ECU Bench Tool is a universal bench service tool. The software automatically detects the ecu and memory types, which simplifies the process for the user. Access to the available memories is then granted, the software allows you to individually read/ write the desired data.
EBT – read & write ECU.
ECUHelp 2.0 – check wiring connection diagram, virtual file, tuning file, ECU service(DPF EGR remove, DTC, etc.)
1. Supports bench mode, boot mode. Nonsupport OBD or gearbox.
2. Supports online update
Size: 327.3MB
System: Win10
ECU Bench Tool Software Free Download
https://mega.nz/file/F5YzFLKD#6jEAznkFYUxBS8hARVqTmdjxRHHCi82hHSUh7WP17bU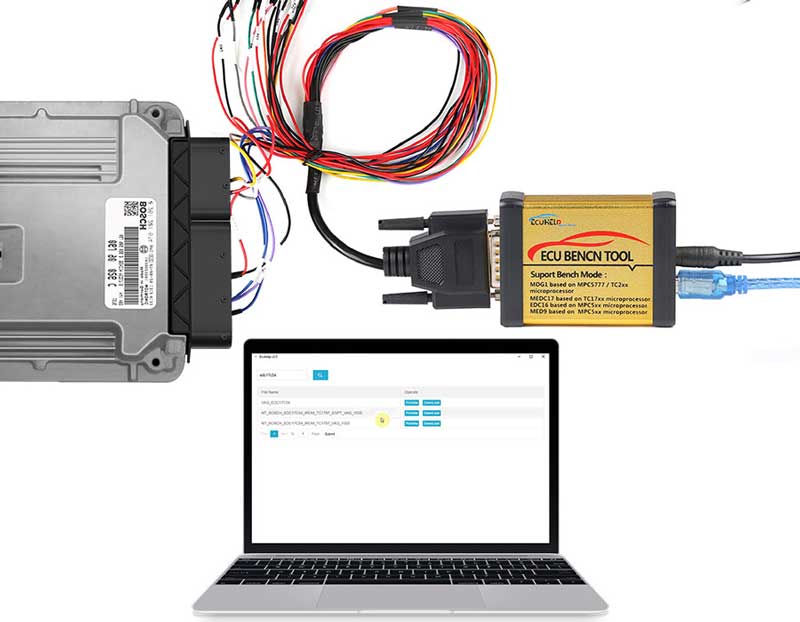 The software contains 2 parts:
EBT- Amt Bench Service Tool software: read and write ECU via bench and boot mode.
License activated.
ECU Bench Tool allows us to read/write Bosch EDC ECU's using the TriCore processor on bench without actually opening the lid – which also includes access to the full flash areas (IROM/XROM and EEPROM).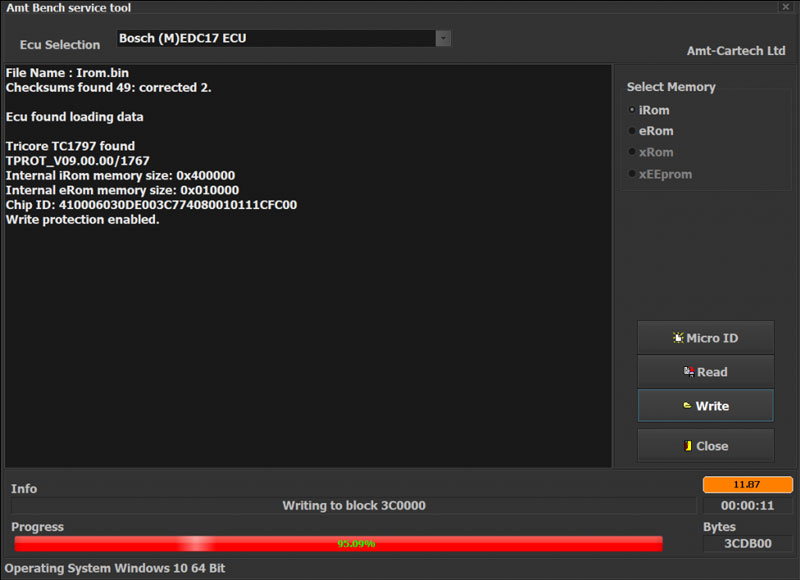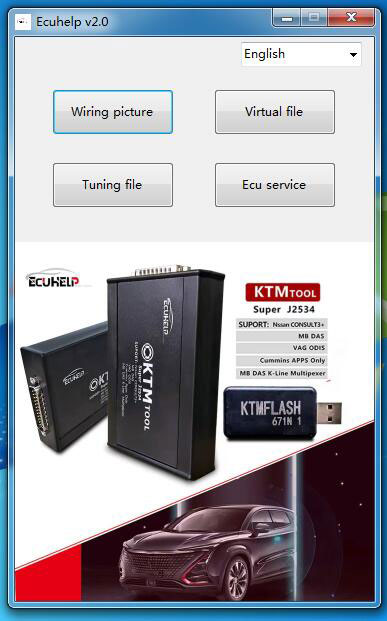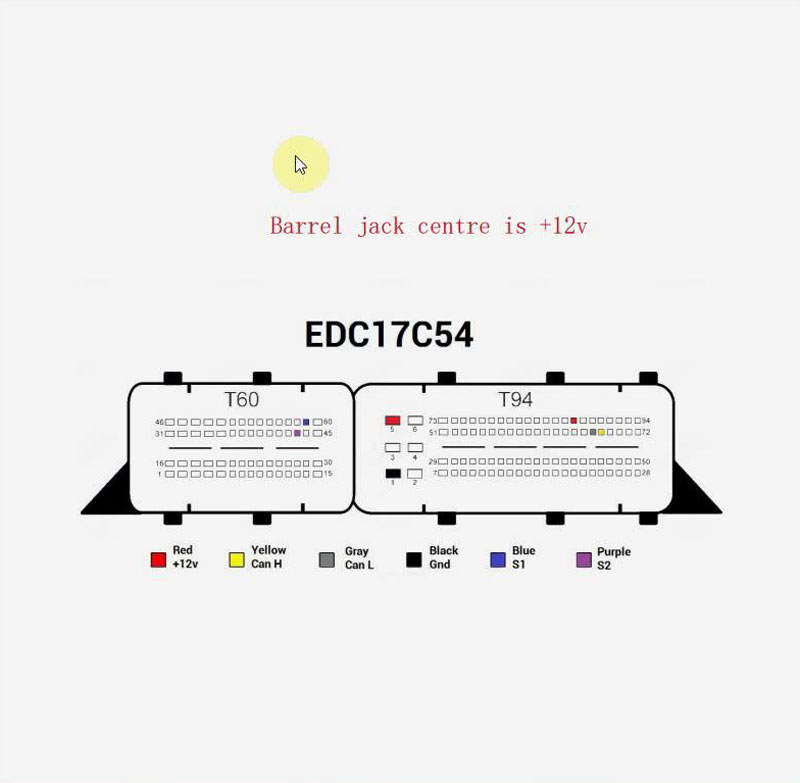 How to install ECU BENCH TOOL on Win10?
1. Unzip package to run "EBTSetup".
Next >> Yes, accept agreement >> Next >> Next >> Next >> Next >> Install this driver software anyway >> Finish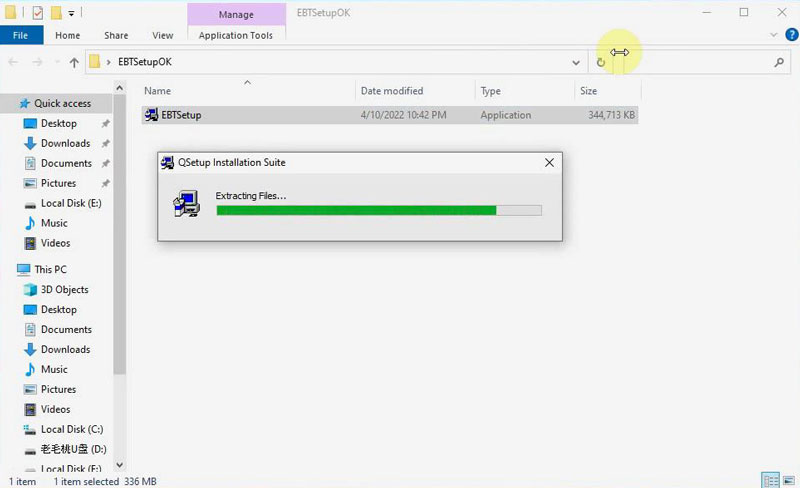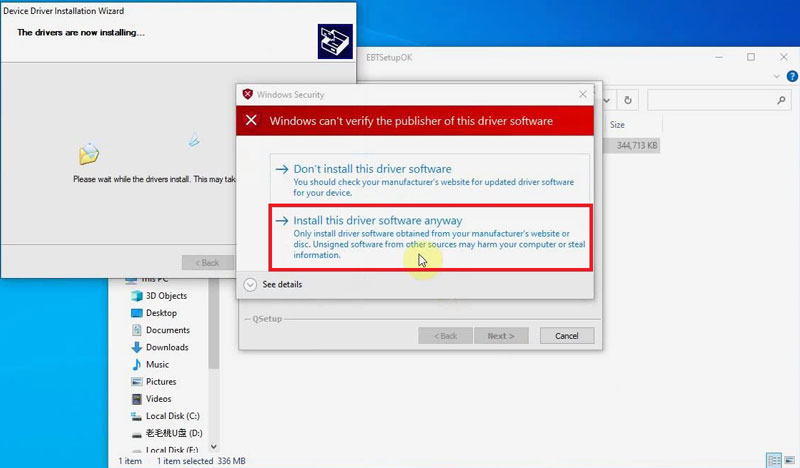 2. Continue to install ECUHelp 2.0
I agree >> Agree terms >> Install
Setup successful.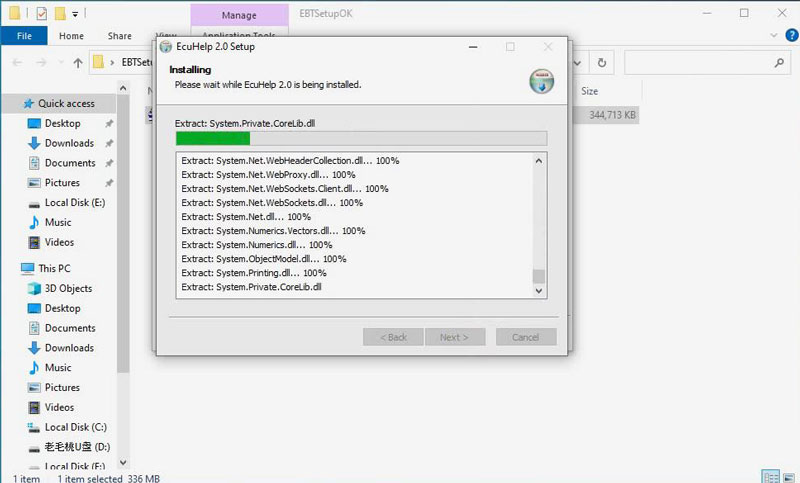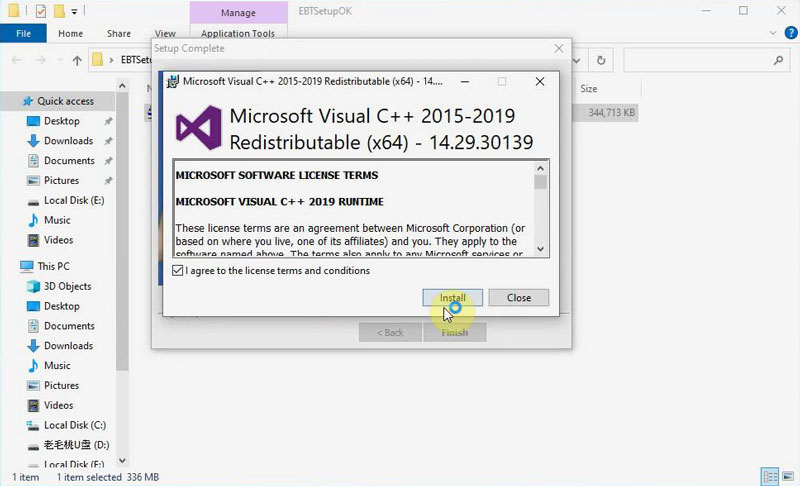 Now you're ready to work.