About a year ago I bought a used SVCI 2020, everything worked fine, all functions until one day when you try to connect or use special functions after trying to connect you get the message: target device does not answer. Both CAN and K-Line do not work. While the key fob works perfectly, transponders and so on can be cloned.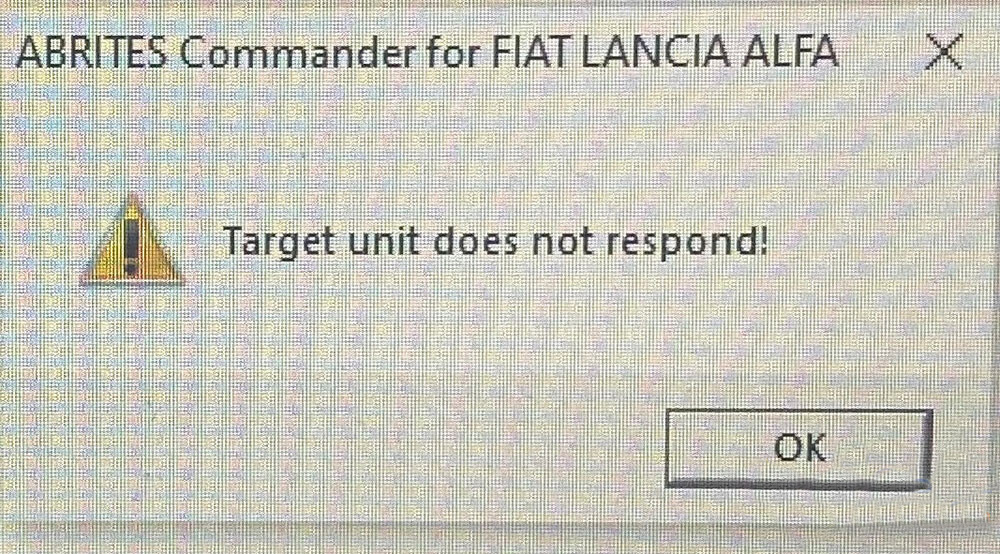 Possible reason:
When You connect to the car that has the power supply only on OBD pin 16, than the SVCI will work for long time. But some cars have additional ignition supply, sometimes on pin 8, sometimes on pin 1. In other cars pin 1 or pin 8 is k-line for some modules. And there is no hardware protection that will disconnect signal lines when You connect the OBD to car with additional power supply. It can just fry the CPU inside and then it's not connecting.
What to do next?
Check and replace 8pin voltage regulator on the backside of the pcb board near fuse. This is common issue with svci device and always no communication via can problem.
You can use mc33063 or mc34063: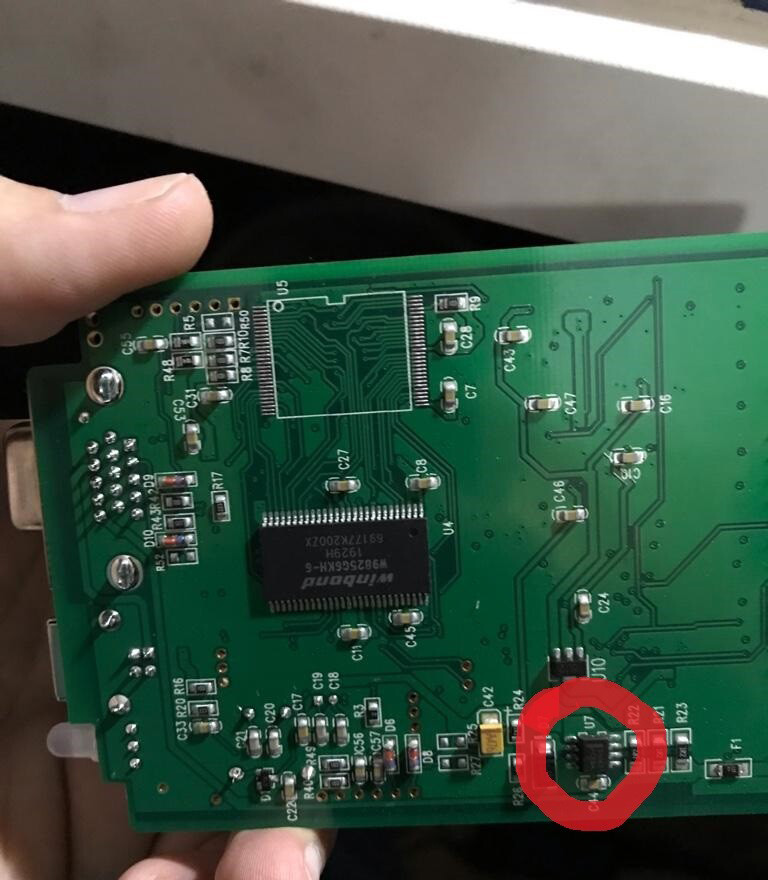 Feedback:
Thanks for the info the SVCI 2020 is working again.