This instruction show you guide on how to solve Scania truck ACS 33 left proportional valve open circuit repair.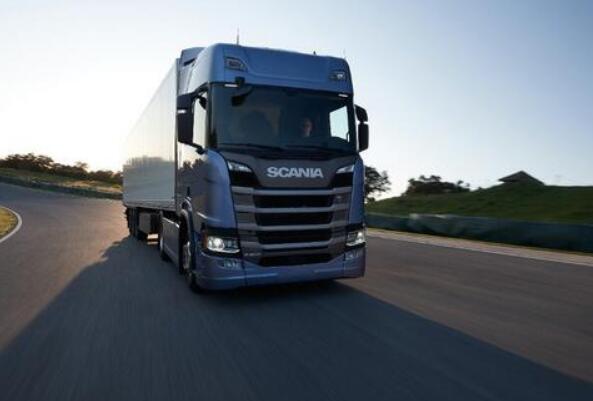 Related Contents:
2022 Scania SDP3 V2.53.2 V2.40 Diagnostic Software Free Download
Scania VCI-3 VCI3 Heavy Duty Truck Scanner with software
Left proportional valve, ACS, open circuit
Error identification
Open circuit in the left proportional valve circuit.
Cause
Defective left proportional valve, cable harness or connection.
Notes
ACS warning lamp comes on in the instrument cluster. Limp home mode will be activated.
Right damping cylinder will damp twice as much to compensate for failure to damp in the left damping cylinder.
Action
Check the left proportional valve. Check cable harnesses, harness-to-harness and harness-to-component connectors.
For more information about Scania truck, please refer to: Scania Trouble Repair.