This post will guide on how to switch the Porsche Piwis Tester 3 to Engineer Mode.
Go to the home page and select "System"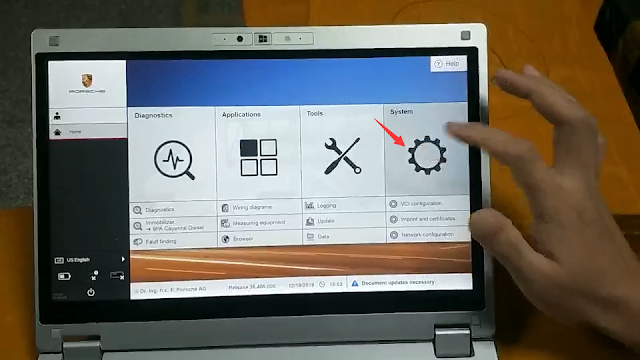 Enter the system homepage, click "diagnostics configuration for 991, 981, 970, Cayenne form MY11, Macan".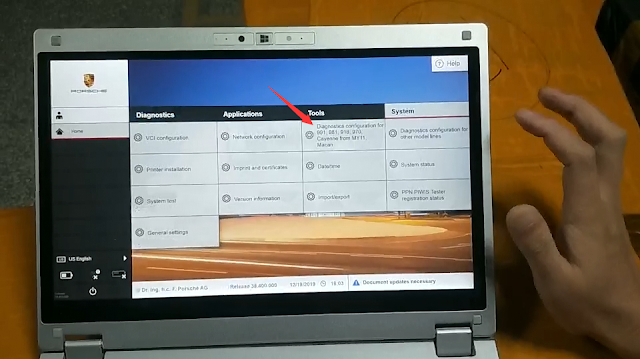 loading…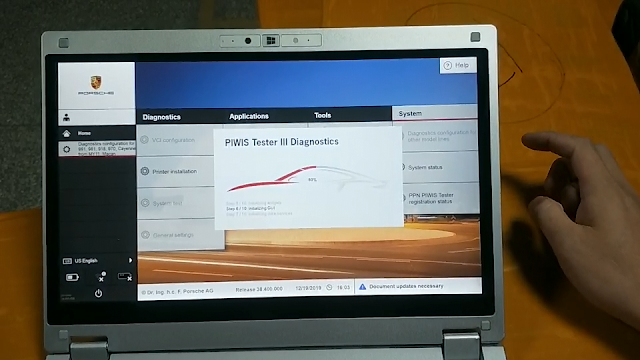 Finish loading, select "Mode".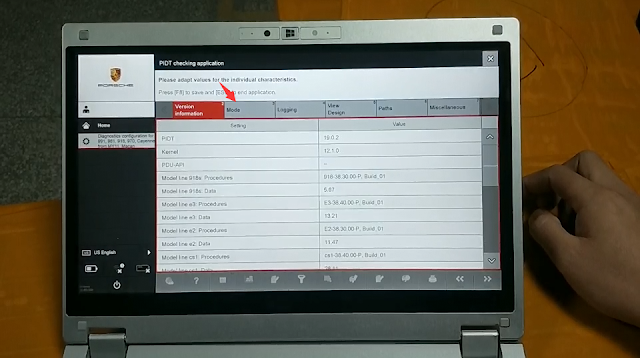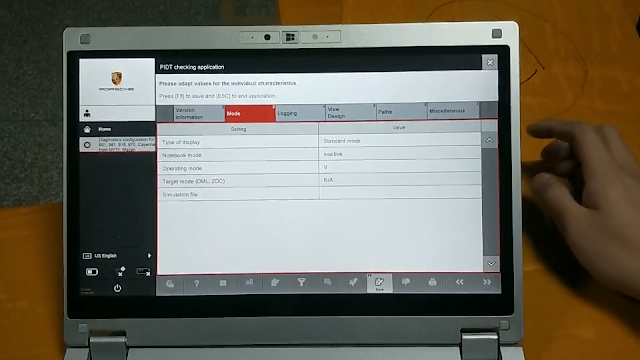 Select "operating mode", choose "E", then click "Save".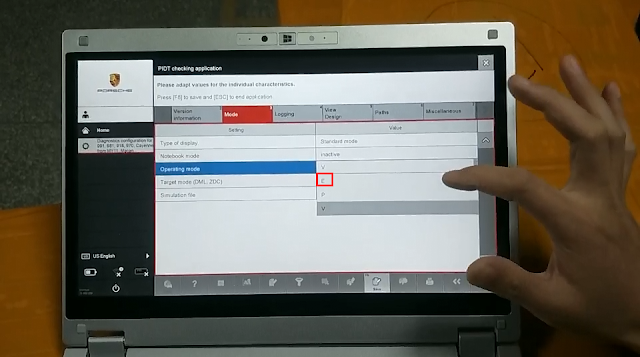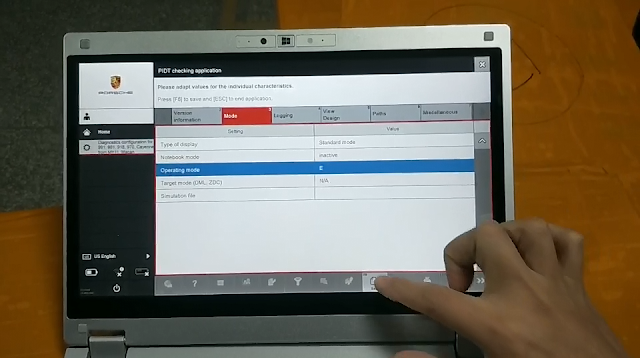 Now you've switched your Piwis 3 into the engineer mode.