MaxiSYS MS906 Pro-TS is a high-powered eight-inch advanced diagnostic tablet featuring expanded software and cloud-based data and repair services. The MS906 Pro's Octa-core processor, Android 7 operating system, and 128 GB of memory enable the tablet to perform advanced diagnostics, including coding and adaptations, access comprehensive repair information, and conduct battery and electrical system analysis* and ADAS calibrations.** MS906 Pro-TS integrate TPMS antenna module for performing comprehensive TPMS service.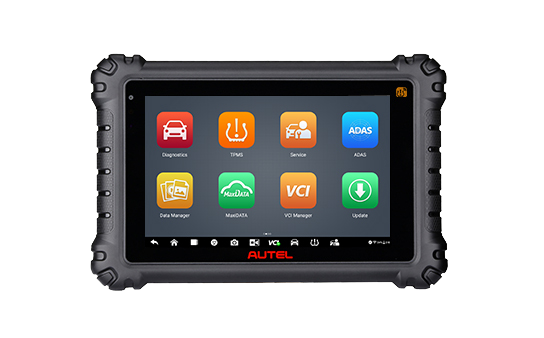 Description
Hardware:
• 8-inch, 1920 x 1200 high-resolution touchscreen tablet, Samsung Exynos Octa-core processor with 128 GB storage and running Android 7 operating system.
• Long-lasting 11,600 mAh rechargeable battery, 5 MP front camera and 16 MP rear camera.
• MaxiCVI V200 wireless Bluetooth vehicle communication interface supporting the latest communication protocols.
Software:
• Comprehensive diagnostics on 1996 and newer U.S., Asian and European vehicles
• AutoScan: Scan all available systems, including ADAS identification
• Read/Erase Codes, View Freeze Frame and Live Data
• Integrated TPMS antenna module for performing comprehensive TPMS service
• Perform Active Tests (bi-directional controls), Coding and Adaptations
• AutoVIN/Scan VIN for rapid vehicle identification
• Perform ADAS (inc. Camera/s, Radar, LiDAR, Night Vision) Systems Calibrations with additional purchase.
• Uniquely integrated TPMS service application designed for triggering known OEM TPMS sensors, programming Autel MX-Sensor and performing TPMS sensor relearn procedure
New Software Features
• Battery Analyzation Capability*
• Cloud-based Reports and Data Management
• Remote Expert (coming soon)
* With additional purchase of the MaxiBAS BT506 battery and electrical system tester.
** with purchase of ADAS calibration frame system and software
Specifications: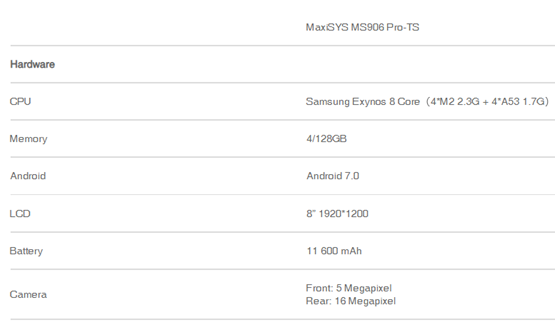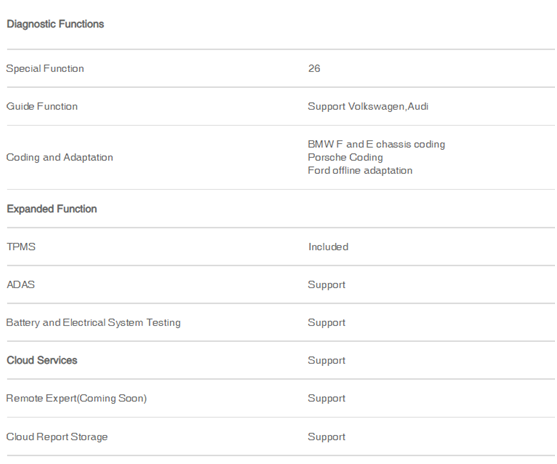 Autel MaxiSYS MS906 Pro-TS — Introduction: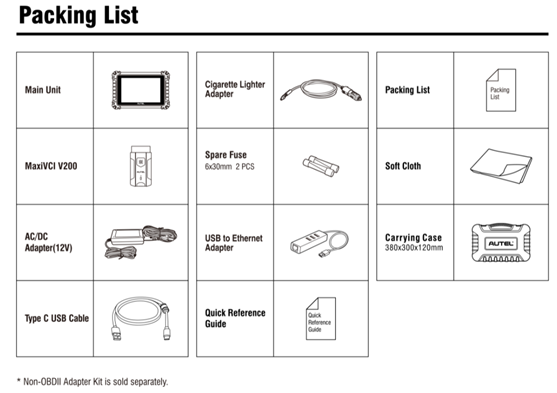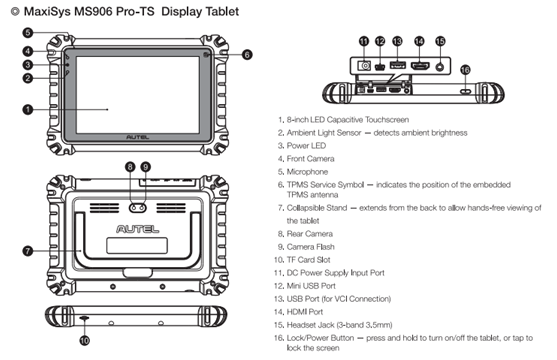 i-5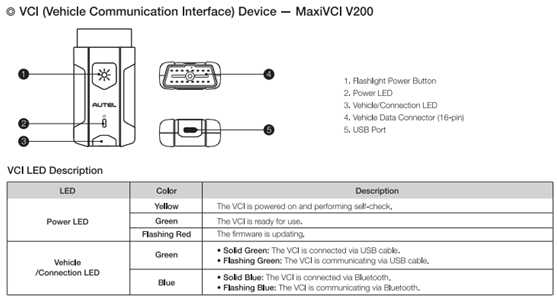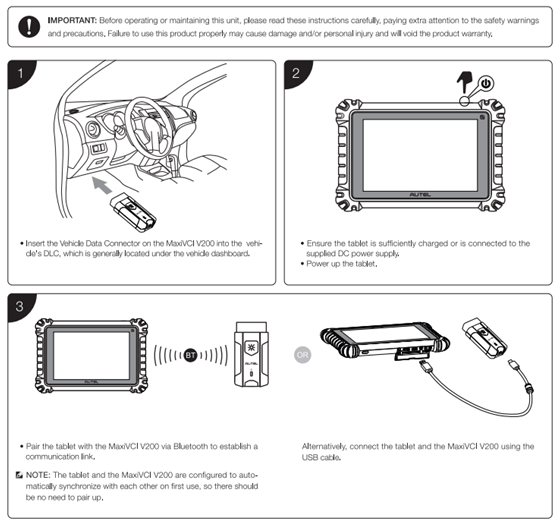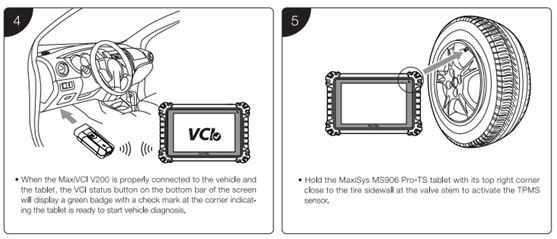 Comparison: