Topic: used Launch X431 PAD VII to do BMW F-Chassis Personalization – Auto Start Stop Off Coding.
Here we go:
Plug Launch X431 PAD VII to BMW F-Chassis car, tap "Local Diagnose".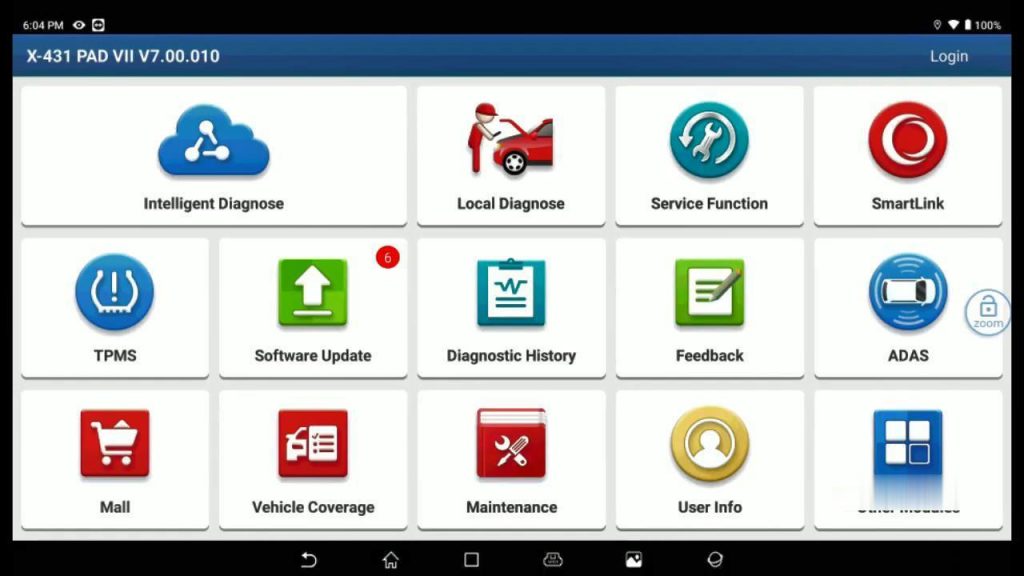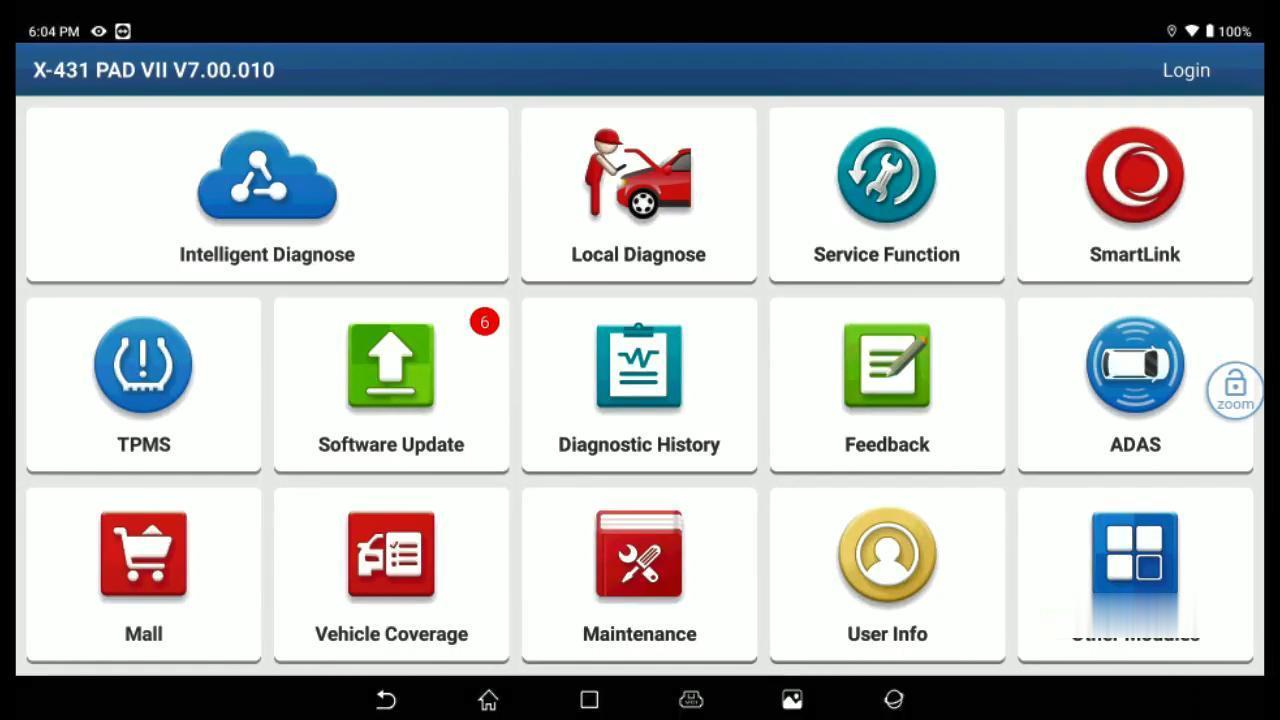 European -> BMW -> Automatically Search -> Read out vehicle information -> System Topology scan-> System List (Make sure No DTC).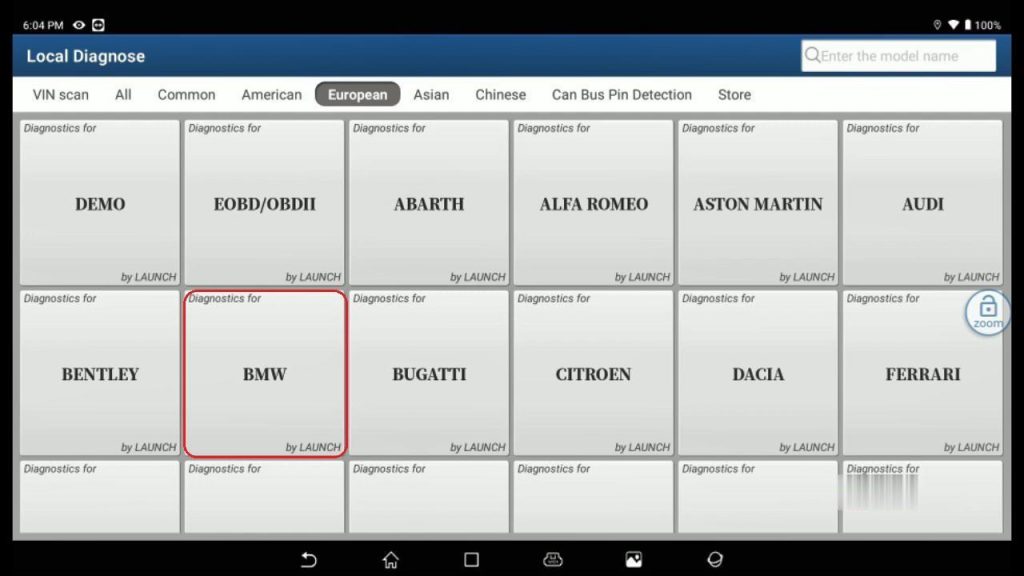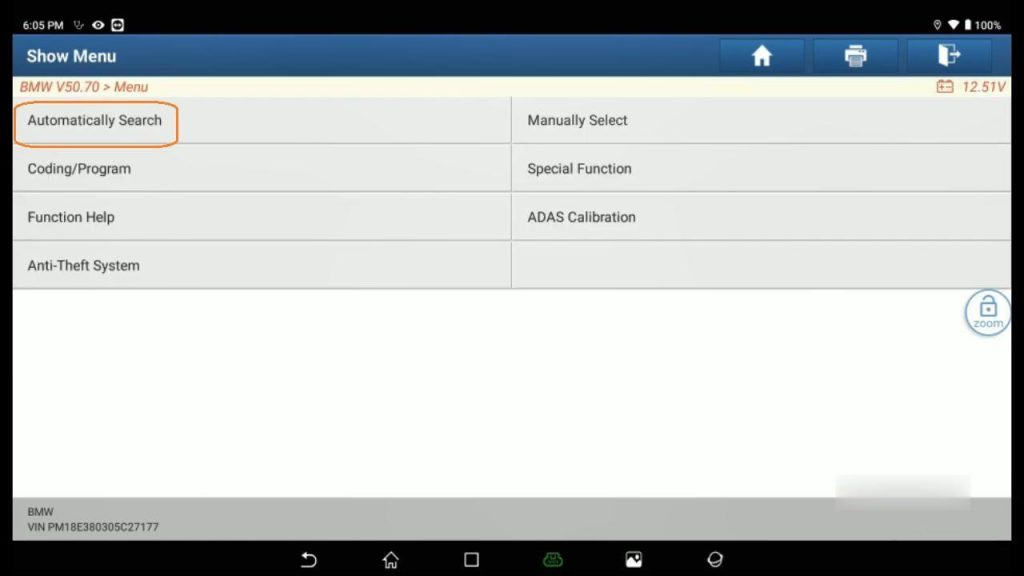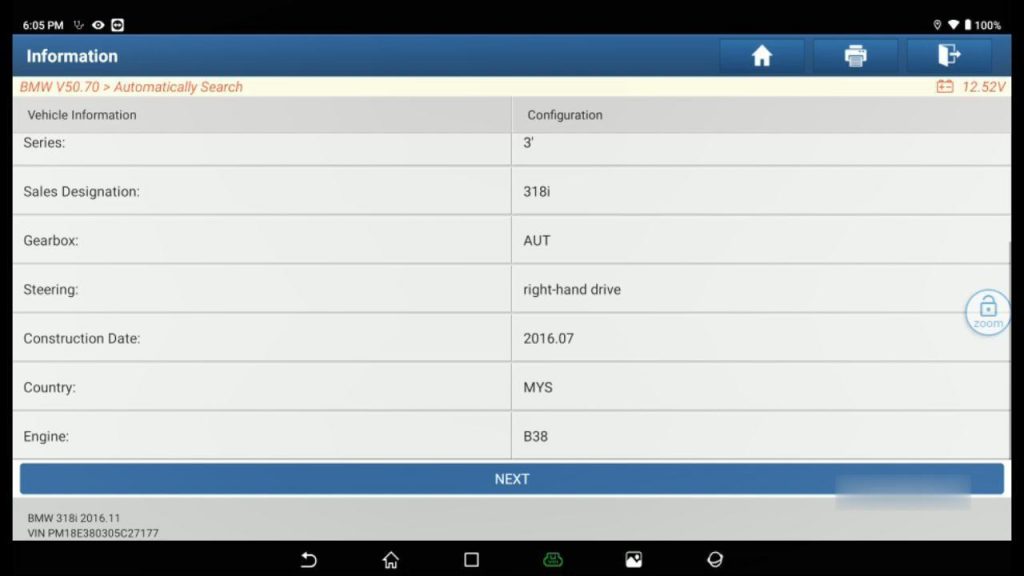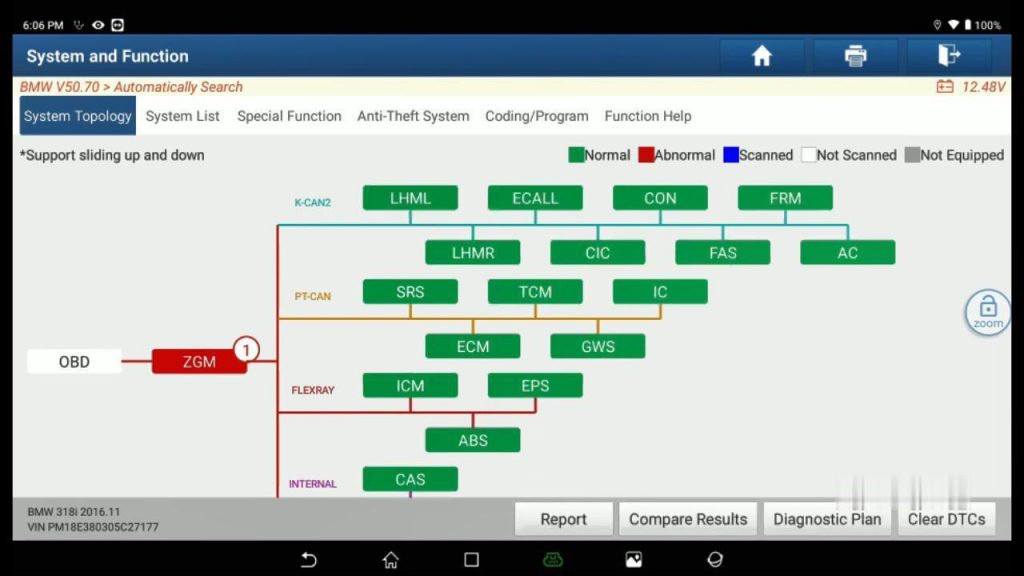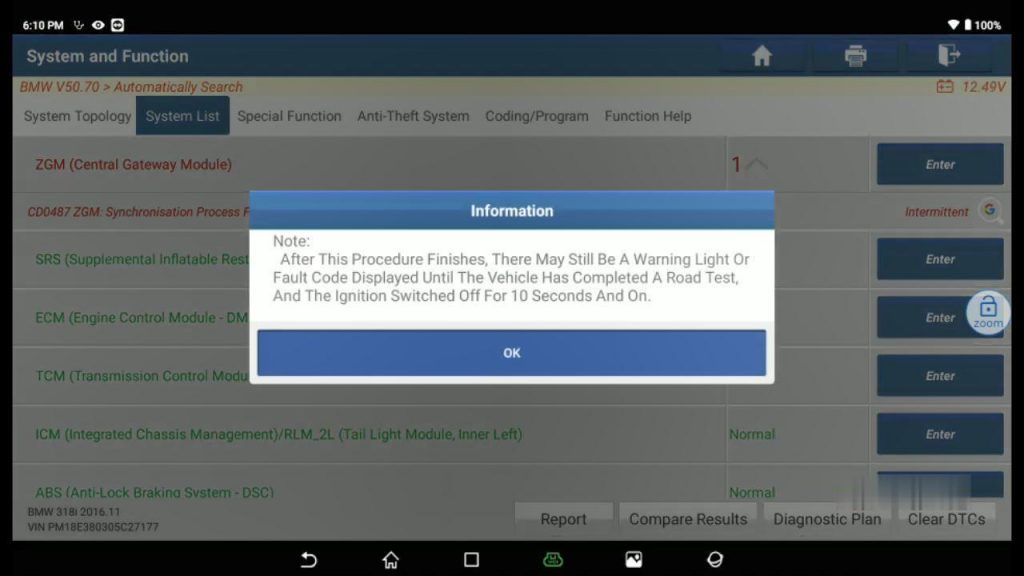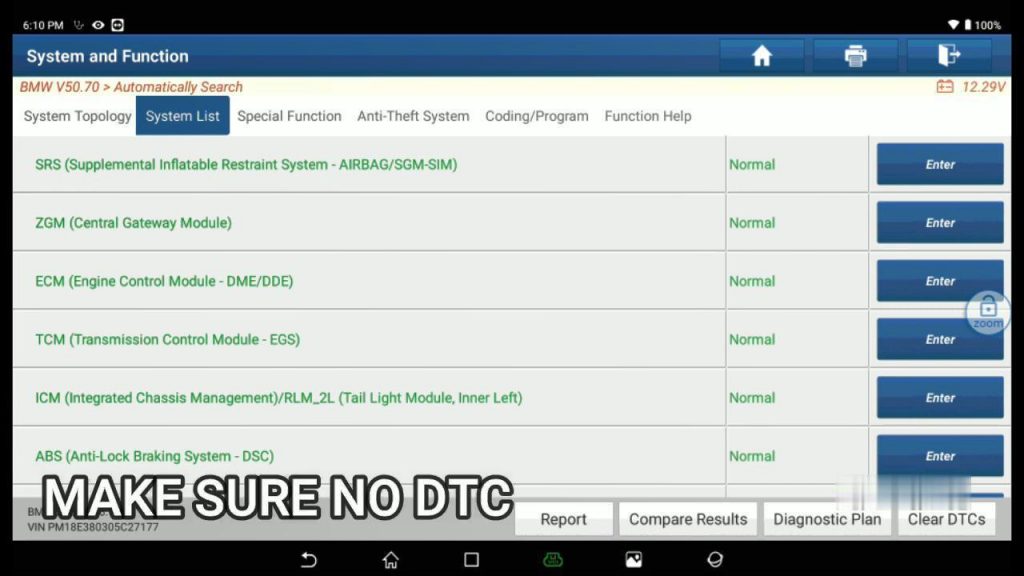 Select "Coding /Program" and then "Personalization".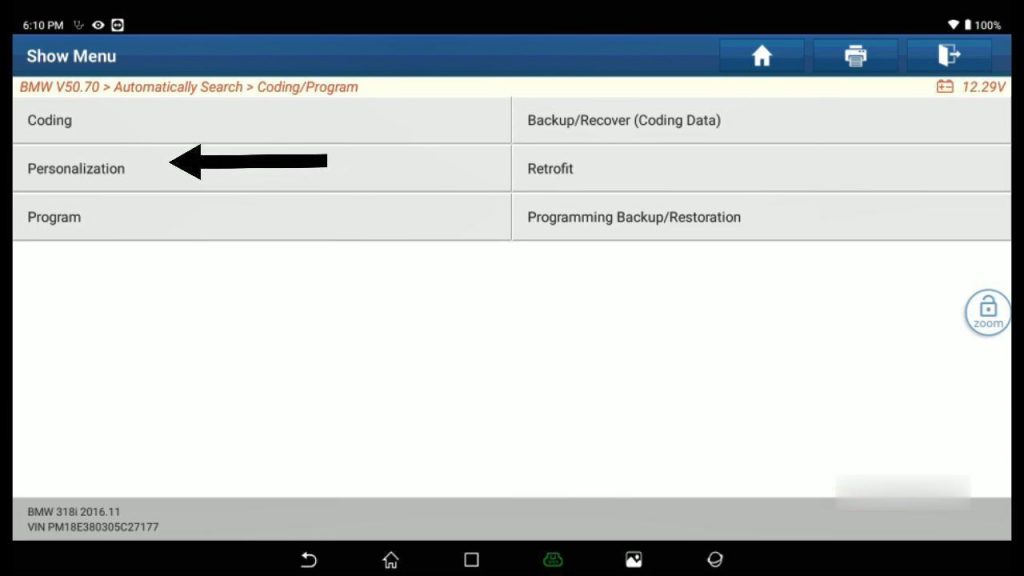 Alright, this is the vehicle configuration.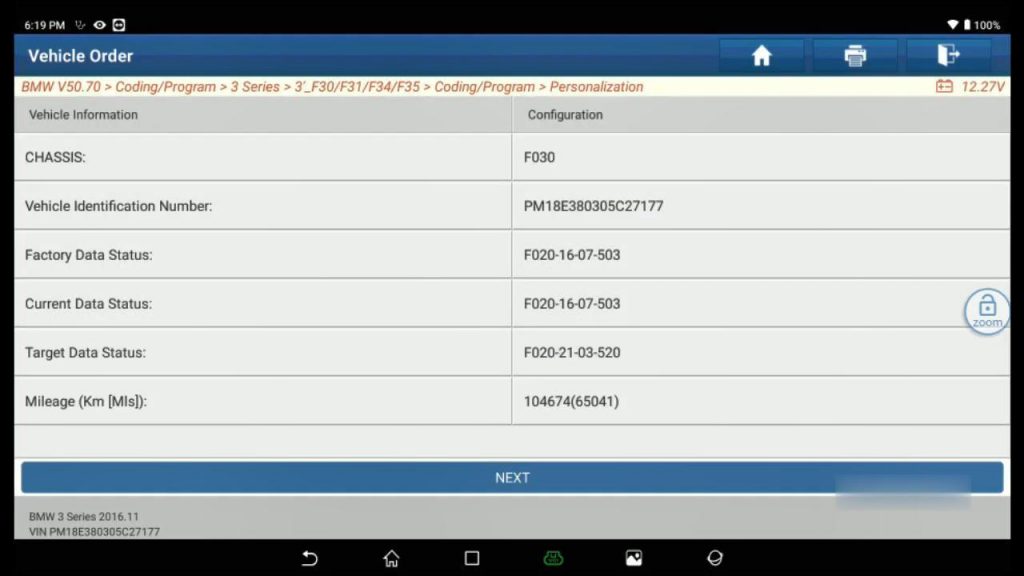 Select "CAS (Car Access System -CAS /FEM/BDC)".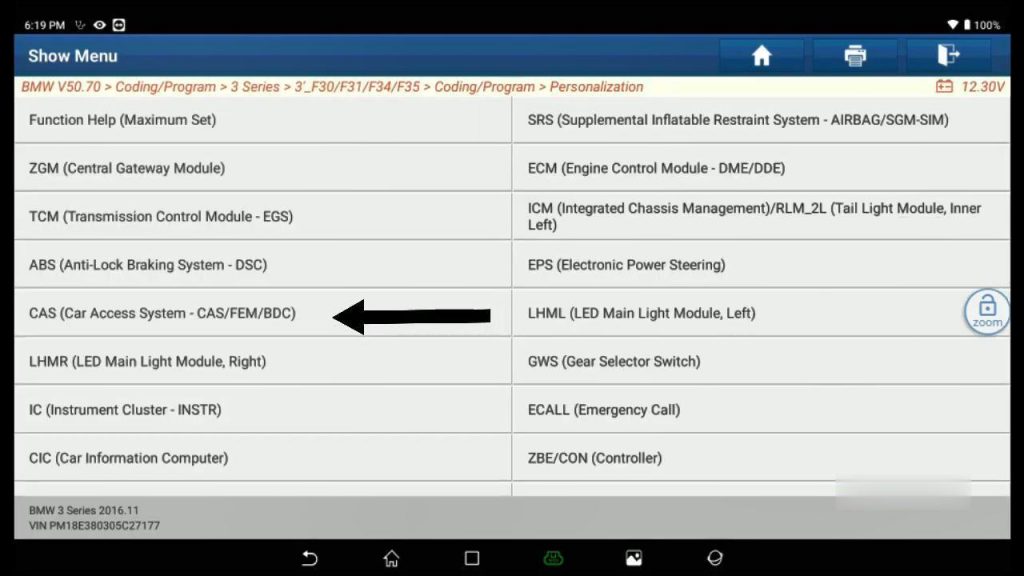 Select "Function Selection".
Notice:
– To avoid data lost due to improper operation, firstly select backup data function.
– If a problem occurs, you can choose to restore "the data function. You can also encode it to restore the default state. Click on "Yes".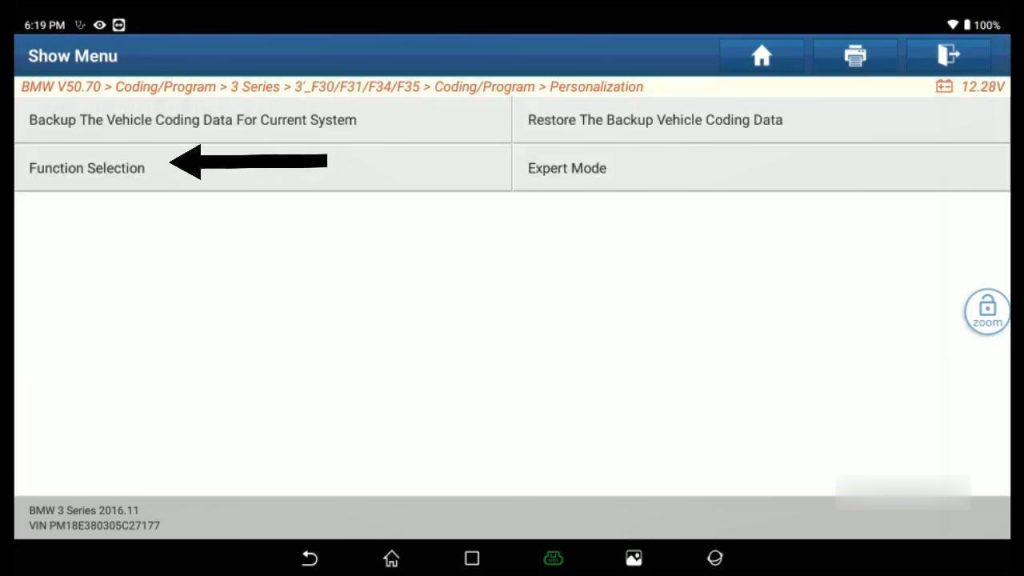 Enable these options:
Auto Start & Stop Memorized Last State, Switch off auto start & stop by default, terminate the window up when open the door – Need to modify corresponding items in FRM, then click on "OK".
Recoding has been completed.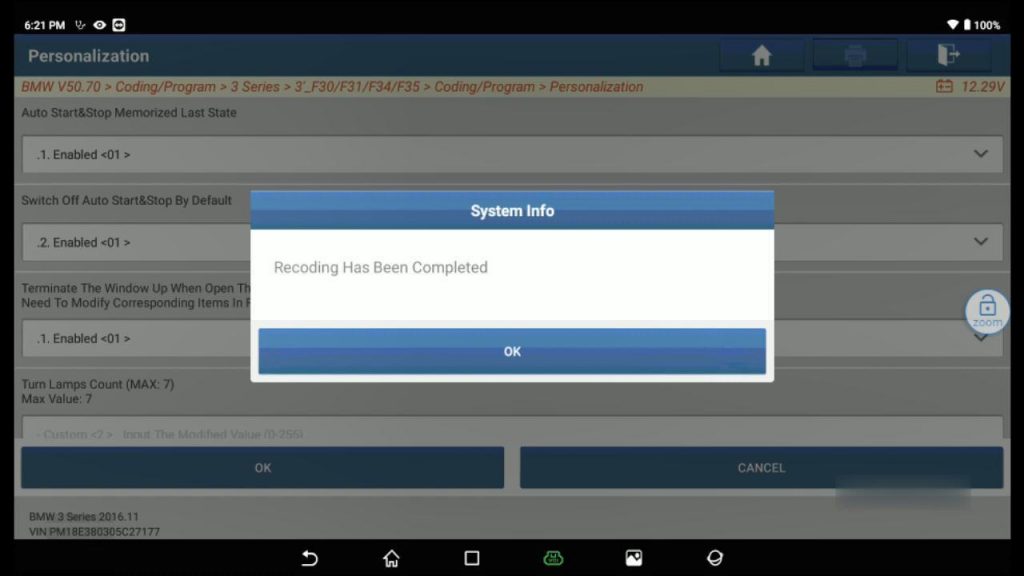 Back to "Automatically Search" to see if any trouble codes.
Alright, No DTC.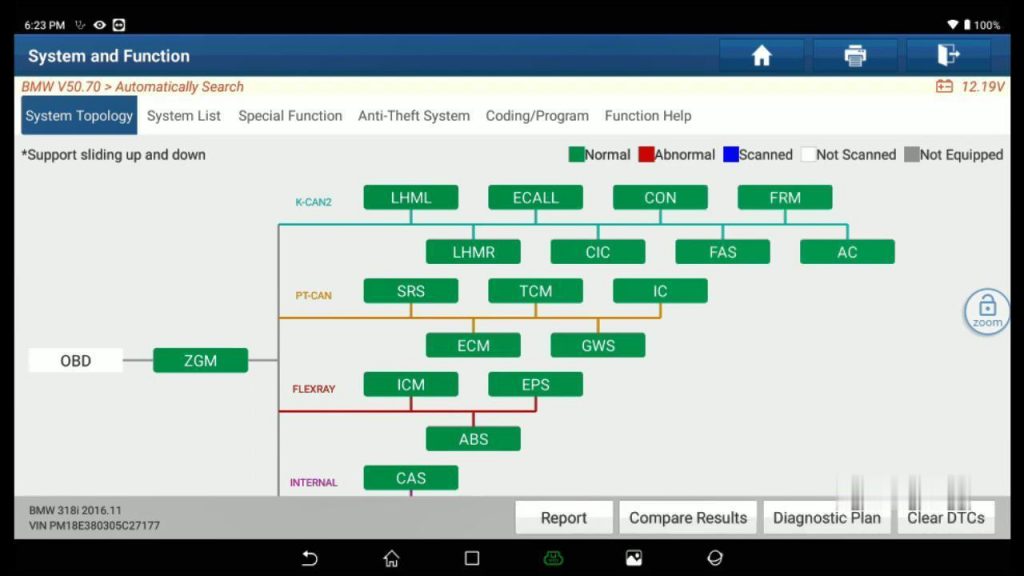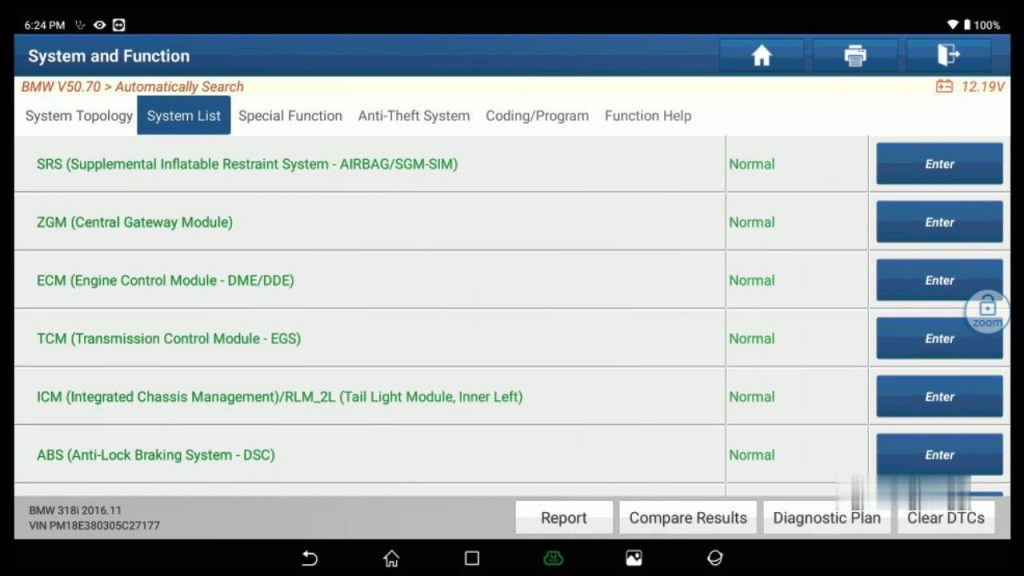 Launch X431 PAD VII did a great job!