Here are the instructions for programming the Kia Soluto 2020 2021 remote control key with obdstar x300 dp plus. You can create the remote control with either the vvdi mini key tool or keydiy under the Morning option and then program the remote control with obdstar.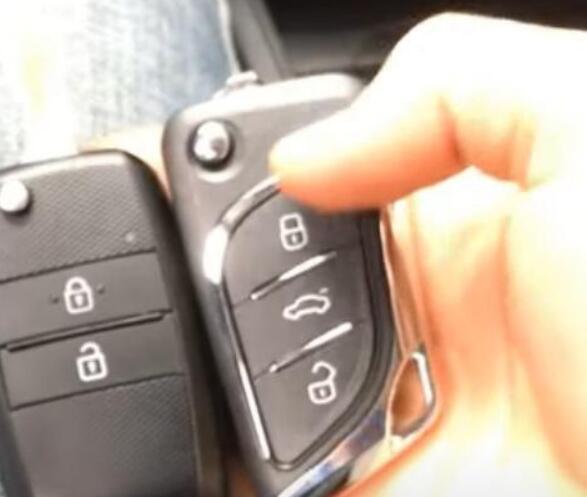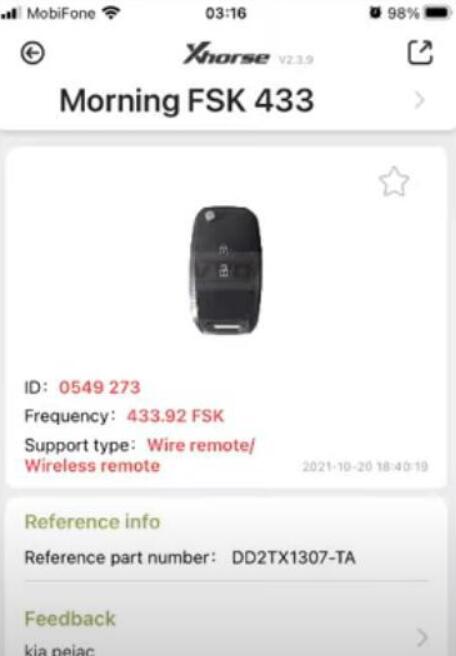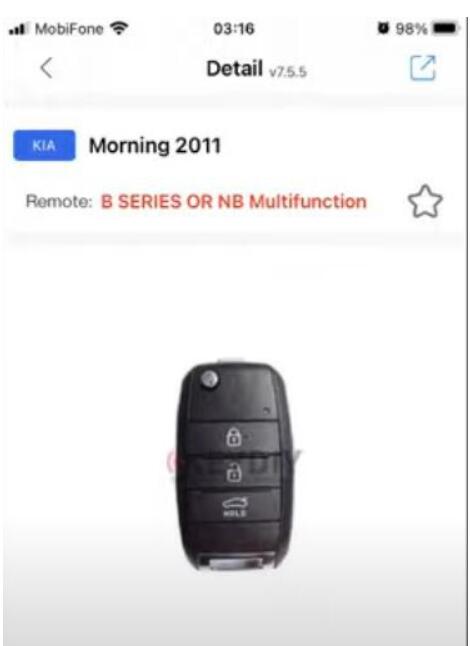 We generate remote with keydiy remote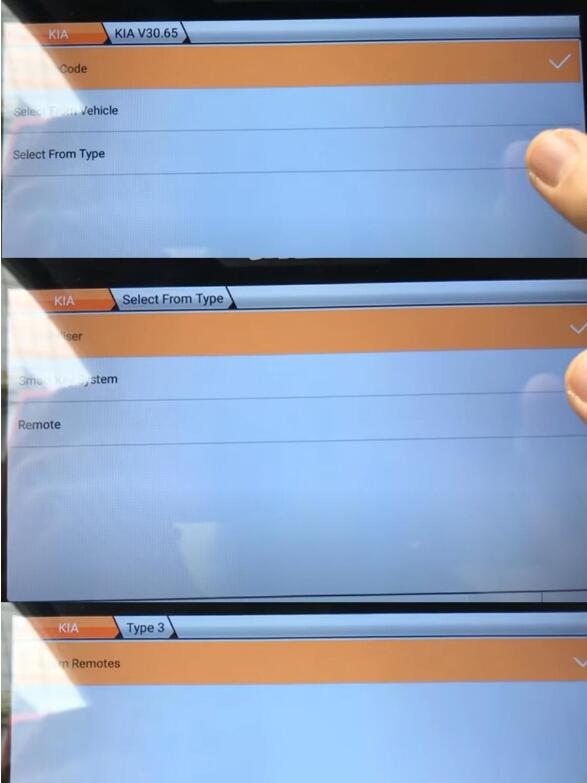 You go to Kia, latest software version- Select from type- Remote system- 16-PIN -Type 3- Program Remotes
Turn on ignition switch
turn on ignition switch, then switch ignition off and remove key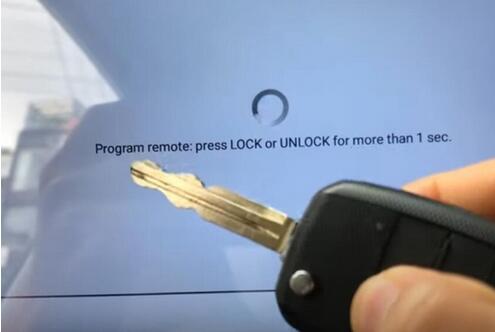 Program remote, press LOCK or UNLOCK for more than 1 sec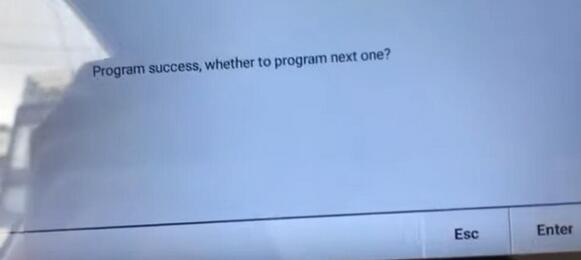 program success
program next remote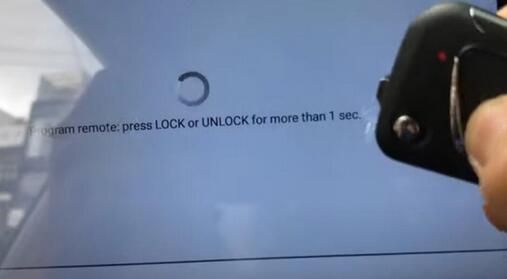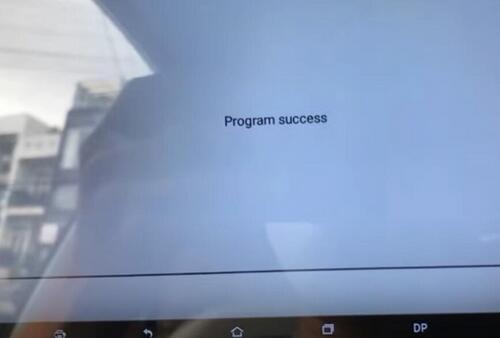 Test both keys, car starts, remote control works.