Autel MaxiIM IM608 test report: add smart remote chip 46 433 MHZ for aguar XF SV8 year 2011 via OBD.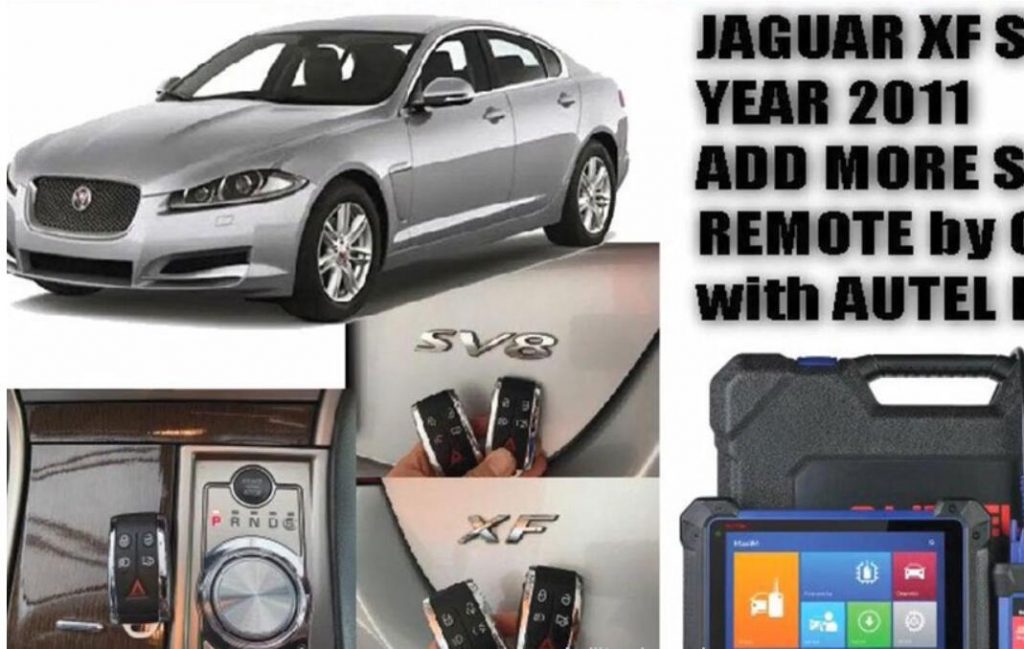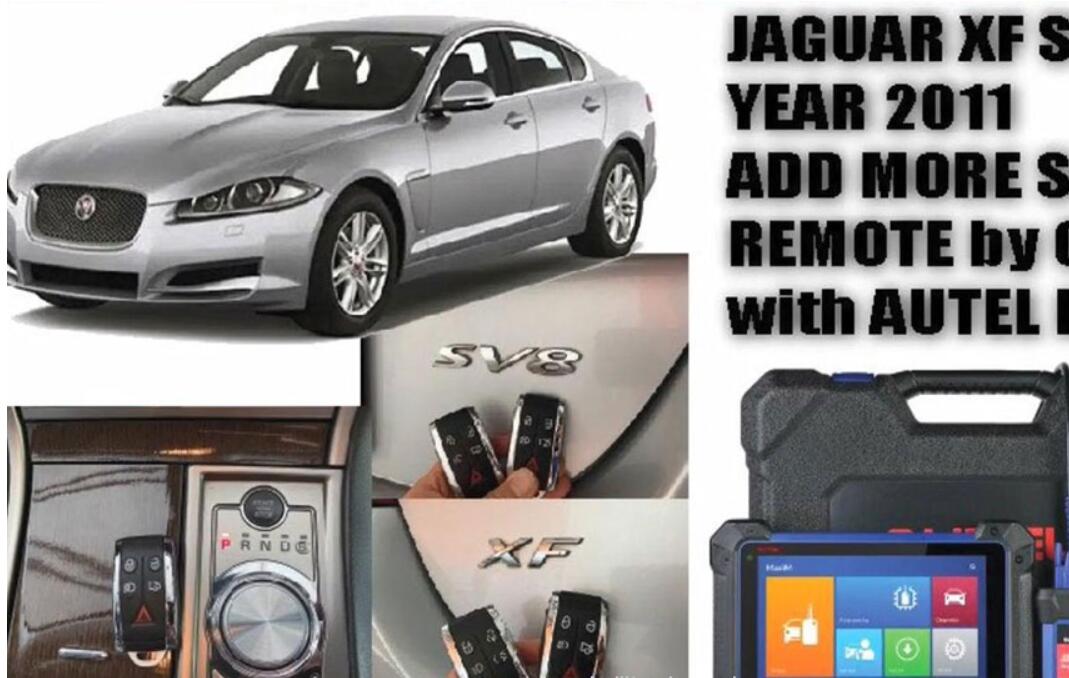 Let's go to add smart remote Jaguar XF SV8 via Autel IM608: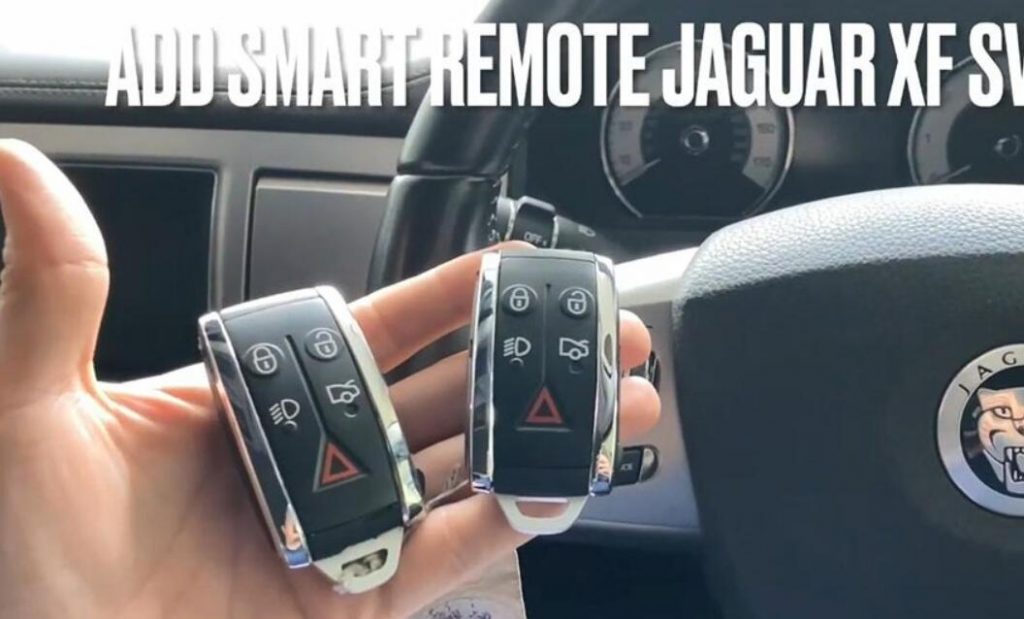 Turn ignition switch on.
On Autel IM608 tablet, select "Jaguar" and then "Automatic selection".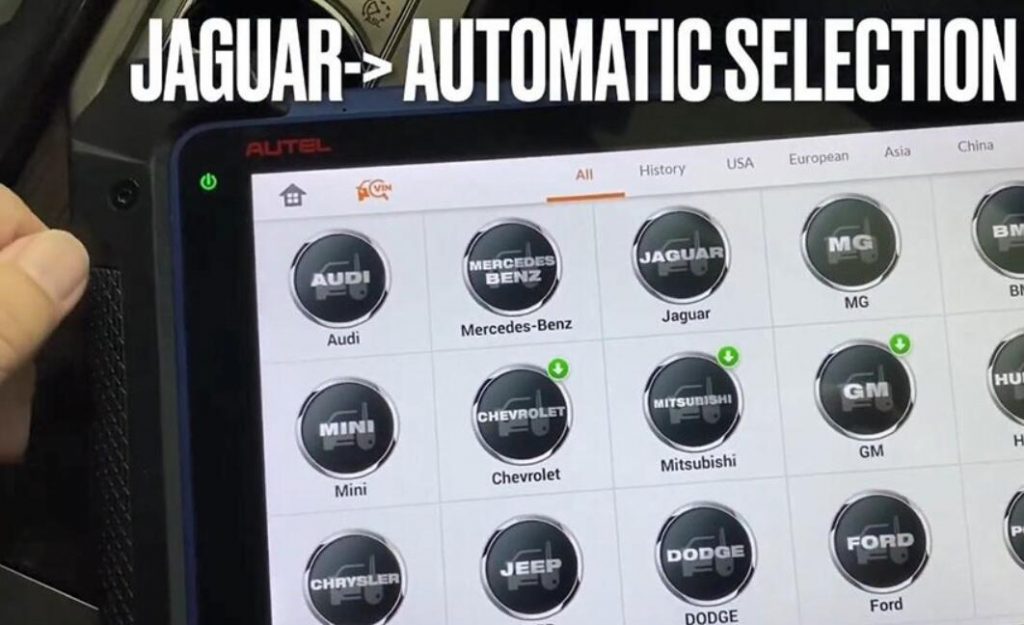 Reading VIN, after the VIN number is found, press [OK].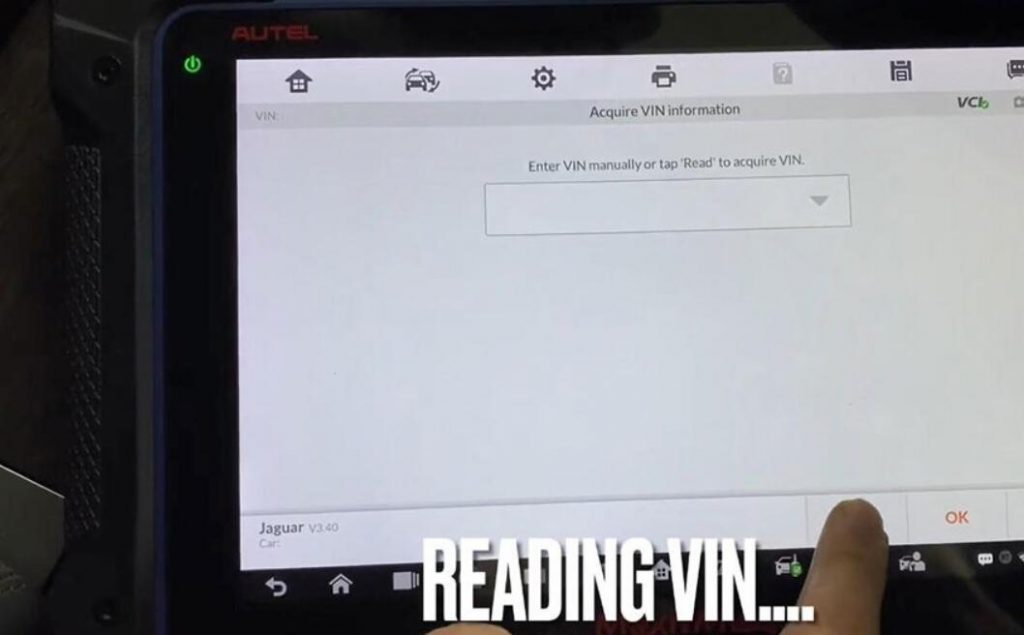 Confirm vehicle information: Jaguar XF 2008-2011 smart remote.
Select "Immo status scan".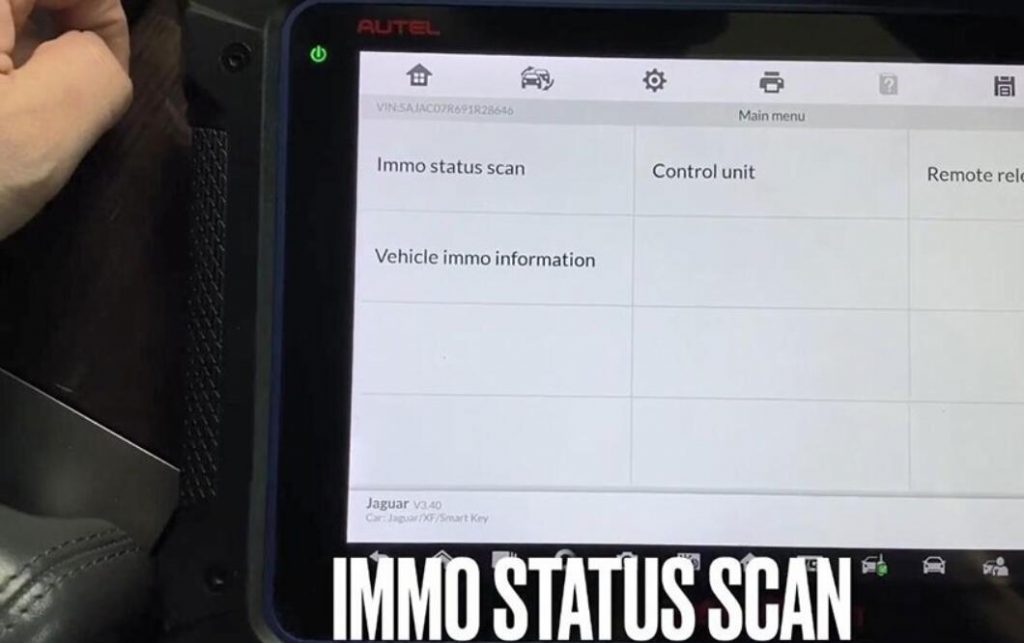 Press Start Button.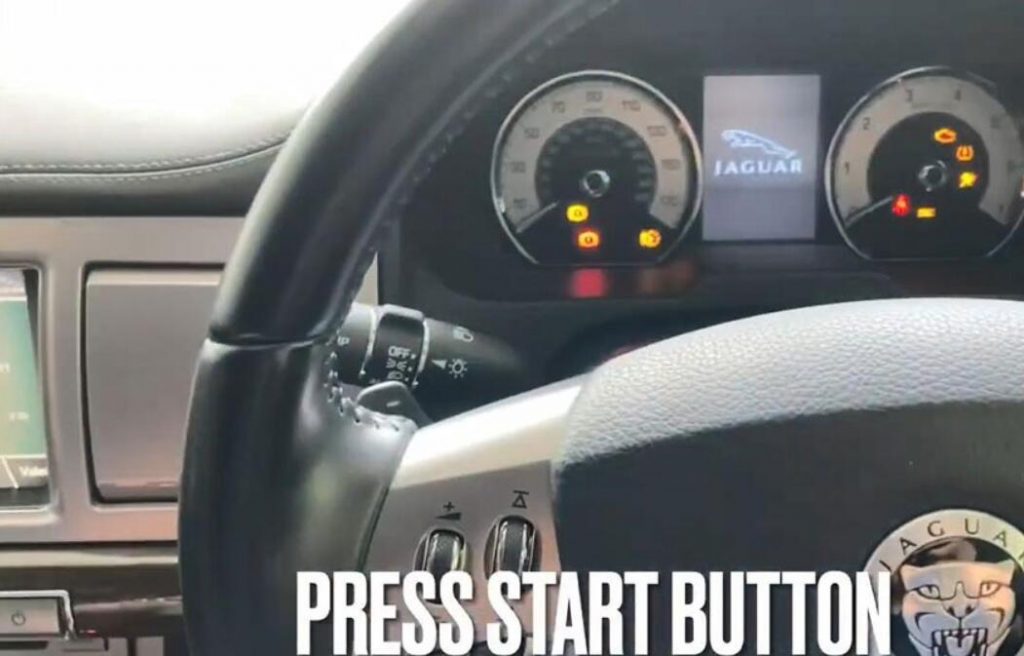 Immo status scan… and have key number:2
Next is to select "Immo matching -> Add smart key".
Press Start button again.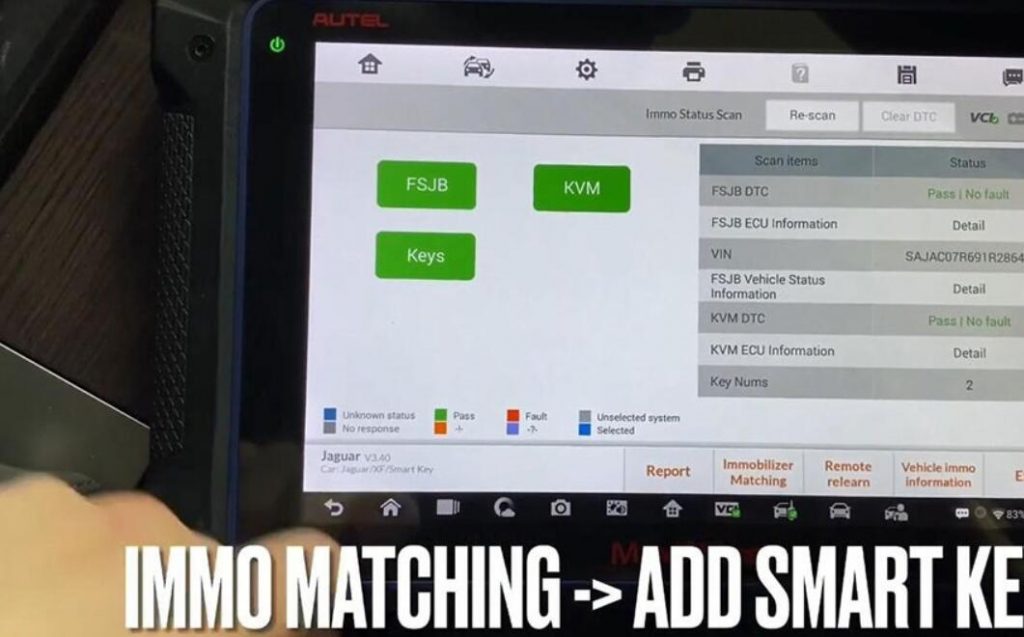 Position the learning smart key near the gear selector, and turn on the hazard warning lamp.
Turn ignition off.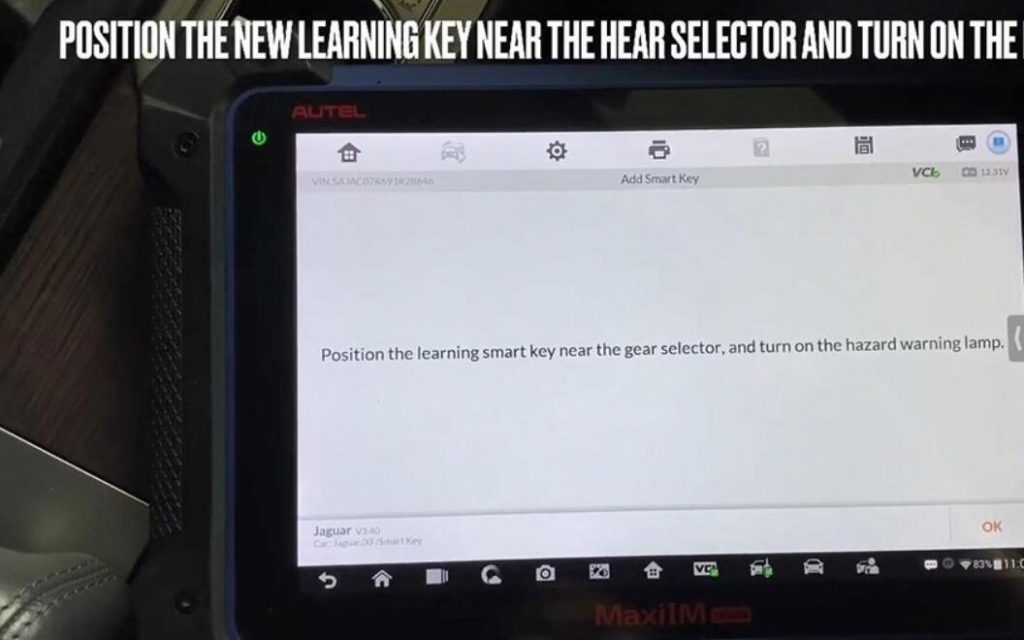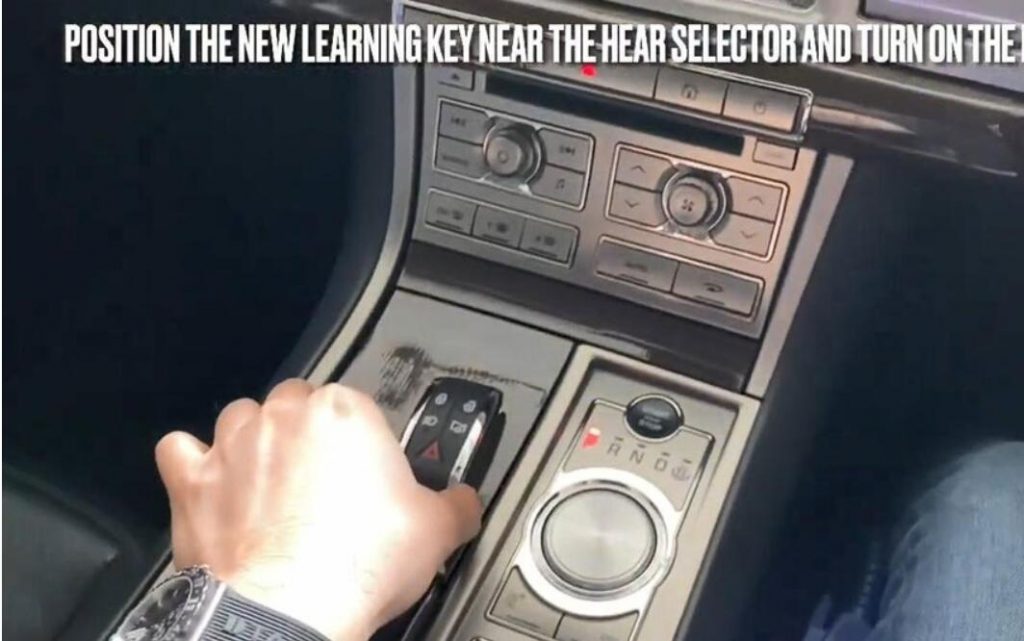 Was the ignition automatically turn on? click on "Yes".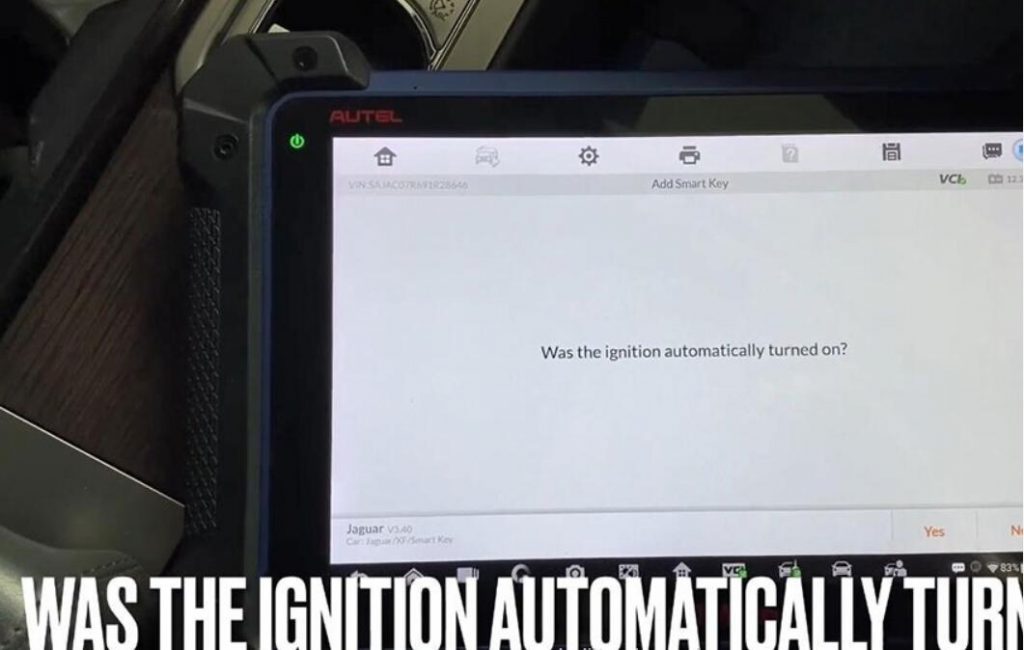 Number of learned key: 2, click on "OK".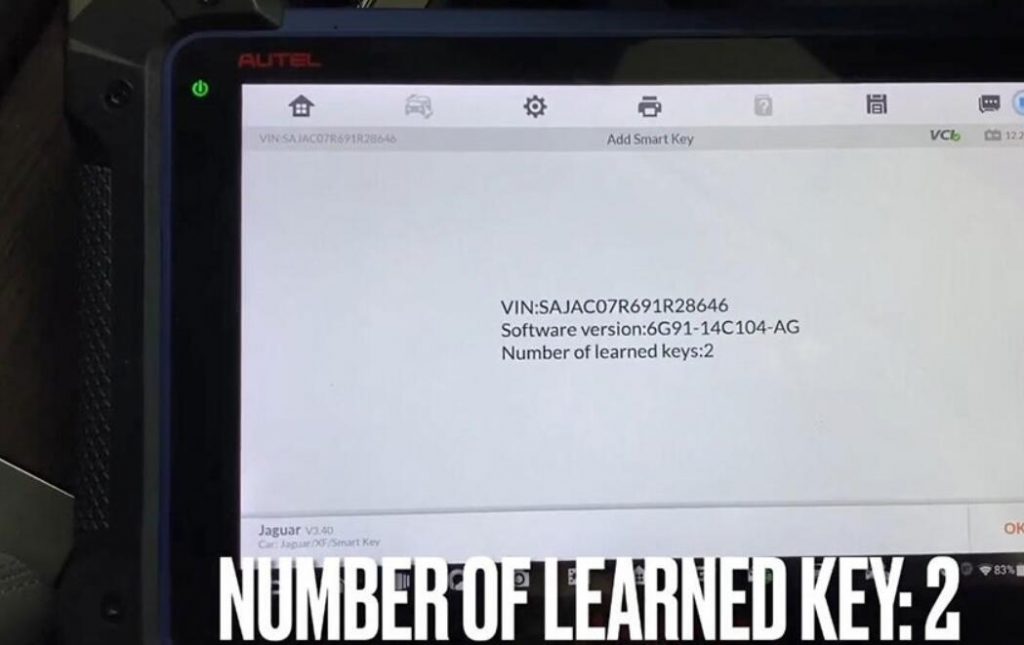 Would you like to learn new smart keys? click on "Yes".
Put new learning smart key on hand.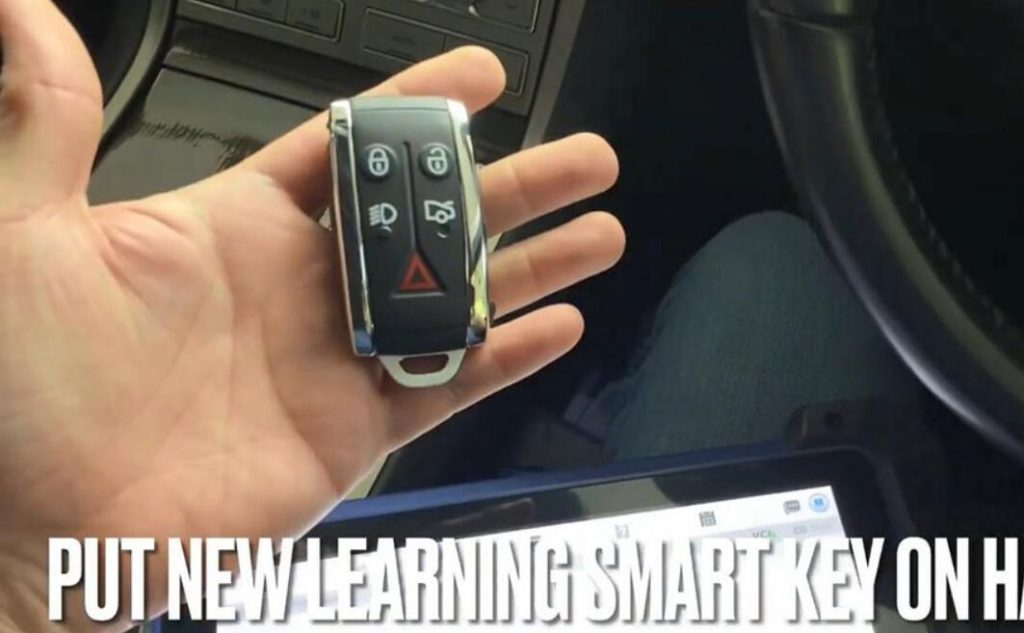 Press Unlock button of the smart key to be learned 1s with 5s, if the vehicle does not respond, a few more times.
Establishing vehicle communication…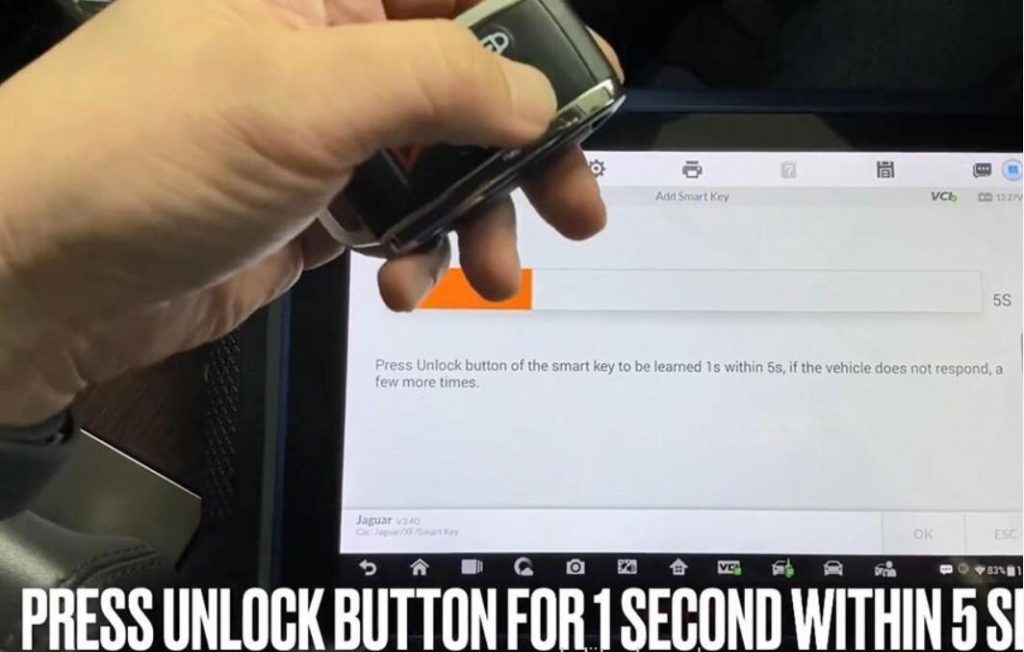 Learning successful, click on "Ok".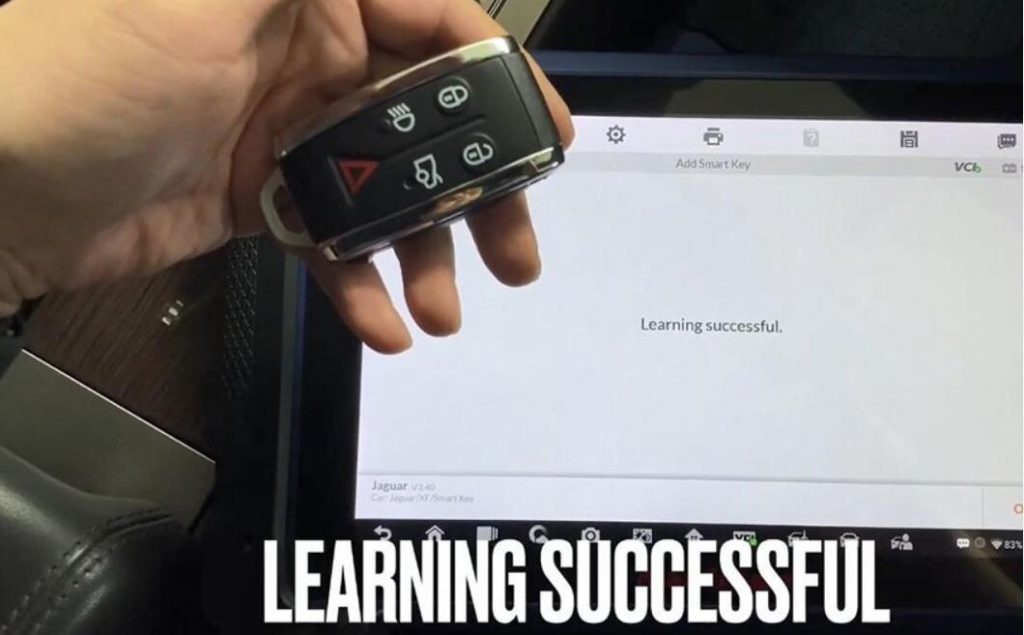 Try to IMMO status scan again.
Turn ignition on.
Alright, Key number is 3.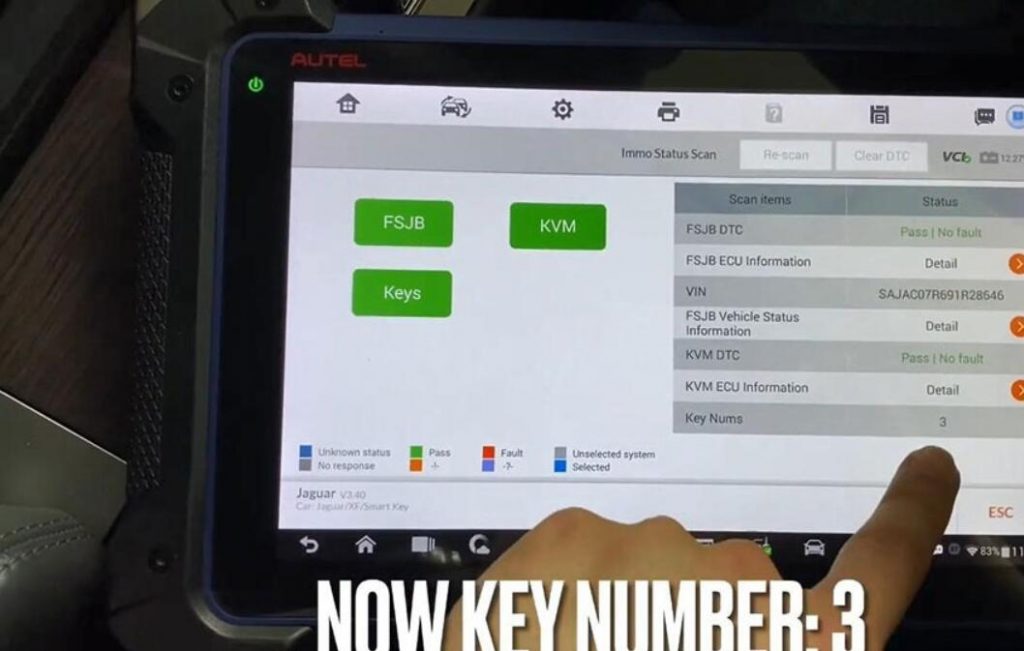 Okay, to test new remote OK.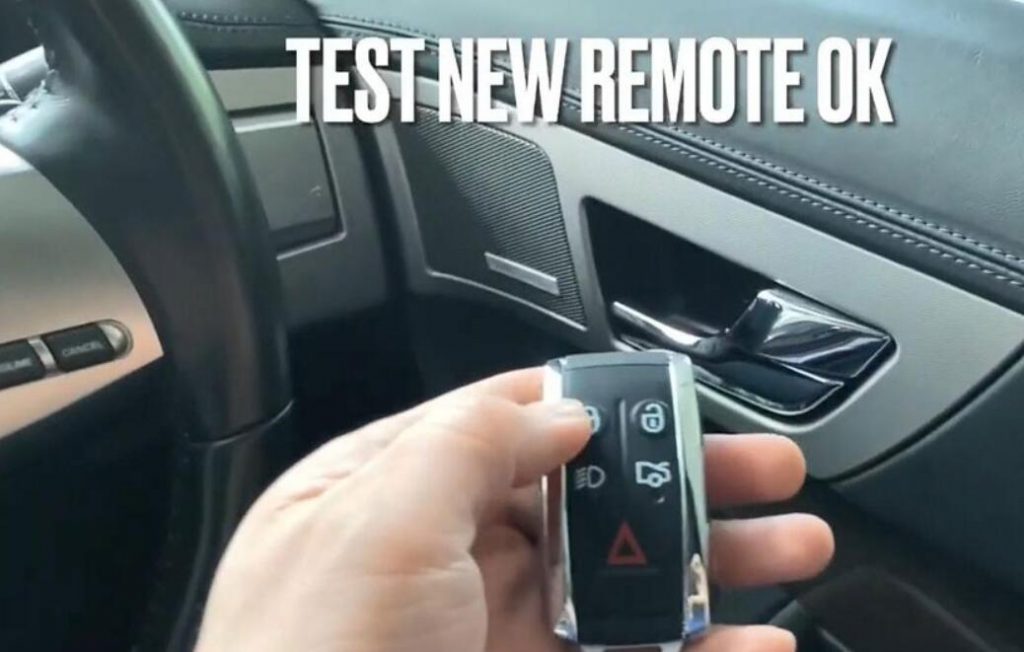 And test start engine ok.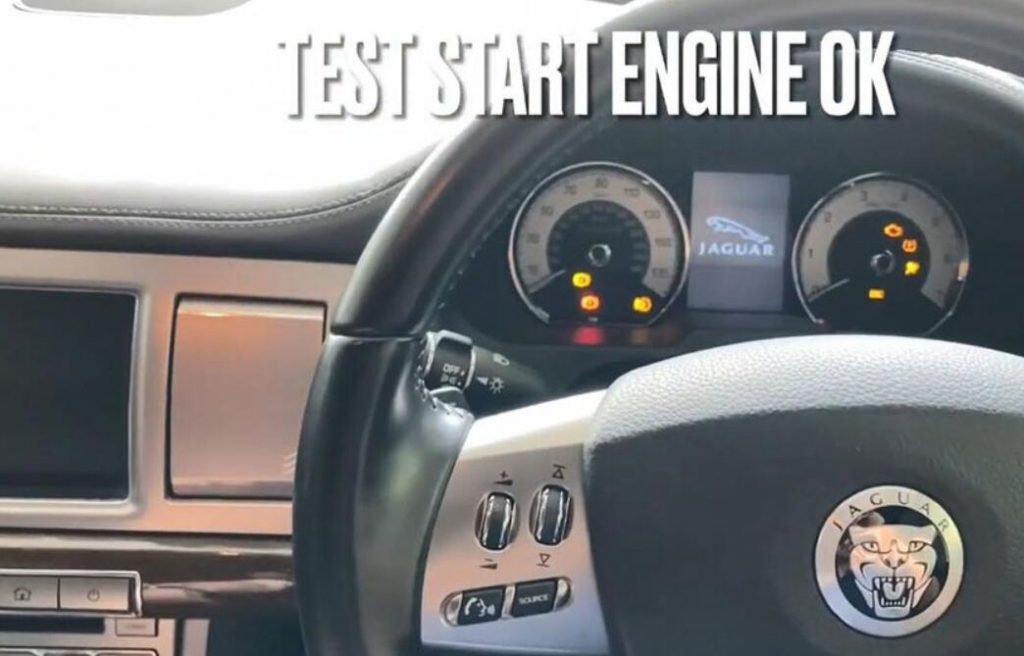 Job is done!