KT200-ECU Programmer Reading and Writing VW EDC 16U1 Eeprom Tutorials: Firstly: Connect the KT200-ECU Programmer to the VW EDC 16U1-ECU and the computer so that the ECU is powered on.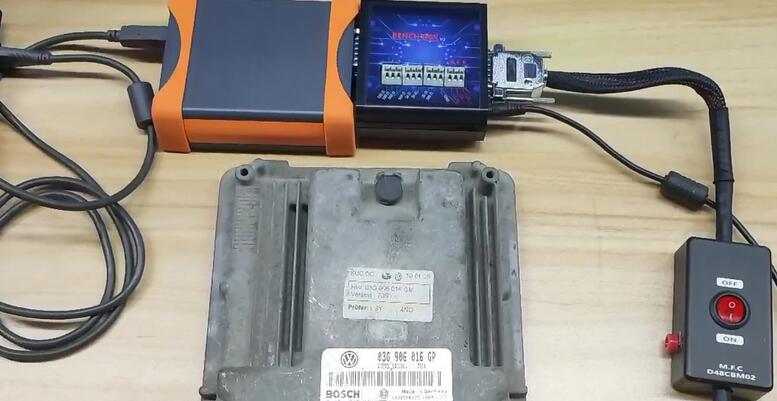 Click KT200 software on the laptop, click select driver, choose Volkswagen-MPC555/6-VAG-EDC16U1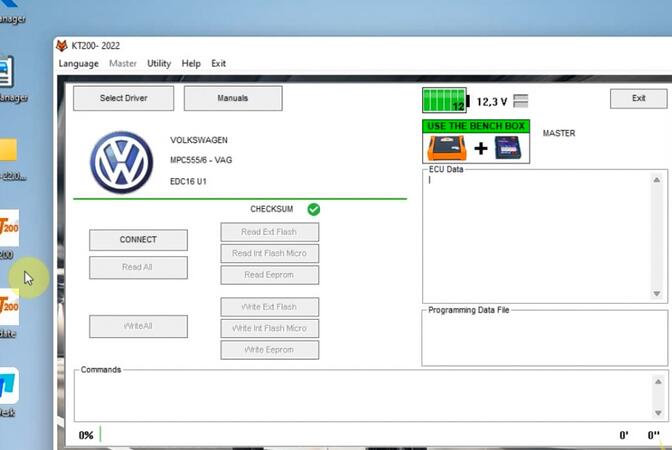 Check ECU Pinout Information, make sure the connection is correct.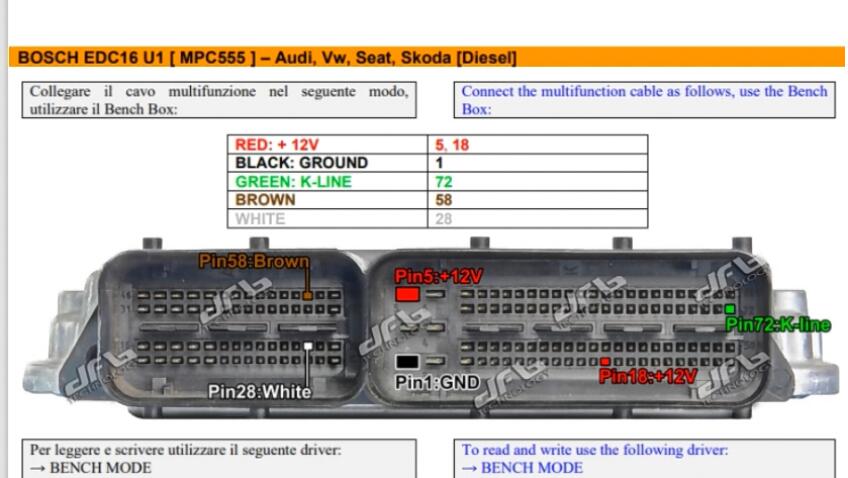 Then Read Eeprom, make sure the ECU power on, save the file as name:"edc16u1 ee"
End of read, turn the dashboard off.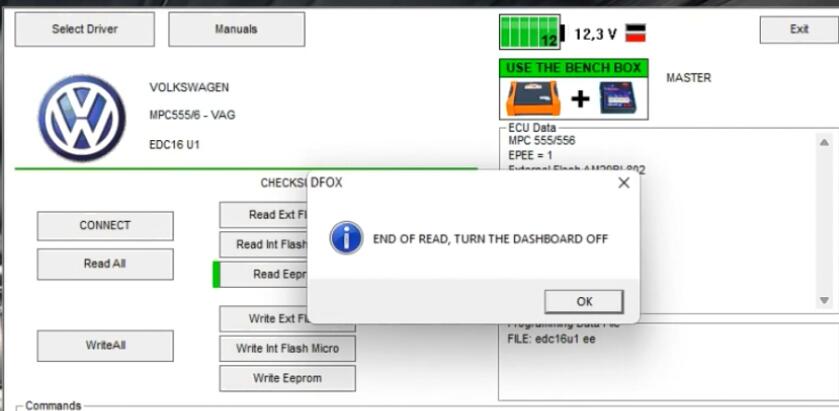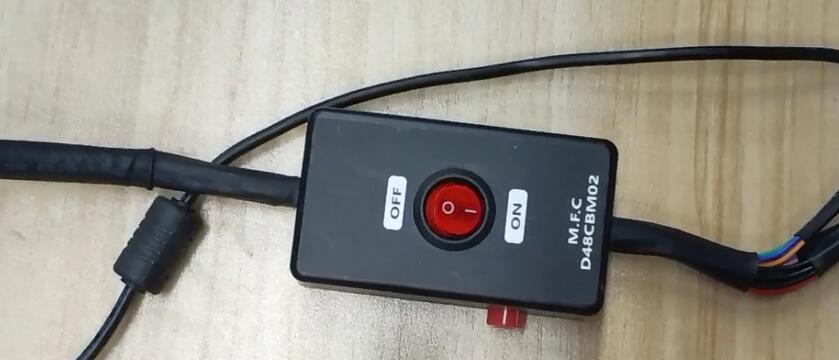 Reading Eeprom sucessfully and save the file.
Last step: Write Eeprom, Power on the dashboard and click write Eeprom with the file:"edc16u1 ee"
When get the note: turn the dashboard off and wait, Turn off the dashboard again.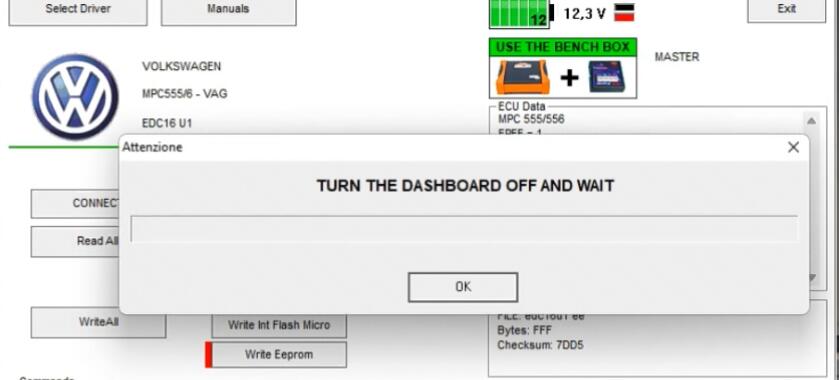 Click Ok, Writing Sucessfully.