How to Installation Mercedes Benz star diagnostic tool software
OS: Windows 10 Professional Edition 64 bit, The remaining space of the C drive is more than 300 G, and the memory is more than 4G. It is recommended to use an SSD hard disk。
1.Download the xentry IOS file and double-click it after decompression Star.exe
"Start" and select "Run as administrator"

2.Then select the desired language and confirm installation of the following packages by clicking on "Install":

3.The InstallShield Wizard opens. Click "Next" to go to the general terms and conditions. Please accept them and click on "Next":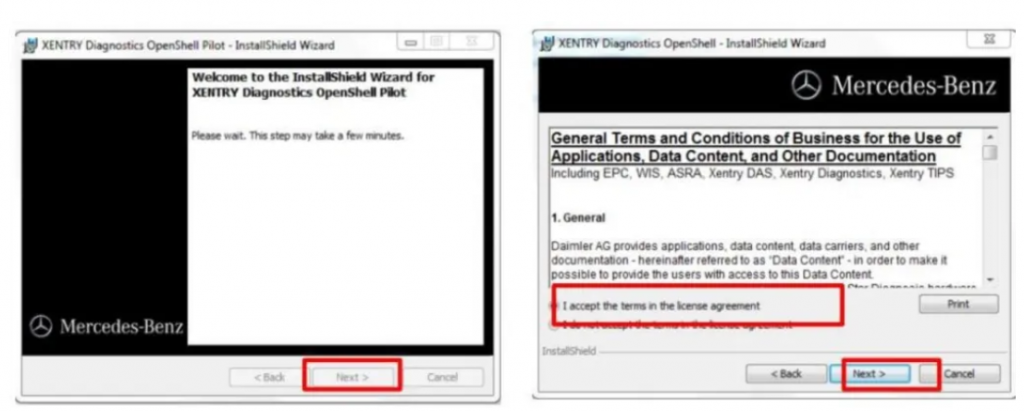 4.Destination folder: Confirm the predefined destination directory for XENTRY Diagnosis or enter a folder of your choice (if possible, the suggested path should be retained):

5.Then click on "Next" to go to the installation window. Installation: To install, click the button with the same name as soon as the assistant for the installation of the program is ready. The installation process takes some time:

6.After a successful installation click "Finish" to confirm: Then restart the system.After restarting your computer, this Hardware Selection Window will open: You can operate Open Shell either with XENTRY Diagnosis VCI or SDconnect. Please select the corresponding field for the hardware you are using. Note: This window appears whenever you start ConfigAssist and after installing updates.
7.After selecting the hardware a welcome window will be displayed if you go onto the button "Configure". Please click onto "Continue" in the lower right corner.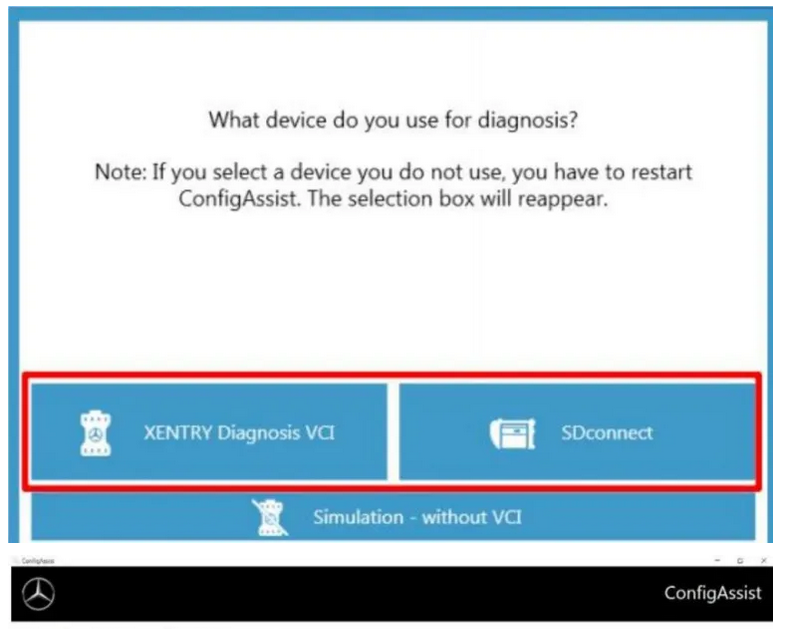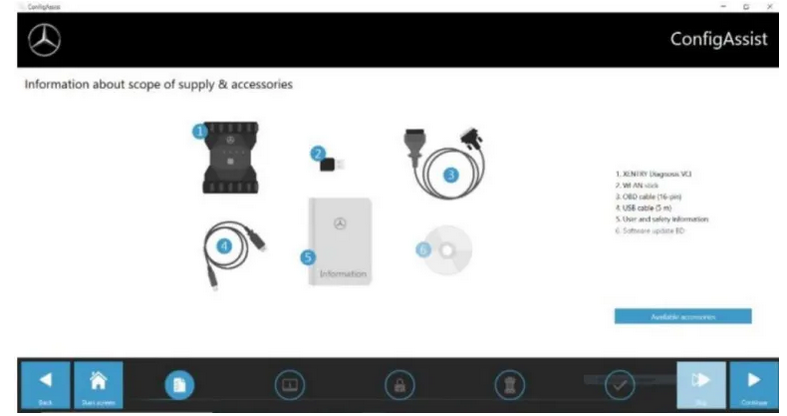 8.In the next window you can see information about product updates. Now click on "Next" until you come to "Install StartKey". The system automatically searches for the latest StartKey on the StartKey server via the Internet connection. The StartKey is stored on the system.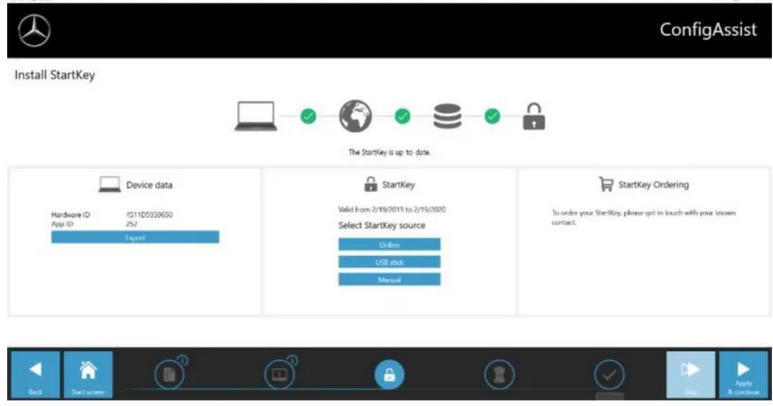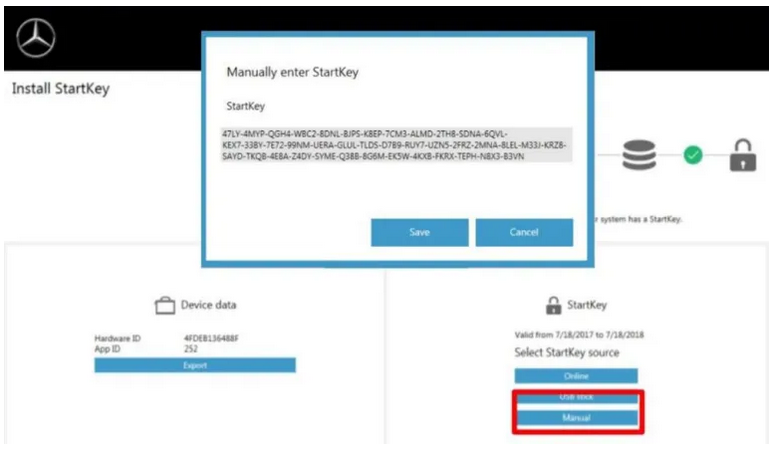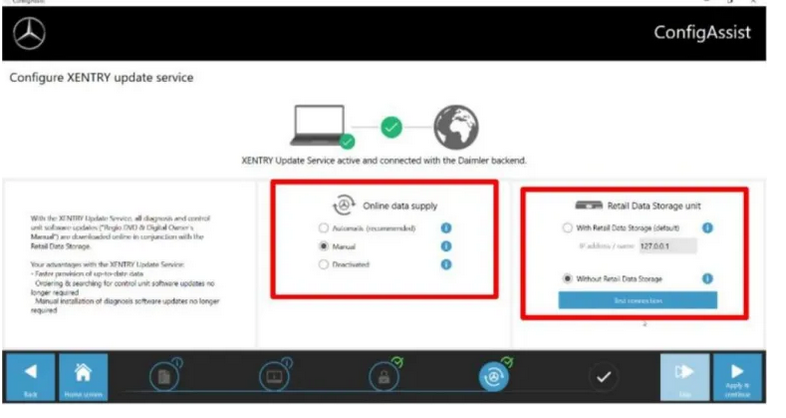 9.If you are not a Mercedes-Benz dealer, you need to use a patch to use this software.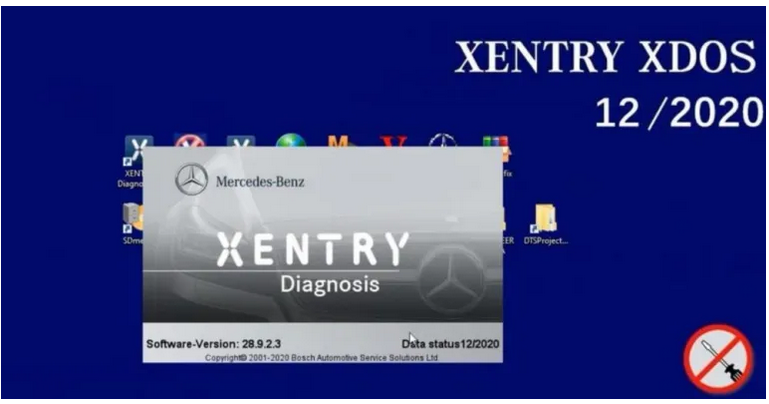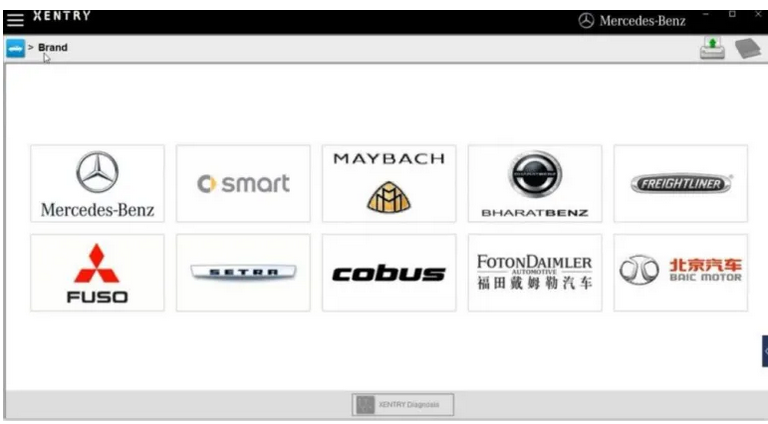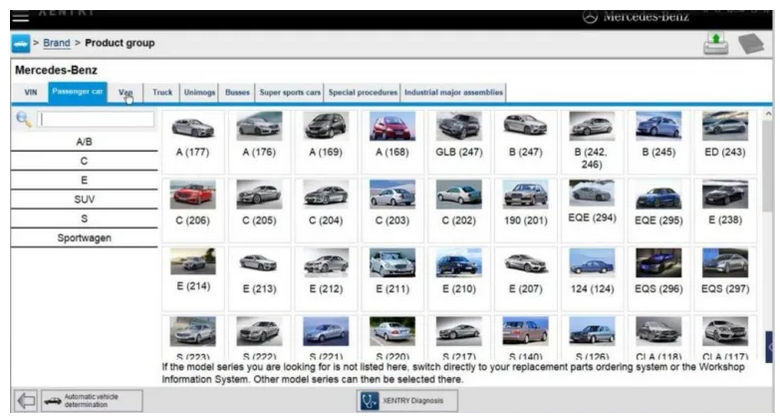 Set connect C4 IP address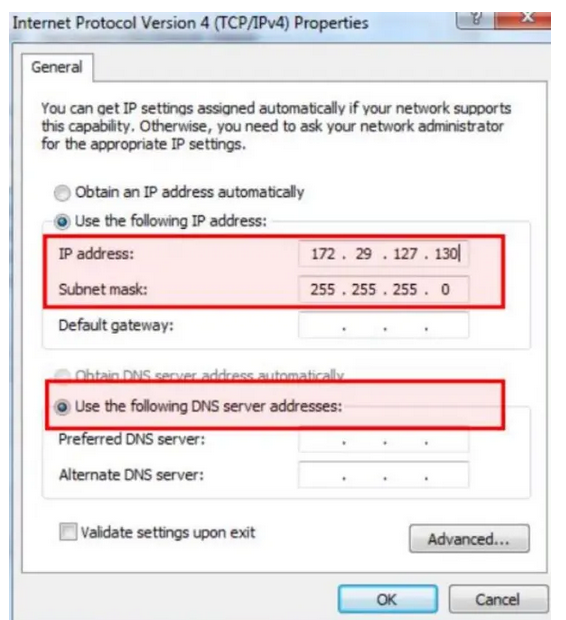 10.If you use Mercedes Benz C6 connection, VCI is required when registering, and use USB or WIFI to connect to the computer.