OBDSTAR X300 PRO4 can support to program a new key for 2019 Fiat Ducato via OBD successfully. Generally speaking, it should work with FCA 12+8 Universal Adapter to program on 2018+ Fiat. But this time, I am succeed to program without any adapters. The procedure includes reading pincode, program dealer key & learn key.
Following are the operation steps:
Connect X300 PRO4, P001 programmer with OBD.
Insert working key into ignition, new key into P001 programmer.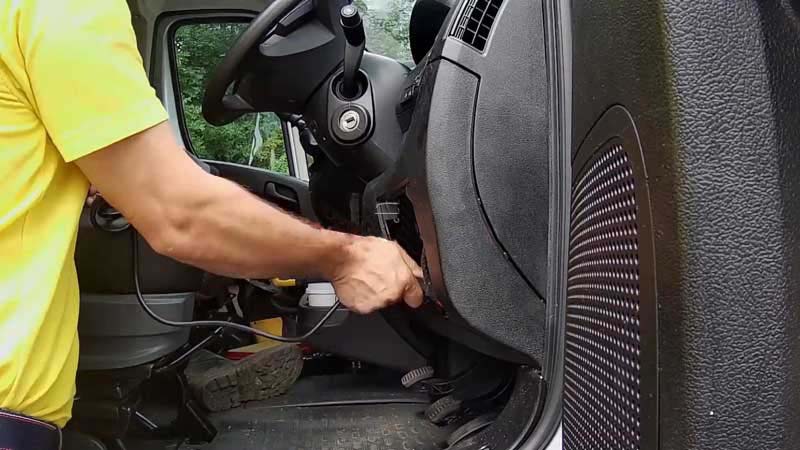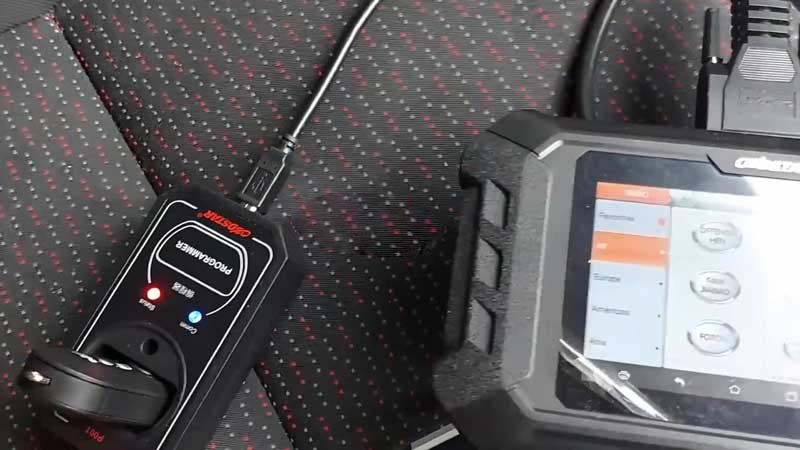 Read Pincode
IMMO >> FIAT >> FIAT V32.58 >> Manual select model >> Program keys >> Europe >> DUCATO >> 2012- >> BLADE >> MARELLI MB91465P+95640(ID46) >> TYPE 1
Please ensure the Internet connection is normal.
Models equipped with SGW ECU, please connect the OBDII-16 and FCA 12+8 at the same time to complete the operation!
Read PinCode >> Switch ignition on
Pincode was read out: 15944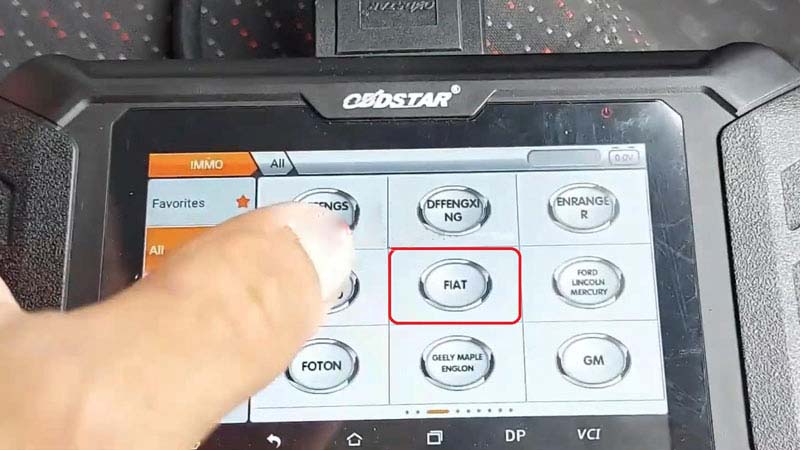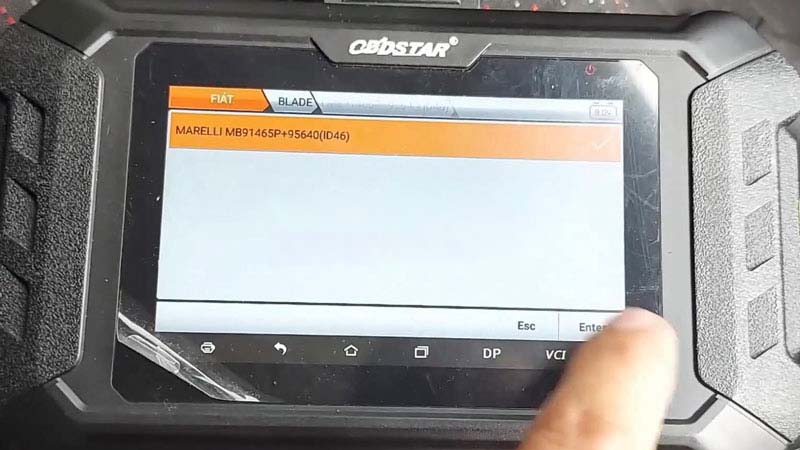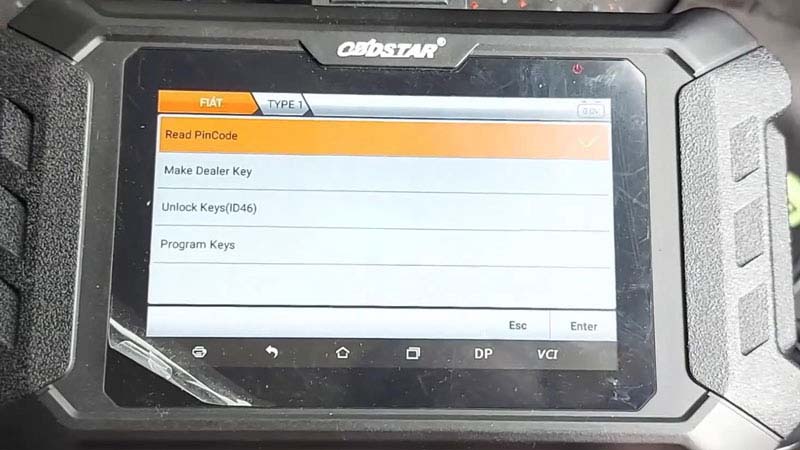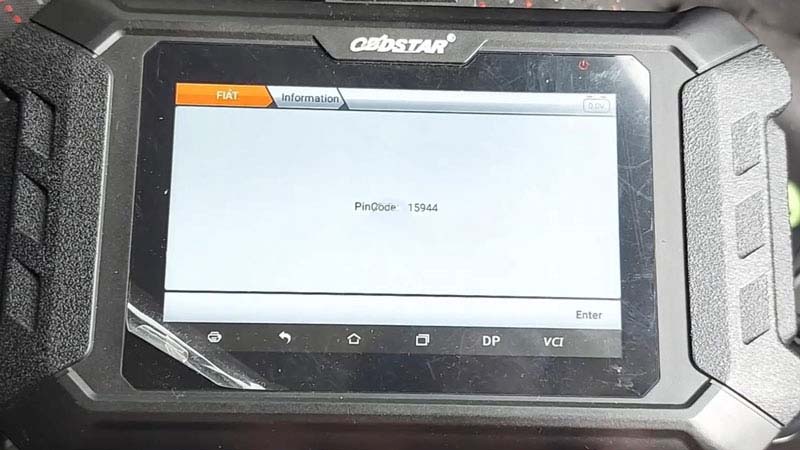 Make Dealer Key
Make dealer key >> Enter >> Enter
Generating dealer key…
Operation success.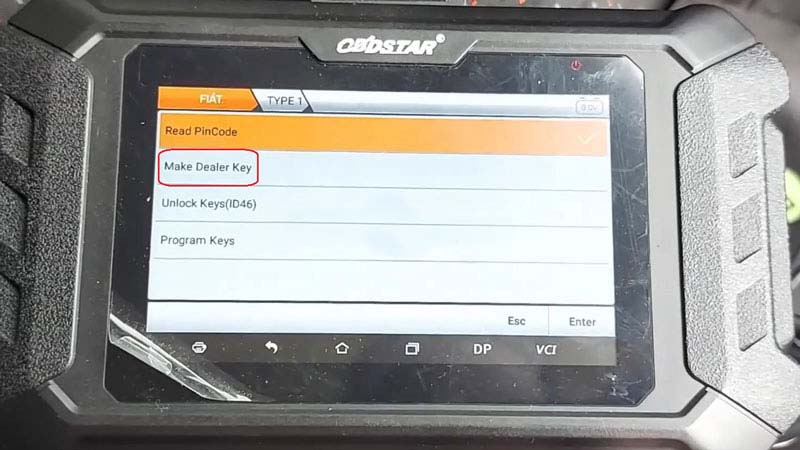 Learn Key
Click "Program keys".
If you have the original key, please program it first. Otherwise, original key(7936) will not be programmed.
Turn on the ignition.
Input 5-digit pincode: 15944
Turn off the ignition.
Turn on the ignition.
Turn off the ignition.
Insert the original key and switch ignition on.
Press "Enter" to go on next key.
Insert a new key and switch ignition on.
Press "Esc" to complete.
Key number: 2
Program finish.
Test 2 key, both can work well.
Done!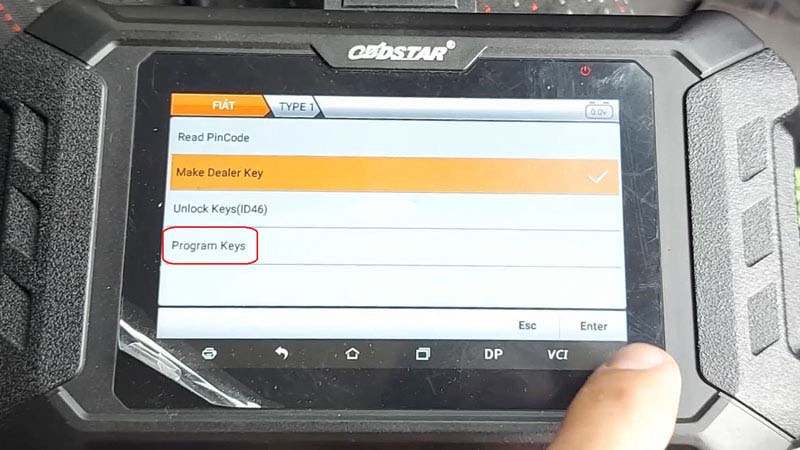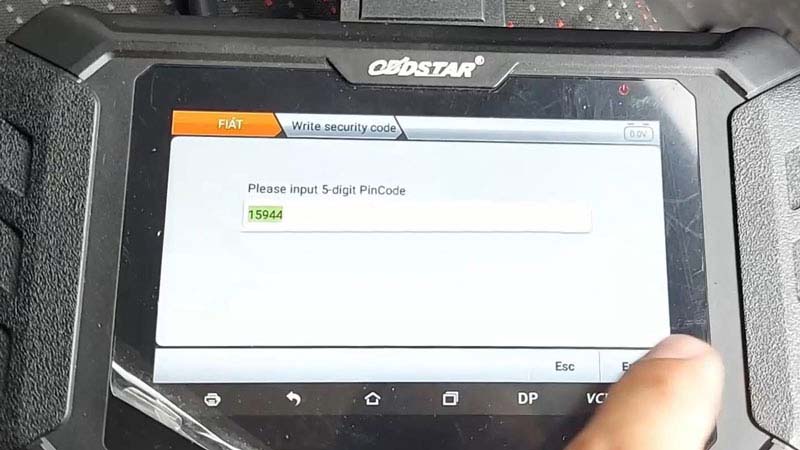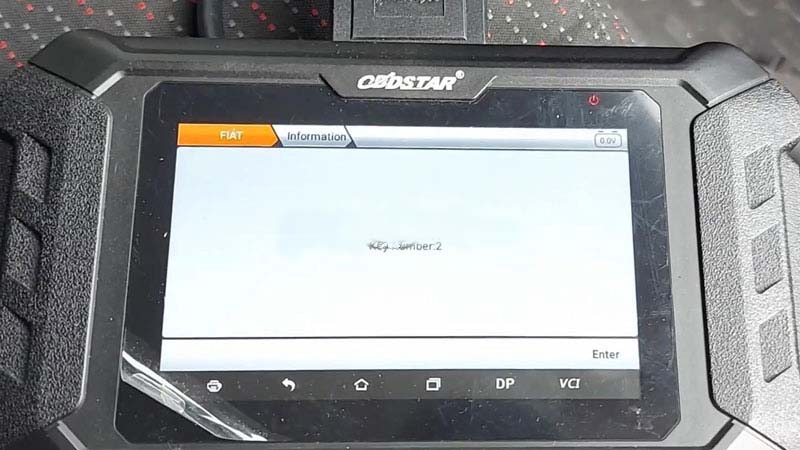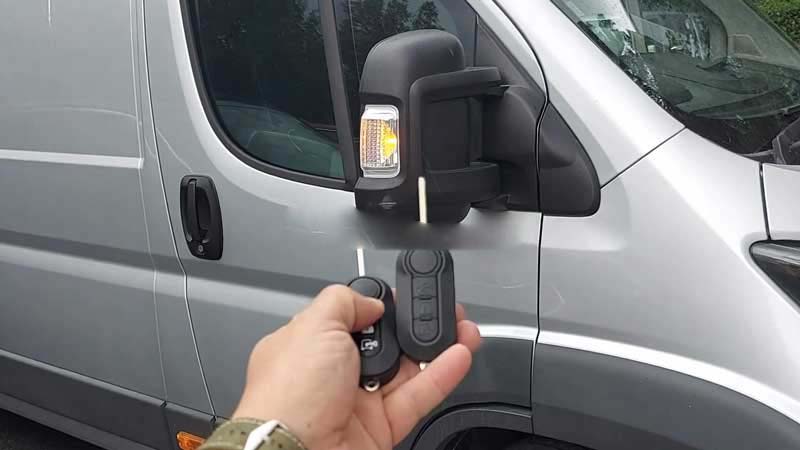 OBDSTAR Key Master 5 does a very good job on 2019 Fiat Ducato. Even if I didn't try, I believe it can also do a good job for all key lost.