OBDSTAR X300 Pro4 is verified to program key for smart 453 (add key & AKL).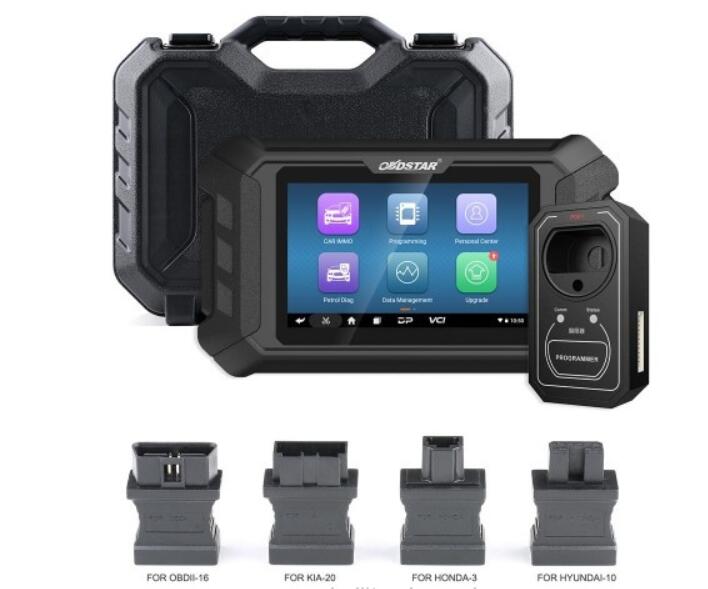 1. OBDSTAR X300 PRO4 Smart 453 key add (by working together with obdstar P001 Adapter): confirmed
Please directly add key by following the on-screen guide (PS: it is not in the Mercedes Benz menu)
Look at X300 PRO4 Smart function list:

2. OBDSTAR X300 PRO 4 Smart V31.22 immo upgrade: all key lost for Smart 453 (all by OBD).
PS: it is relatively high risk when all keys lost, if any risk, please follow the device prompt to do.