The new CAT adapter 478-0235 supports Ethernet connection, but you need to set up Ethernet connection type in CAT ET software first.
Preparations:
CAT Adapter 3 478-0235
Caterpillar ET 2023A 2022A 2019C 2018A Electronic Engineer Software Free Download
ECMs that can flash Ethernet also detect via J1939 via Cat Communications Adapter.
1. On the Communications tab (1) of the Settings dialog box, select Ethernet Direct Connection. (2).
2.Make sure the appropriate Ethernet adapter is selected (3). Ethernet adapter descriptions vary by manufacturer.
Note: If the Ethernet adapter does not appear as a choice, check Device Manager to make sure Ethernet adapter drivers have been installed and the device is working properly.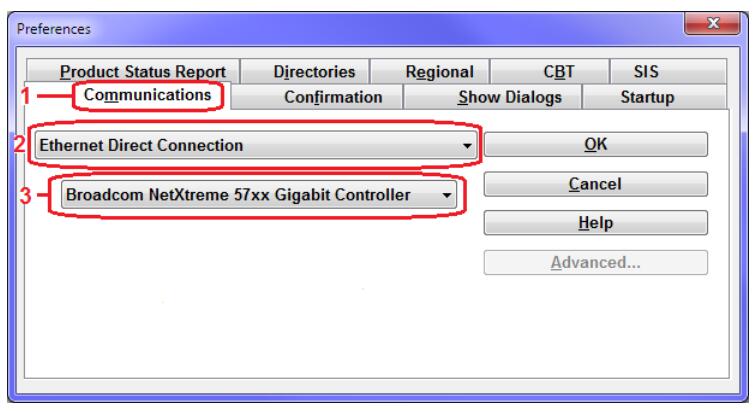 Physical Network Connectivity
1. Using the Caterpillar cable part number 305-5528, ensure the German style connector is securely inserted in plugged into the machine's Ethernet service port and the RJ45 connector end is firmly inserted into the PC's network adapter slot.
2. Make sure the status lights on the PC Ethernet port are on. In general, there are two lights: one light stays on continuously and the other light flashes according to network activity. Some ports may only flash a single light indicating network activity.
a. If no status lights are lit, there is a physical cabling problem between the ECM and the PC. Check cable continuity and/or replace another cable.
b.If any status indicator is red, refer to the network adapter documentation. Under normal conditions, the lights are usually green, amber, orange, or yellow.