Question
I tried to connect Yanhua Digimaster 3. but the ICP adapter is not responding. The LED light won't light up and it gives me an error: "(1E0F) Not find device".
This is my connection, what's the problem, please help.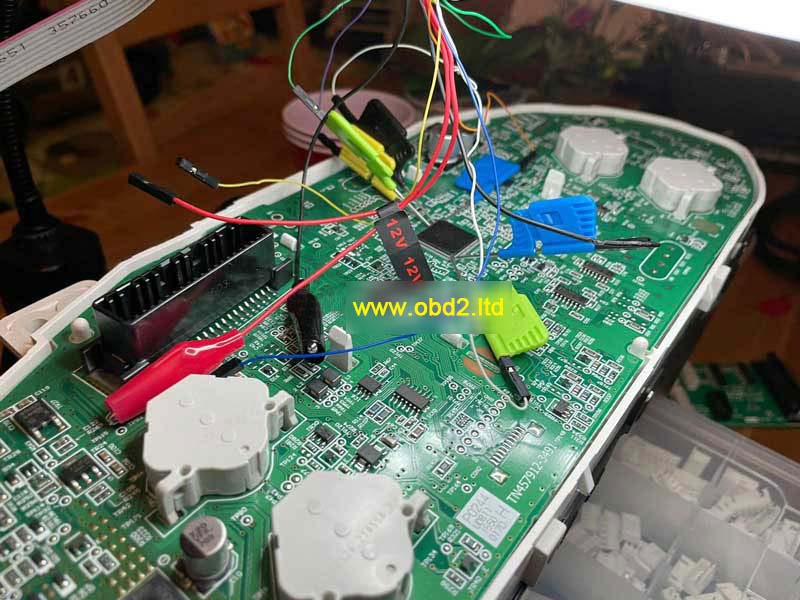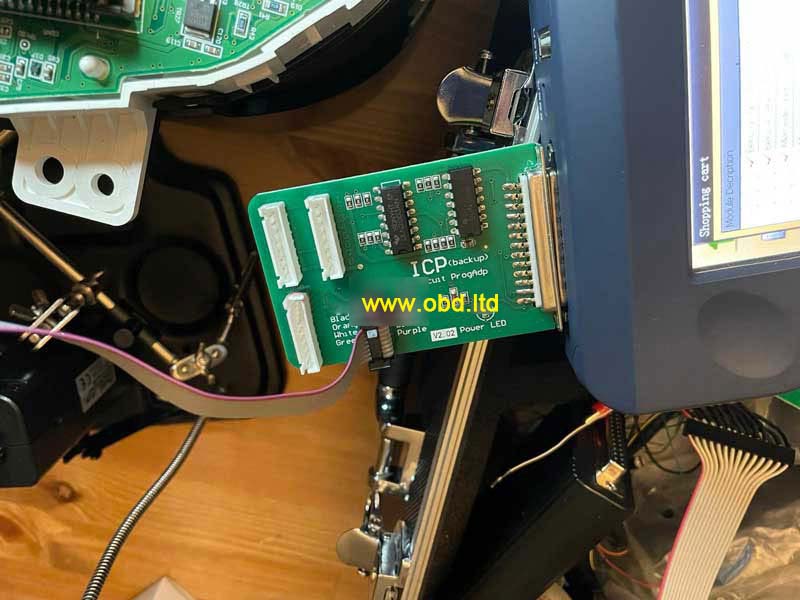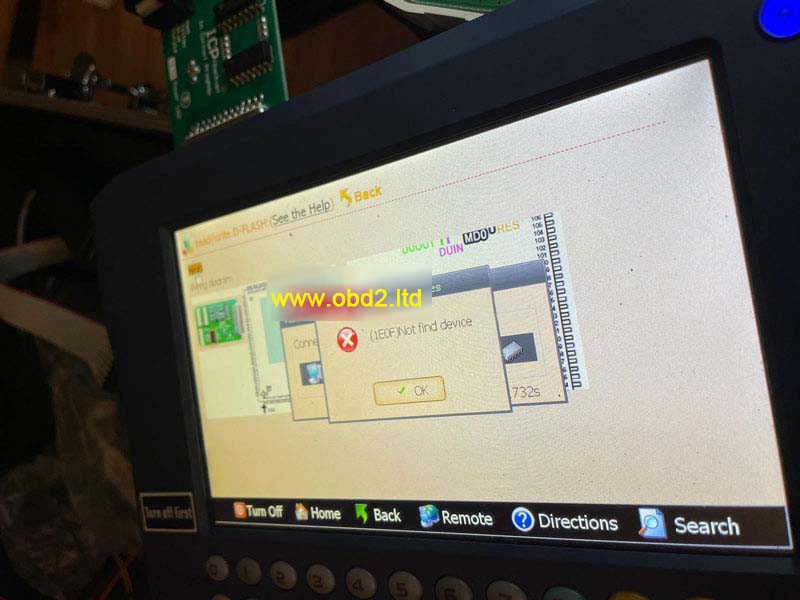 Engineer Replies
The reason why Digimaster3 failed to connect is because of the touching pin on board. This kind of pin is in bad contact. It is suggested to use wiring for connection.
In case you have same problem, simply check the connection carefully. Make sure your wiring is connected to correct position.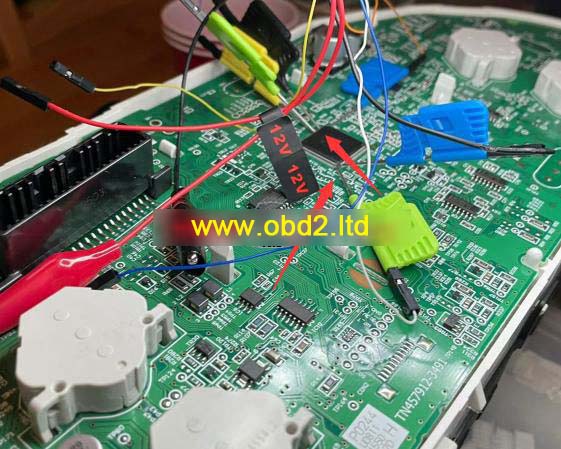 Digimaster III poor contact issue was solved.