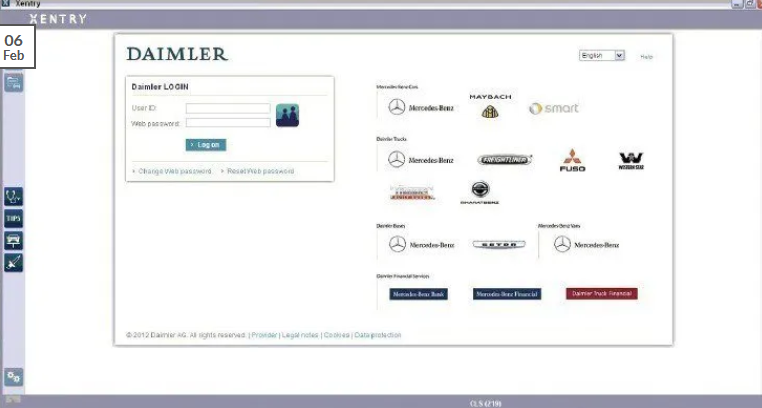 Mercedes SCN Coding Software Calibration Number (SCN) coding is required to update the software when a new Electronic Transmission Controller (ETC) or fuel control unit (ME) is installed. In a majority of the systems in Mercedes Benz, SCN coding is required after the replacement.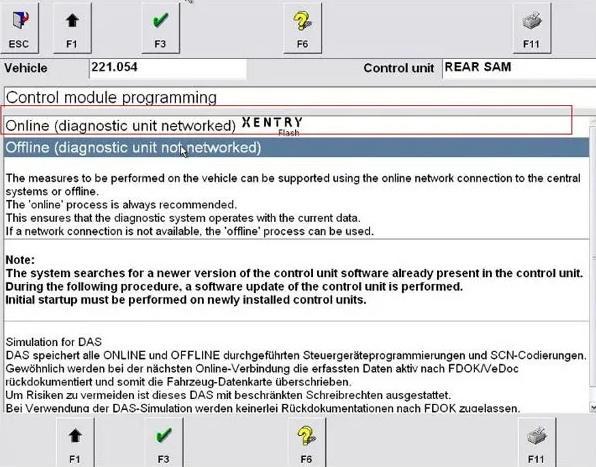 Why is this important?
Because if you are experiencing trouble with your transmission, there is a good chance that the problem is with your ME Control Unit and that SCN coding is needed to resolve the issue. Unauthorized technicians can not fix this problem because only certified technicians can access the Mercedes-Benz system server.
ALL work on your Mercedes should be done by a technician who is SCN certified.
All these systems require network authorization from the Mercedes-Benz Technical Service Center for the completion of the process. Unauthorized technicians can't do this. These systems like:
SRS airbag computer
TCU 722.9 gearbox computer replacement or Gearbox module
SAM computer, ABS, ESP control unit
NTG COMAND system
Intelligent headlight computer instrumentation, and ME modules, among others.
Why SCN Coding Services Are Needed
SCN coding is required for a number of reasons. First of all, it is required by law; you may also be fined if you have not performed this crucial step. Secondly, you need this if you want to make sure that your vehicle works at optimal levels. SCN coding is also required to prevent any aftermarket enhancements that are done to improve the performance. If you want to install an additional control module in the future, it will require SCN coding.
Here are some of the things that happen when you need SCN coding. First of all, you check engine light will be on. You may notice that your transmission gets stuck in 1 gear. If you turn the engine off then on again, this may resolve the problem, but only temporarily, then the same thing happens again. You may also feel a kick when you shift into drive or reverse. Any of these could be signs that your Mercedes needs SCN coding.
How does SCN Coding work?
The repair process of the ME control unit requires the technician to update the Xentry diagnosis software in order to solve the real issue. Now, to update and correct the software programming, you need to re-code it with the help of SCN Coding with the right OEM VCI tools. For example, To repair the ME control unit two steps are required: flashing and updating the software by using the Software Calibration Number (SCN). However, most independent Mercedes Benz service shops cannot perform this process of updating the Mercedes Benz ME control unit SCN because only the authorized technicians can access the Mercedes-Benz server.
Why flashing is required in the updating process of Mercedes Benz ME control unit software?
In simpler terms, flashing is a method to update the ME control unit software. Flashing would be required in many circumstances; for instance, in cases when your DTB requires the software to be updated, when TAC/EDAC requested the updated software, if there is any part with a new ECU number or when a new Mercedes Benz ME control unit is identified by SCN.