What is OBDSTAR P50?
OBDSTAR P50 is the new generation of intelligent airbag reset equipment. With powerful functions and wide coverage, it covers 38 brands and over 3000 ECU part No., some MCU.
OBDSTAR P50 is based on RK3128 quad-core processor, extremely fast and smooth; equipped with 5-inch capacitive touch sensitive screen.
If you have obdstar x300 dp plus or odomaster, you can directly buy OBDSTAR Airbag Reset Kit to get the same SRS coverage as P50.
OBDSTAR P50 Functions:
1. supports one-click airbag reset for 38 brands and over 3000 ECU part No.
2. supports fuzzy search for ECU part No.
3. contains clear BENCH mode wiring diagram
4. contains powerful and complete description files for fault code
5. Buy Mileage & Oil Light/ Service Reset Authorization, get the same function as the odo master.(588 dollar)
With this authorization, your OBDSTAR P50 will have the same odometer correction and oil light/ service reset function as the odo master full version.
Online authorization completed within 1 working day, no need for shipping.
Please email a the picture of device's serial number to sales@obd2.ltd
Once the authorization is completed, there is no refund.
You can find the serial number on the back of the device or in the user information.
It's a cost-effective way to reset Tesla Model 3 airbag by OBDSTAR P50 comparing with change a new airbag ECM.
OBDSTAR P50 Tesla Model 3 Airbag Reset By Bench Tutorials:
Tools Requipment:
OBDSTAR P50
Main Cable
P004 Adapter
P004 Jumper
Tesla Model 3 Airbag ECU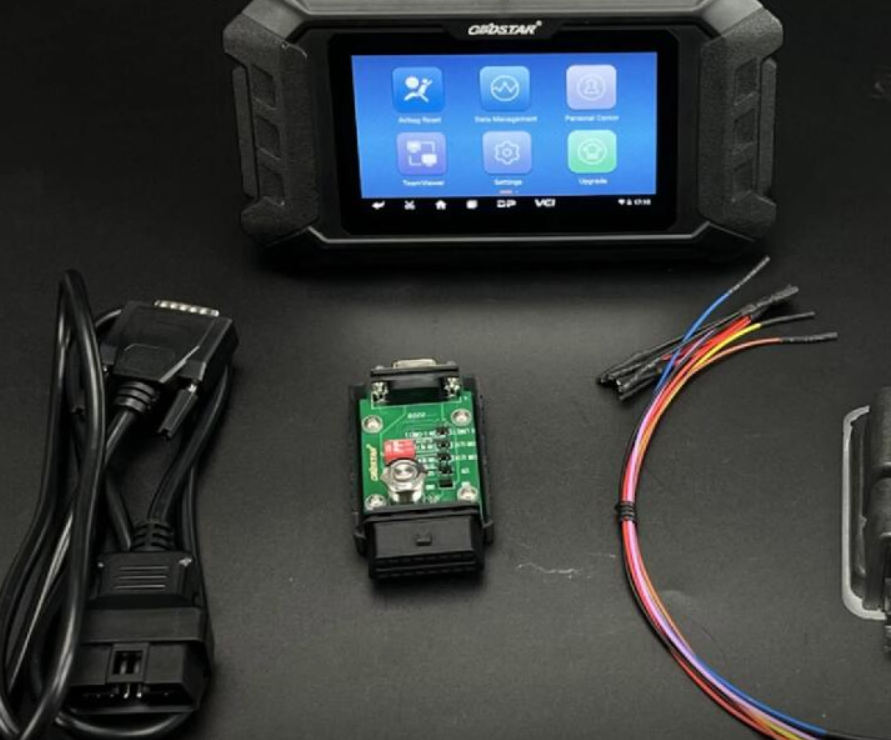 Details Steps:
Please Keep OBDSTAR P50 in Charging and communication in the whole process. And update airbag reset software to lastest version.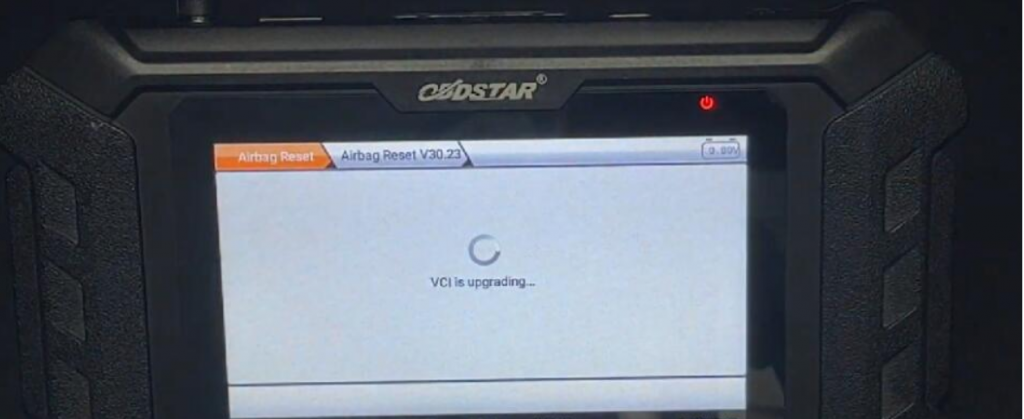 After updating to latest version, Click Auto Search Part Number. Input part number of ECU(case insensitive), support fuzzy search.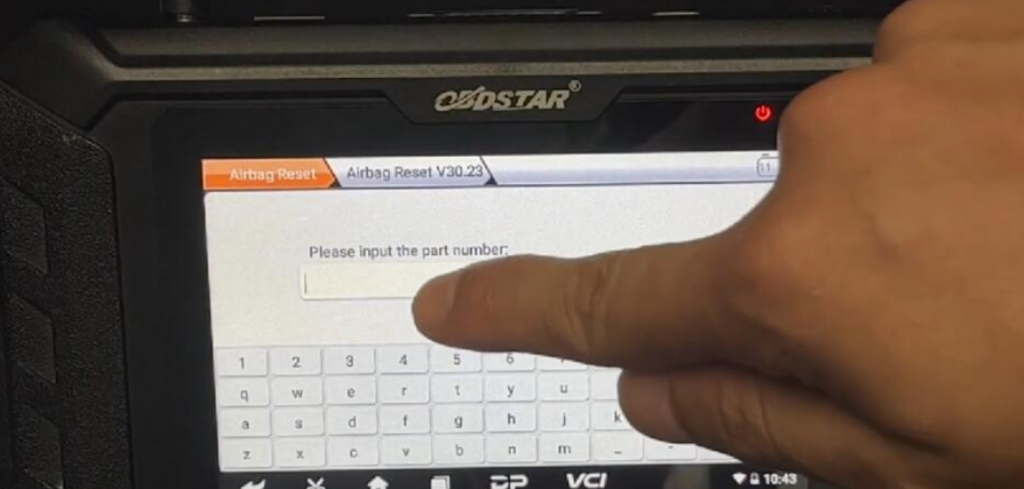 Then Please refer to diagram at bottom left to connect cables.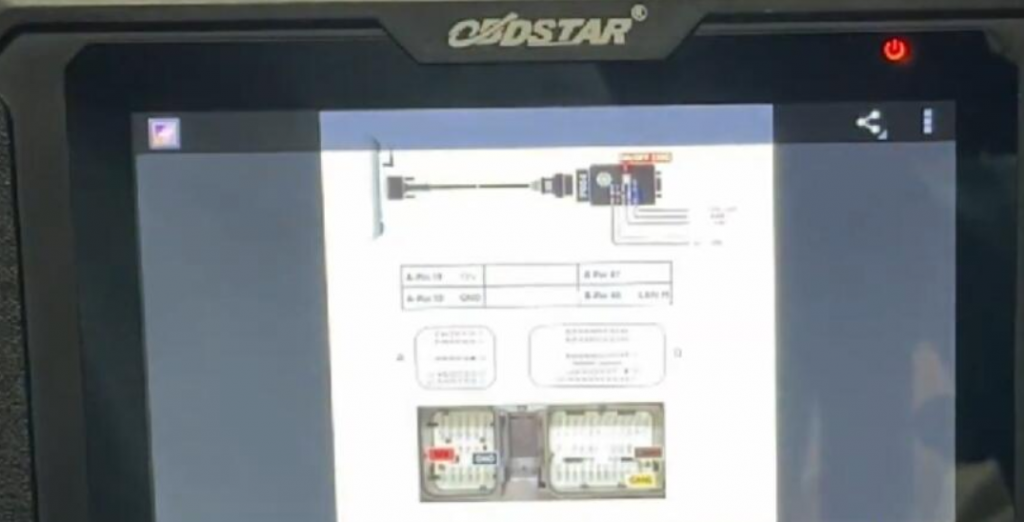 Conect OBDSTAR P50 with main cable, P004 adapter with main cable and airbag ECU via jumper.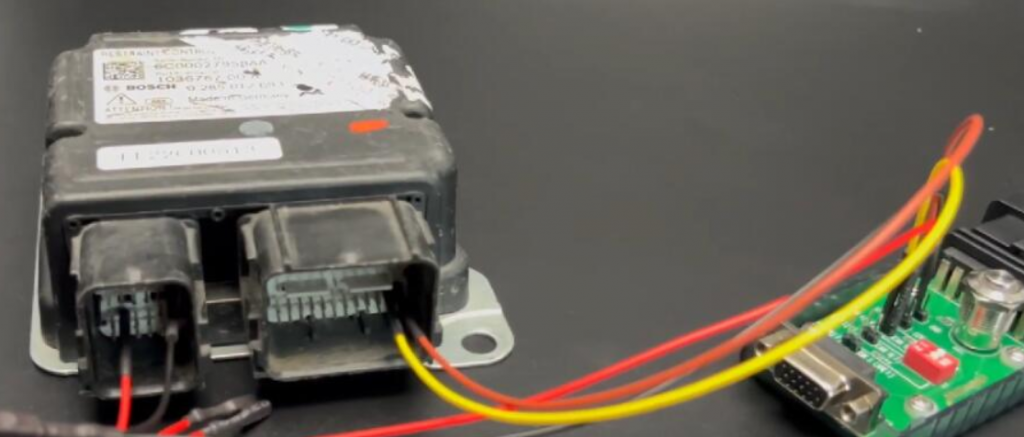 Then turn on power button of P004 adapter and 120Ω resistance.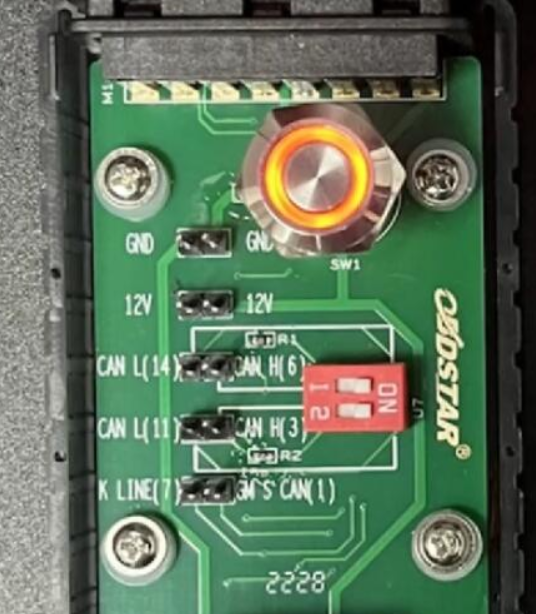 Airbag Reset Steps: Read DTC – Erase Crash – Read DTC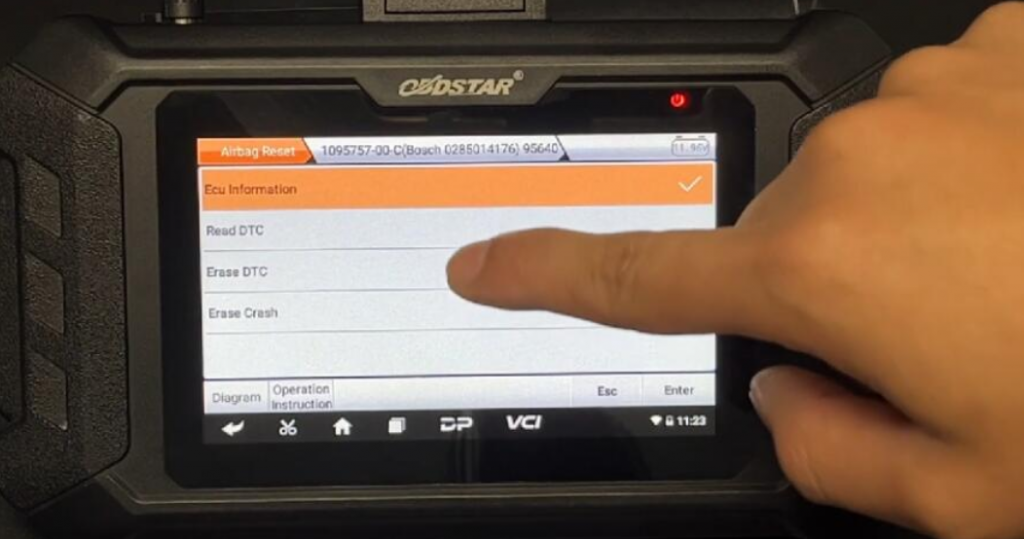 Click "Read DTC", It shows a crash fault code.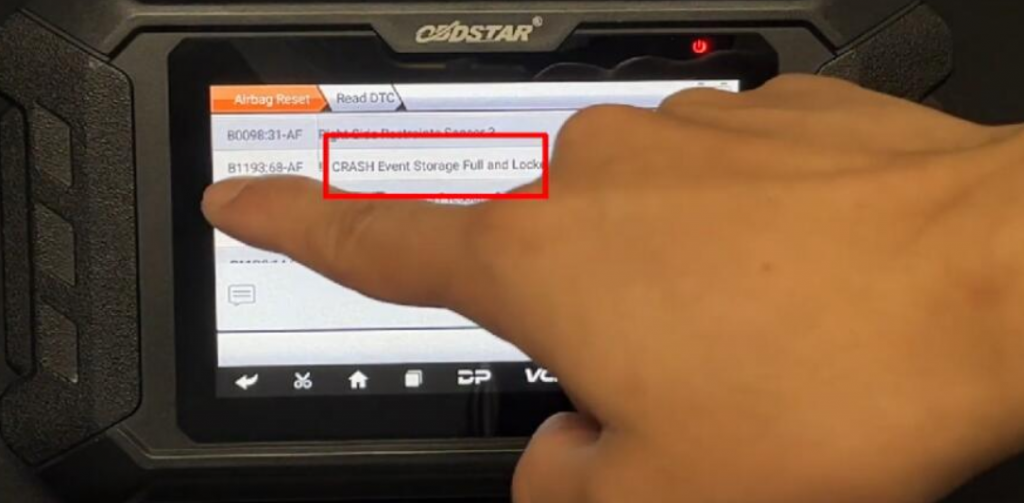 Then Click "Erase Crash"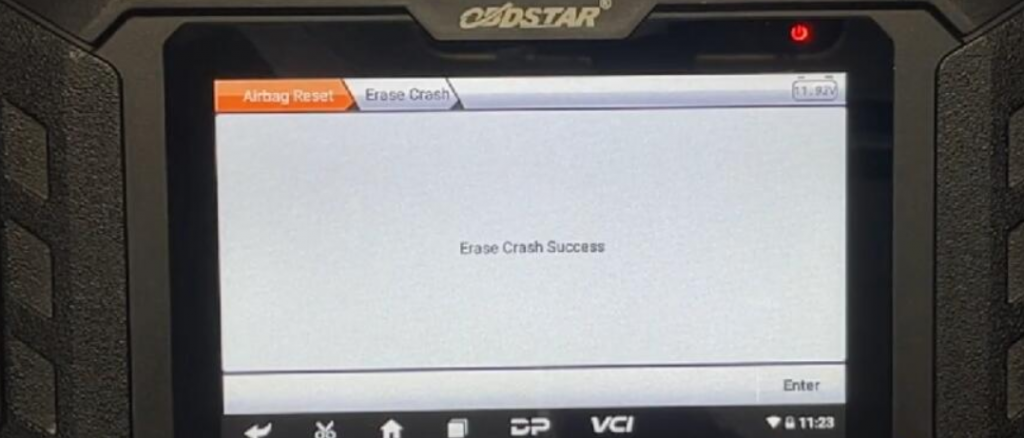 Erase Crash Success.
Then Read DTC again, not crash fault code, Tesla Model 3 airbag by OBDSTAR P50 successfully.