Porsche Diagnostic Software Latest Version V40.900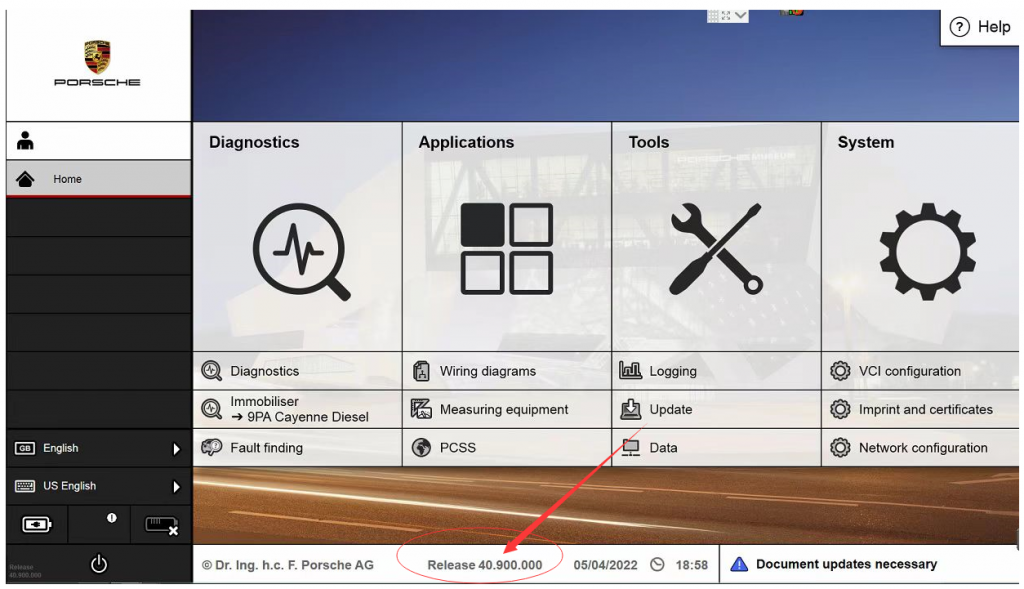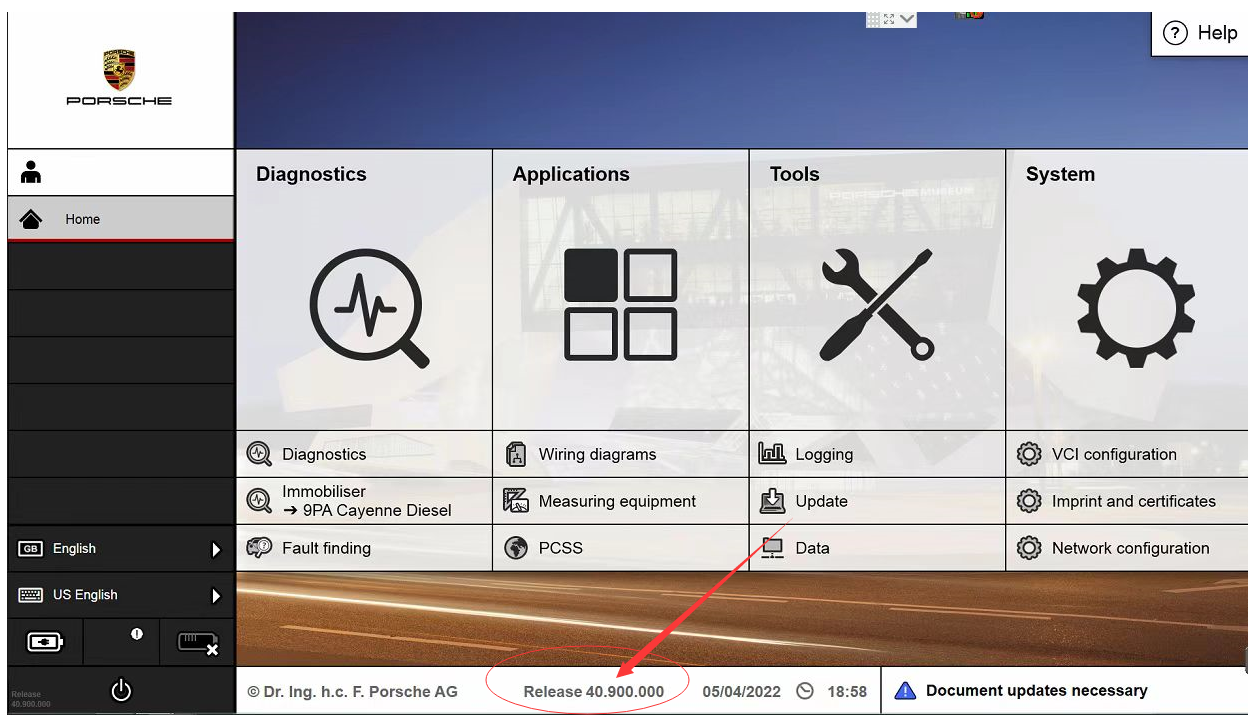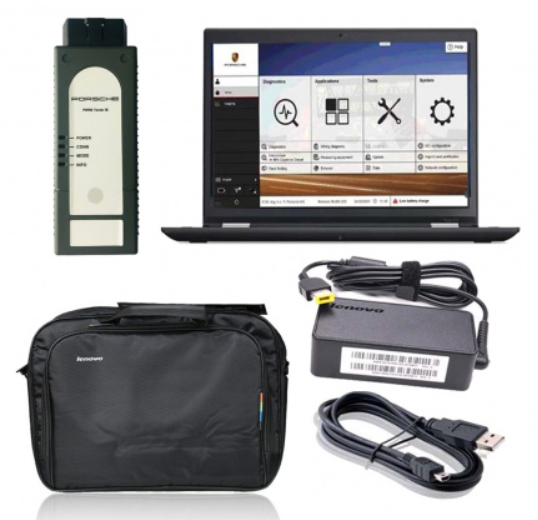 https://www.obd2.ltd/goods-111-Porsche-Piwis-3-Diagnostic-Tool-with-Lenovo-Yoga-S1-Laptop.html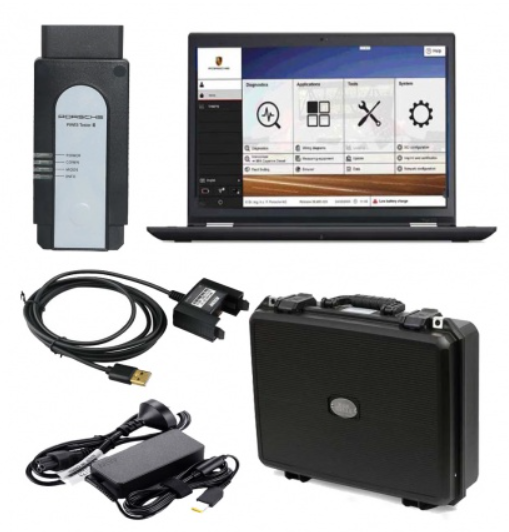 https://www.obd2.ltd/goods-130-High-Quality-Porsche-Piwis3-PT3G-VCI-Plus-Lenovo-Yoga-S1-I5-8G-5300U-Laptop.html
Welcome to https://www.obd2.ltd which we hope will cater for all your Piwis needs.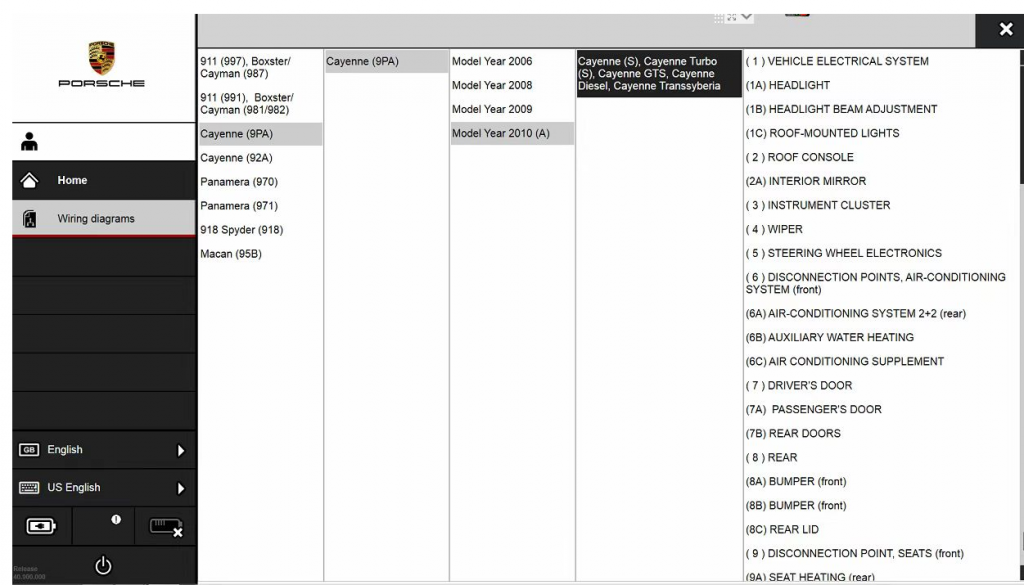 WHY BUY PIWIS SYSTEMS FROM US?
Trust is everything, we have been been supplying systems globally for nearly 10 years.
Trusted by many Porsche Independents & Specialists all around world.
Dual Boot Feature
From the start screen you can either chose v38.200, which has the most stable developer mode of all Piwis 3 software, or v40.900. Then within the software you have the ability to'switch' versions.
The result not only is a fast stable system but also the 2 in 1 system illuminating 2 laptops!
1 YEAR WARRANTY
It's all about warranty.
Hassle free ownership.
LIFETIME OFFLINE LICENSE
We provide lifetime offline license for our Piwis systems. No need to buy expensive monthly suscriptions.
Piwis software interface, Latest Piwis 3 Software, Latest Piwis Software, Lenovo S1 Yoga12 256G SSD I5 5300U 8GB Laptop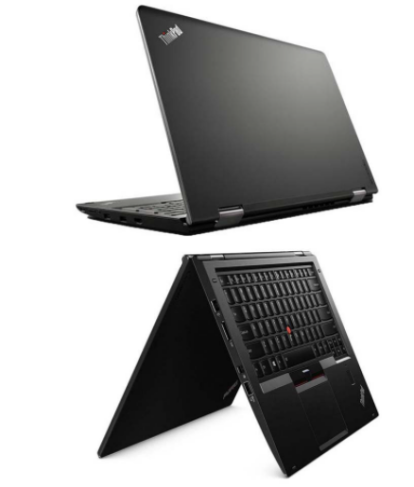 LATEST UPDATED VERSION
We are providing latest version v40.900 with PIWIS 3.
Piwis 3 Full System
PIWIS 3 Complete System with Dual Boot Feature
Latest Piwis 3 Software v40.900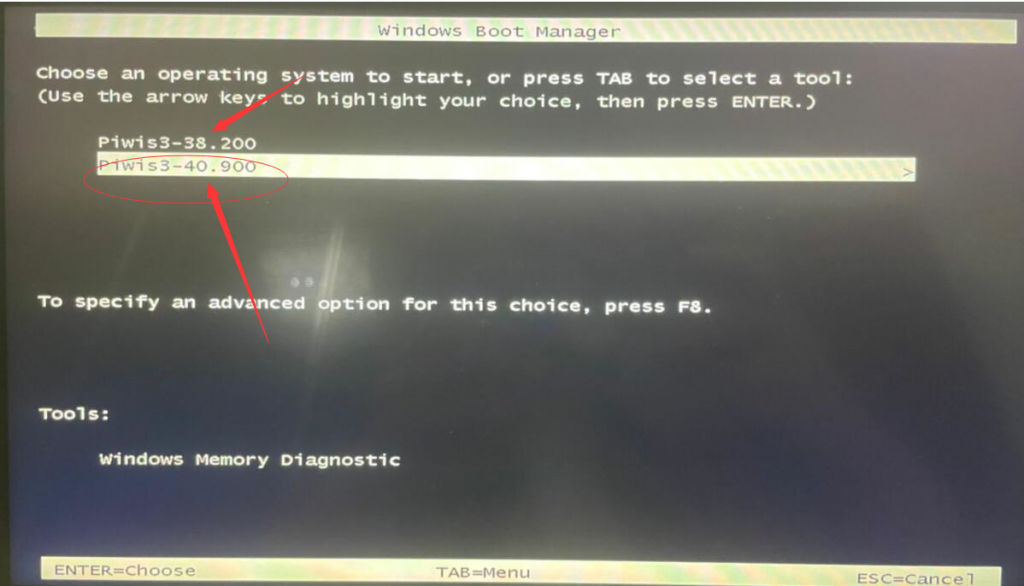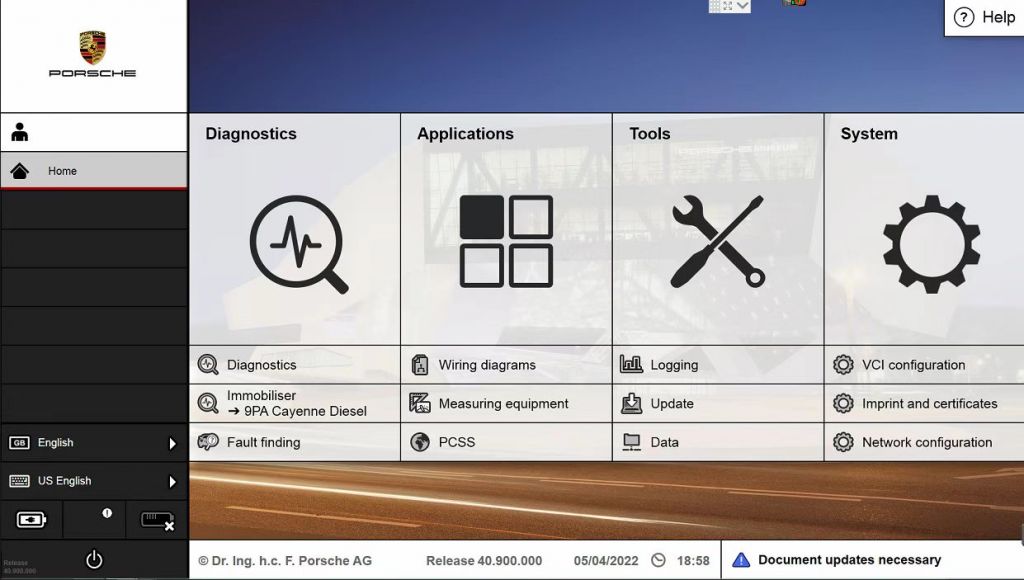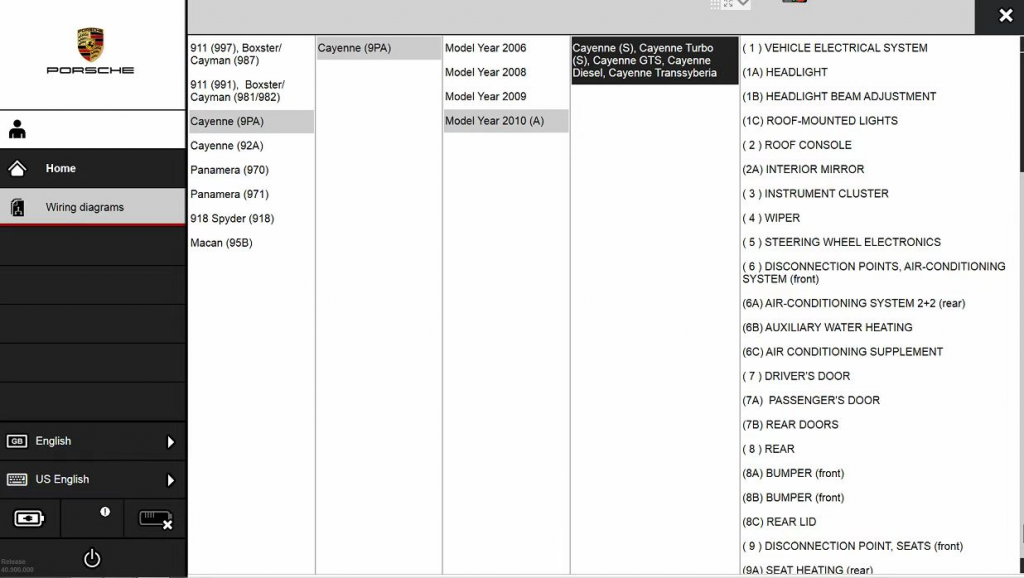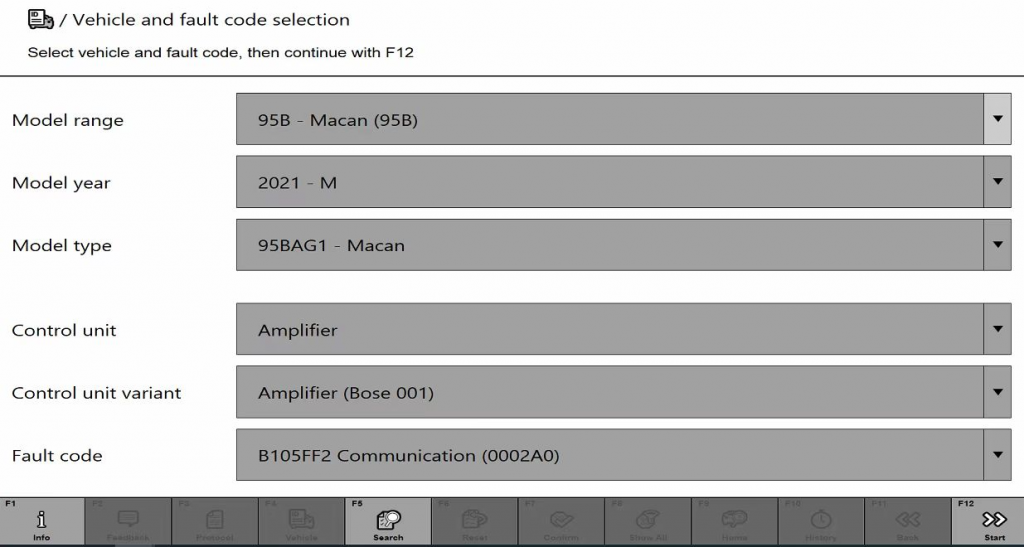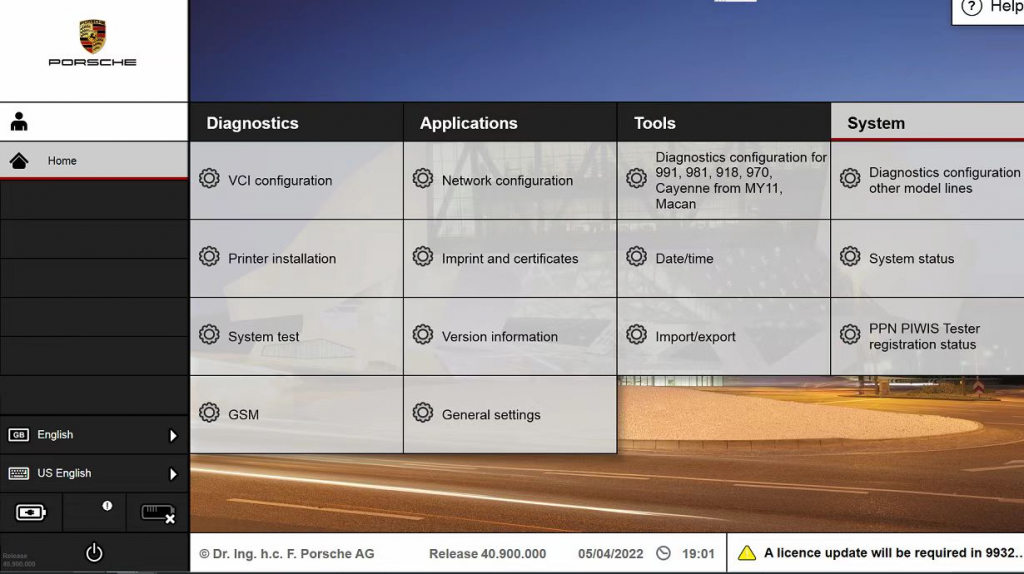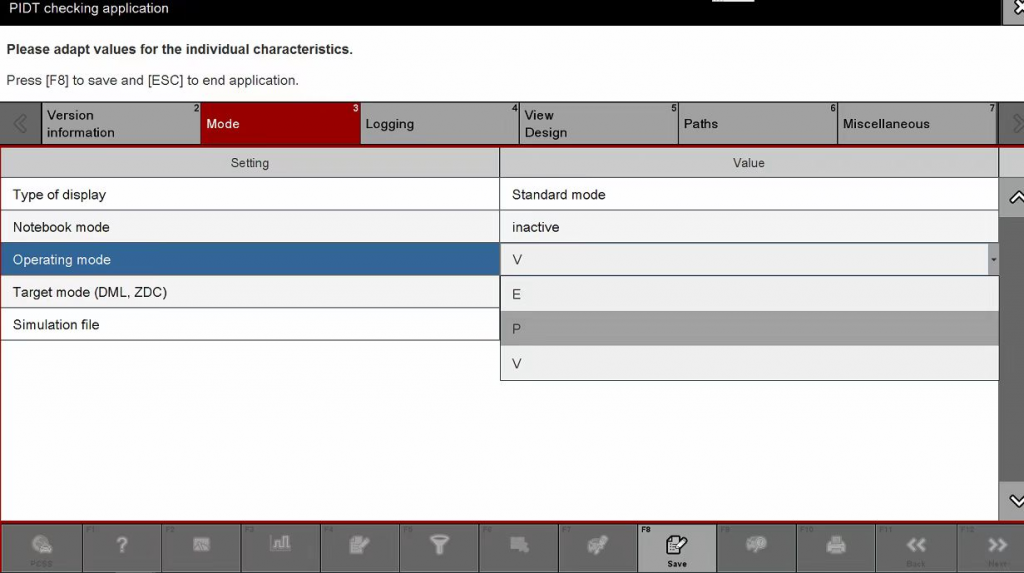 Features:
1. Diagnostics application
2. Guided fault finding (GFF)
3. Actual values/input signals functions
4. Drive links/tests function
5. Maintenance/repairs function group
6. Coding/programming function group
7. Logging
8. Filter
9. Wiring diagrams application
Other Piwis 3 Features:
1. Software version – the newest
2. Developer mode – enabled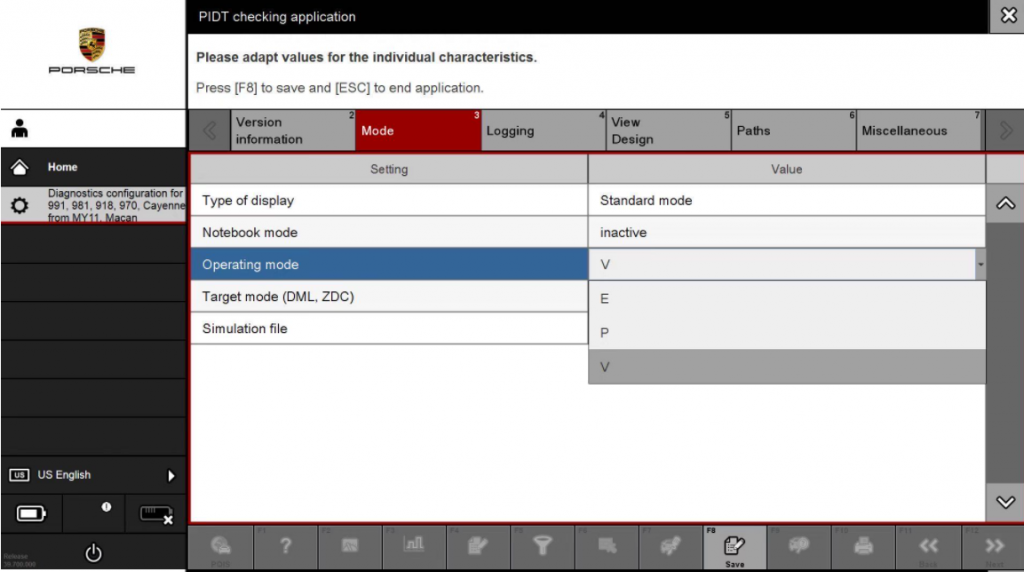 https://www.obd2.ltd/category-213-b0-Porsche-Piwis-Tester.html