Porsche Piwis 3 Engineering Mode Using Instruction
1.First you need to set the engineer mode (E mode), it is recommended that you disconnect the car connection of the diagnostic interface PT3G VCI.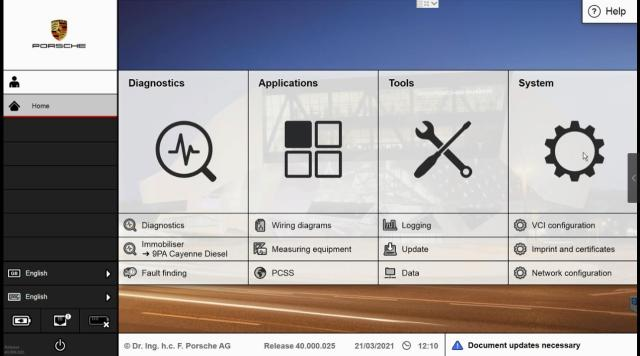 2.System-Diagnostics configuration for other model lines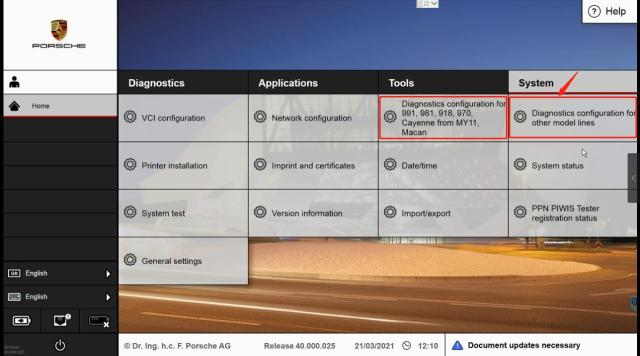 Change mode E,SAVE.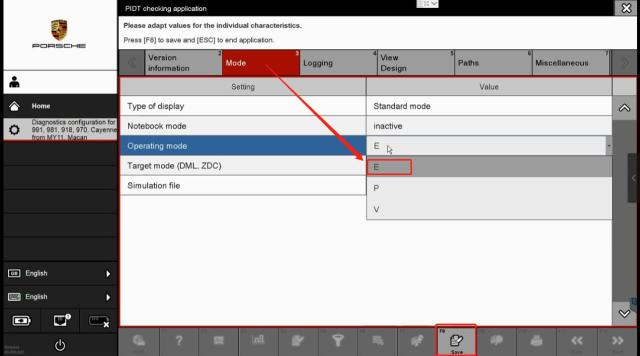 3.System-Diagnostics configuration for 911,981,918.970,Cayenne from 2011,Macan,change mode E,Save.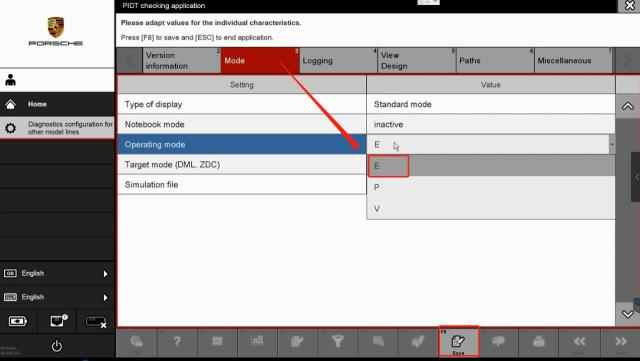 4.Connect porsche car,use PT3G VCI;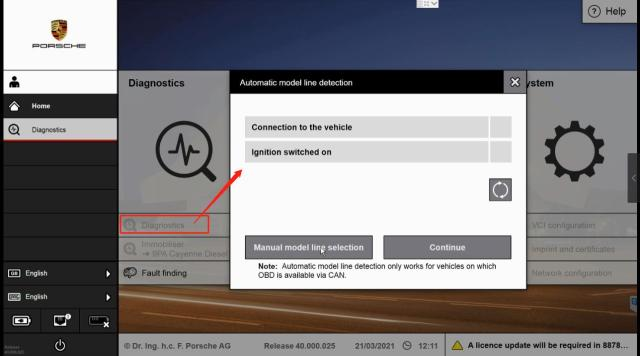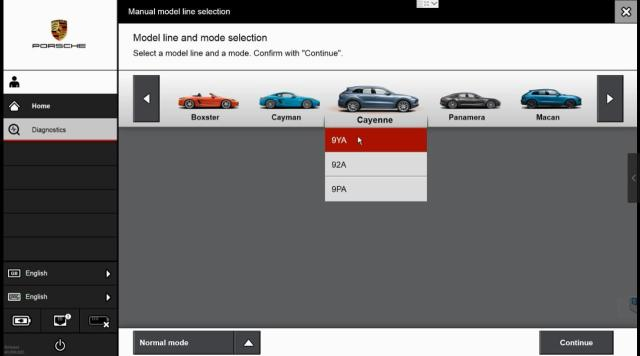 5.Automatically identify the model, or select your model series, enter the diagnosis, you will find that the ecu name is in German, indicating that the engineer mode has been enabled, and you can now code and change the ecu information.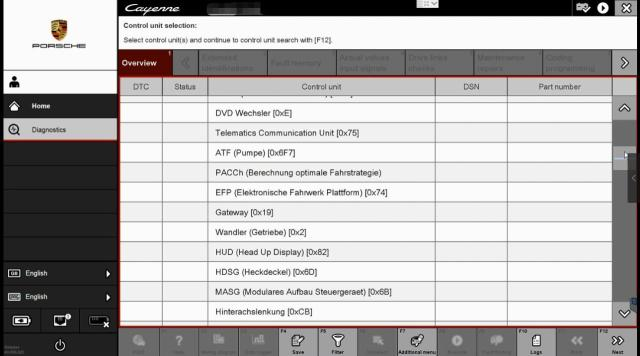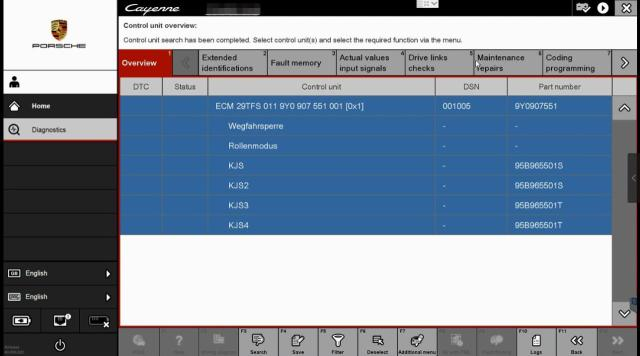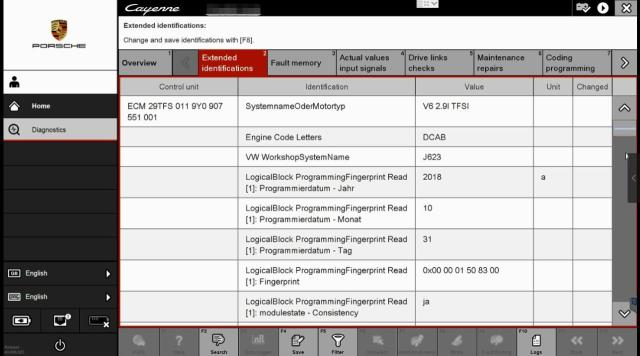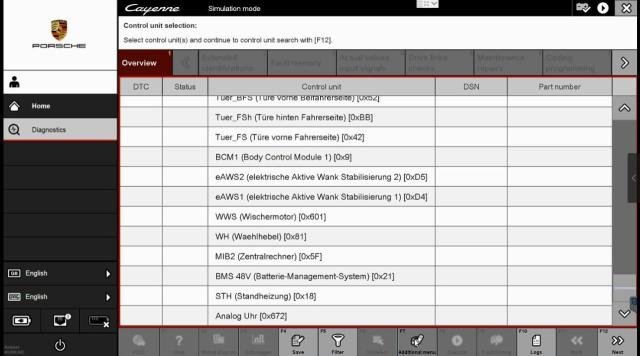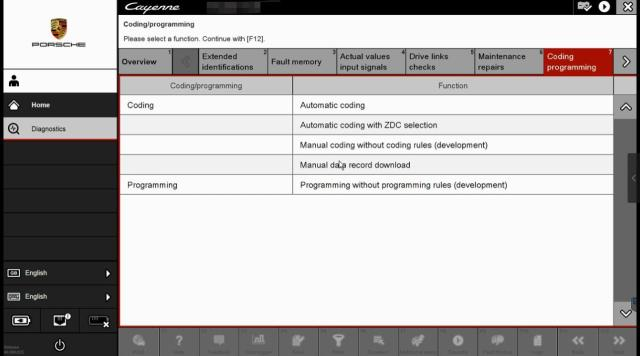 6.If you want to change the ecu information, you need to translate German.