Update! OBDSTAR X300 DP Plus / X300 Pro4 is able to program key for GM Cadillac Chevrolet GMC Buick 2020 2021 with CAN FD protocols, and if necessary, please purchase an additional OBDSTAR CAN FD Adapter.
The specific GM car models that OBDSTAR CAN FD Adapter covers:
Brand
Model
Year
Cadillac
Escalade
2021
CT4
2021
CT5
2020
Chevrolet
TRAX/TRACKER(4A)
2020
CAVALIER/ONIX(4A)
2020
Tahoe
2021
Silverado
2021
Suburban
2021
GMC
Yukon
2021
Sierra
2021
Denali
2021
Buick
Envision
2021
GL8(LSY)
2021
Next, let's OBDSTAR X300 DP Plus (for example) to see how does OBDSTAR CAN FD Adapter work for BUICK ENVISION:
PS: update OBDSTAR X300 DP Plus GM V33.24 first.
This is a simple demo: Select IMMO -> GM -> Program keys -> select car model Buick -> USA -CANADA -> Envision -> Proximity -> 2021 -> with PIN -> Program Keys -> Please connect OBDII-16 and CANFD connectors at the same time (Use female connector to connect with OBDII-16 and male Connector with DLC Diag Socket.)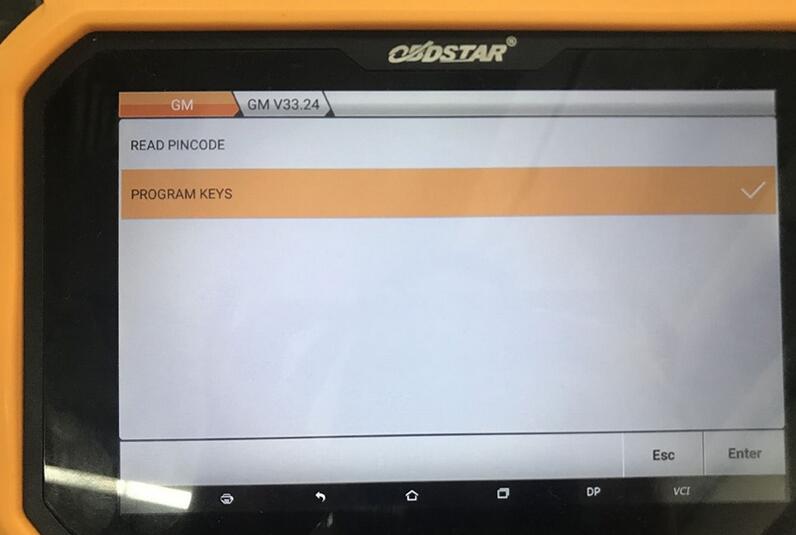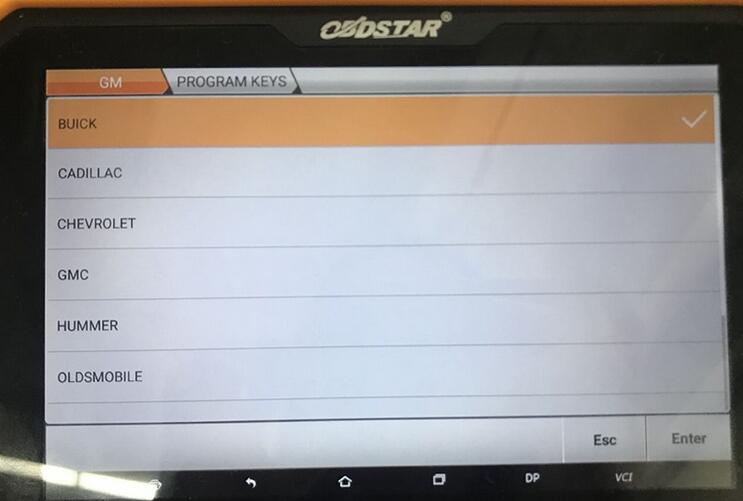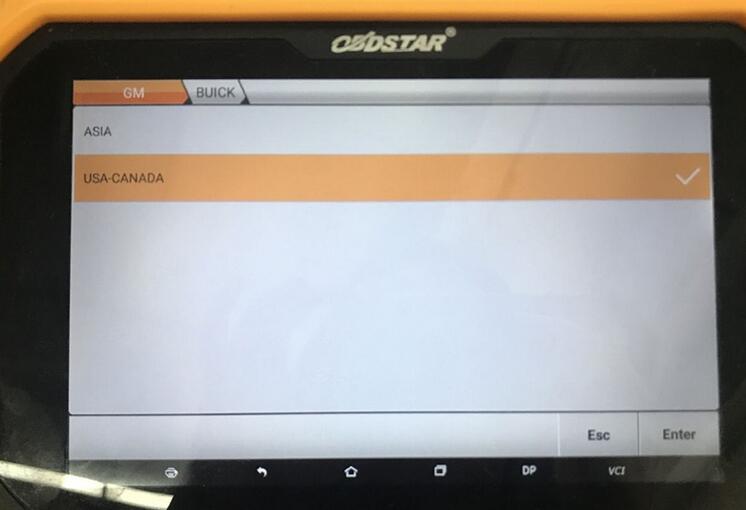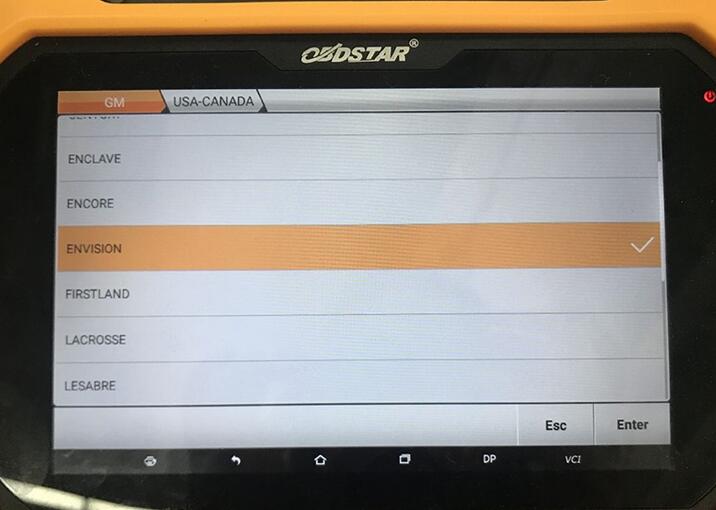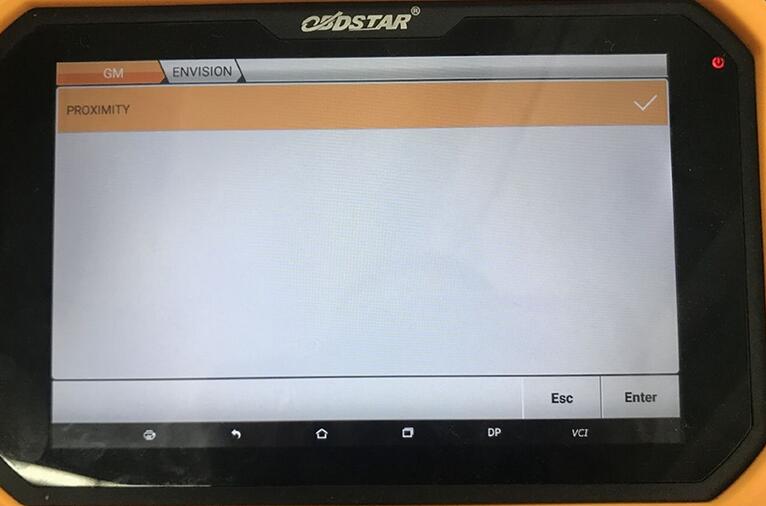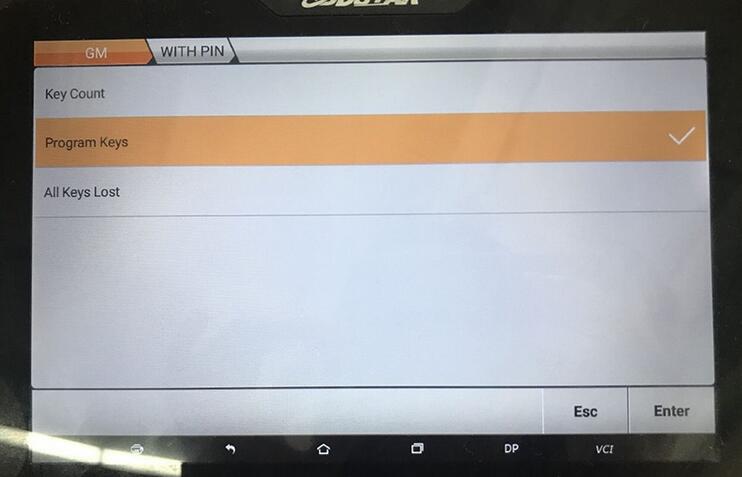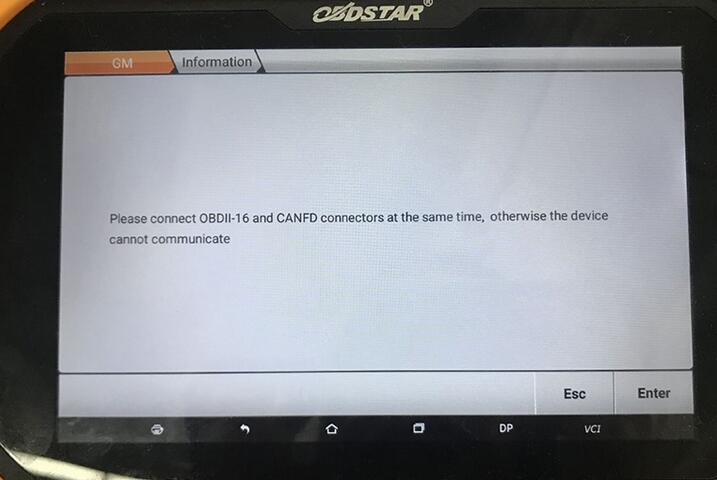 Alright, hope it helps! for the other car models listed above, please operate in the same method.