Used Autel IM508 / IM608 to perform Renault LODGY Add & All Key Lost via OBD with no pincode needed.
Tap "MaxiIM" and then "IMMO".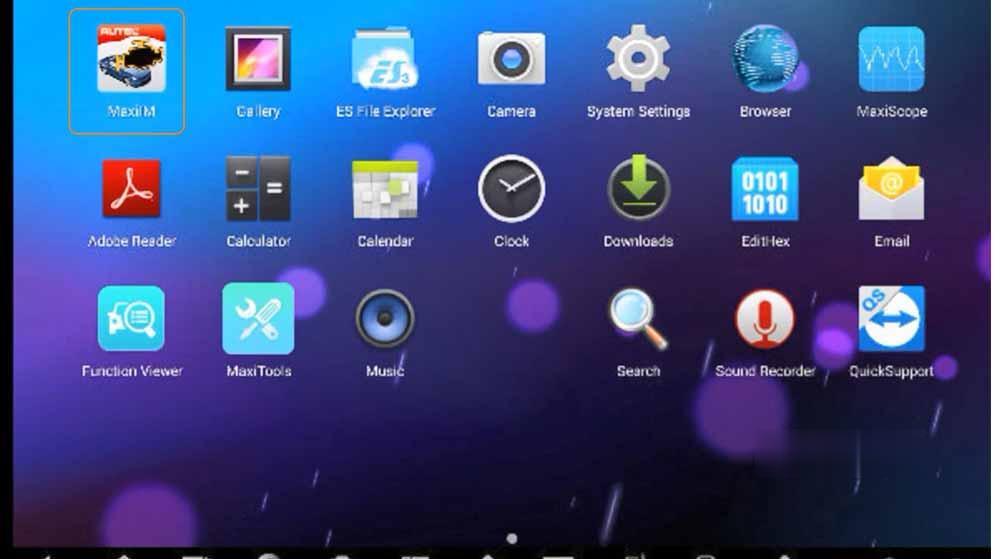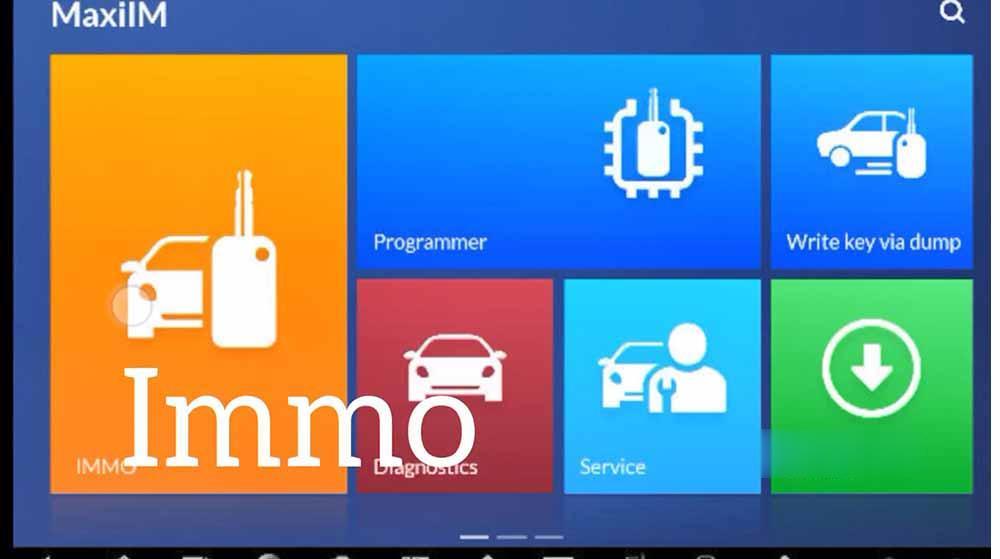 Click on "Accept" and then "Auto detect".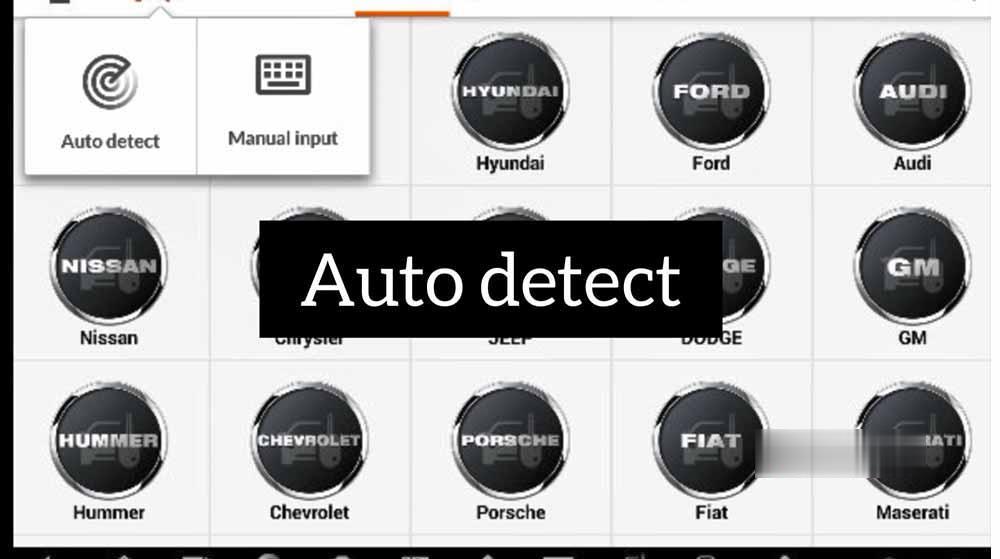 VIN information is acquired.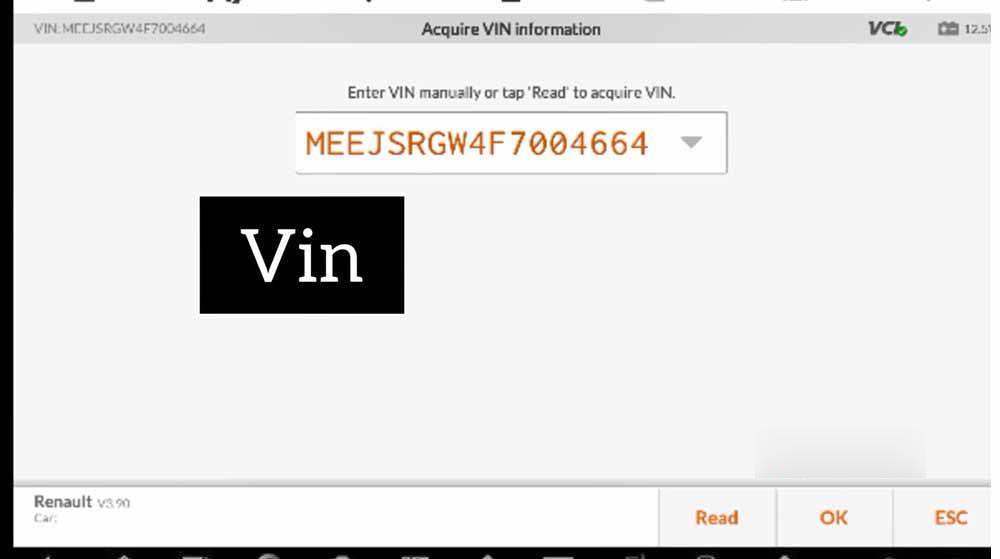 Choose "UCH(Johnson Controls)" and "Yes" to confirm the vehicle information.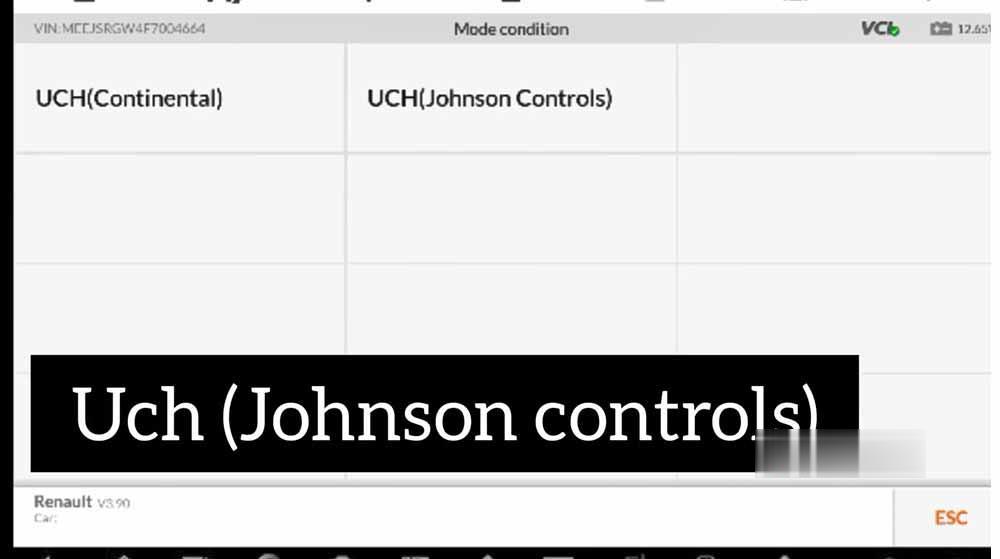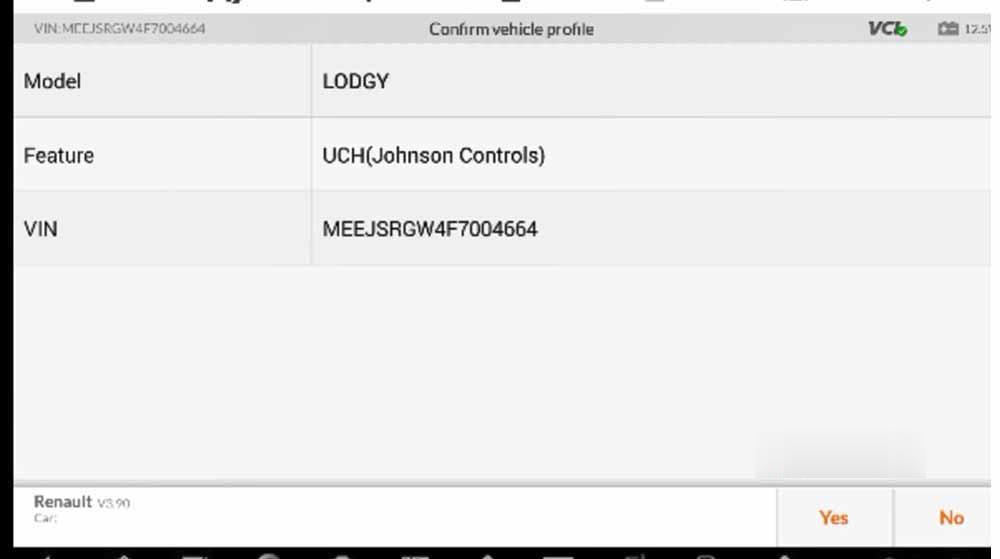 Choose "Immo status scan".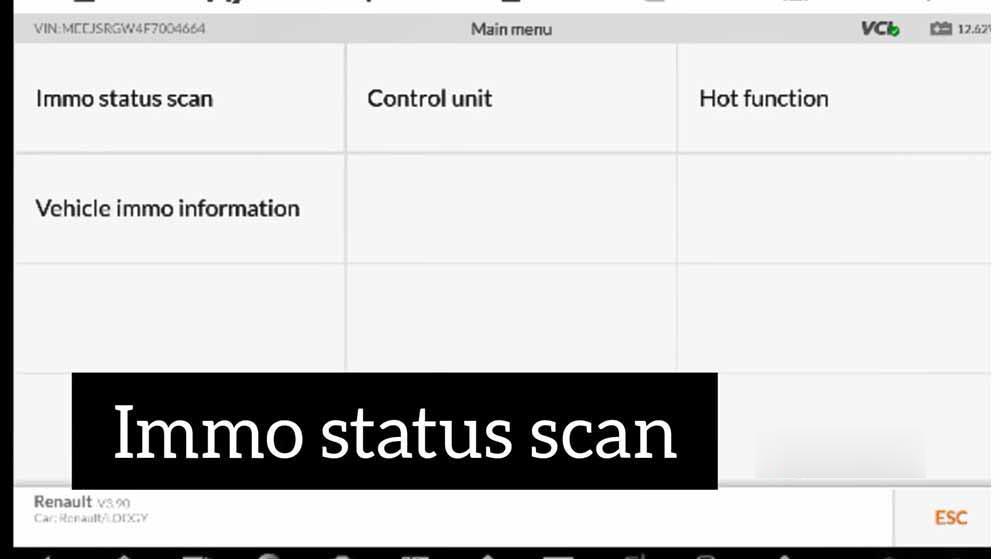 Choose "NO of key 1" and then "Immo learning".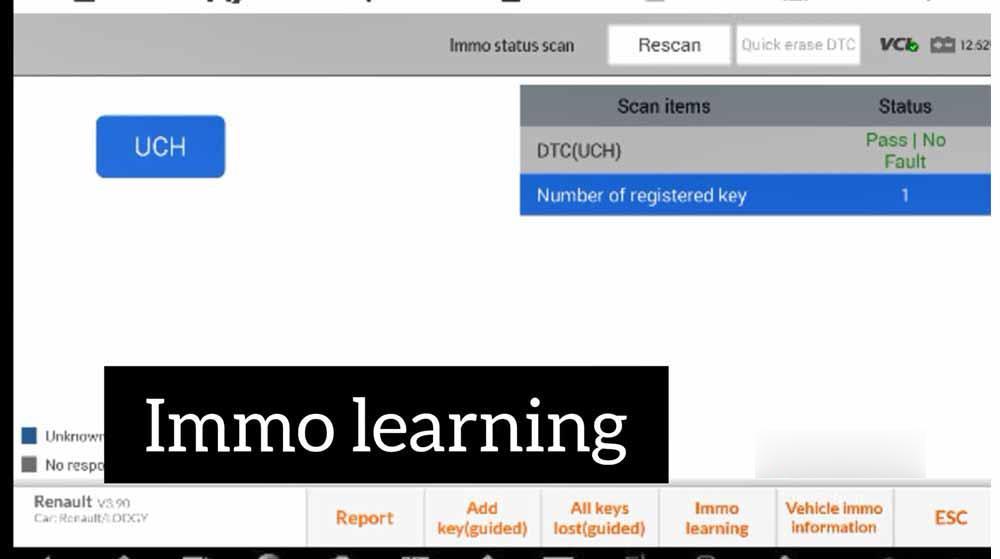 Warning:
You must turn off the Bluetooth function of the device and connect VCI to diagnostic tool with USB cable, otherwise the function may fail.
Choose "Key programming".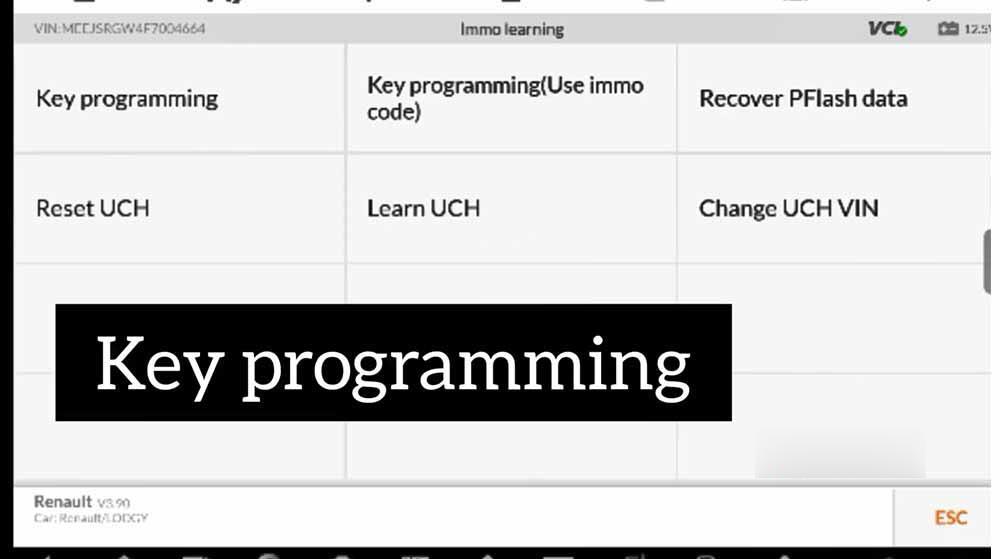 Switch hazards ON and ignition OFF.
Pin reading on process, it will take few minutes.
Please keep network stable, and then we got our pin.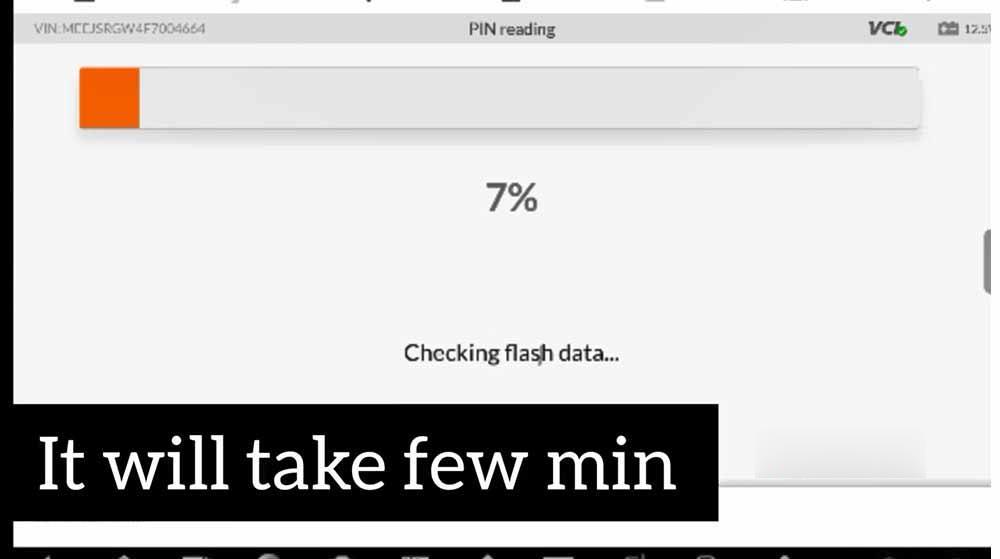 Insert key to match.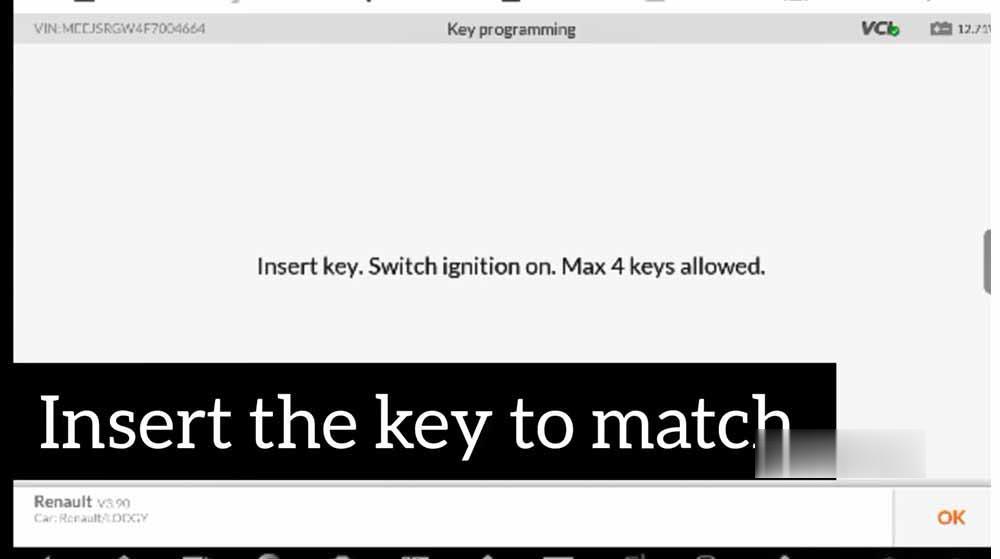 Programming successful.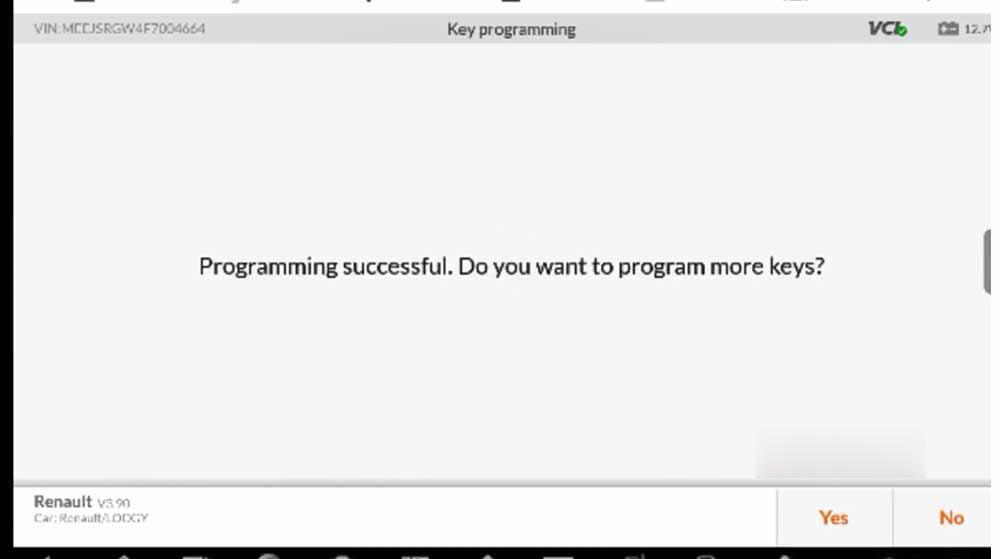 Remove key. Insert next key. Switch ignition on.
Programming successfully soon.
If need more key, continue the process.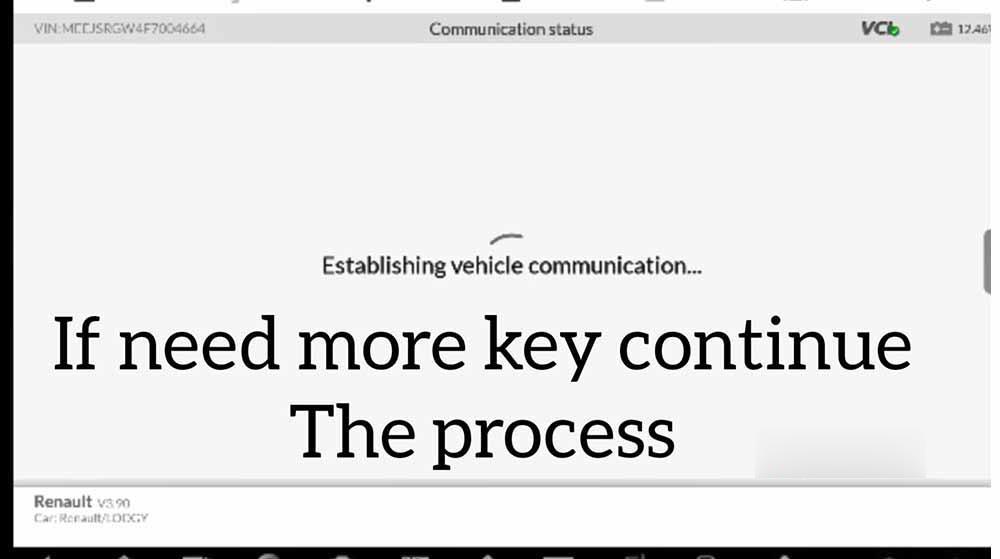 Now check key to start.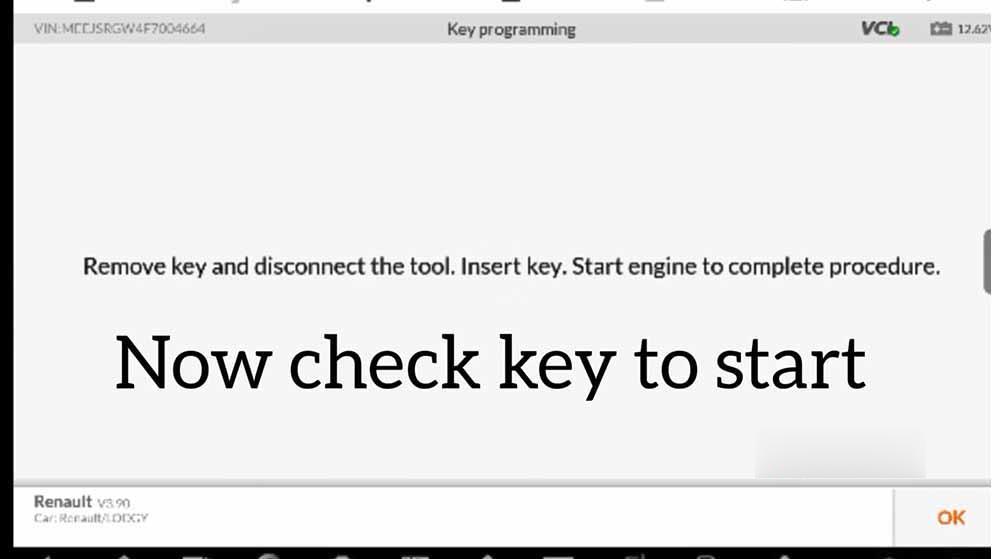 You can see: Number of registered key is 2.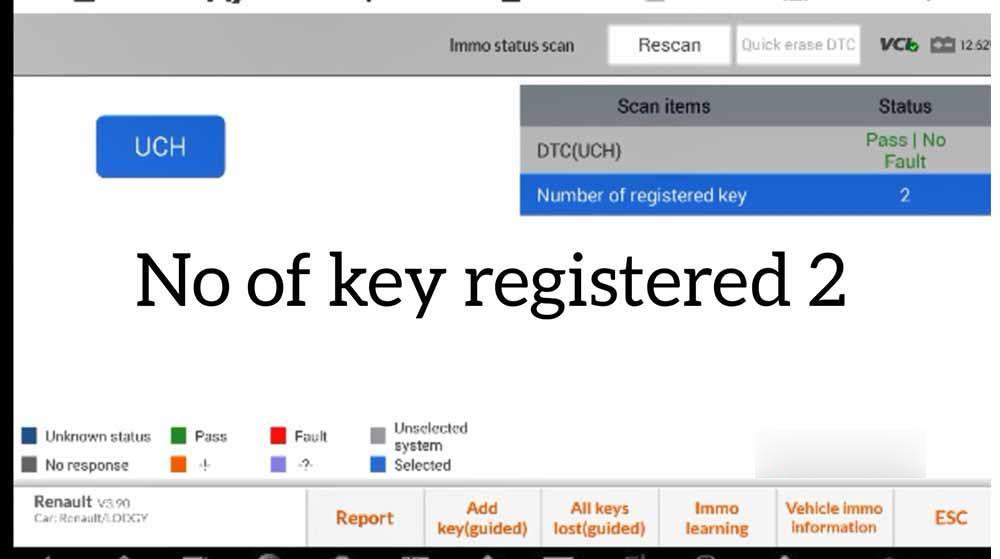 Alright, job is done.