How to program a new key for a 2014 Toyota Prius proximity all keys lost with xtool x100 pad (pad2/pad3) via OBD. The same procedure can be applied to Prius from year 2010 to 2018.
Select IMMO- Toyota- Key- By Vehicle- Prius- Proximity- 2010 to 2018- Reset Smart Key ecu (Smart Box)- Reste ECU (All keys lost)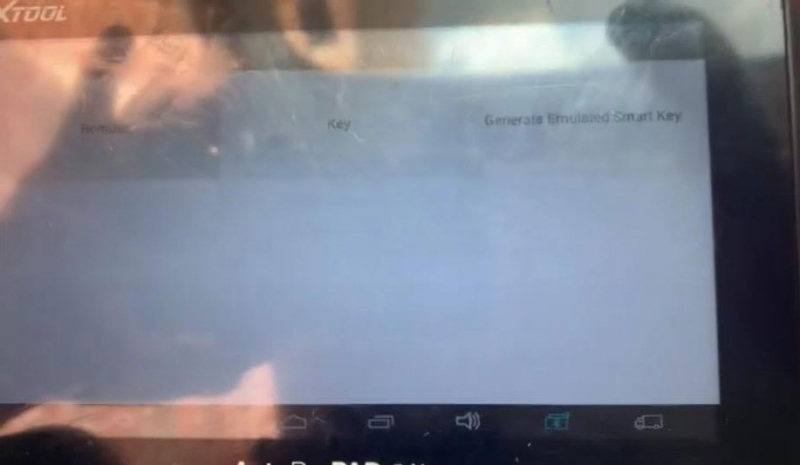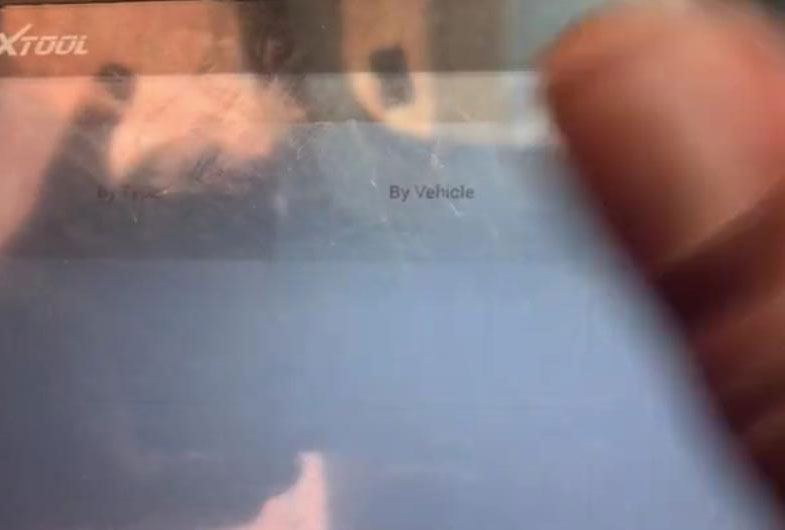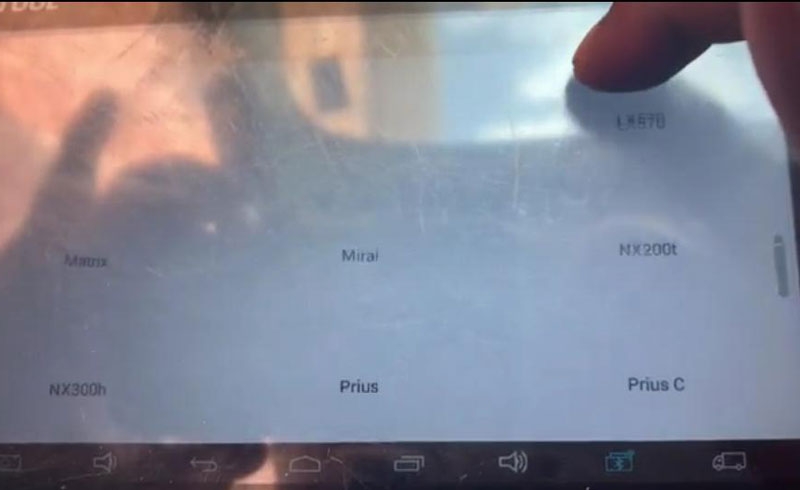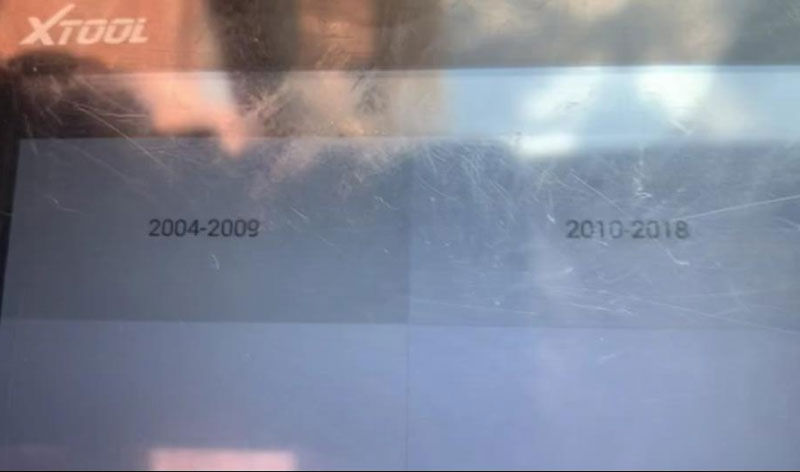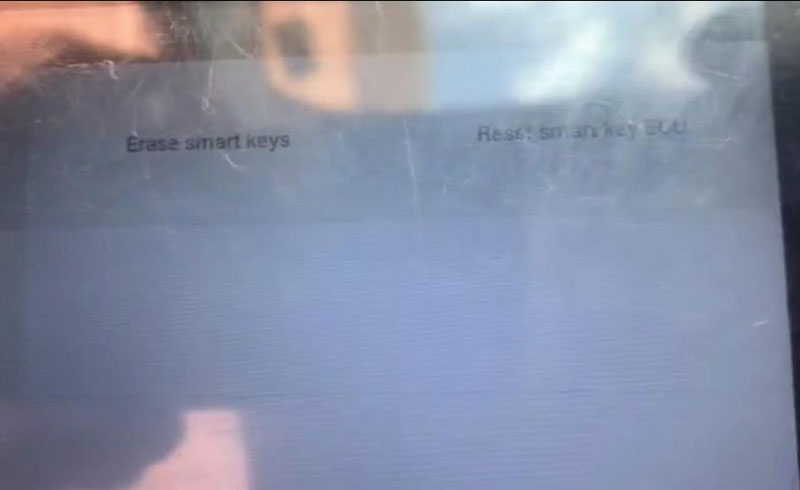 Reset smart box takes about 16 minutes.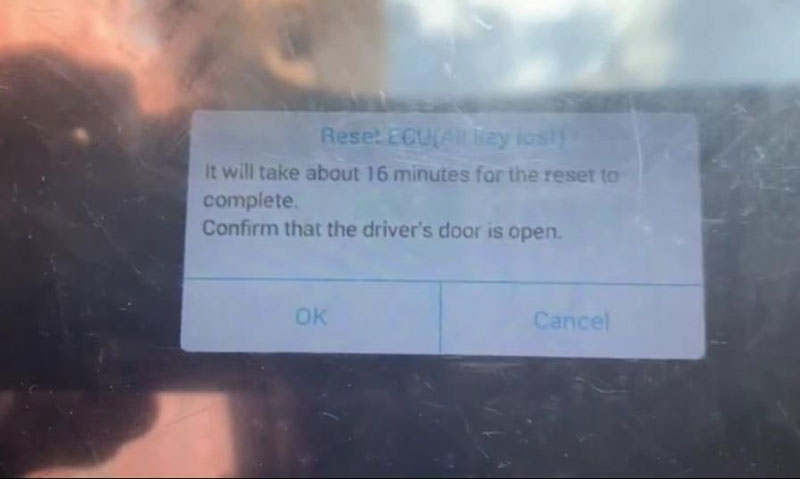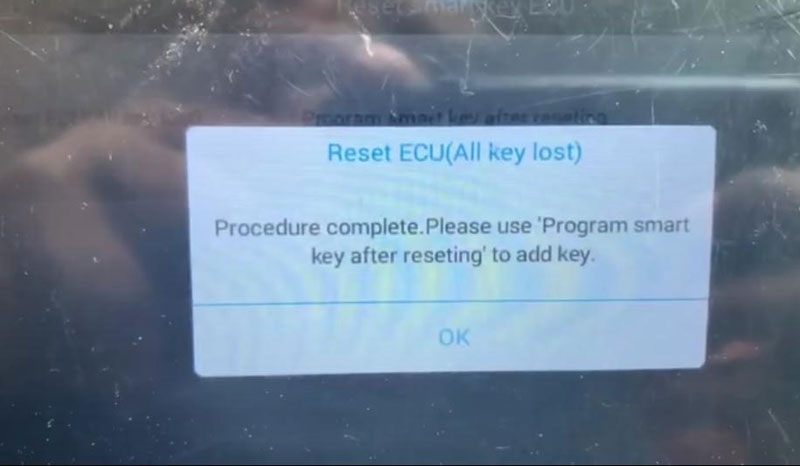 Reset smart box success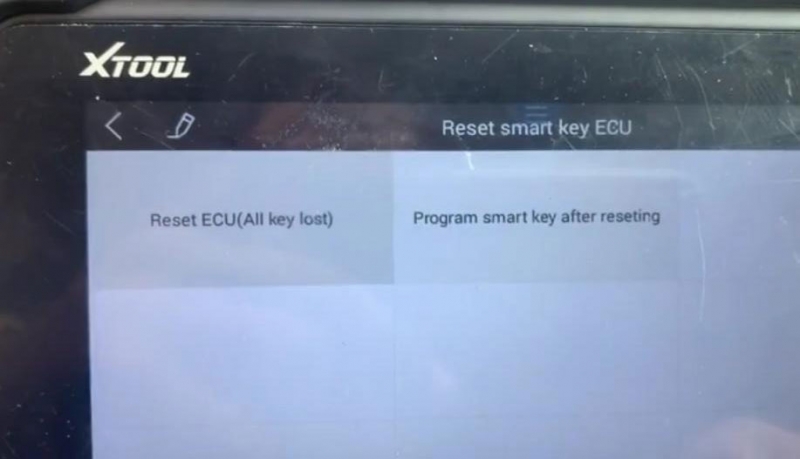 Select Program smart key after resetting
Put a new smart key to close the Start/Stop button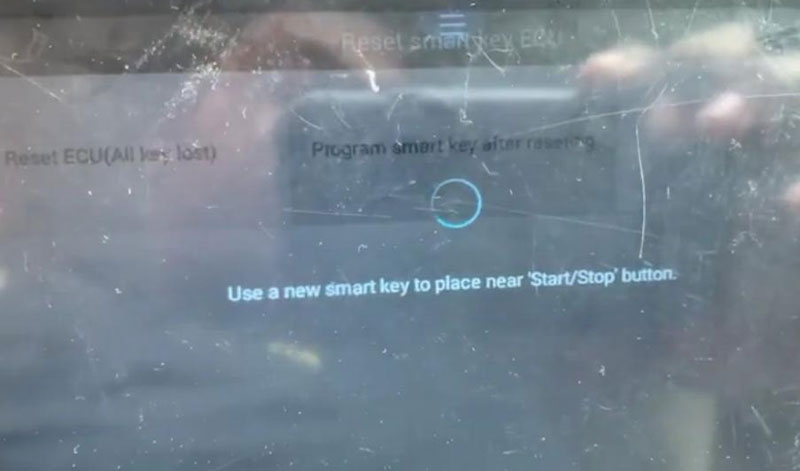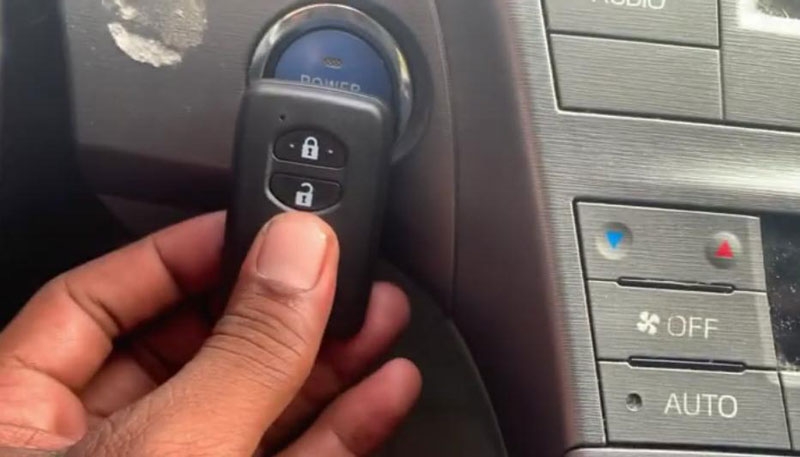 Program complete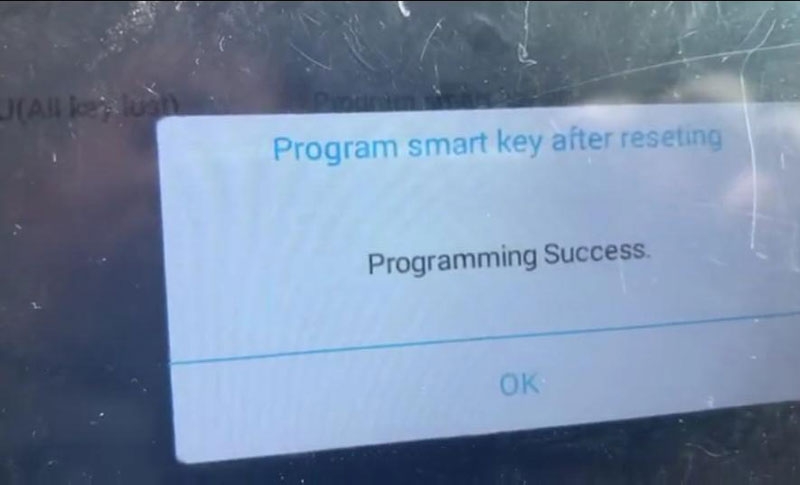 Test new key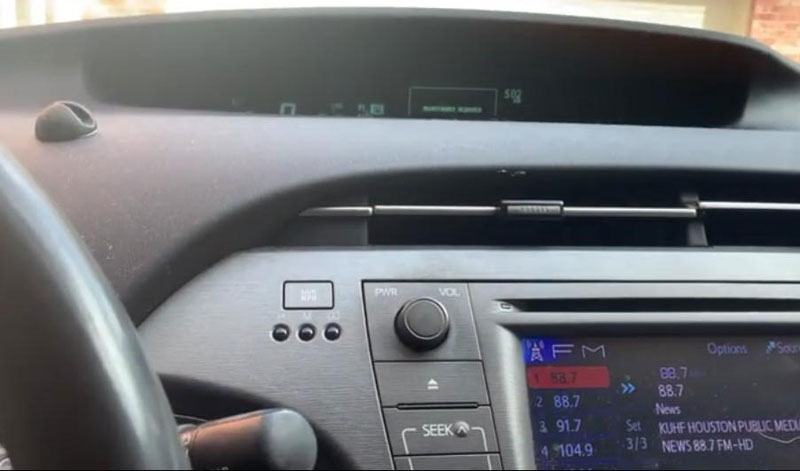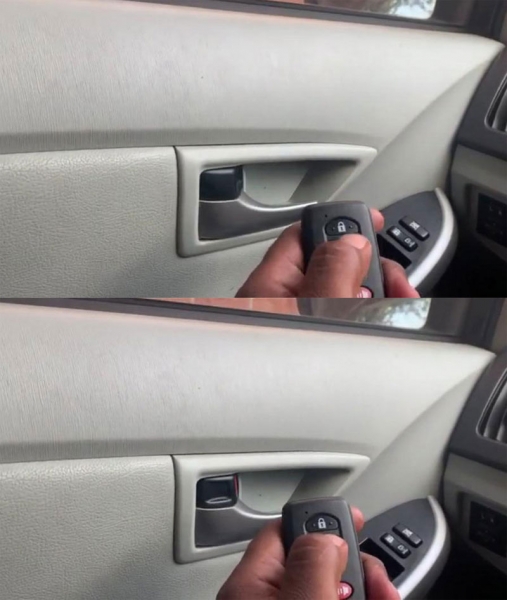 The new key can start the vehicle, remote control works as well.
Done.