The Vediamo software was developed at a technical level by Mercedes, with a focus on use by engineers. This software is designed to provide more access to the ECU and is more flexible than DAS/Xentry.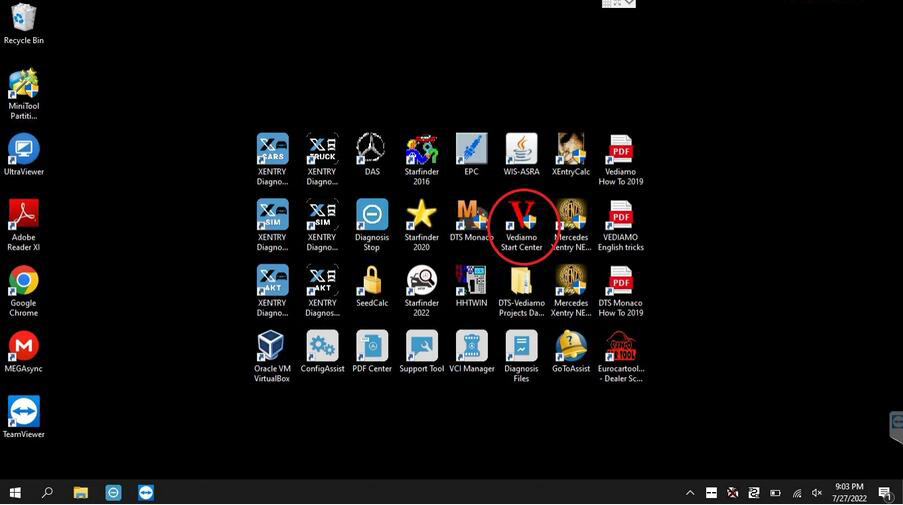 Many of you are still wondering how to find the Vediamo software download link, but still afraid that the link contains malicious code and virus. To avoid a risk for everyone, Eurocartool shares the download link for free and explains in this article how to install the Vediamo software.
Main functions of Vediamo software:
Vediamo Software is the best technical software for old Mercedes-Benz models. With its outstanding features and excellent processing speed, Ve.diamo software can help you with:
1. Distributed diagnostics with many special clients simultaneously, e.g. test run control via adapter PSR during simultaneous verification with Ecoute
2. Expand the system by additional customers
3. Simultaneously diagnose and encode multiple ECUs.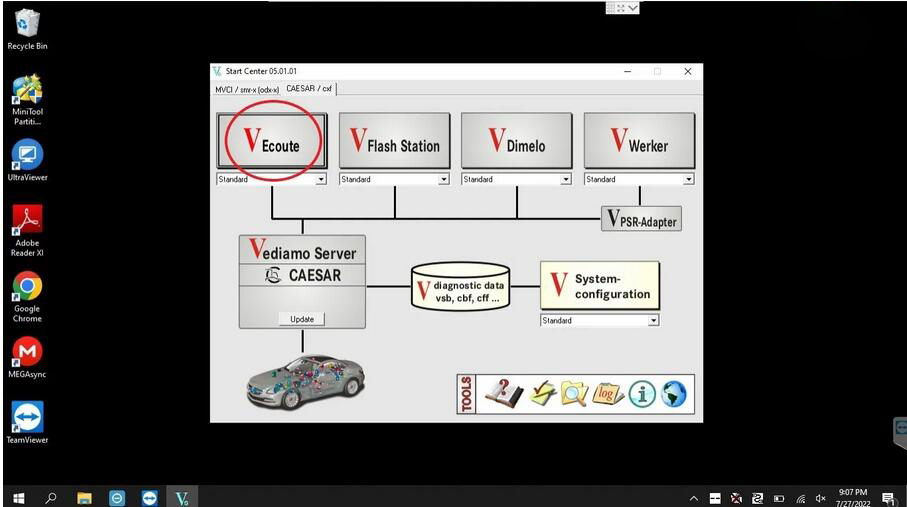 See more about how to install the software How to install Vediamo?
During the download and installation process, if you encounter any problems such as needing a key to start up, failing to install, etc., please contact us sales@obd2.ltd for advice and support.
Devices connect to Vediamo software:
Before learning how Vediamo works, we will introduce you to Ve.diamo compatible connected devices: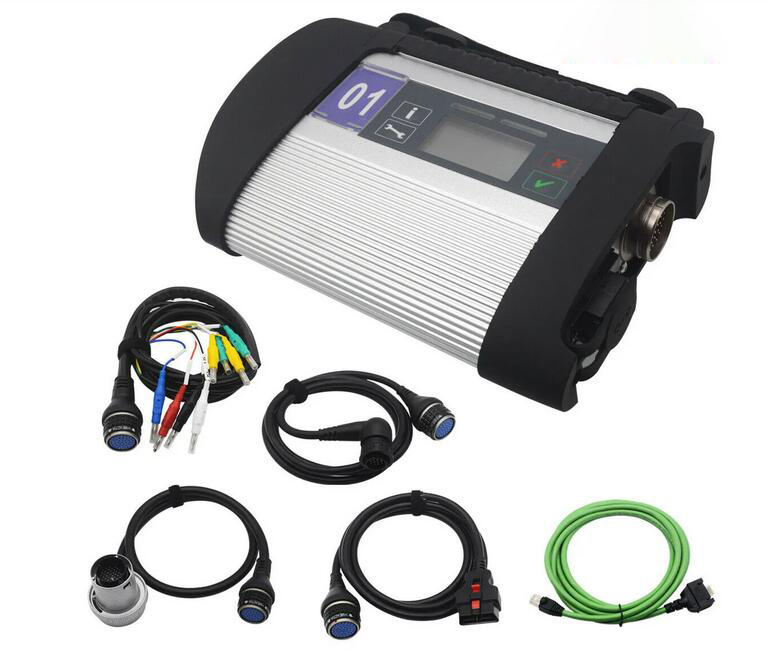 After much testing, we found that Vediamo is very compatible with SD Connect C4 DOIP. C4 DOIP is a 1:1 copy compared to the real C4, but the price is only 1/10 of the original C4, but still has all the functions like real C4. MB Star C4 DOIP is rated as BEST CHOICE product in diagnostic equipment segment for Mercedes-Benz vehicles. Vediamo Mercedes software user manual
Below is a video that will show you how to use Ve.Diamo software: Vediamo coding guide
Above are the things you need to know to be familiar with the Vediamo Mercedes software. However, we do not recommend doing it alone the first time, since coding and programming are operations that require absolute precision, since doing so can have serious consequences and can damage the ECU in a short time. Some bad cases cause nonexistent damage. We are always ready to provide you with 24/7 support with a team of technicians experienced in working with all types of software.