Audi A4 2002 all key lost, Obd or eeprom work? Autel IM508 /IM608 works? Any experience?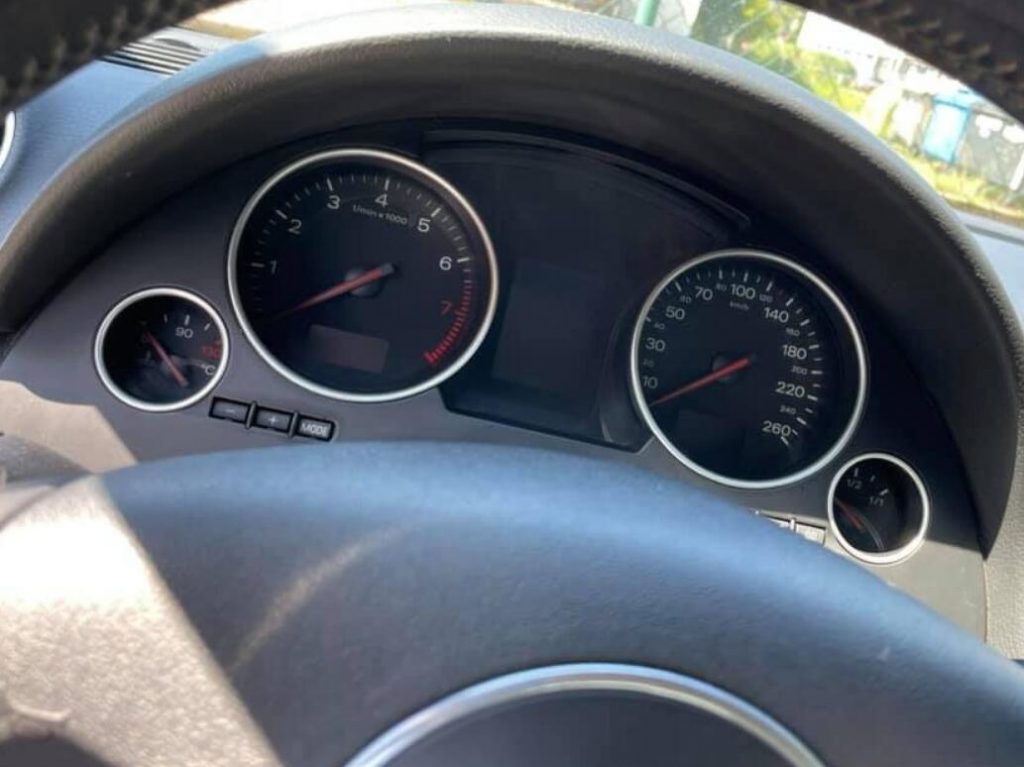 1. Autel IM508 /IM608: works
Yes you can do esay with autel just need pin code super chip works good for this job.
Key done no problem, id48 chip , but remote cant register.
Autel chief engineer replied: If you can't read it, try disassembling it. Please view the menu in programmer, immobilizer->Audi, and upload the log.
Good to know: it is sure that xhorse key fob is suitable for this car.
Look at Autel IM608 available list for Audi A4 2002: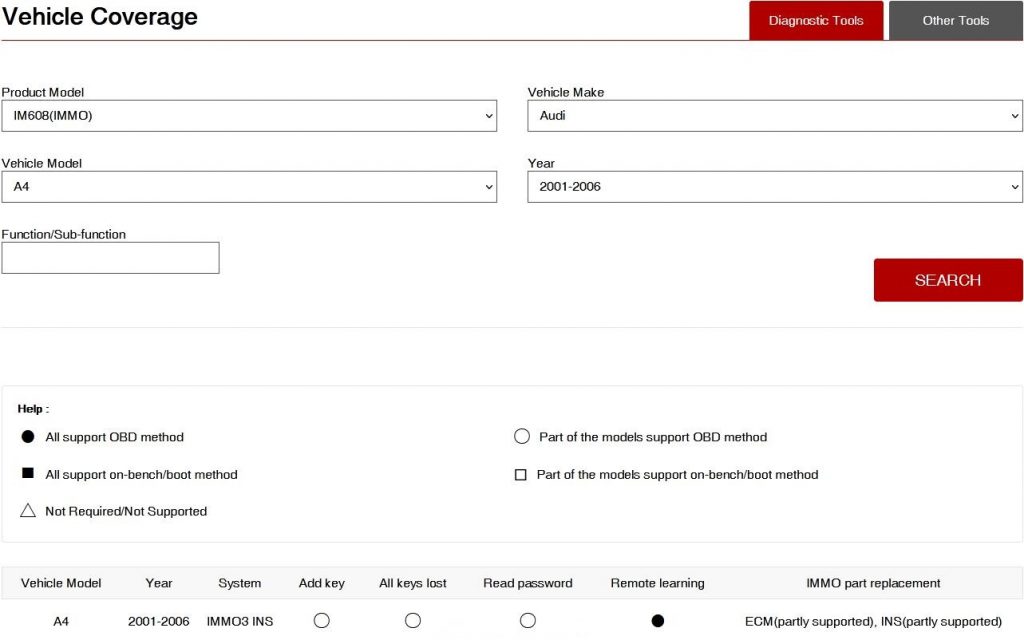 It can support add key, all keys lost and read password (Part of the models support OBD method, if not work via OBD, dismantle the immobilizer ECU to do)
2. CK100: Someone says yes
Simple 48 chip system, the old CK100 can do it easily.
3. SBB: Someone says yes
if yes you have SBB, read the PIN code, will be a ID48.
Alright, if you only have Autel IM508 /IM608 for Audi A4 2002 all key lost, try to program new key via OBD, if not, dismantle the immobilizer. If with no luck, upload the log for assistance.