Here's the guide on adding blade chip key ID8A 2017 2018 2019 2020 2021 Toyota Fortuner by Autel MaxiIM IM508.
Note: add key only. 8A blade key all keys lost requires 8A adapter. Smart key all keys lost requires 12-digit PIN.
Let's get started.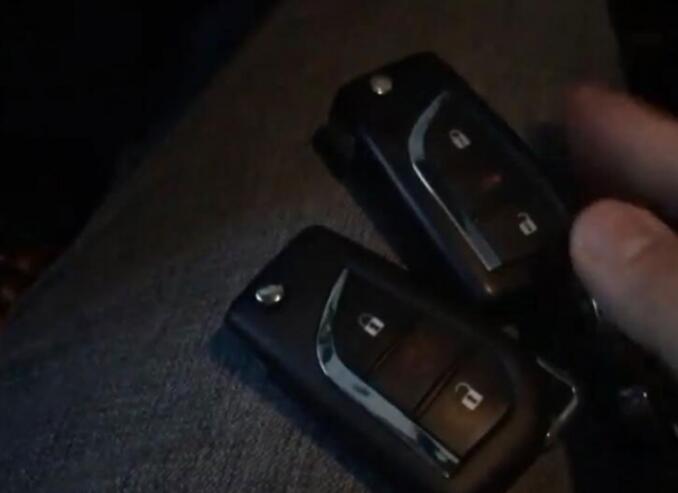 Go to IMMO function- Toyota- Automatic selection
This function requires network connection
Select Immobilizer- Immobilizer H 8A/8E- Learn Key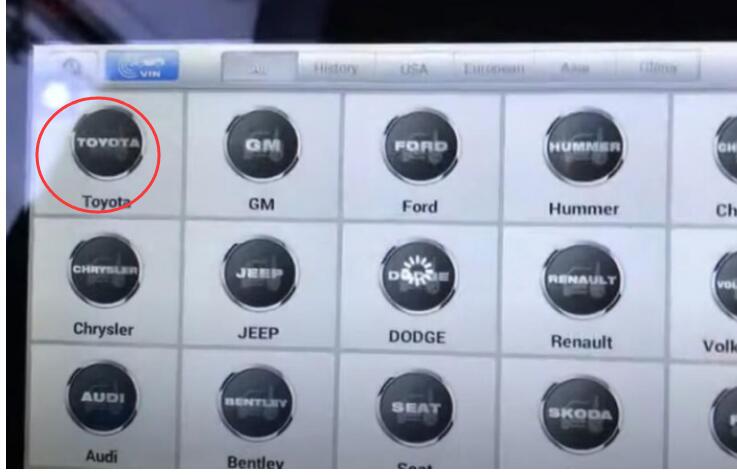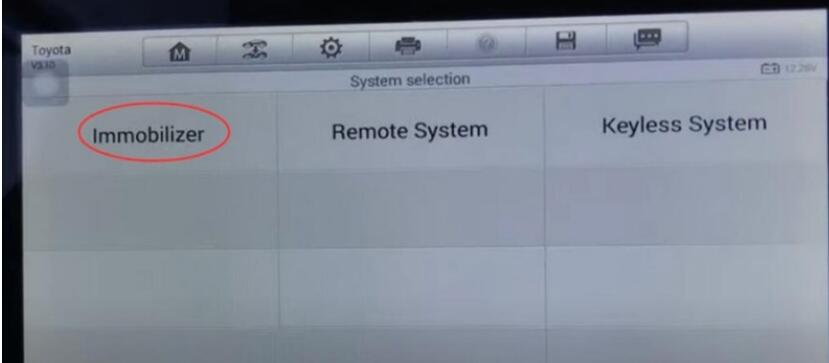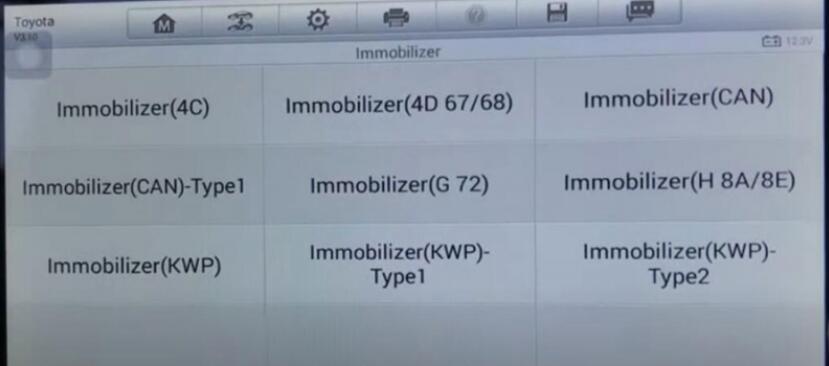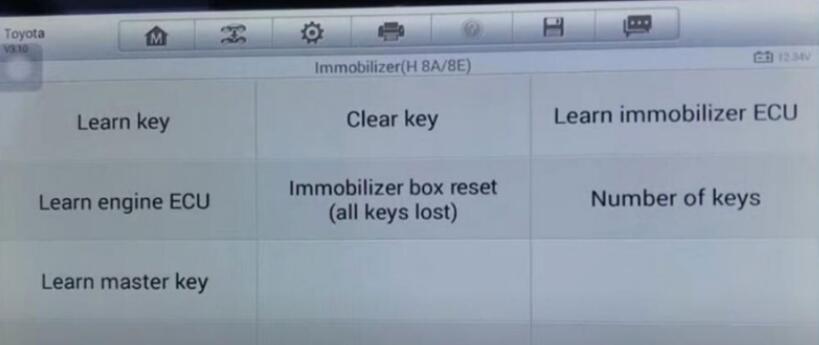 Make sure you have a master ket. you must have a master key before clear or add another key.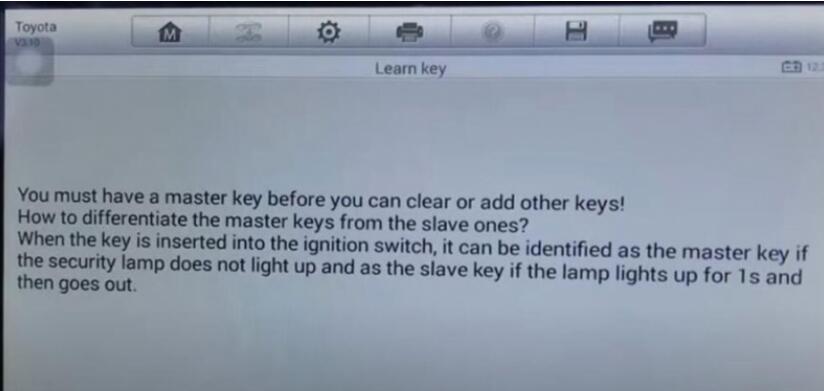 Insert learned master key and turn on ignition switch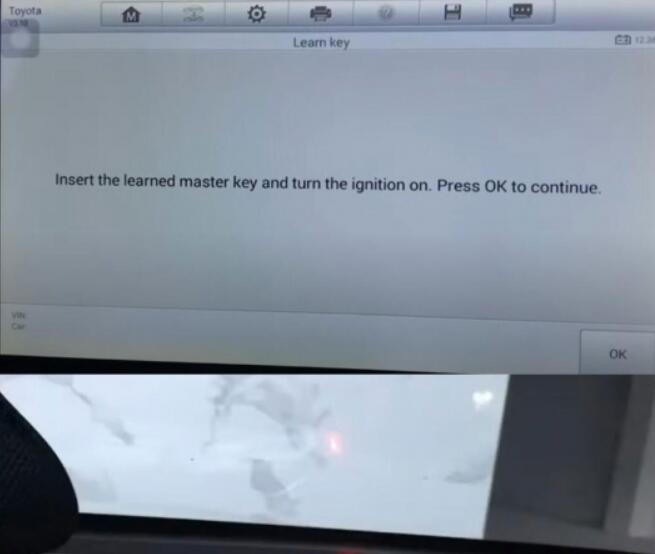 Remove key, insert key to be learned, and keep the ignition off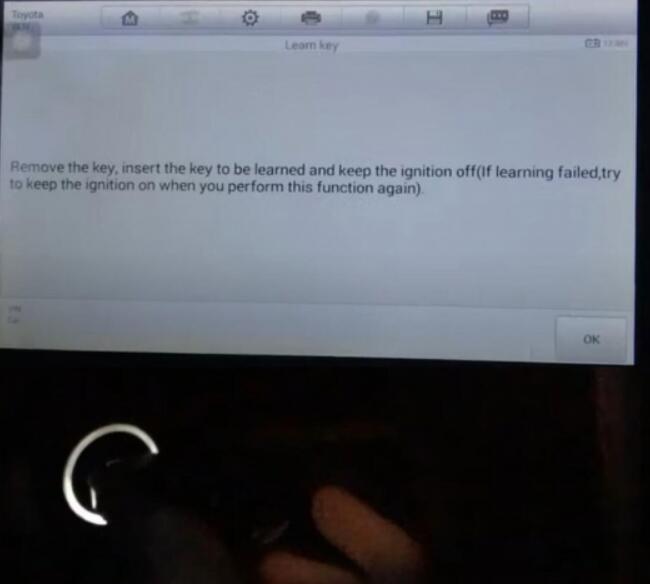 Leave the key in the ignition for 60s
Wait the lamp lights go out, learning succeeded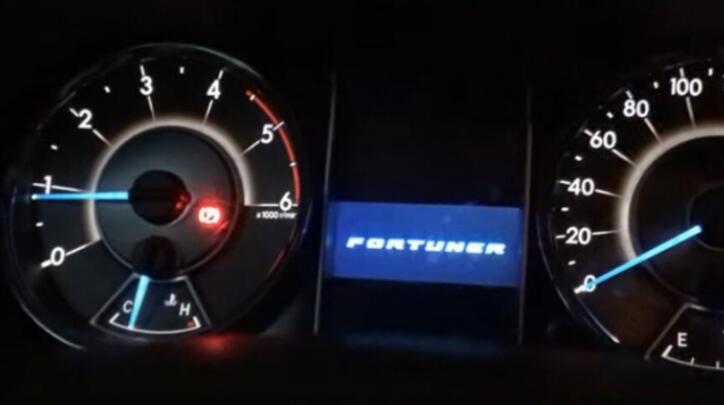 Test both keys.