This instruction is show you in detail how to intall the OLM Spec CR Sequential LED taillights for the Subaru 2015+ WRX and STI.The car in the video is a 2020 STI. These lights are available at many different performance parts stores online.
More cases of Subaru, please refer to Subaru Trouble Repair.
Steps:
The tail lights which are ready for installation should come well protected in the box and individually wrapped inside.
Clear out a few things to get to the tail light.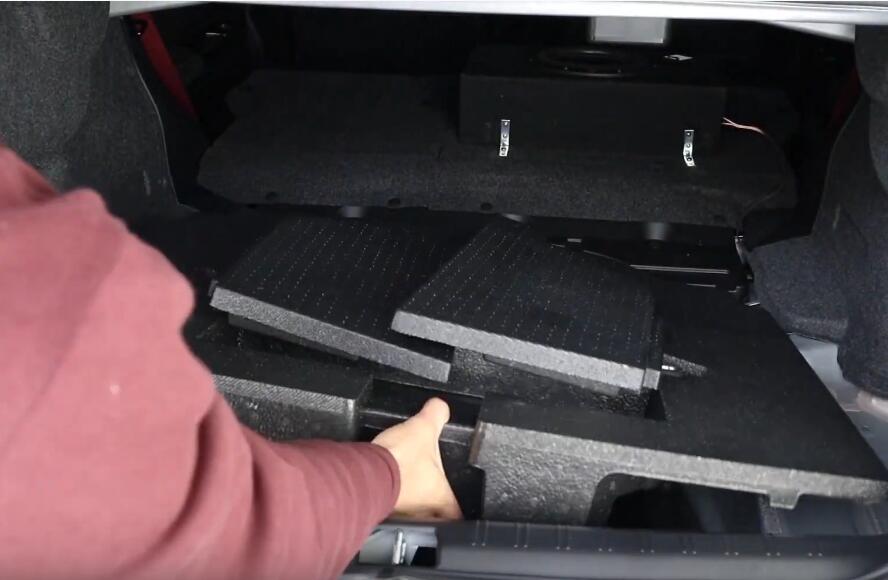 After clear out the trunk , remove trim piece. There are three pop clips holding it in place.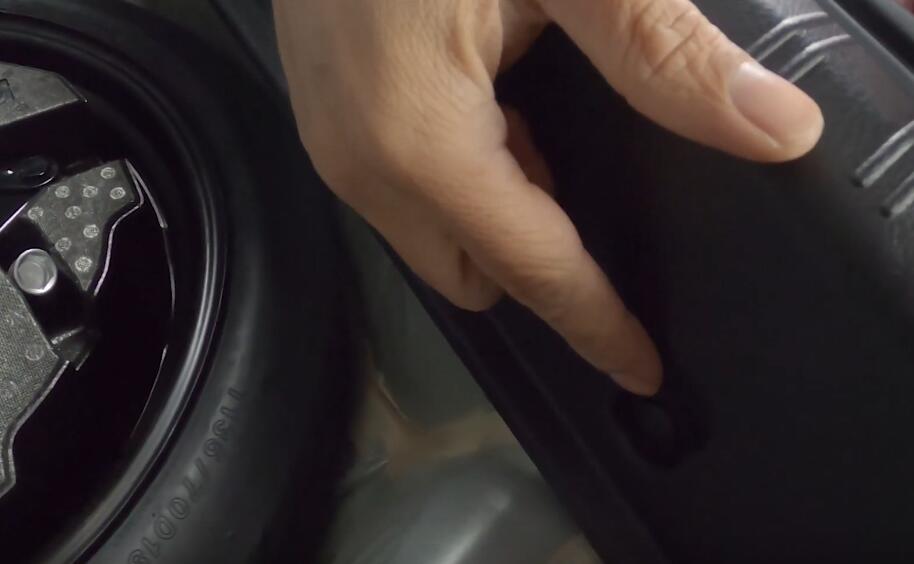 Grab your panel and clip removal tool and get them out.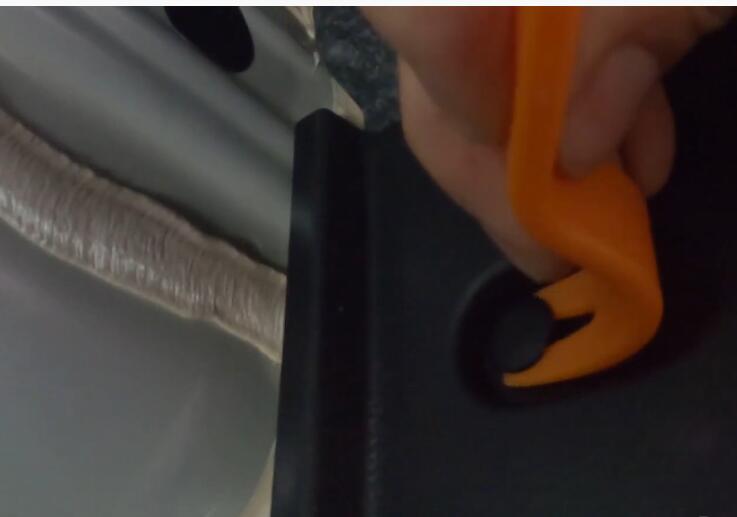 Pulling trim piece straight up.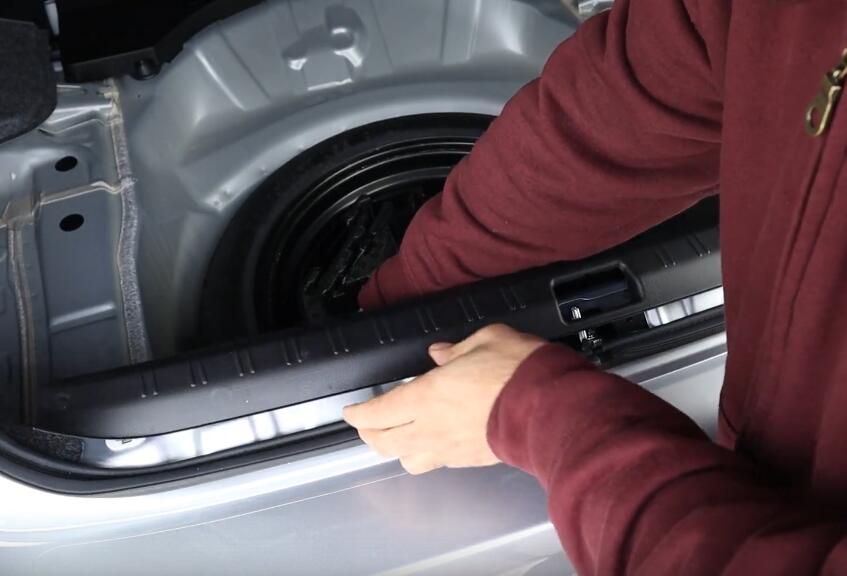 Use a flathead or panel removal tool to take out retaining clips between the outer and inner parts in order to remove covers on both sides.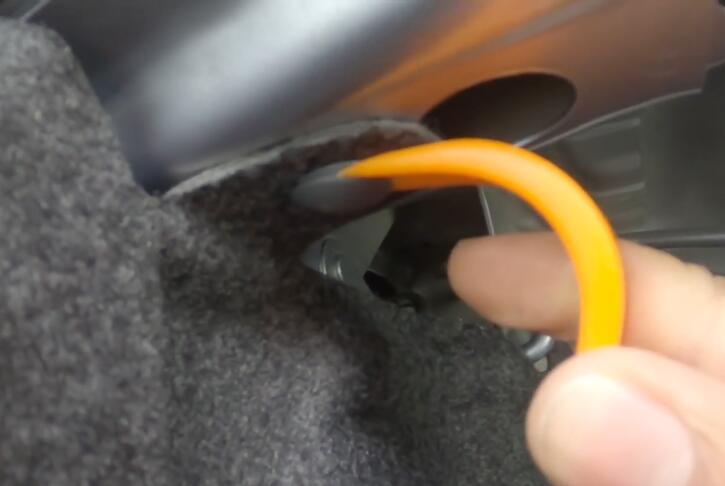 Once you get covers out, you'll have easy access to the tail lights. Unplug completely the light from the car.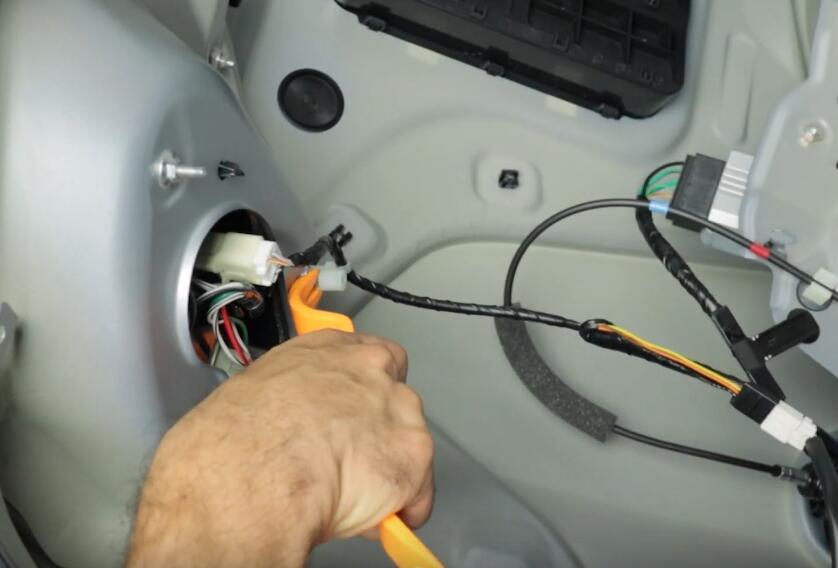 Grab a 5 16 ratchet wrench and take out the three nuts securing the light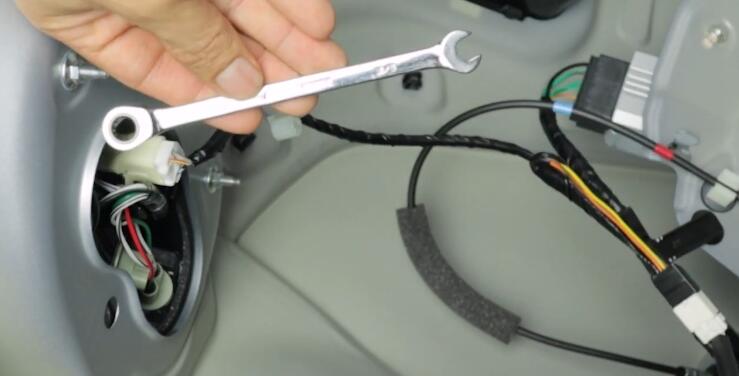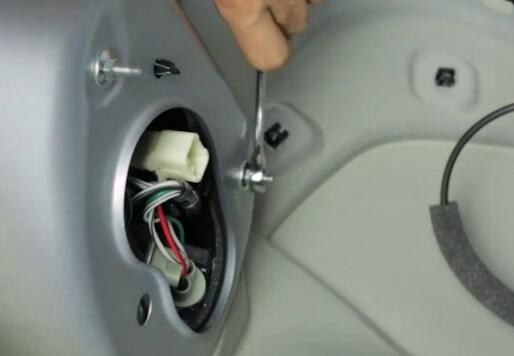 Pull the light directly, if it gives you trouble to pull it out, it's probably because of this foam seal stick to the metal of the car.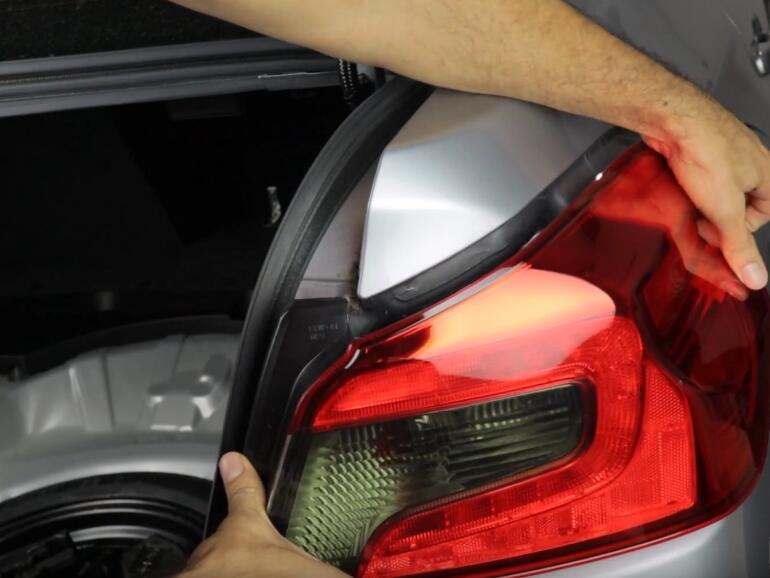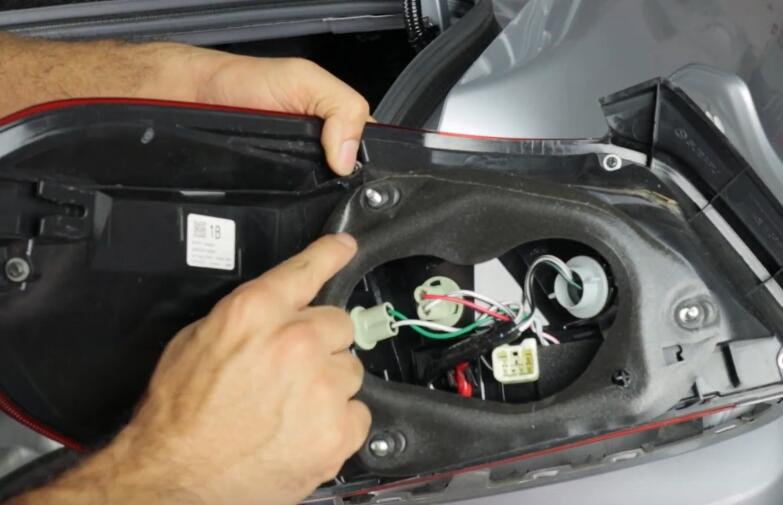 Clean the area of tail light, then put new tail light in. Make sure that you put the cable through the opening first before pushing the light in.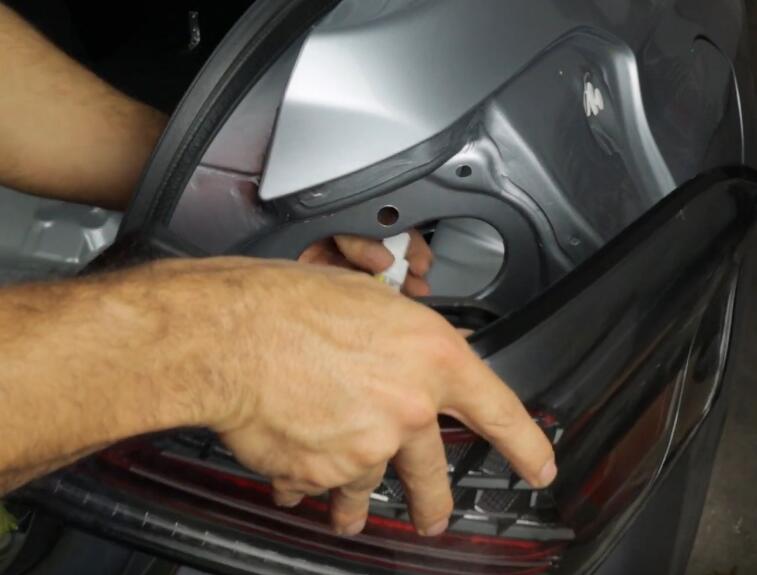 Remember that clip here has align properly if it doesn't go in easily peek on the back side and make sure that the studs are through the holes and that the cable isn't caught on anything on the back side.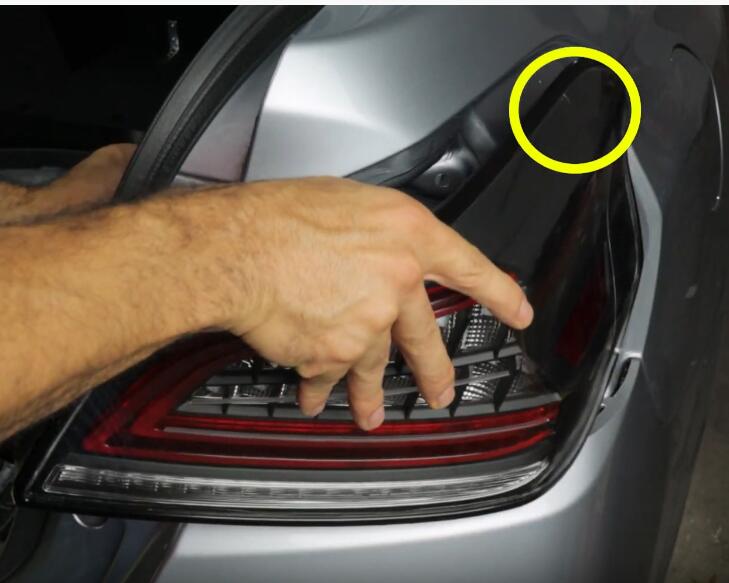 Hand tighten those three nuts before using the wrench.
How-to-Install-OLM-Spec-CR-Taillight-for-Subaru-WRXSTI-2015-13
The tightening torque for these is only 3.3 foot pounds
How-to-Install-OLM-Spec-CR-Taillight-for-Subaru-WRXSTI-2015-14
Manage cables with foam and zip ties to prevent damage to the lights and avoid unnecessary rattles.
How-to-Install-OLM-Spec-CR-Taillight-for-Subaru-WRXSTI-2015-15