The latest tailgate module (Version 3.0) allows you to close the tailgate from the fob key or interior button. This instruction will show you guide on how to install tailgate module for your Volvo V70.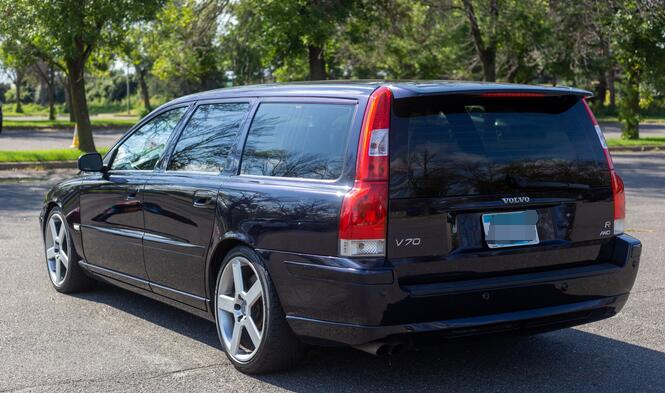 Note:
This installation will also fit for Volvo XC70.
Module will operate only with cars equipped with power tailgate.
Module can be with or without beeper sound.
Simple installation that doesn't require disassemble of the tailgate.
For more cases about Volvo, please click here : Volvo Trouble Repair.
Procedure:
Use a bone tool or any flat-head screwdriver to pop out the cargo light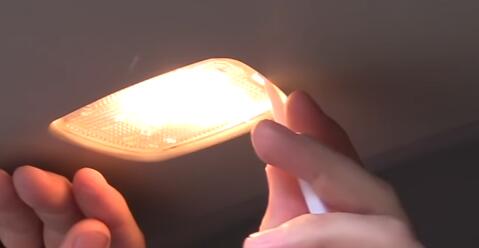 Disconnecting the connector
Unscrew the bolt under the light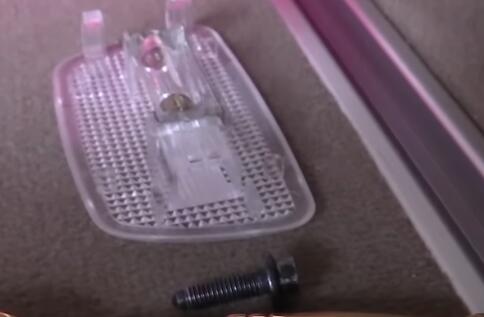 Gently pull panel to remove it.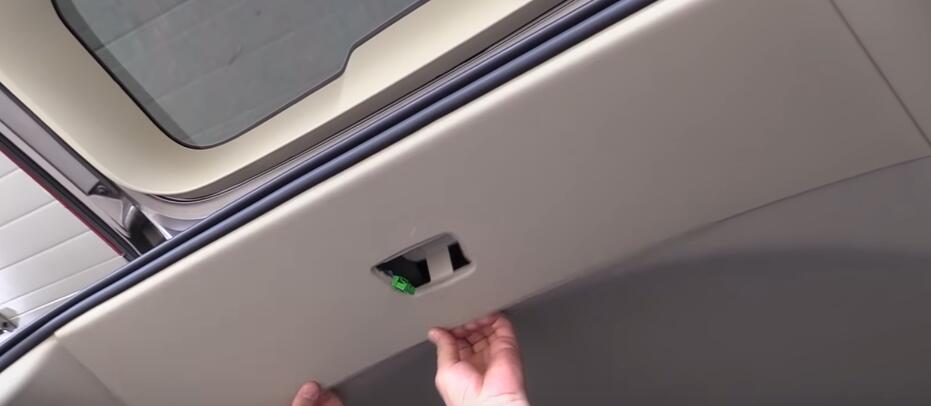 Prepare everything you need for installation, include the module, the harness and a couple of zip ties.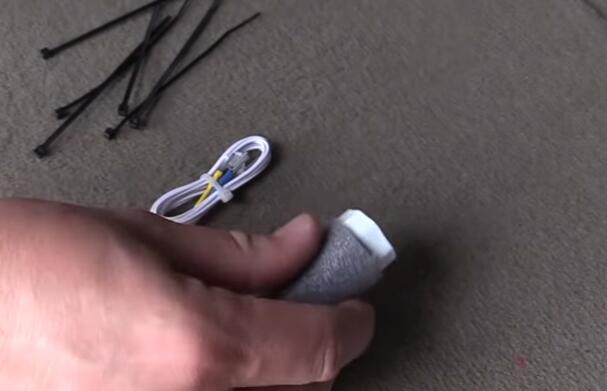 There are two connectors under the panel, light gray and dark gray.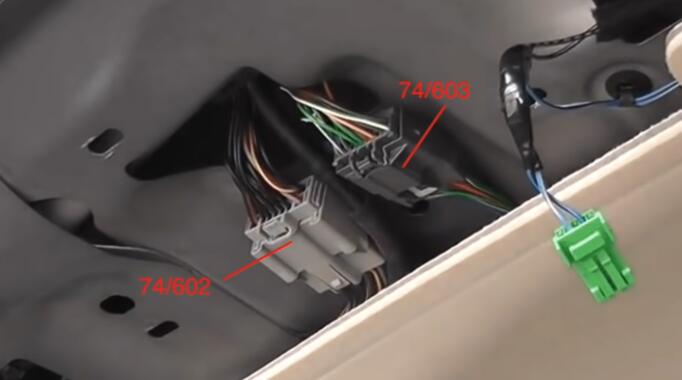 Disconnect two connectors by pushing on the top and pulling on the connector backwards.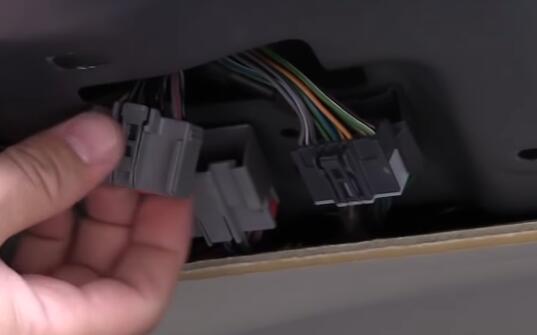 The module wires will be connected on the side which run towards the headliner, we need to disconnect them from the roof. To do this we need to push on this black tab upwards and the connector will disconnect from the roof for both of the connectors.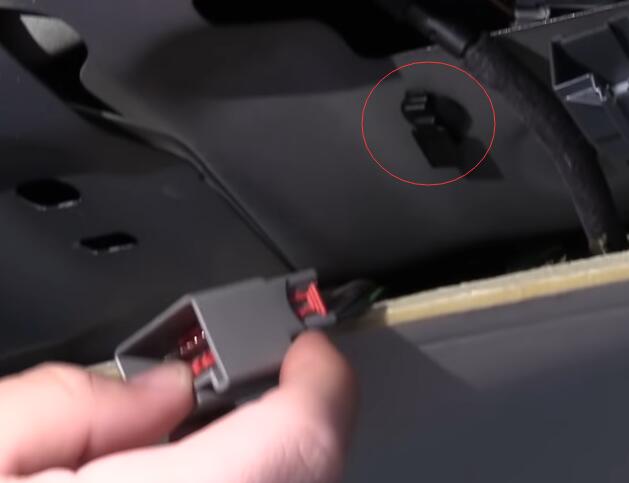 Unpack the wire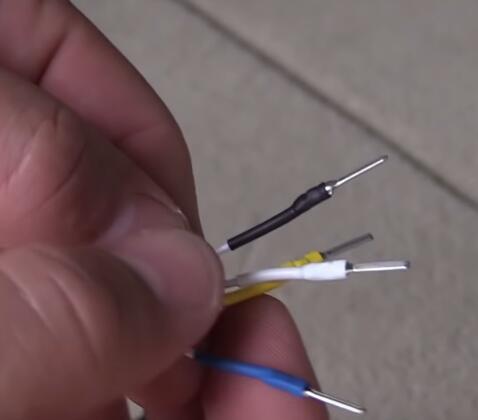 The yellow wire of the module will be connected to pin 11 on the connector the blue wire will be connected to pin6 of the same light gray connector.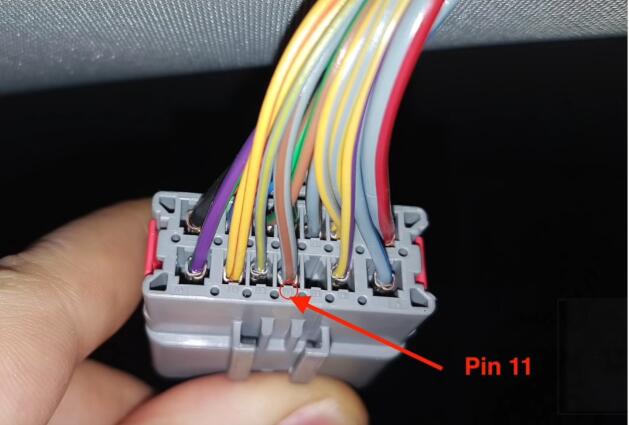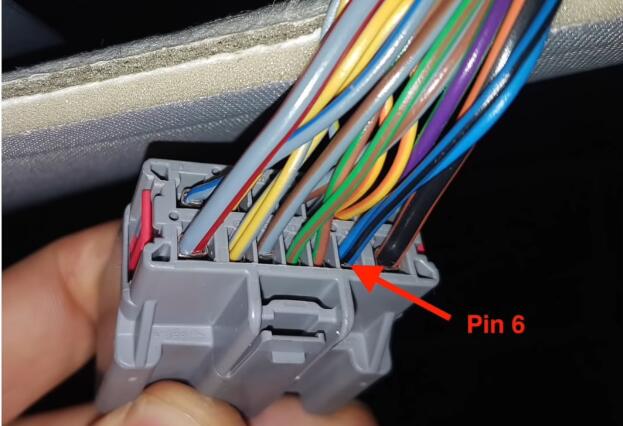 Use a zip tie as close as possible to the connector tighten.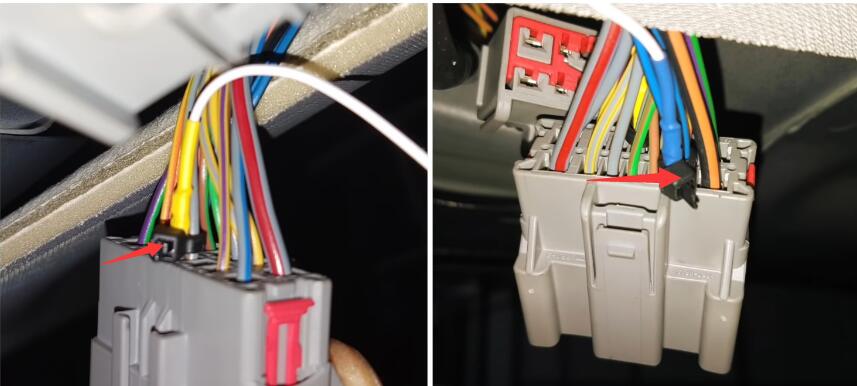 The black wire of the module will go to pin9 and the white wire will go to pin 10 on dark gray connector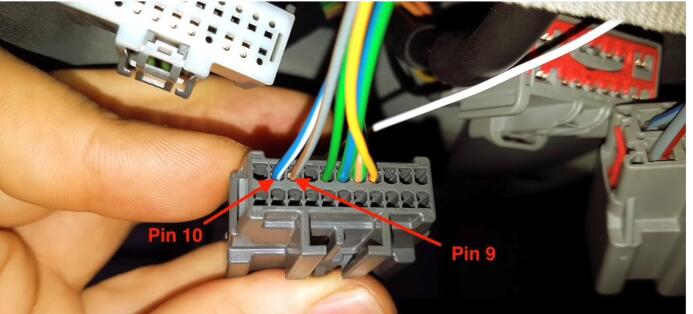 Same use zip tie to tighten it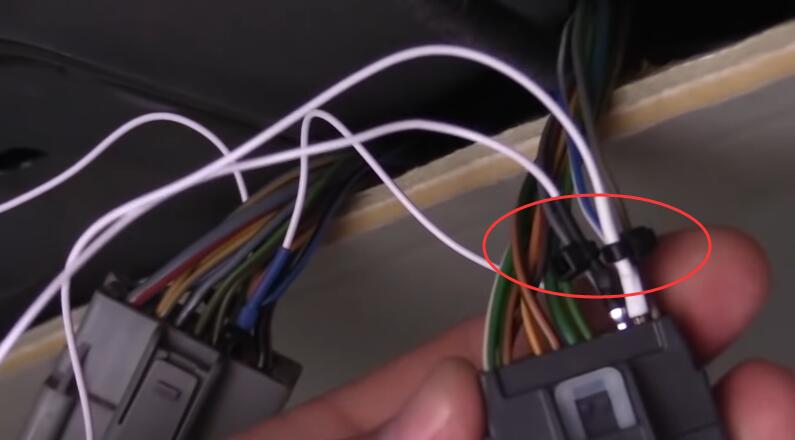 Four module wires plug in the module.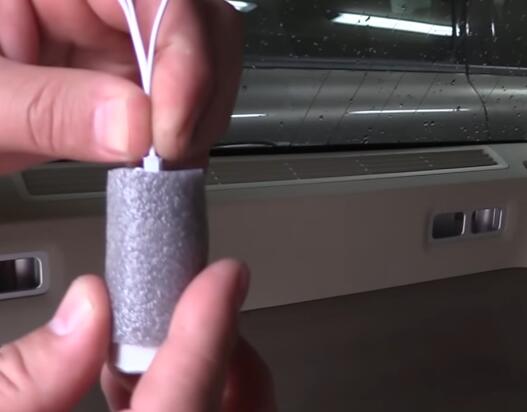 Reattach the connectors to the roof.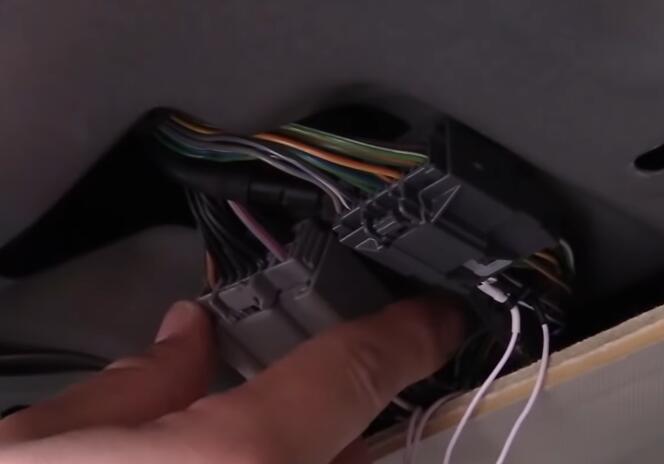 Hide the module under the roof liner, make sure not remove the protective foam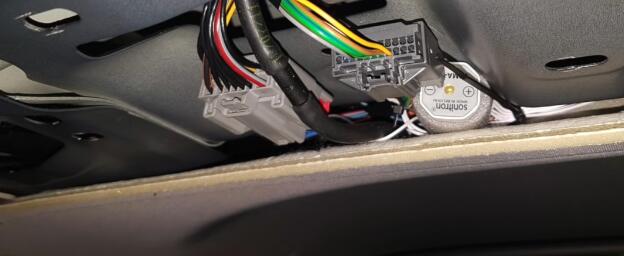 Check the operation of the module
Module operation on vehicles equipped with electric power tailgate.
Long press on remote or inside car will open the tailgate.
Long press on remote or inside car will close the tailgate.
Please note:
When closing the tailgate using your remote or inside buttons there is a three seconds delay before the module closes the tailgate.
The three seconds delay is needed in order to properly close the tailgate when in an instance the tailgate was fully open. So the tailgate first opens completely and then closes.
You need to remember this when you have low clearance above the tailgate(example low ceiling in garage) and you had to stop the tailgate in not fully open position.

Assemble everything back in reverse order.