Autel MaxiIM IM508 with XP400 Pro supports the same advanced functions as Autel IM608 and IM608 Pro incl. Mercedes infrared key read/write, remote frequency detection, Benz 3rd generation IMMO add key, all keys lost via OBD, 2015-2019 Jaguar Land Rover write key via dump and Volvo Smart key/Fobik smart key learning. This post will share the guide to use to read Benz EIS W207 data via OBD.
All devices required:
Autel MaxiIM IM508 with XP400 Pro Key and Chip Programmer
Mercedes- Benz EIS/ELV
Instrument
Gateway
Note: All Benz control modules above have been disassembled from the car.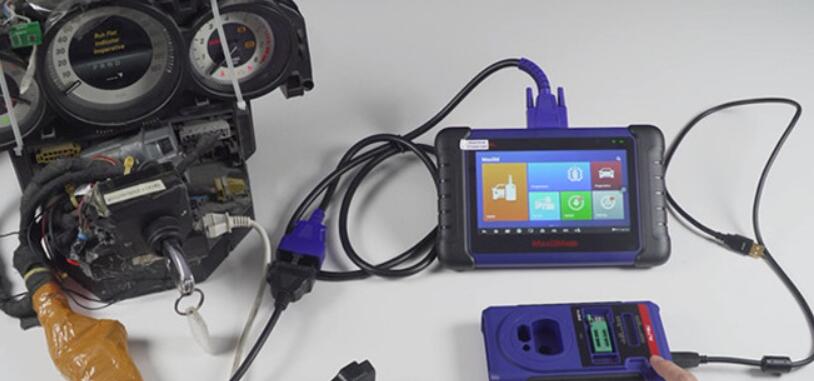 Connection:
Connect MaxiIM IM508 to the dashboard via OBDII main cable
Connect XP400 Pro with IM508 via the programmer USB cable (Its color is black)
Note: Don't connect XP400 Pro programmer to the vehicle OBD connector via OBDII cable.

Operation:
Enter "IMMO" function of the IM508 tablet-> Select "Mercedes Benz"
Make sure the xp400 pro has been connected to IM508 properly
Select "Automatic selection"-> tap "Read" to read out VIN automatically (No need to enter VIN manually)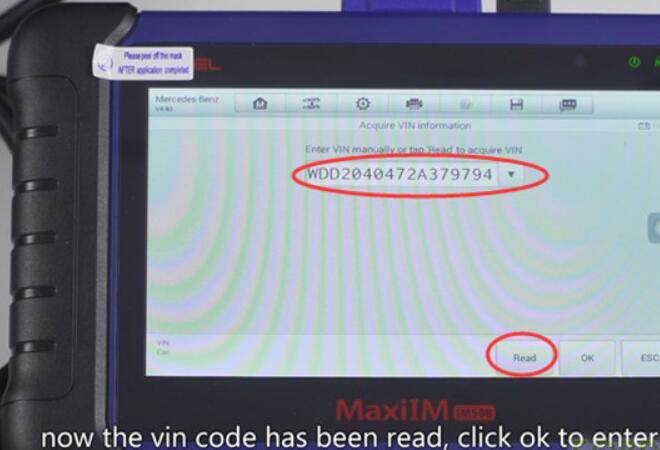 Read out the vehicle info and confirm if it is correct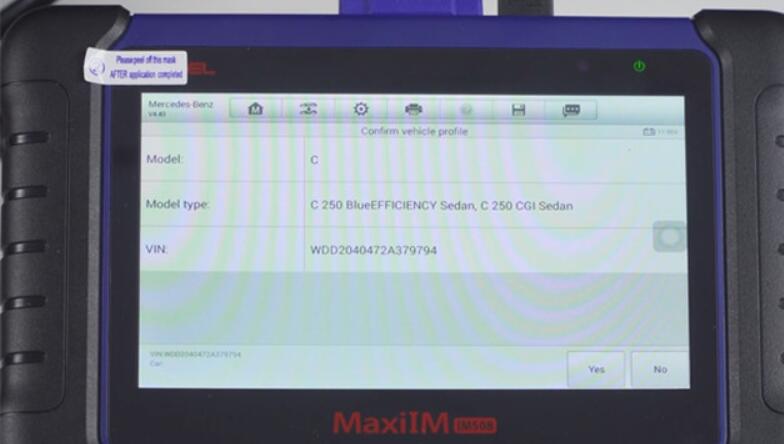 Select "2008-2014"-> "Control unit"-> "EIS tools"-> "Read EIS data"-> "OBD"-> "On vehicle"-> "Auto scan"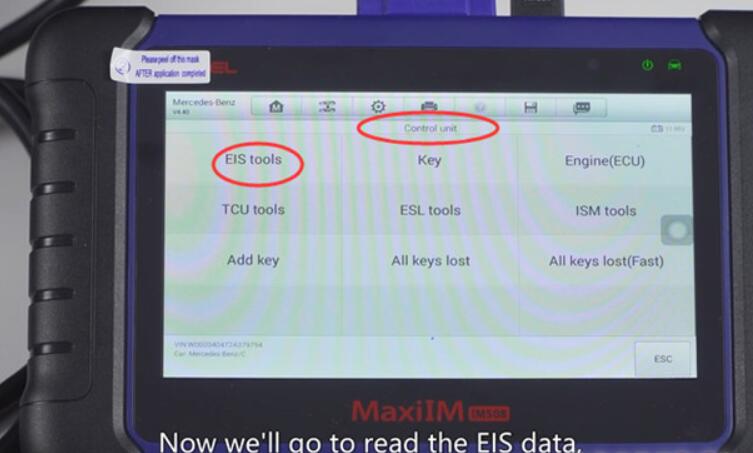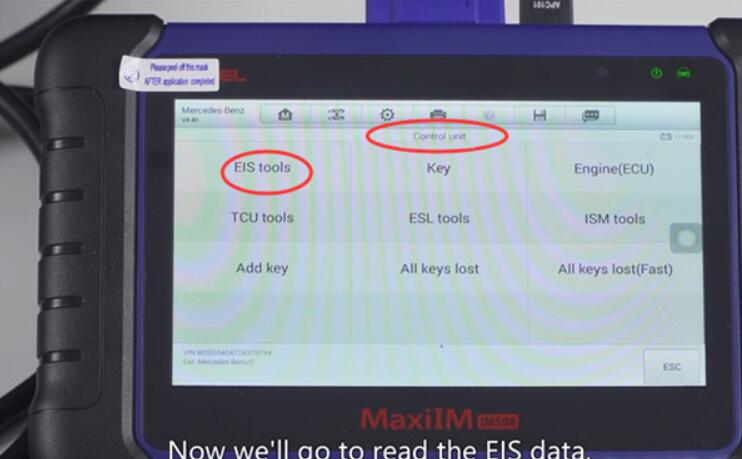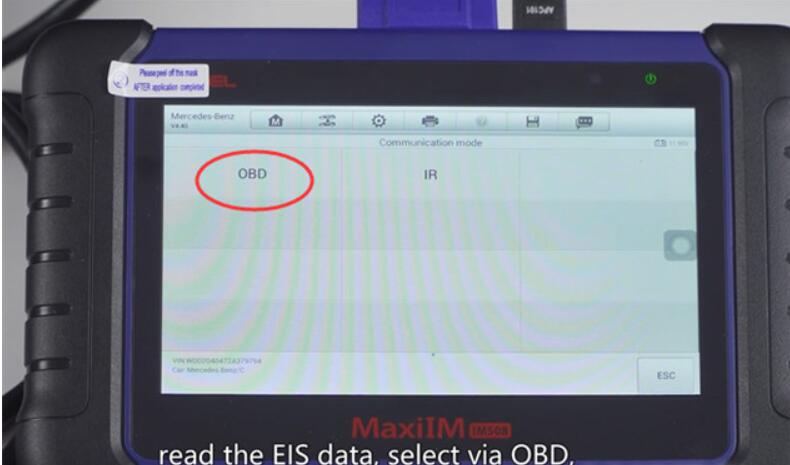 Identify the EIS type is W207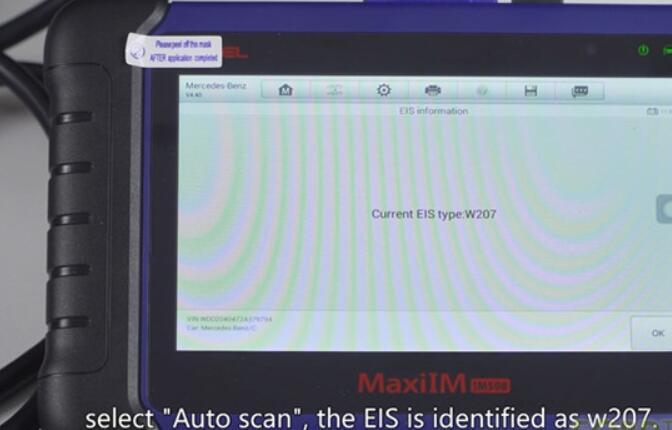 Read out the EIS info and the car key No.1 and No.2 position have been used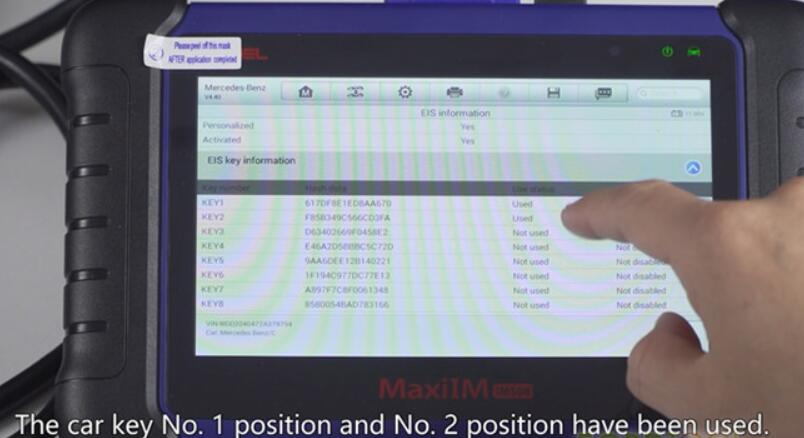 Save the EIS data, then you can upload the data to the server to calculate the password and program key.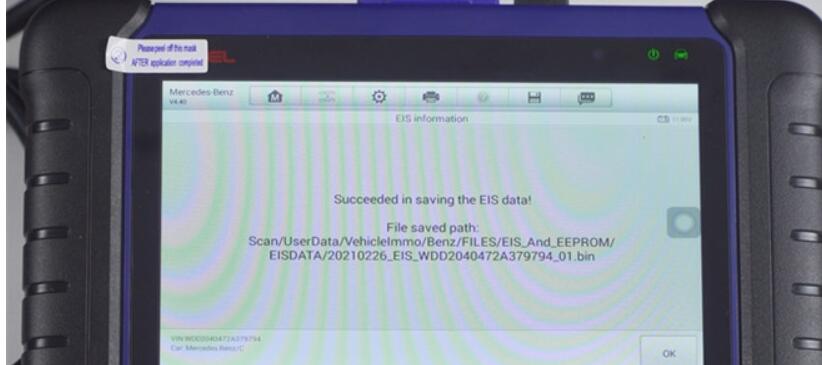 Done!