Autel IM508/IM608 Adds Read IMMO Data (Encrypted) via Programmer function in Expert mode for IMMO 5 for Audi A4/A5/Q5/A6/A7/A8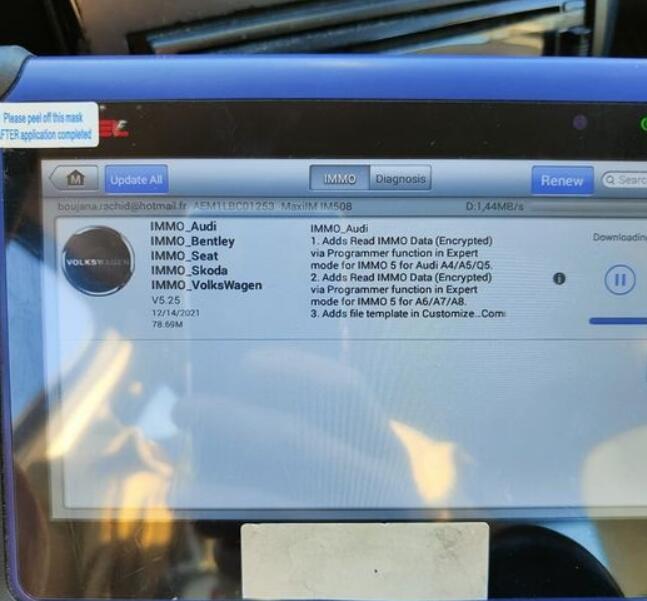 This function requires G-box and XP400/XP400Pro
Support list: 0510, 0521, 0551, 0560, 0572, 0582, 0633, 0641, 0650, 0711
Here we'll show you how to read encrypted Audi BCM using Autel IM508 + XP400Pro + G-box2.
Connection
Go to
Diagnostics>>Audi>>Expert selection>>IMMO V>>A4/A5/Q5>>Read IMMO data via programmer (encrypted)
Confirm the Warning: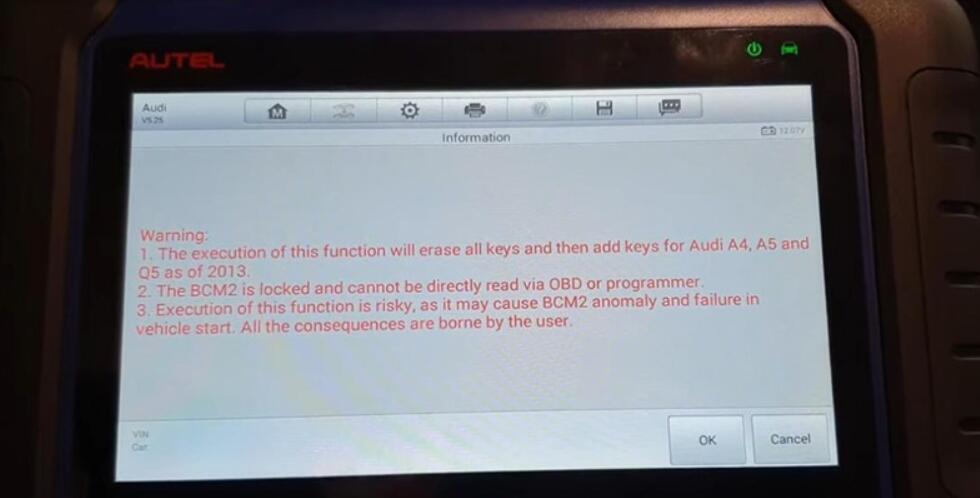 Check the Wiring Diagram:
VPP2 and RESET need to be connected to the diode (here "1N4001") separately
Connect the G-Box2 to the ECU
Connect XP400Pro to G-Box and IM508
Supply 12V power to G-Box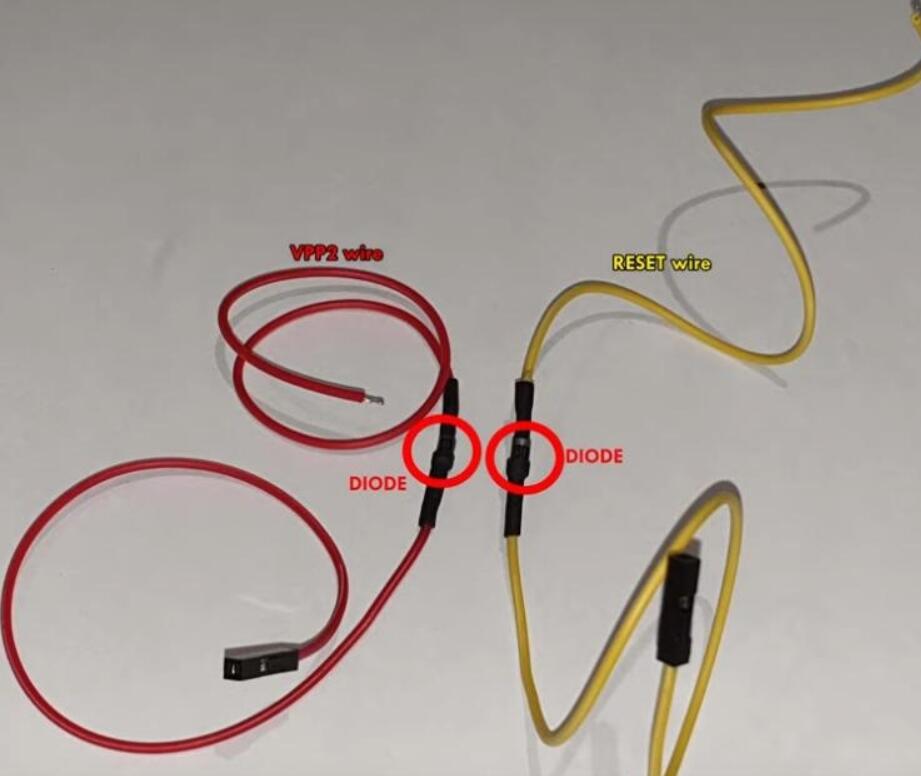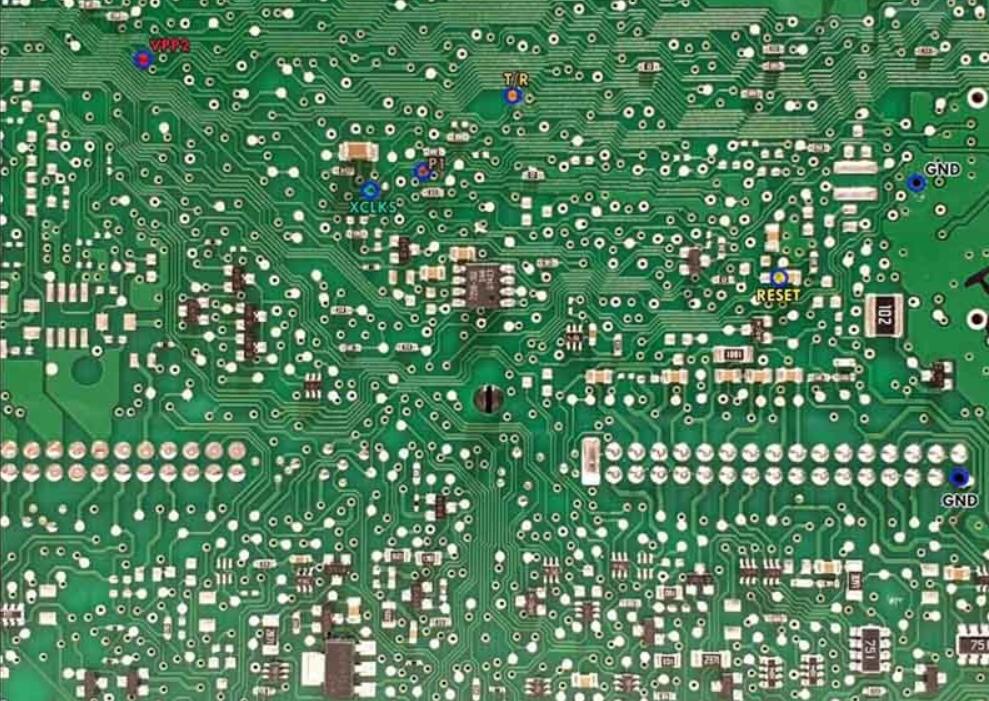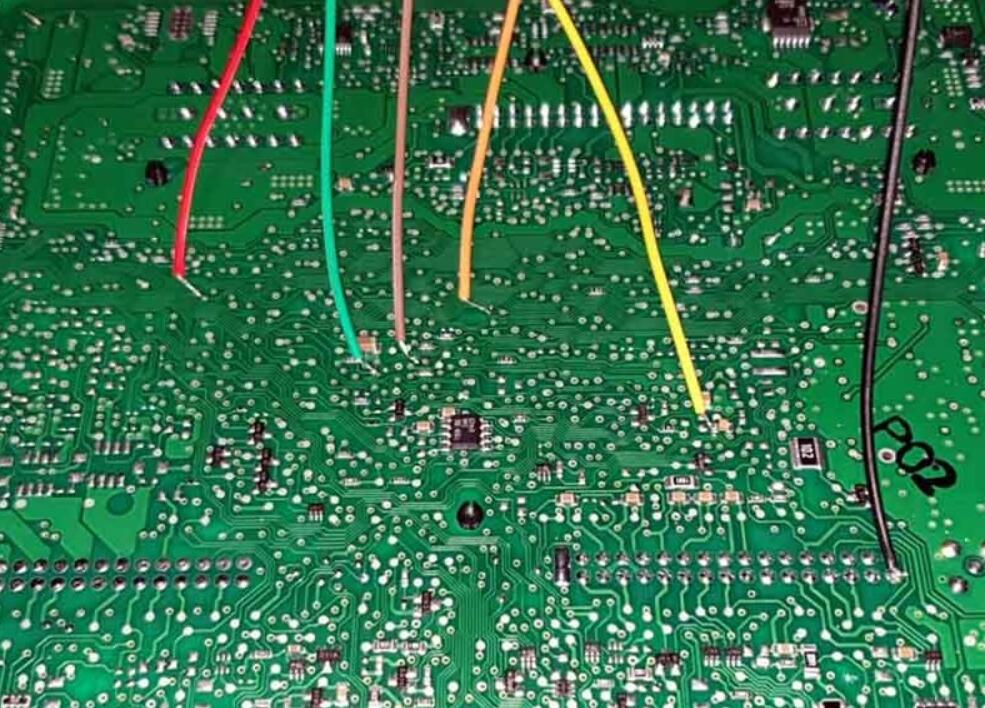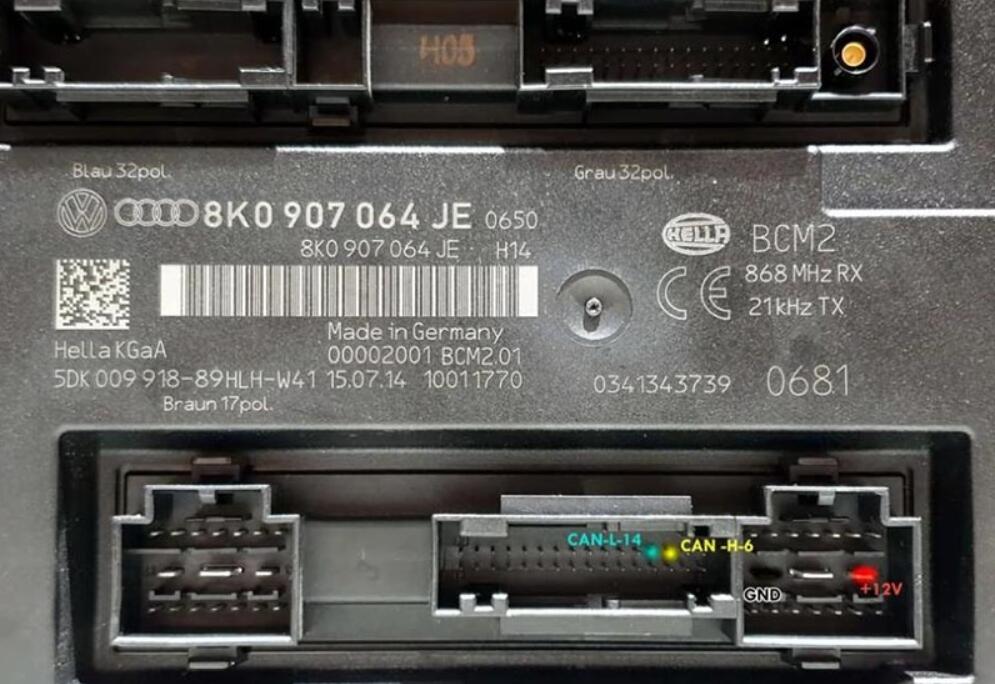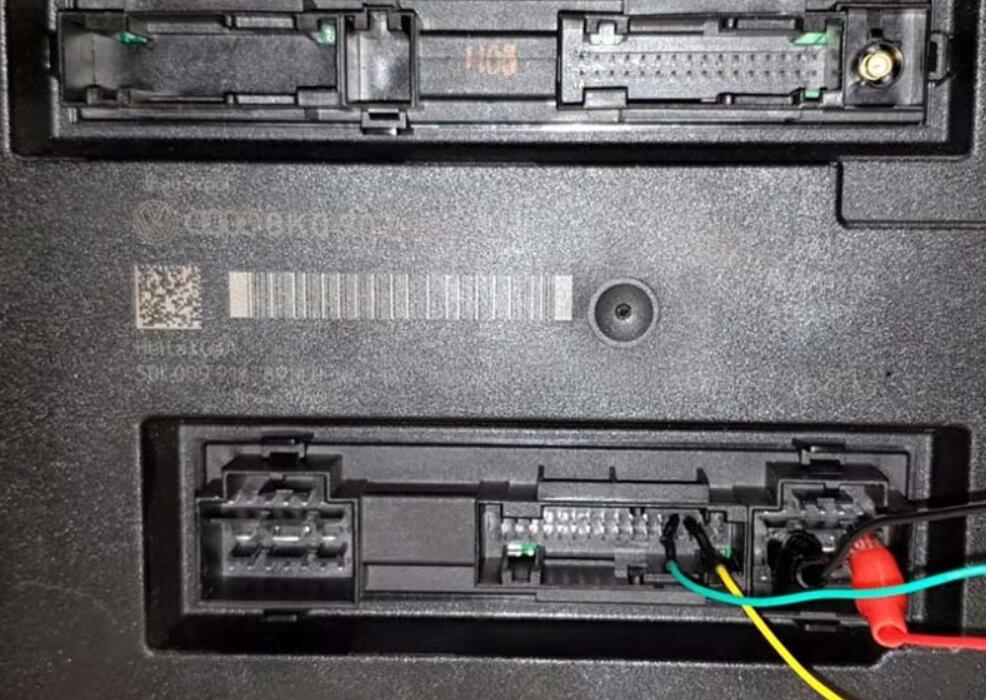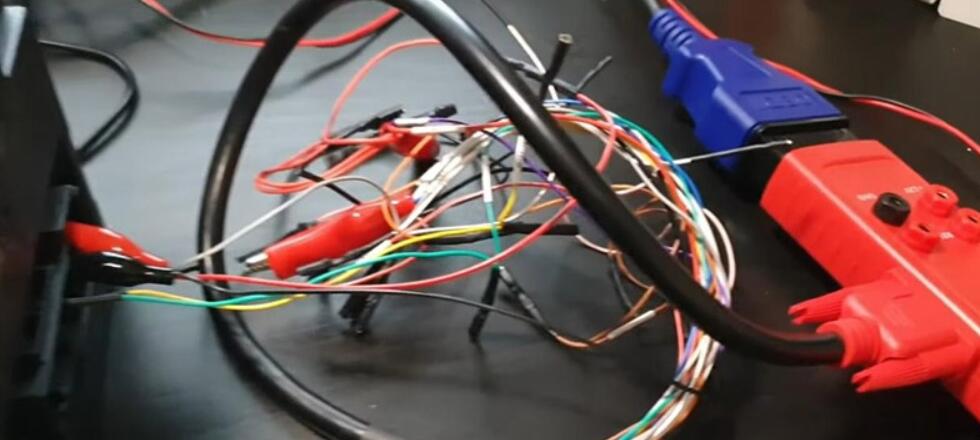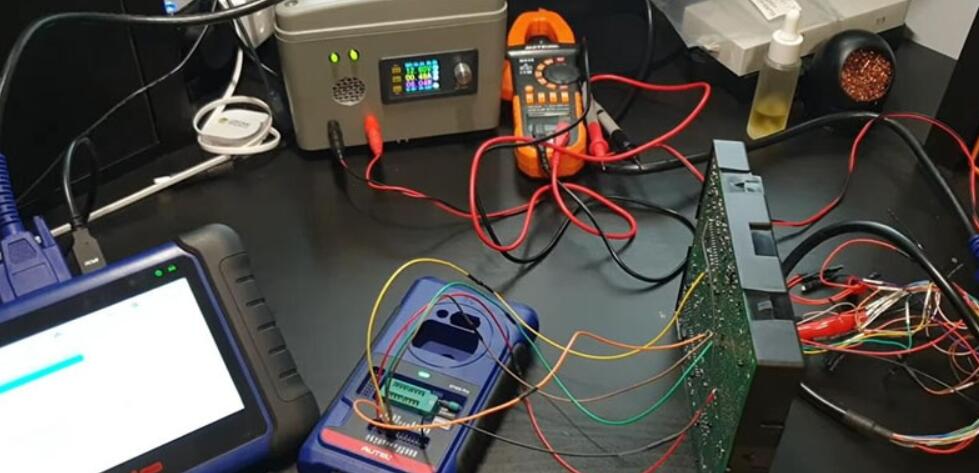 Then select
"Step 1 – identify vehicle information"
In this step, we'll see the ECU version number.
If the number is on the support list, then it's a encrypted BCM; if not, that's simple, go back and read D-FLASH and P-FLASH.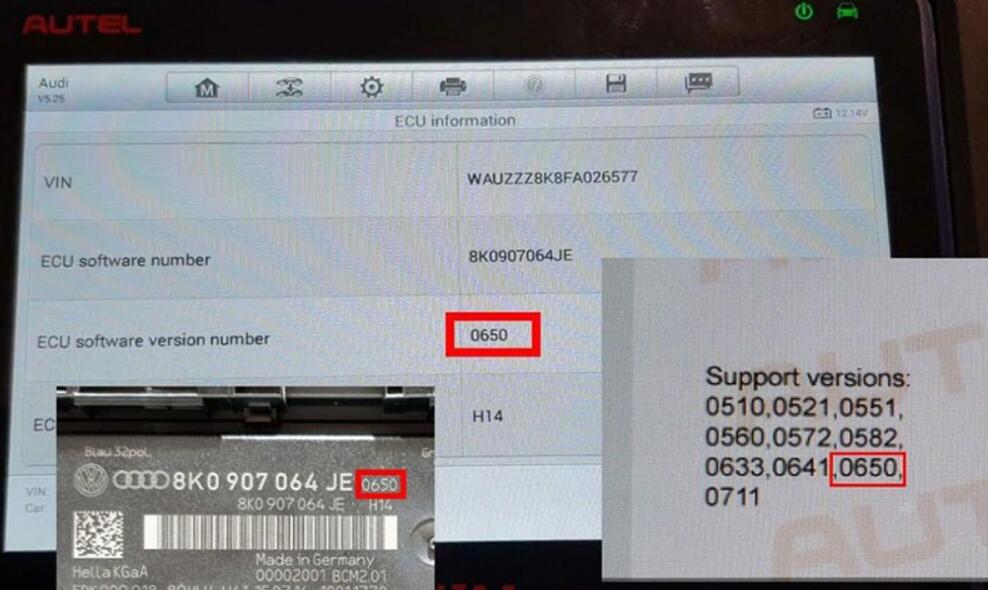 Then select
"Step 2 – read IMMO data"
Read and save data.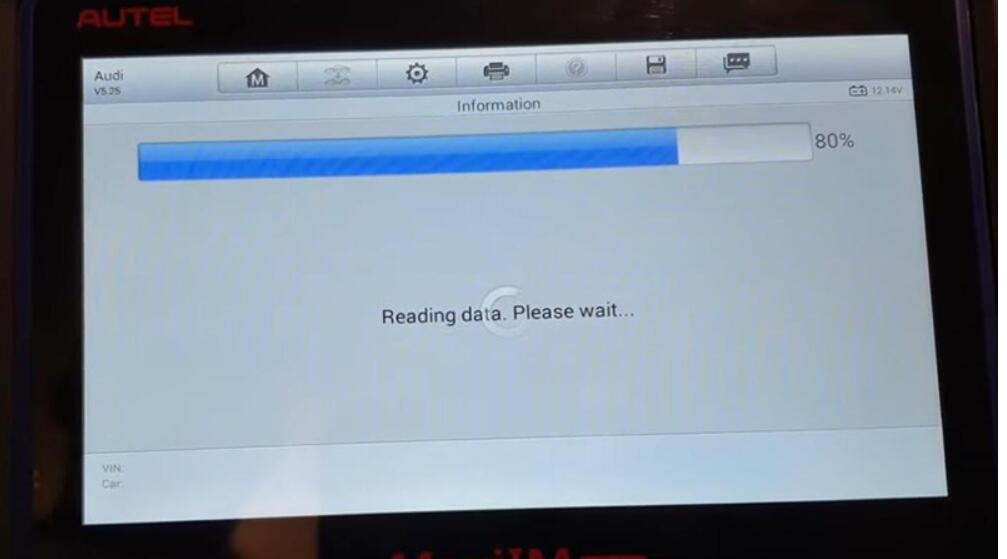 Write data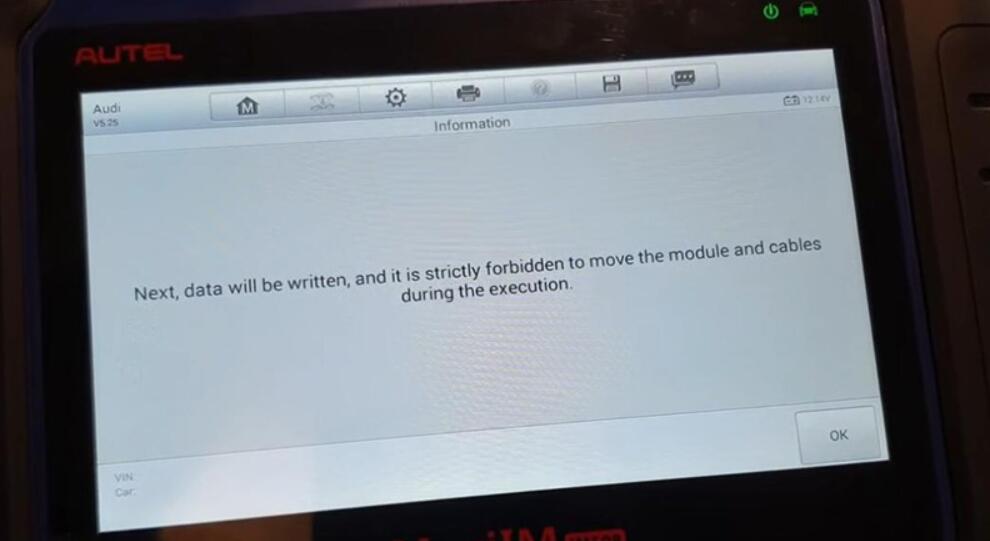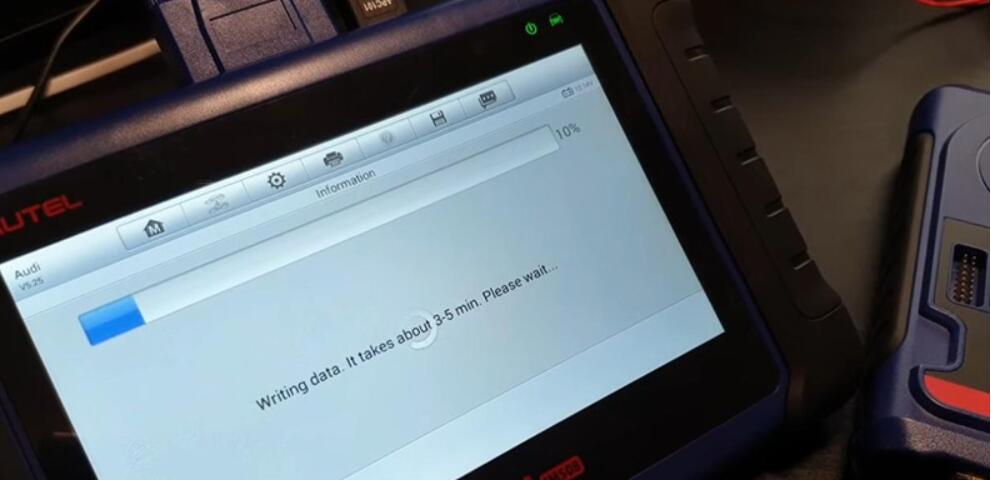 Then we've got info including VIN, CS code…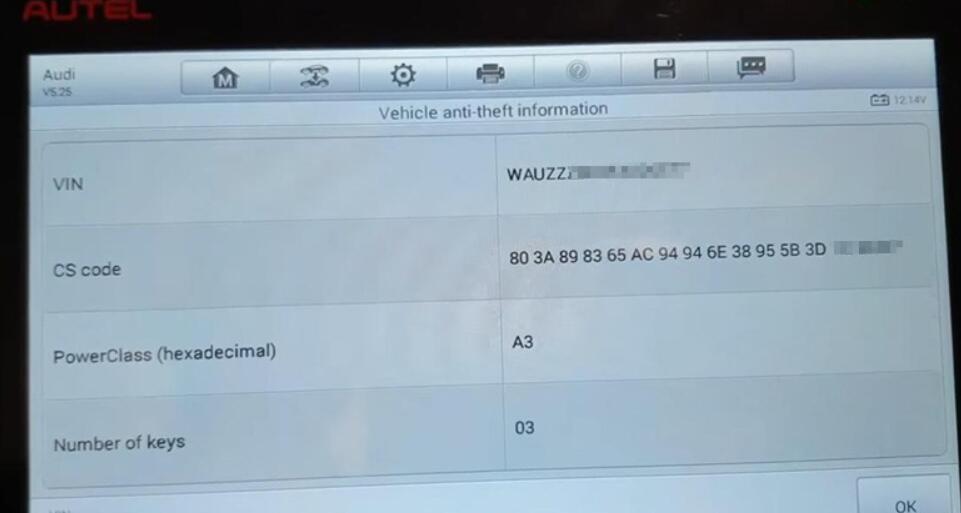 Success, restore BCM.