MPM Has all GM protocols, OBD read ECM and TCM. All work in OBD, no need damaos for GM cars. It can work with GODIAG GT105 to read GM Engine ECU perfectly.
All devices required:
MPM ECU TCU Chip Tuning Programming Tool
GODIAG GT105 OBDII BreakOut Box
Full Protocol OBD2 Jumper
Connection diagram: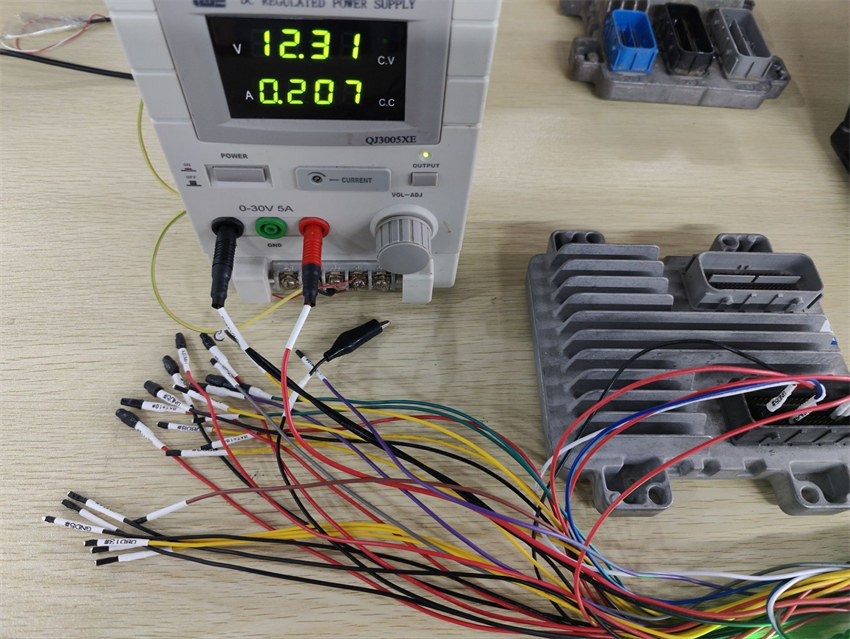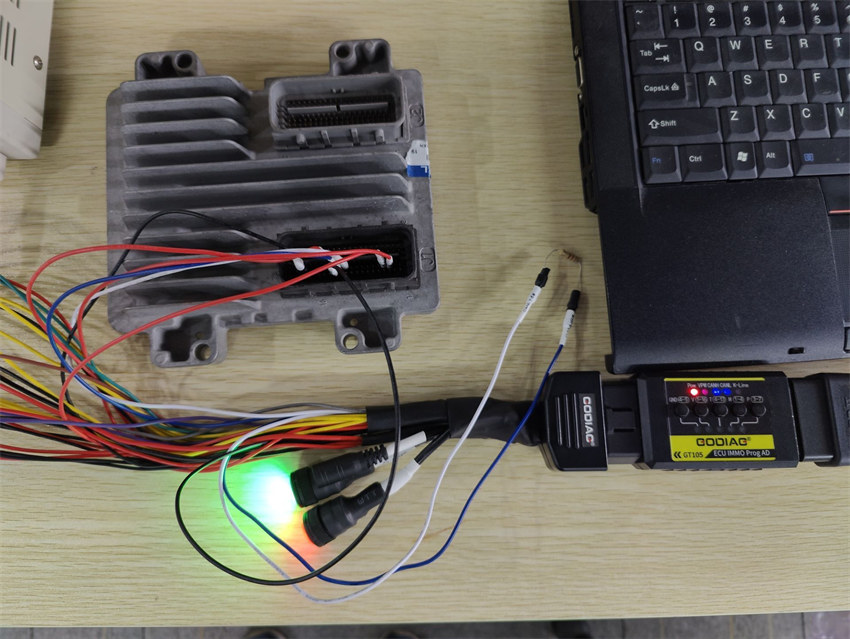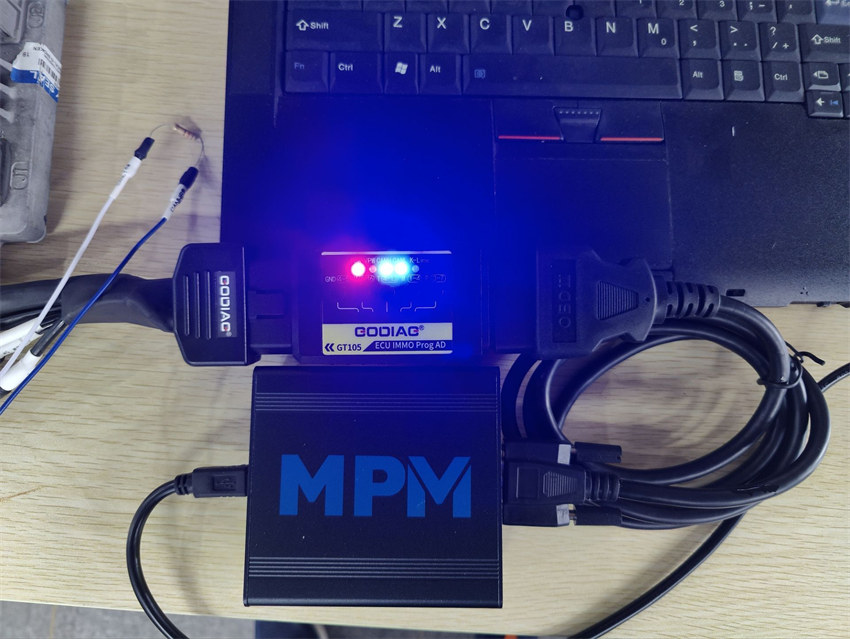 Operation guide:
Free download MPM Software
Run MPM software has installed
Click 'Read Vehicle' icon
Then click 'Gather info' to identify the vehicle info
Next select Hardware>> Read Entire>> Click 'Read'
After reading the data successfully, save the related data file.
The test:
1.Car model: 2008 Chevrolet Avalanche 1/2ton LS, 5.3L. V8
Hardware: E38 ECM, GM Gen4 V8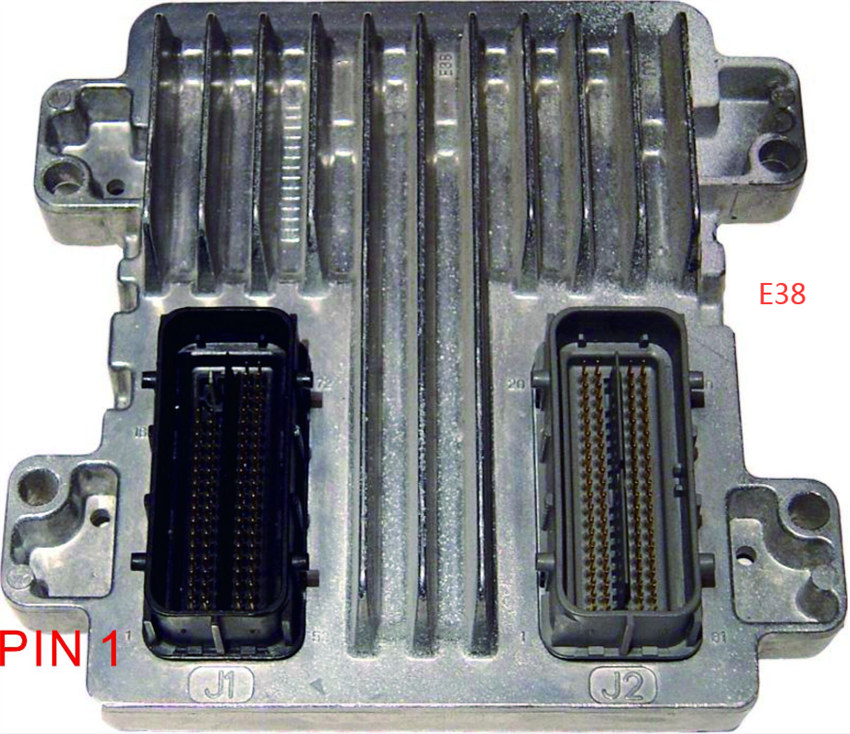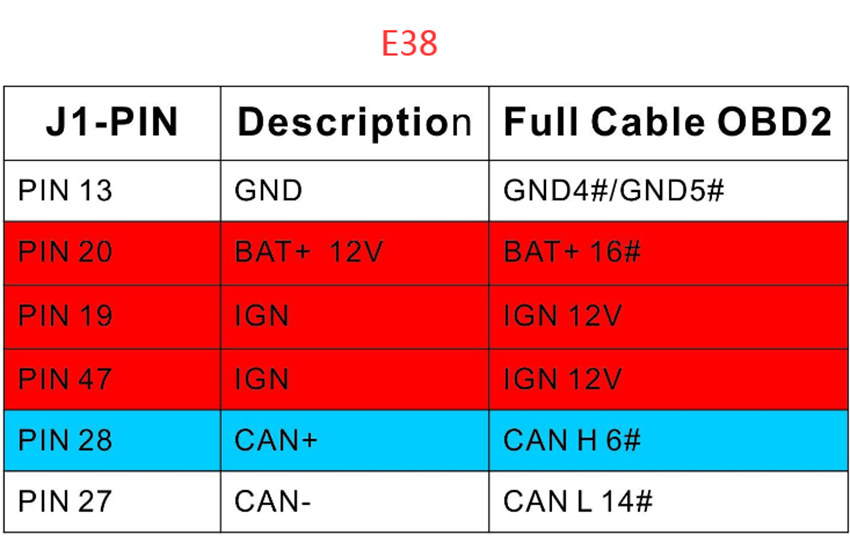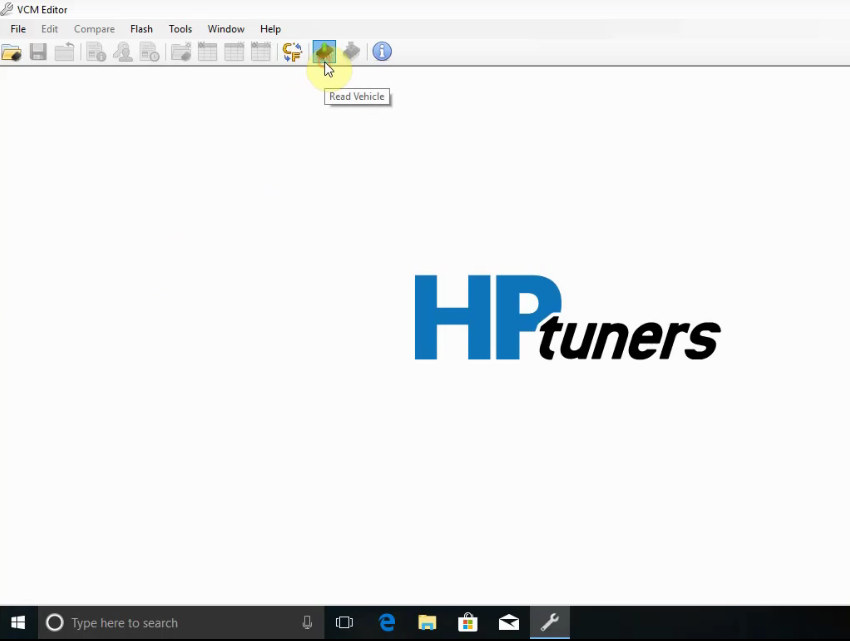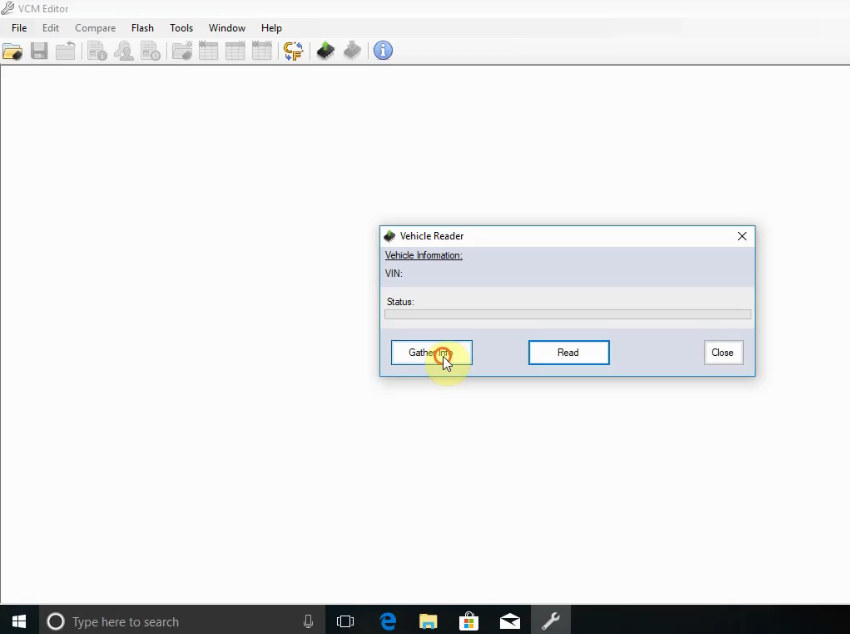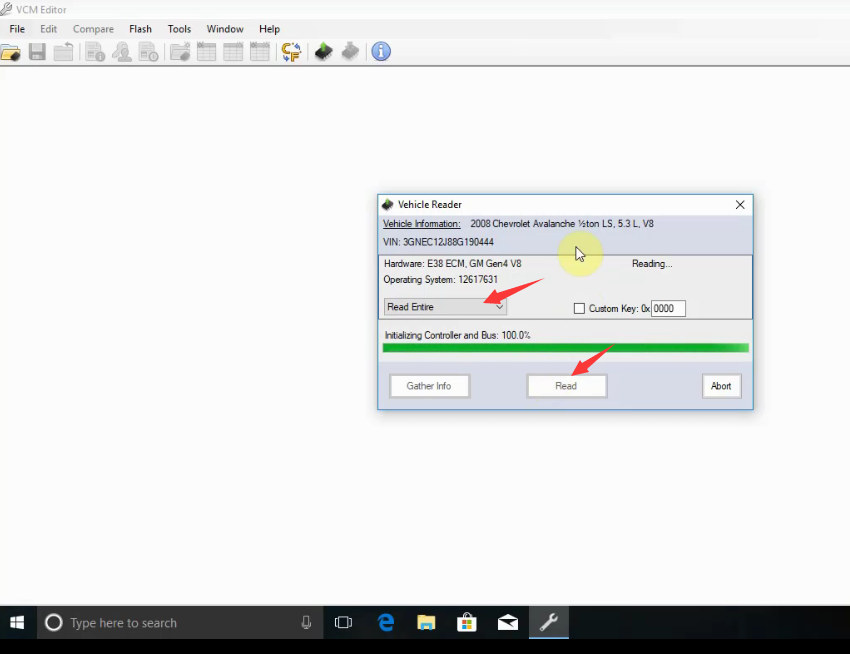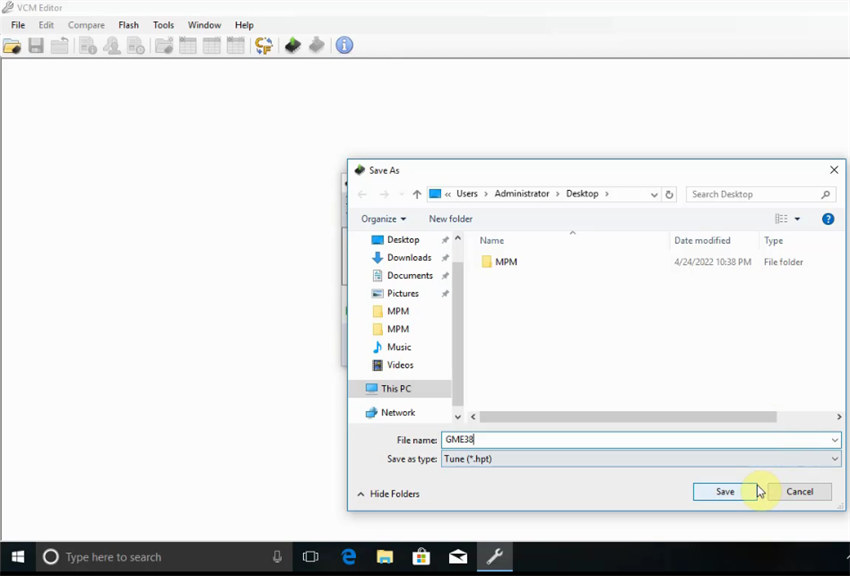 2. Car model: 2007 Cadillac 2.0L, L4
Hardware: E67 GM Gen4
Blue PORT 20pin VCC 12V
Blue PORT 18. 19 pin ignition 12V