PCMTuner ECU Programmer can read, write and auto correct checksum on Mercedes- Benz EDC17CP60 via OBD and on bench.
Customer feedback 1:
Working fine OBD read/write/checksum!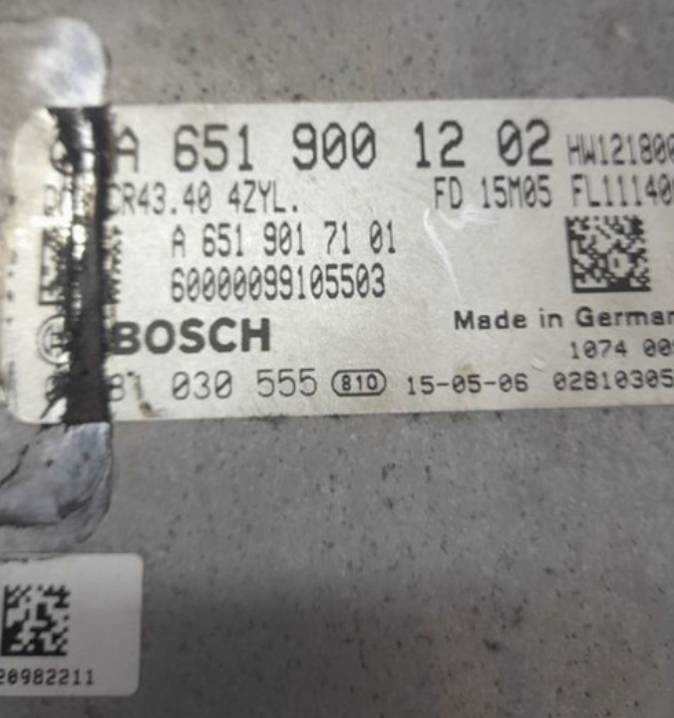 Customer feedback 2:
Mercedes GLE 250CDI 204HP 2018
R/W OBD 2 EDC17CP60 MODULE 69
REMAP STAGE 1
TQ MONITORING OFF
AdBlue OFF
SCR OFF
DPF OFF
NOX OFF
EGR OFF
FLAPS OFF
M55 OFF
START STOP OFF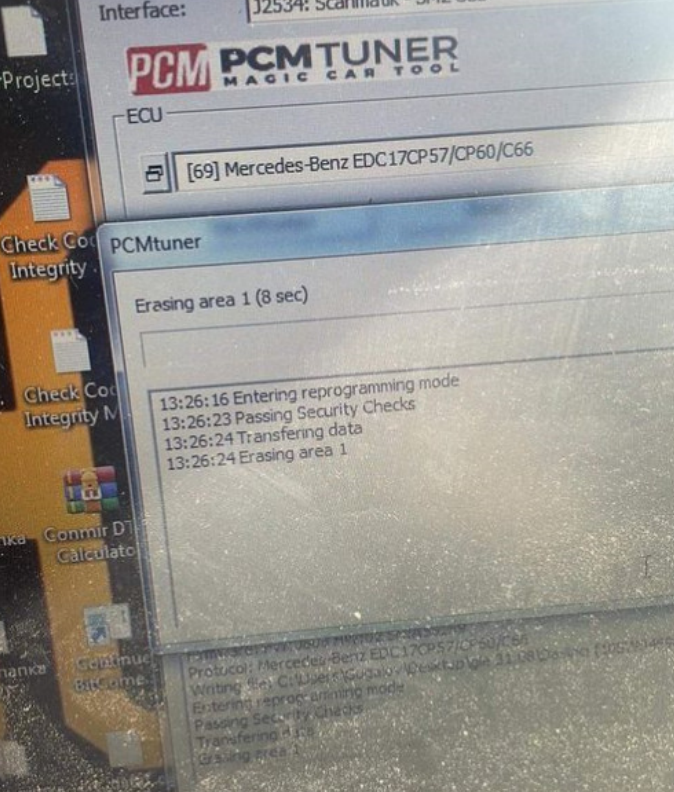 fyi…
Here is the PCMTuner Mercedes EDC17CP60 Bench PINOUT.
12V- T58 Pin3
Ign-T58 Pin 15
Gnd- T58 Pin 4
Can+ T58 Pin 41
Can- T58 Pin 54
S1- T96 Pin 38
S2- T96 Pin 87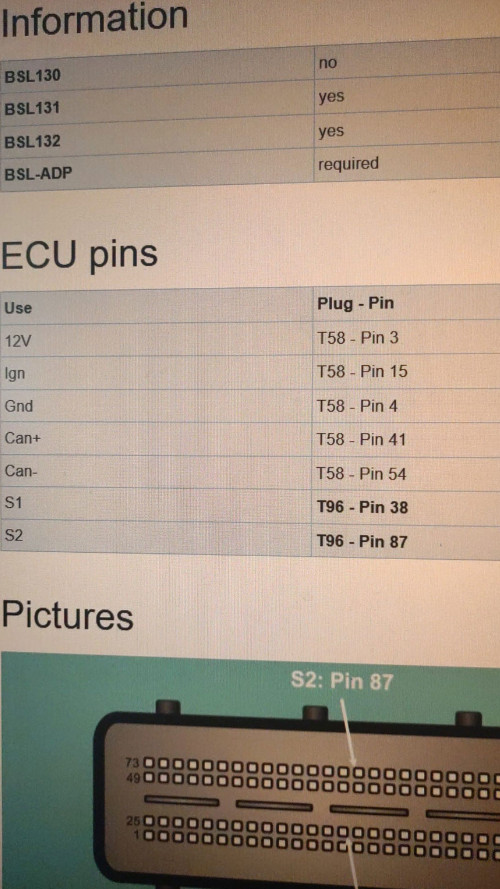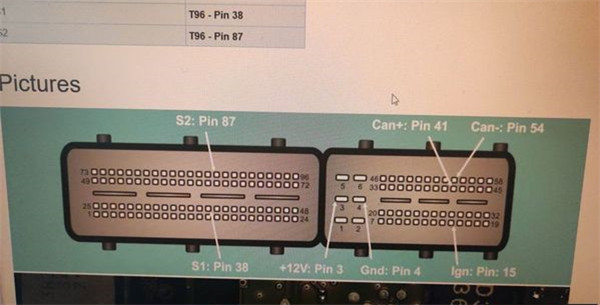 This bench pinout is also ok.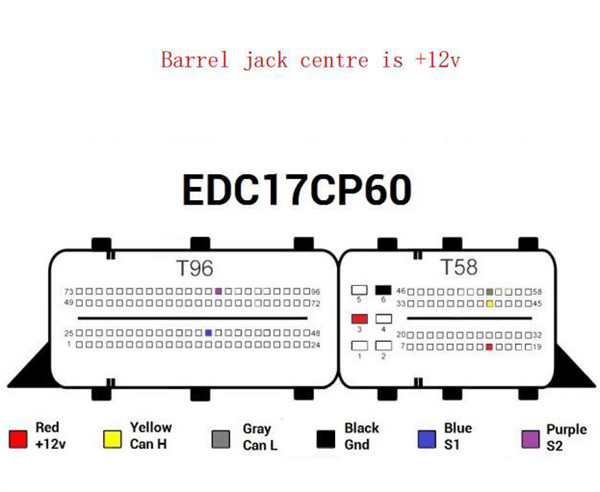 You can also read it OBD on car.