If you are a Nexiq USB Link2 users, you know that it can work with many diagnostic software, But you need set correct adapter driver on related software. Here in this instruction show you guide on how to set CAT ET diagnostic software work with Nexiq USB Link 2 adapter.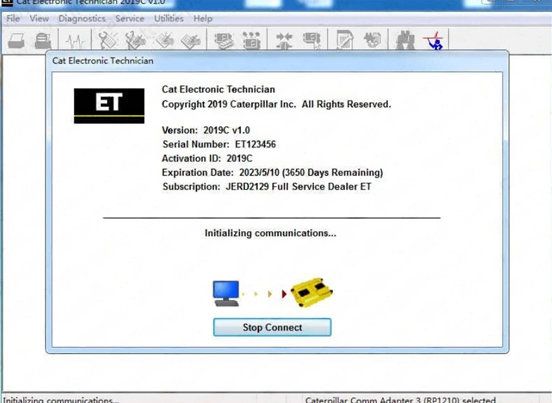 Select "Utilities"à"Preferences"à"Modify"
Select "Communications"à"RP1210 Compliant Device"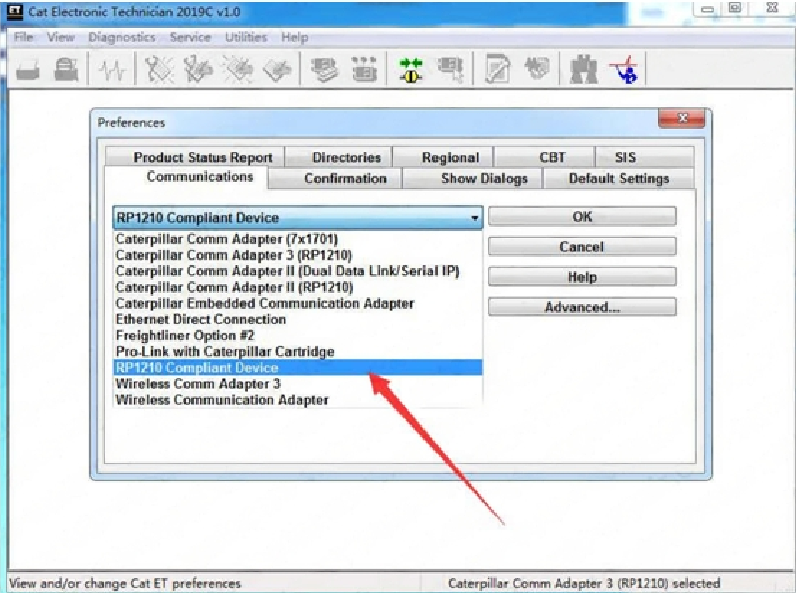 Click "Advanced" button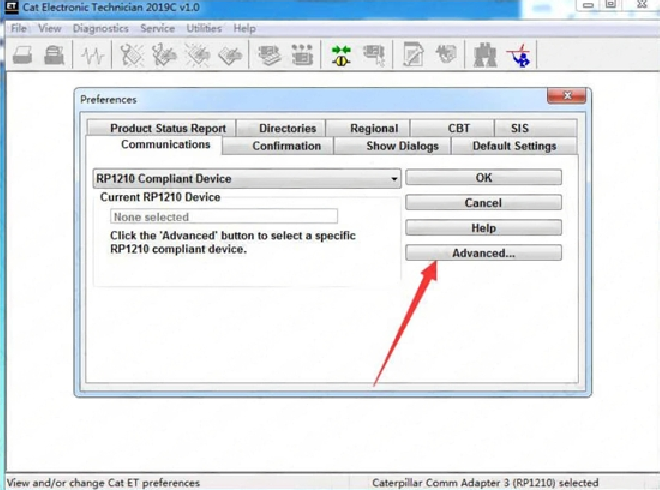 Now here select "USB-Link (1)-NEXIQ Technologies USB-Link 2"
Then click "OK"
Notice: if your connection by WIFI or Bluetooth, please select which you need.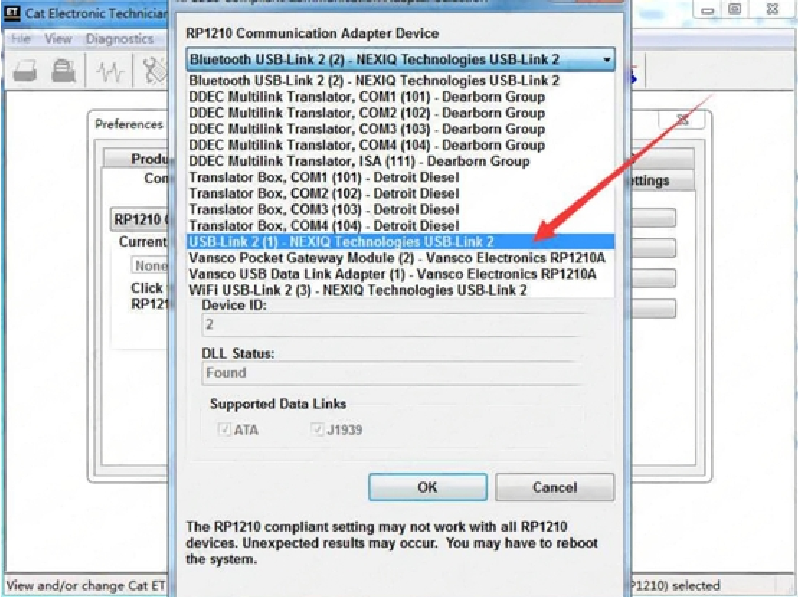 Now it show current RP1210 device is "USB-Link (1)-NEXIQ Technologies USB-Link 2"
Click "OK" to finish setup