Problem
After installing the KESS V2 software, there are no connection diagrams regardless of the selected vehicle model or ECU. It just gives me a blank page. What is the reason?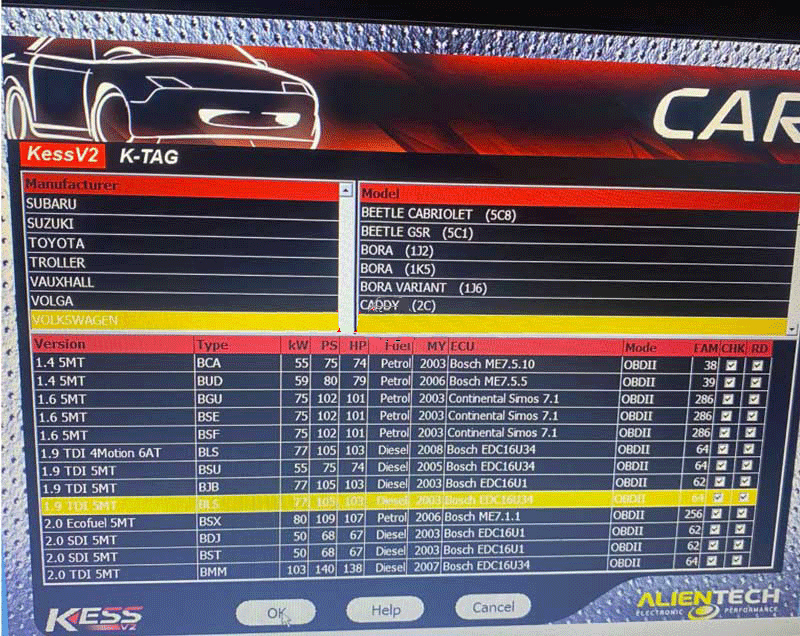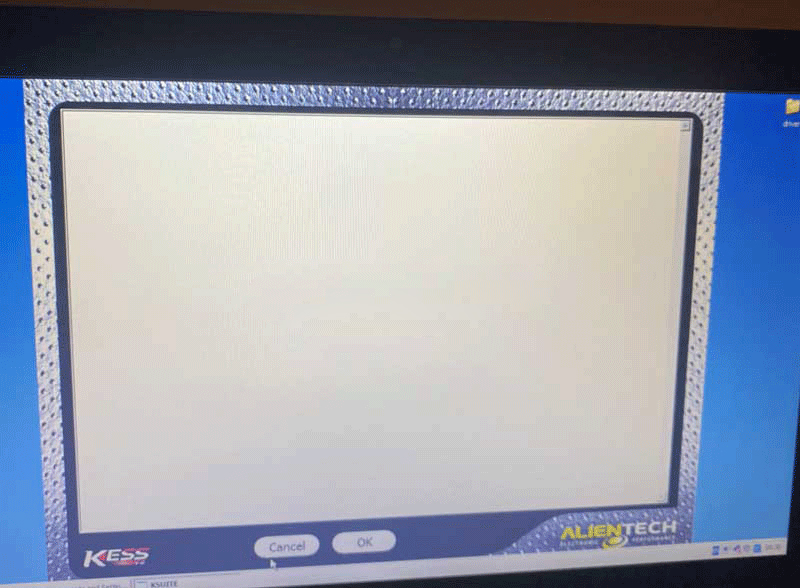 Solution
The reason why causes this issue is because of TF card.
1. Take out TF card from KESS to clean, then reinsert to have a try;
2. If issue still persists, which means the TF card is damaged. Please exchange a new TF card.
This is how to solve KESS software is unable to display connection diagram problem.
Hope it is helpful.