Here Obd2.ltd collects some common errors and solutions to the PCMTuner V1.21 Magic Car Tool chip tuning programmer.
Keep updating.
Error 1:
'User Not Active, Contact Support'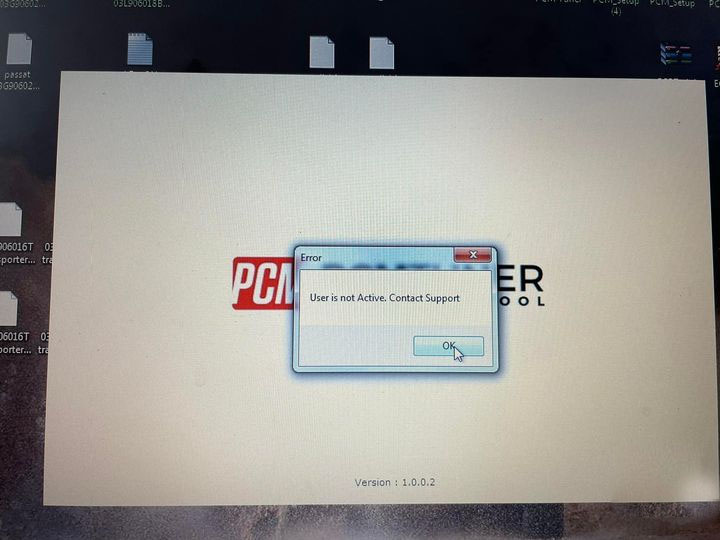 PCMtuner requires activation. After installing the software, provide your email and serial number to Obd2.ltd to activate your device.
PCMTuner gives very simple instructions.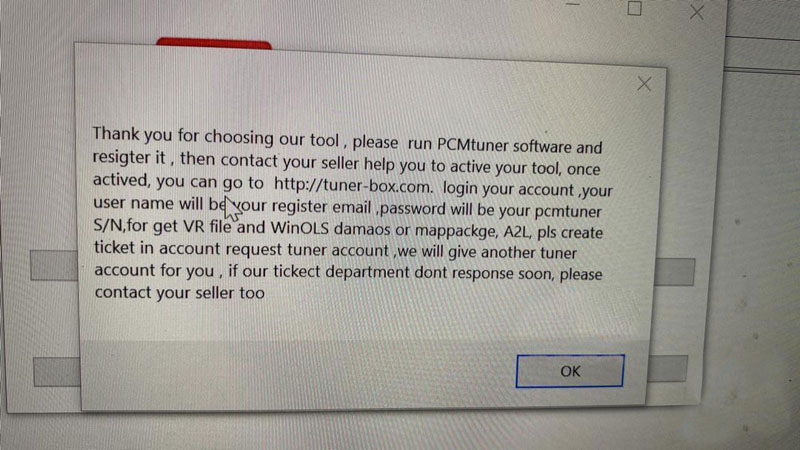 Error 2:
USB dongle is not accessible. Check if it is connected and reset application.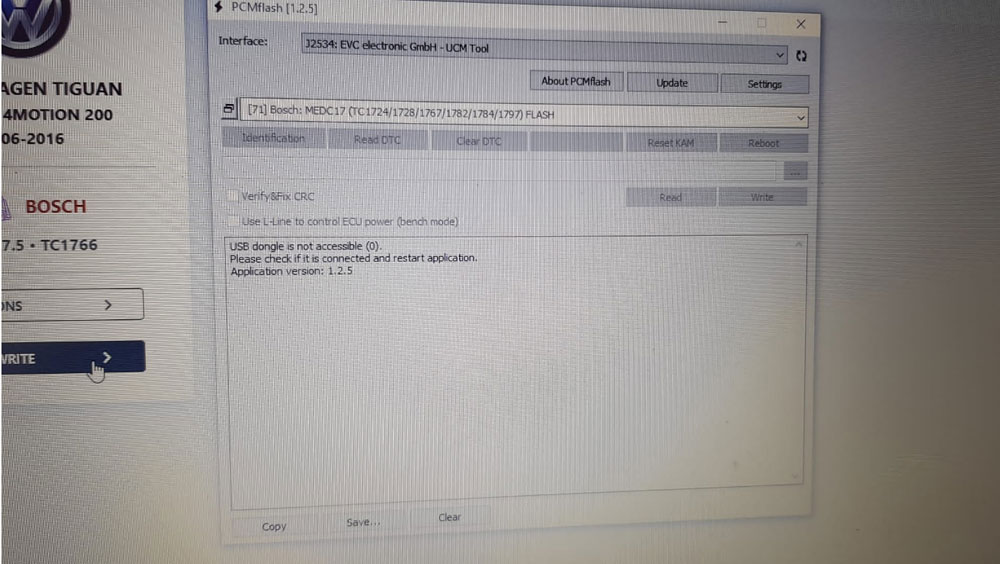 Don't update it.
Install PCMTuner software again.
Use their own application.
Error 3:
'User Already Exists'
I have the tool started since 21.11.2021. Try to register but it says already exists.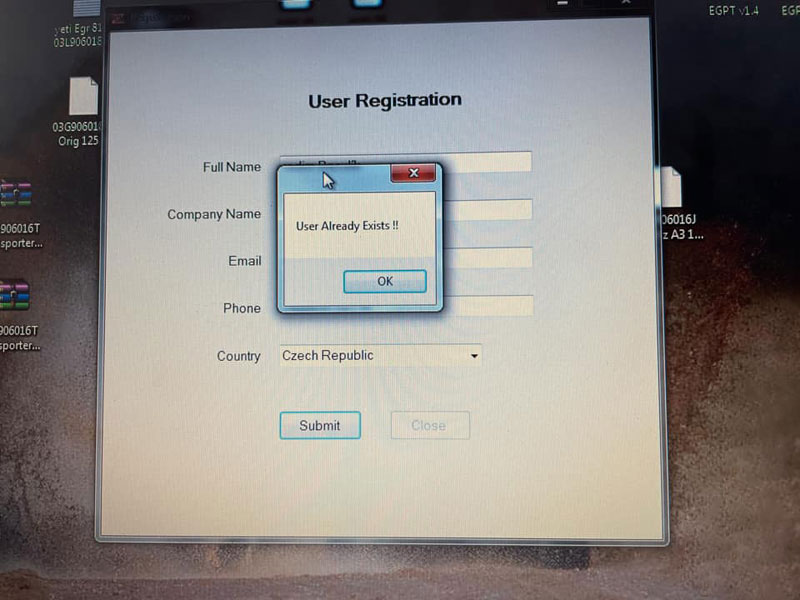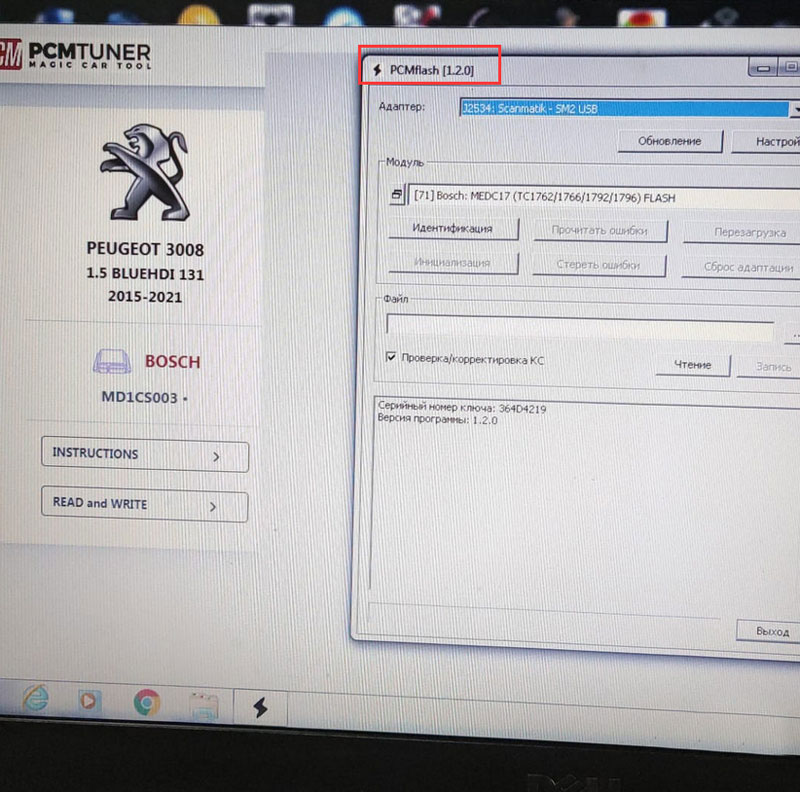 You have already registered so cannot register again. Use a new email address and contact us with serial number to get a new account.
Error 4:
My software version is 1.20 but not 1.21 as your website stated.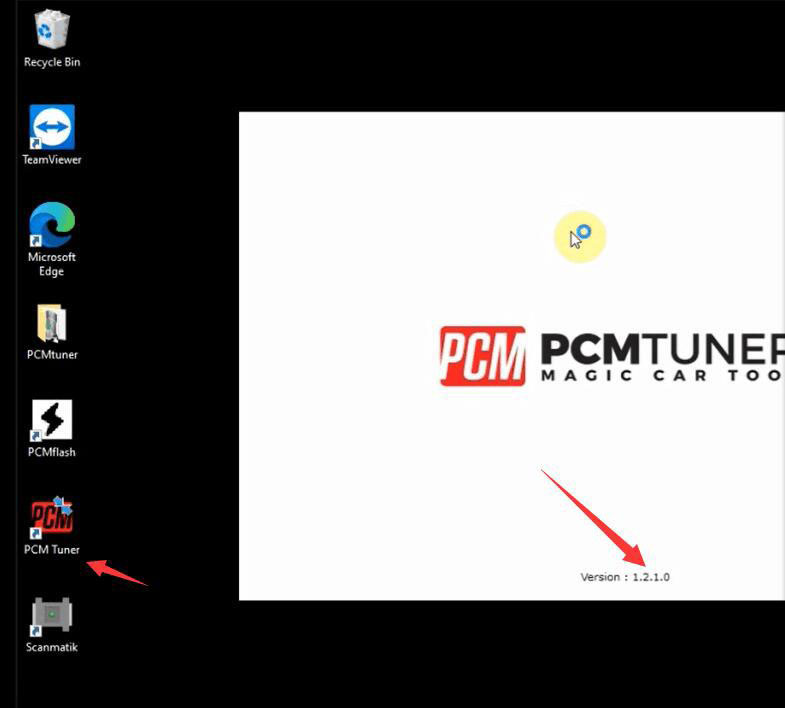 1.21 is the software version of PCMTuner. Not that important, USB just stores protocols.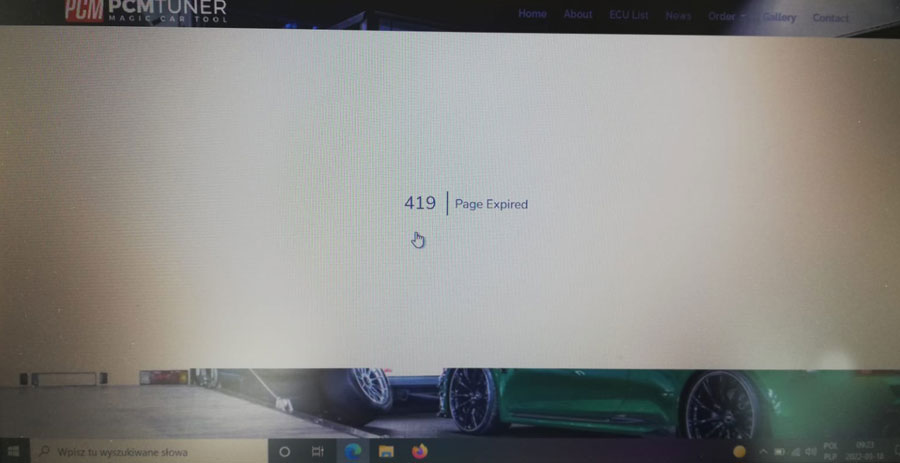 Error 5:
Failed to login vzperformance user account, error 419 and asks for customer verification, any idea?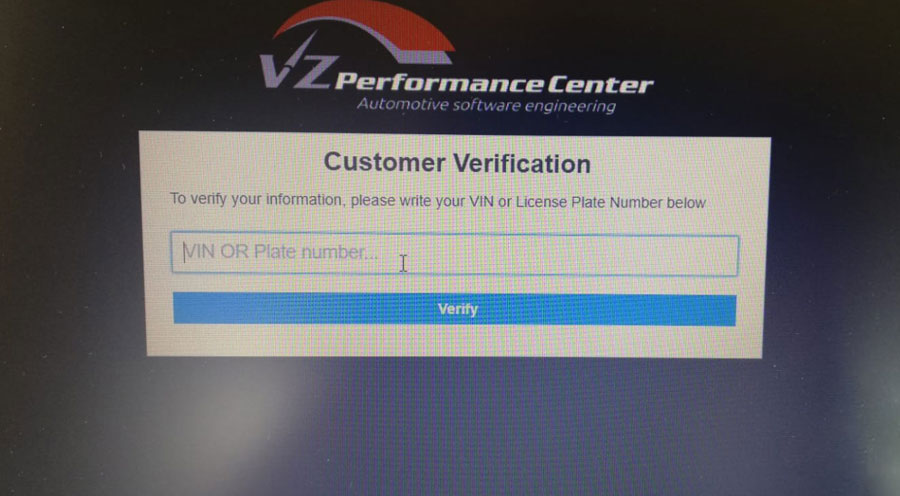 Solution:
Need to connect both pcmtuner and usb dongle with PC. Run software and login again.
https://support.vz-performance.com user name and password= email address
Error 6:
An Update version was found on the server.
Would you like to download build 1.2.5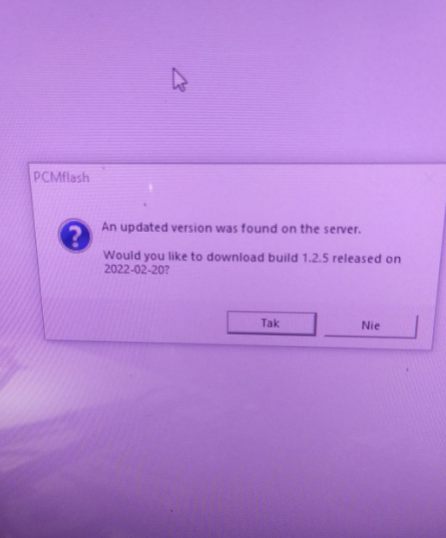 Press No, DON'T update software. Use their own software.