This article is about to show you how to use this Launch X431 V Pro Bidirectional All-System Diagnostic Tool. Hope this could help you decide whether to buy this device.
We'll use Mercedes-Benz E350. Also. We'll show you how to measure the compression in the engine without removing the spar plugs in the end.
Intelligent Diagnose
Automatic search for your car.
Health Report. We can generate and save report.
System Scan is searching for control modules. 44 control units.
Enter Engine control module.
Module information. Hardware and software.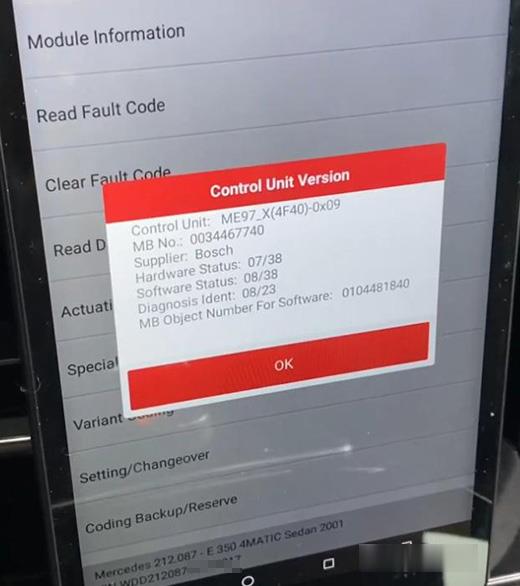 Data Stream. So many parameters here.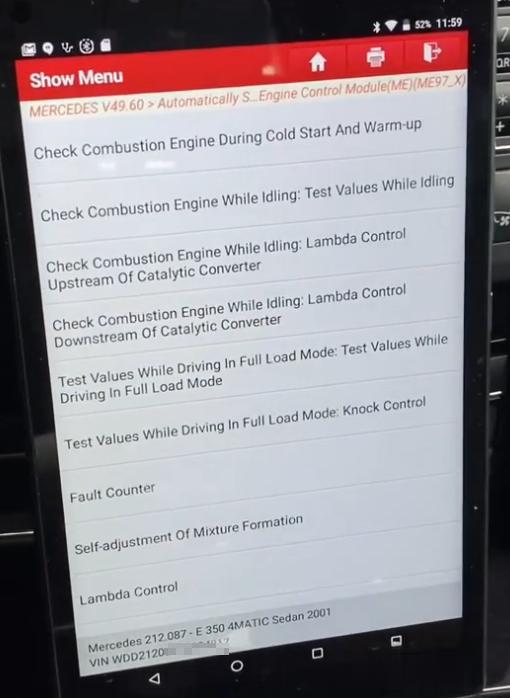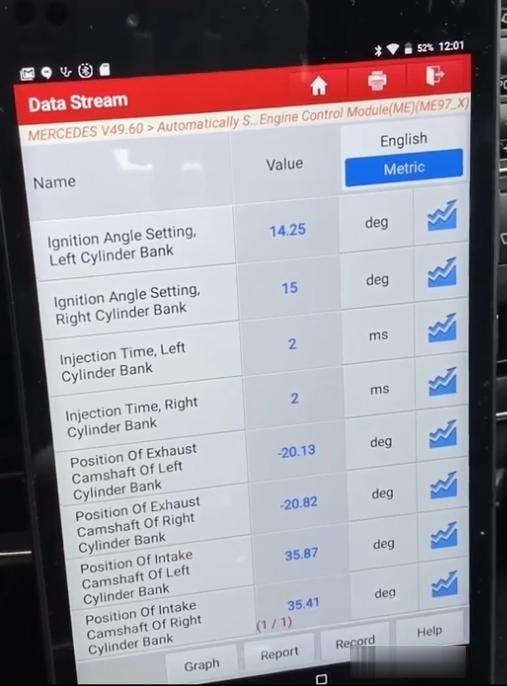 We can combine several parameters in one graph. This is very helpful, not eccentric.
Special function. Configuration – SCN, Tech-in processes.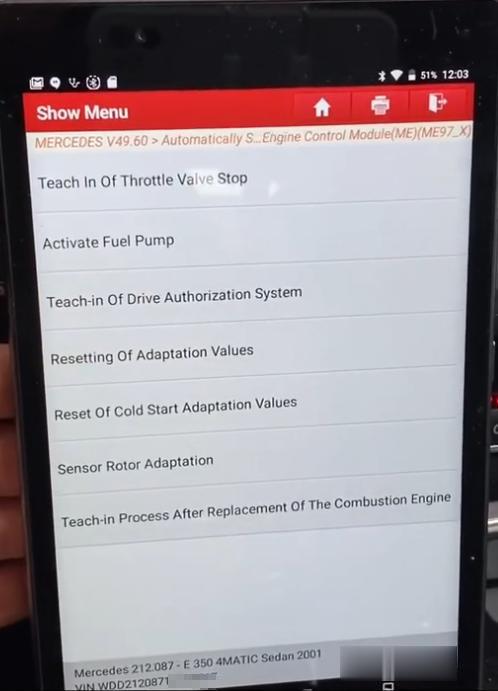 We can read Transmission control module data stream, to see if it is good or bad.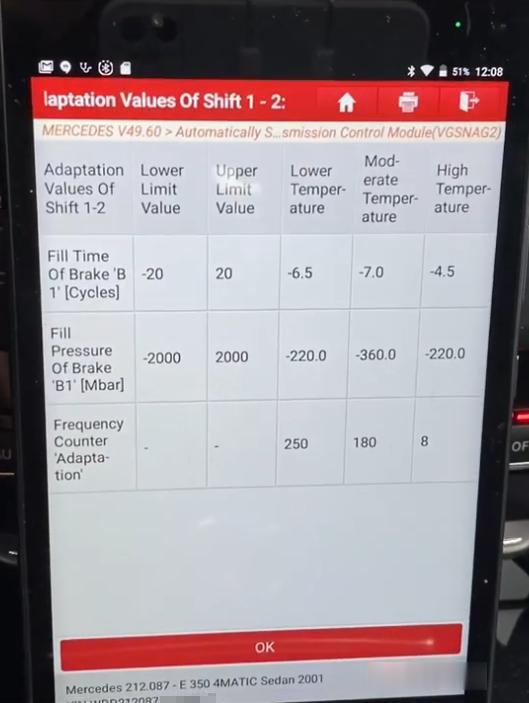 Check what we can do about Coding.
Write coding, backup, recover. Very nice.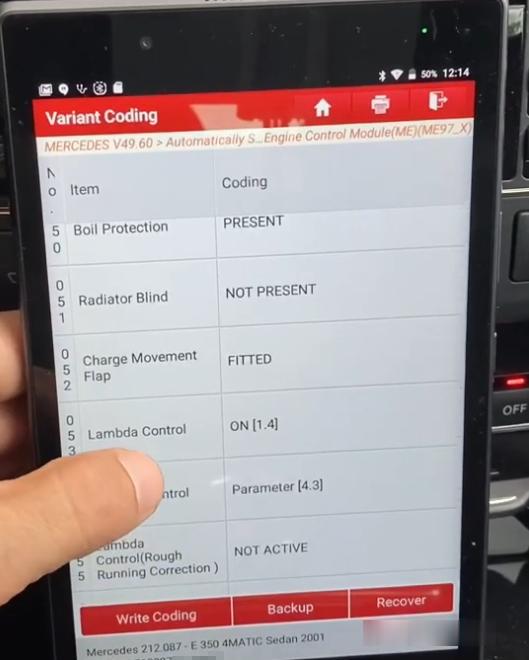 Local Diagnose
This is manual search for your car.
Enter "EOBD", we can only connect to the engine control unit.
"Match" CANBUS protocol, we can see VIN code and DTCs.
Live data.
Accelerator Pedal, Catalyst Temperature, Fuel Pressure, Ignition System, Long Term Fuel Trim, oxygen sensors…
Diagnostic History
Quick access, nothing special.
Software Update
Two-year free update, after that 399USD/year, 599USD/two years.
Maintenance
We have "Operating skills", and choose Mercedes.
Go to "Automatic Transmission System" for a look.
This is very helpful. Gearbox adaptation.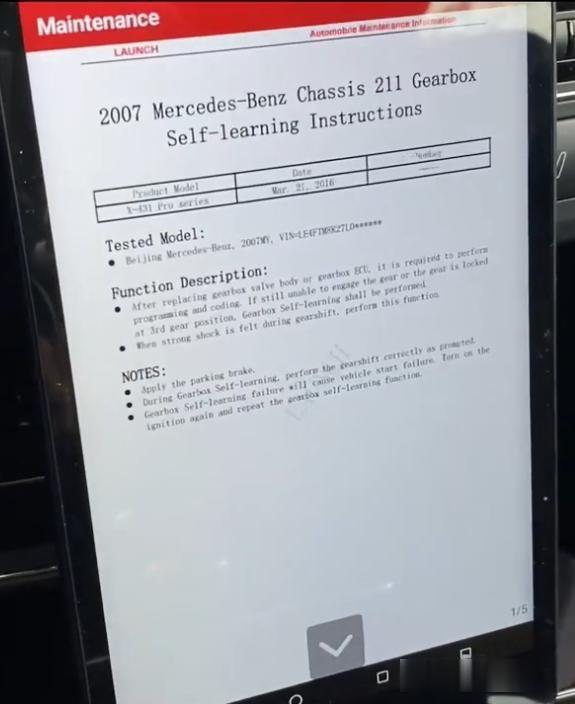 "Suspension Level Calibration".
This is really really nice. You can calibrate your Airmatic system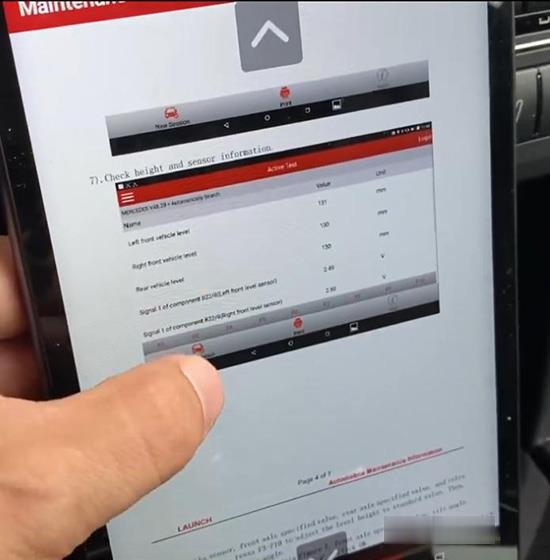 DTC help. Let's check Toyota.
Fault analysis. Take a look.
This is the explanation.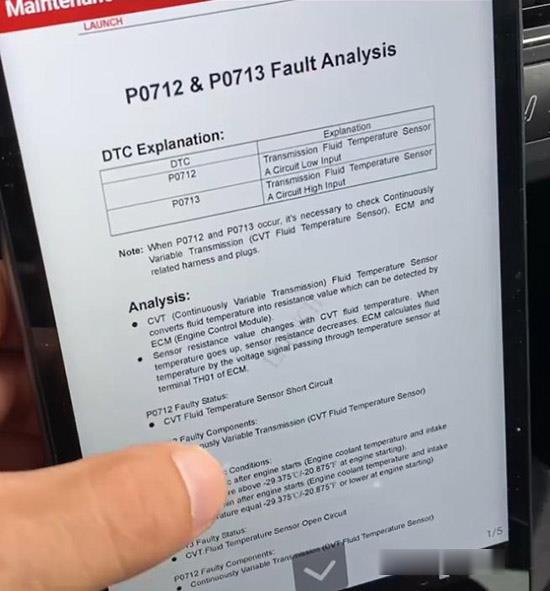 This is very nice, too. But not fully. Only Chrysler, GM, Hyundai, Nissan, Suzuki, Toyota.
Repair Case. Check Audi. Instructions for air suspension matching.
Nice, too. But just Audi, Mercedes, Toyota.
Automotive Technology Handbook. And BMW.
Just tell you how to find your car components.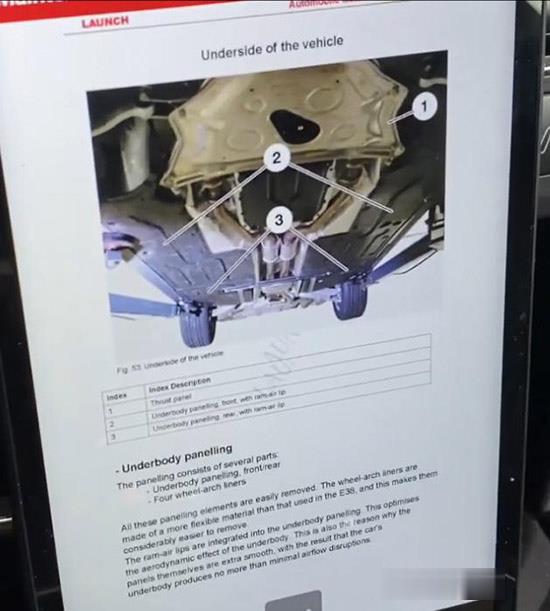 Compression Test
Path: Intelligent Diagnose>>System Scan>>Engine Control Module>>Actuation Test>>Compression test
Follow instructions.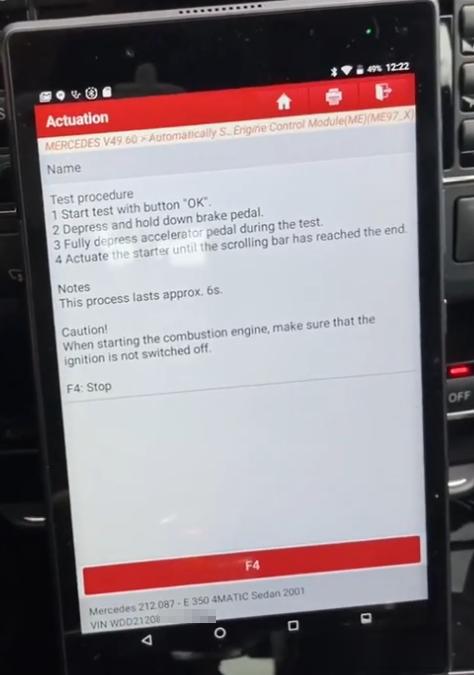 Test result.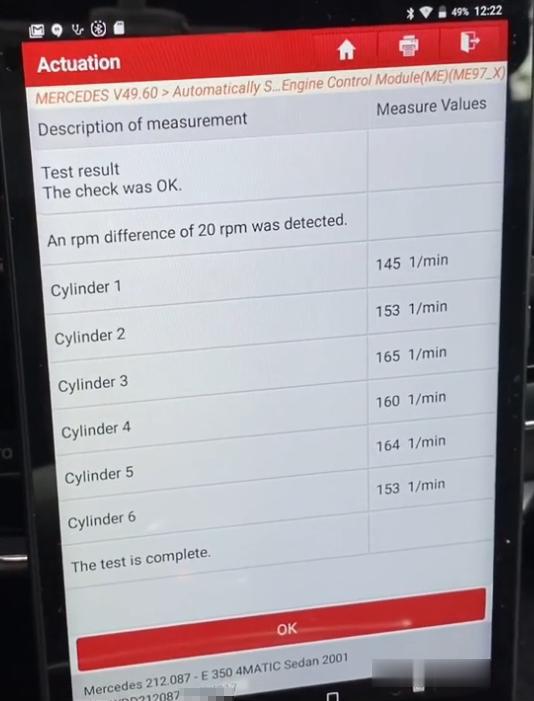 In all other respects, it's just cheap regular tablet.
This Launch X431 V Pro, I'm very pleased with this device. It's definitely worth the money.