Problem:
I'm getting my butt kicked; I have a Tech II scan tool with Saab v148.0 card in it. I have tried from Globaltis(Cracked) and TIS 2000 (Hardware key) but cannot gain security access.
Device:
Tech II scan tool with Saab v148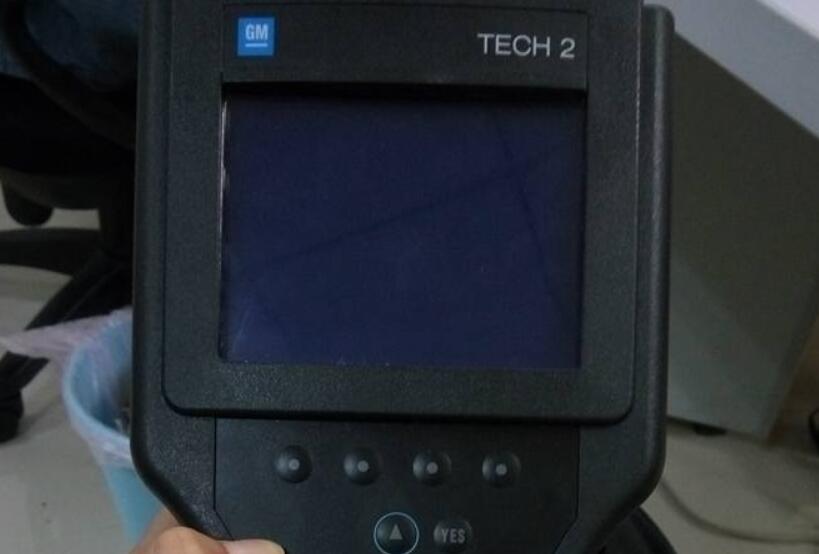 Error message:
Tis2000 gives me the error "cannot connect with security server"
Globaltis just says "error" when trying to gain security access.
I know it is communicating with the tech ii, because during the security check the tech goes from the home screen to "downloading".
Laptop:
I am using a laptop with a TRENDnet TU-S9 USB to Serial Converter running XP SP3. I have java version 6 update 12 running.
Puzzle:
The only think I've noticed is the when starting globaltis it states "SAAB Automobile AB v146.00". I have the 148 SAAB PCIAM card, do not know if that could be affecting it or not.
Advice/suggestion:
Very important.
Here in the forum (mhhauto.com) two types of SAAB v148.000 PCMCIA was shared
One for Tech2 hand held and one cracked for Tech2 Win
In Tech2 hand he'll only the one for its working
If its the right card uploaded in your tool card then go Security and do it
Try Java v 6.26
Its the best for GlobalTis or Java v7.0
Do you have it or not installed the SAAB v148.000 PCMCIA installed and can you connect to your SAAB car?
If not you can find this PCMCIA SAAB v148.000 for Tech2 hand held in the forum ( Not the one for Tech2win ) and use Card writer to flash you PCMCIA or MCE software
Or
use the advise of Mr. techamp (try to re-flash your Tech 2 PCIMA card with Globaltis so your hardware and software match. i believe version on globaltis is 146.00.) and use the SAAB GlobalTis to write your PCMCIA card
Then go to your card and check if the diagnostic is possible
Then connect again the Tech2 with the computer ->power it up ->run the GlobalTis-> use Security
Then you can do any SPS Programming in your car
Good luck