If SVCI J2534 Ford IDS does not show you the module programming menu and gives the error \"Selection not available\", the module programming and configuration has expired due to an outdated IDS scan tool software. Please update the IDS Scan Tool software to the latest version and try again. Follow the solution here to fix the problem.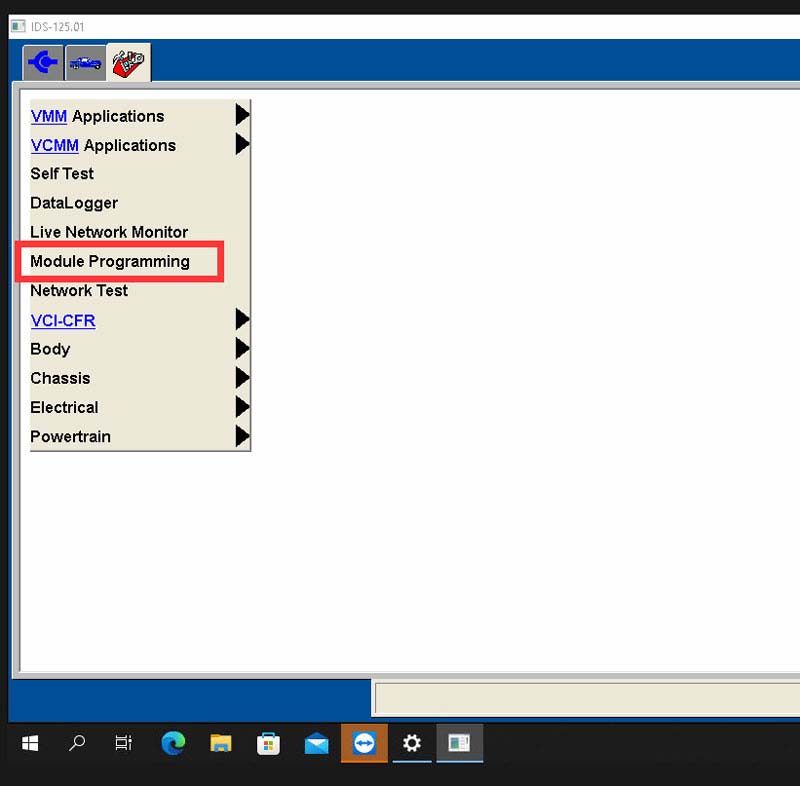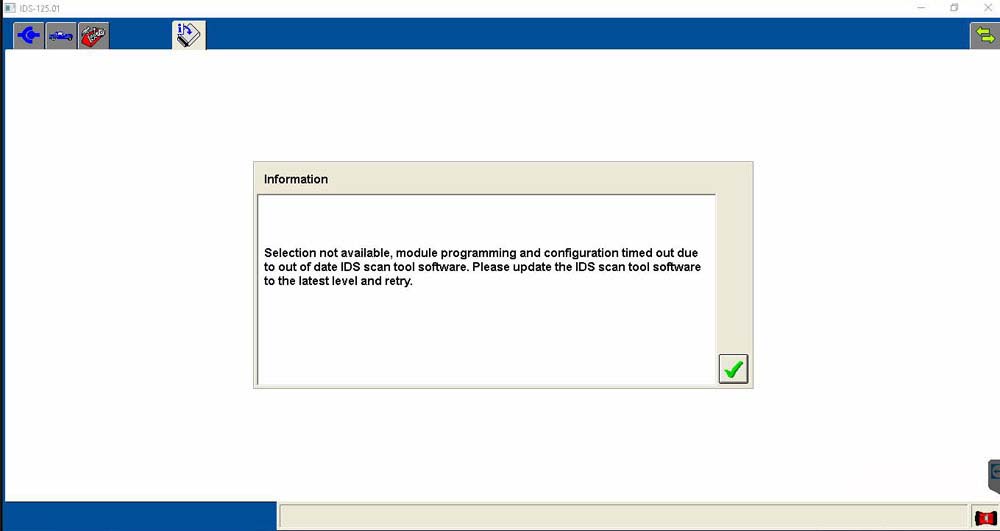 Solution:
1. Change the computer date to 2022.05.12
2. Run the "FordExtendProgr" Ford extend programming patch
Ford ExtendProgr download link
https://mega.nz/file/CV4TBK6B#Dbkq0Ow5JXyCO_IAJx5w0Zj6sM-_iqybxmAeweWFI-U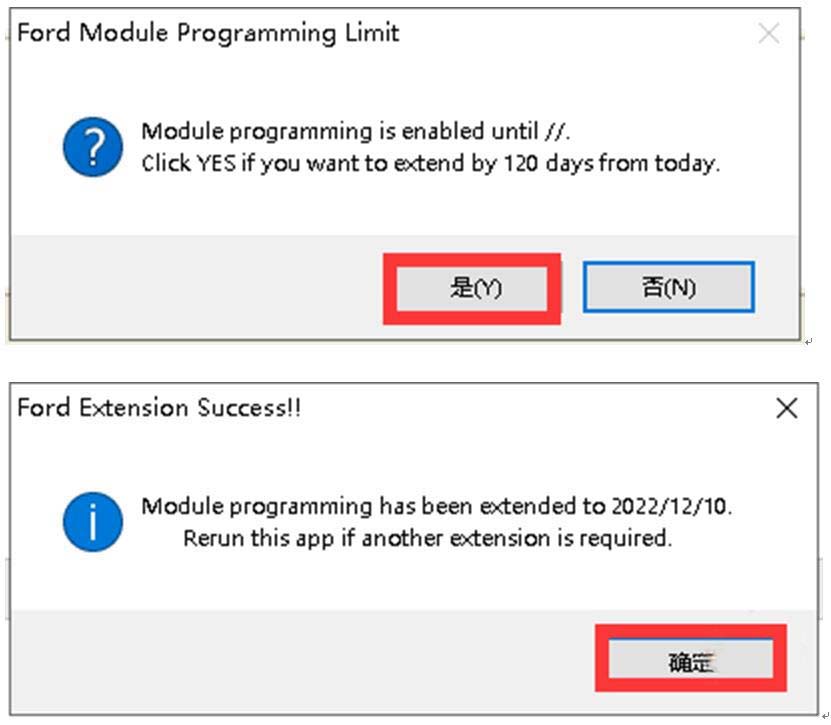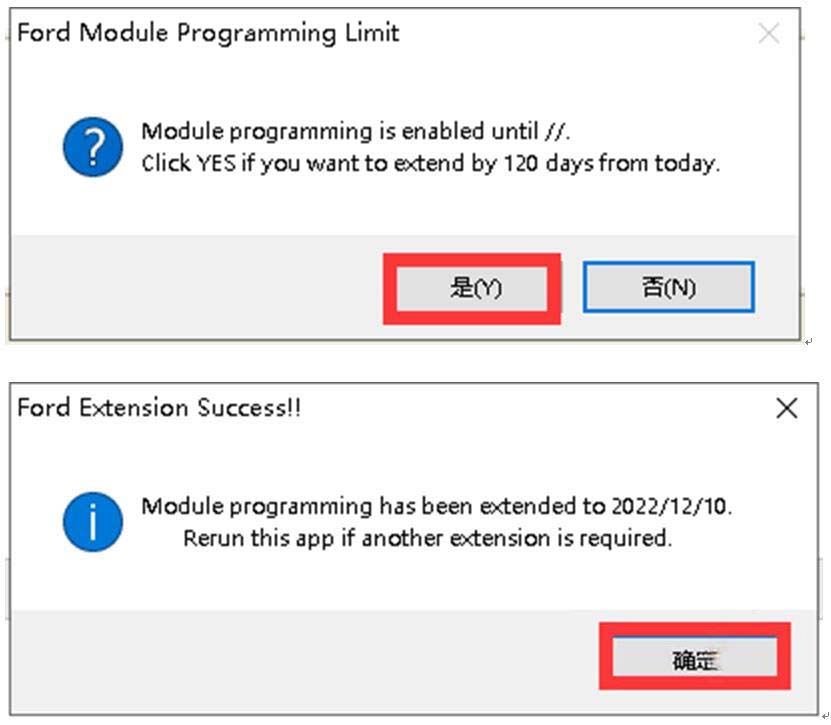 Run patch, open IDS, enter module programming, it will work properly.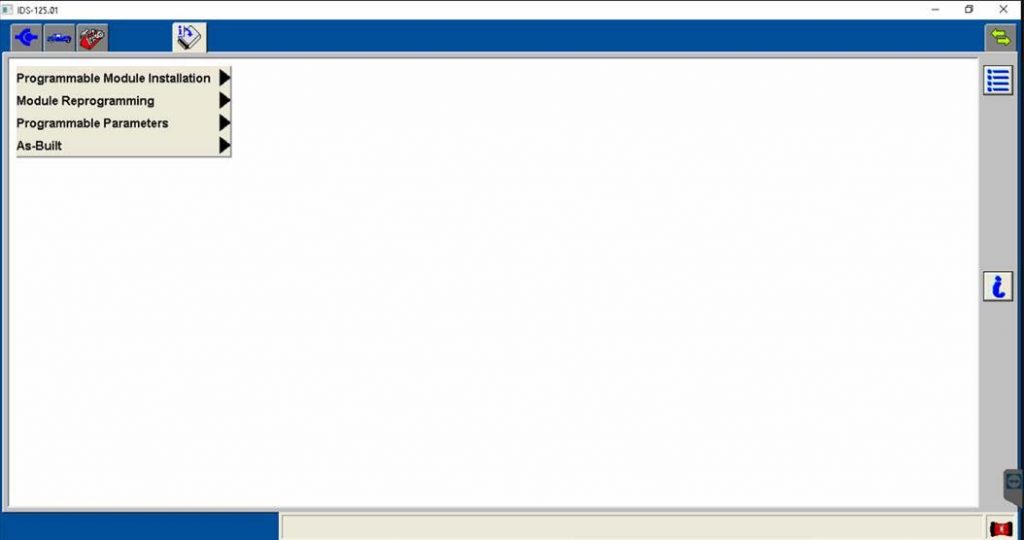 Note: After the software is repaired, the computer date can be changed back to the current time.