OBDSTAR X300 DP PLUS can do mileage correction for Mercedes Benz W204. The dashboard module needs to be removed from the vehicle, ready in 2 minutes. Fast and easy! Read the post to know how to do it.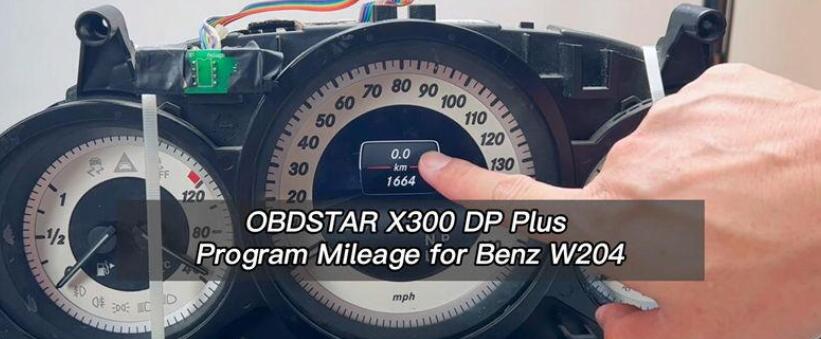 The dashboard mileage is 1664km.
Connect Key Master Plus to this module, enter into
DiagProgram >> Agree >> Odometer >> Agree >> Europe >> BENZ >> BENZ V30.58 >> C Class >> W204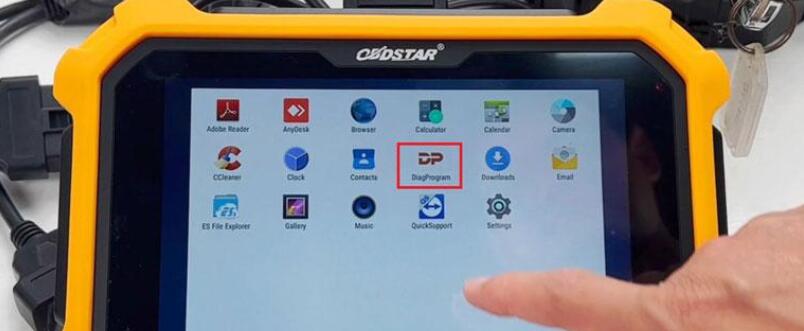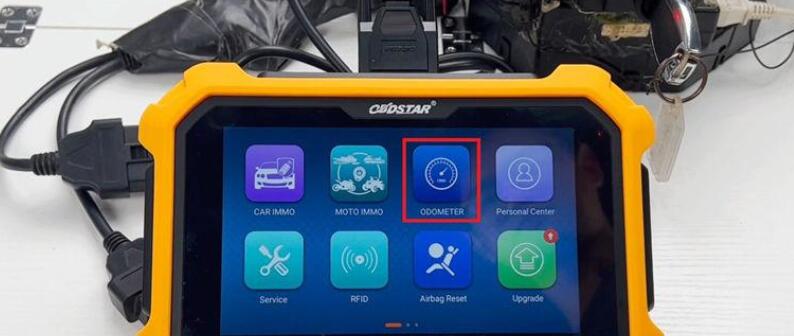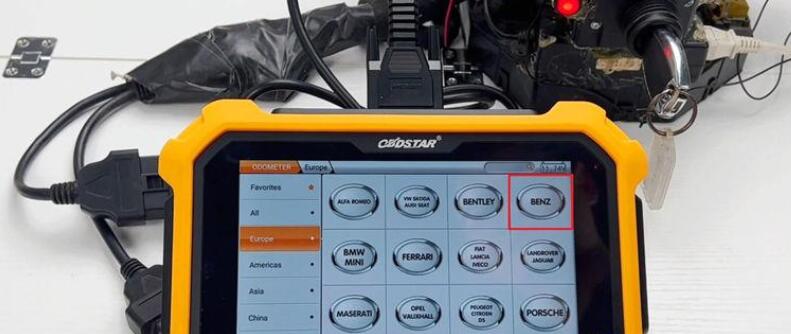 Switch ignition on.
Press "Odometer Recalibration".
Reading mileage…
Current mileage: 1664km
Press "Enter" to adjust the new mileage: 666km
Writing data…
Modifying mileage…
Odometer recalibration complete.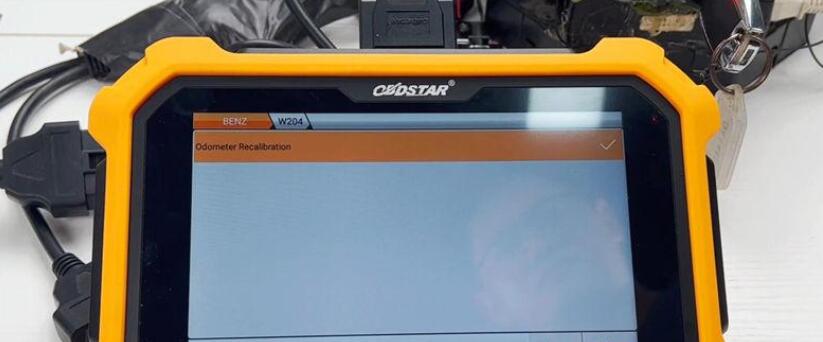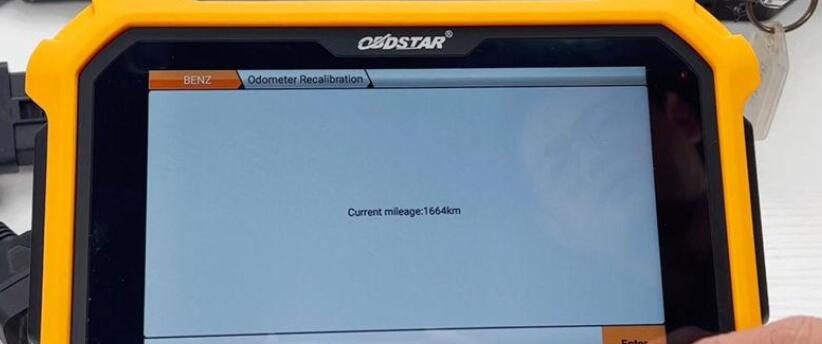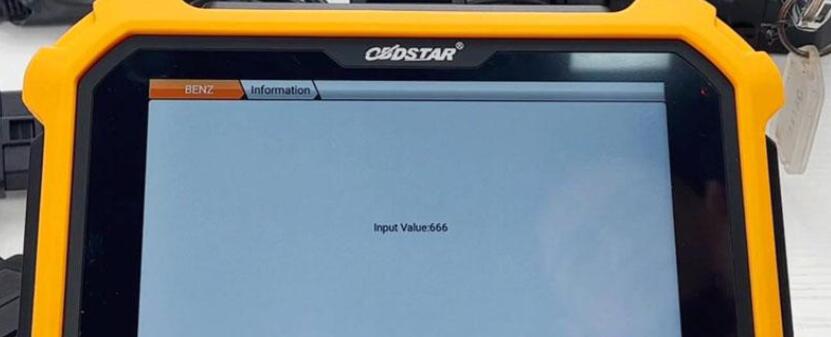 8
Switch ignition to check.
As we can see, the mileage on dashboard has changed to 640km.
Done.


This is how to use X300 DP Plus to do odometer adjustment for a Mercedes Benz W204.