This article is available with the procedure on how to online update Xtool X100 Pro2 key programmer.
Step 1: Visit Xtool official website http://www.xtooltech.com
Step 2: Select product you desired, download and Install the upgrade tool installation package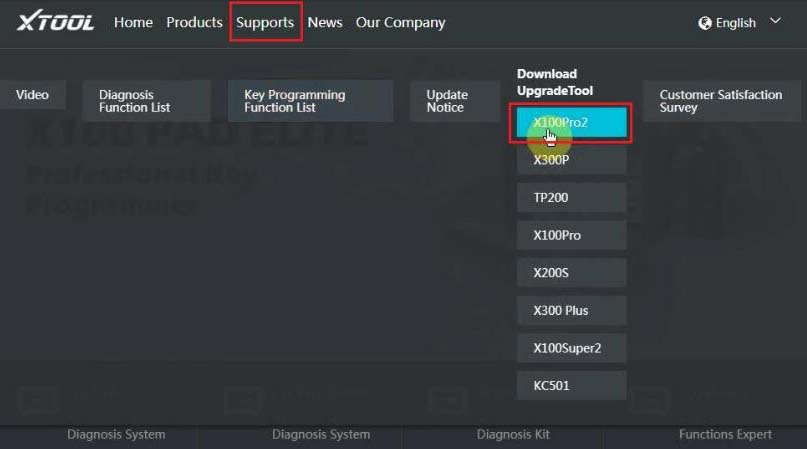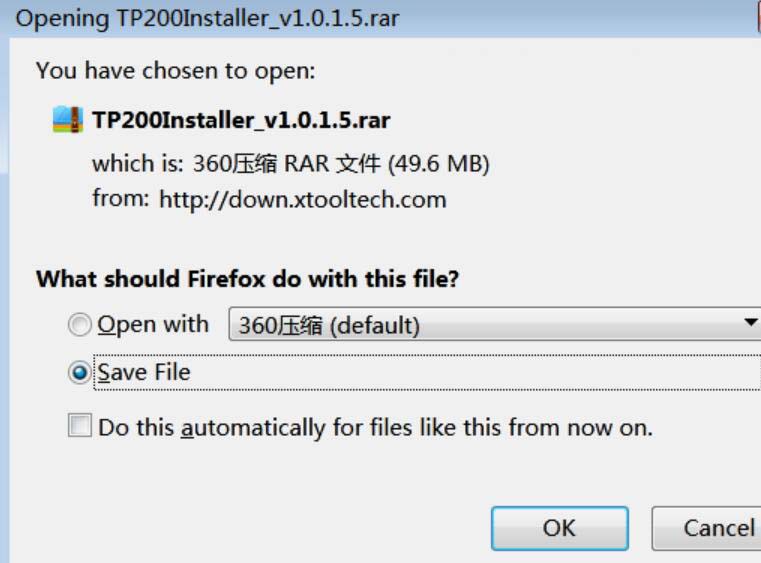 Download software successfully, start to install.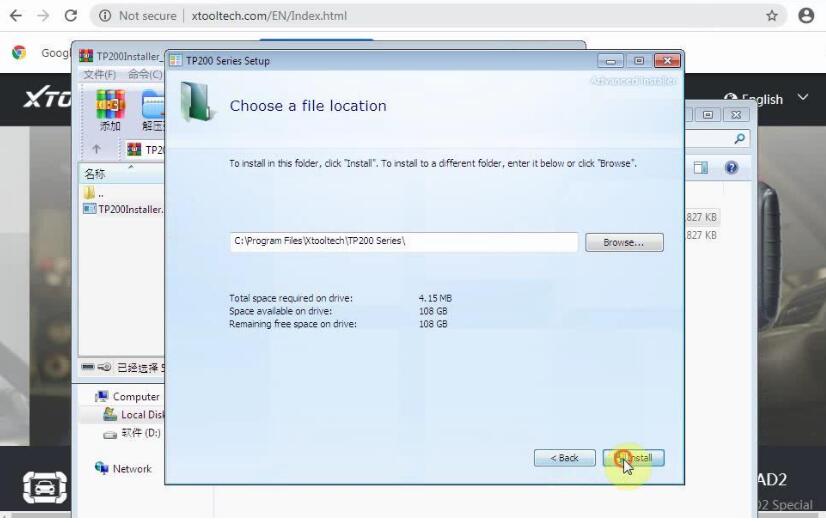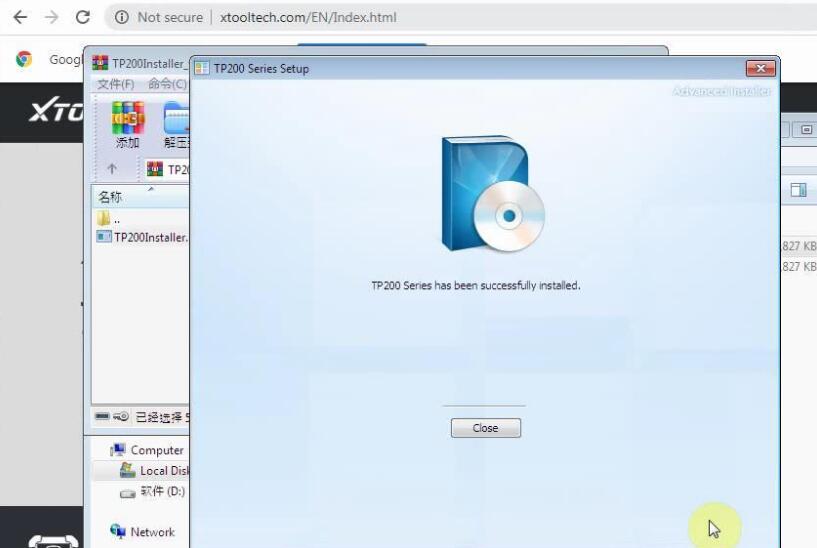 Plug the Xtool Pro2 into the computer with usb cable.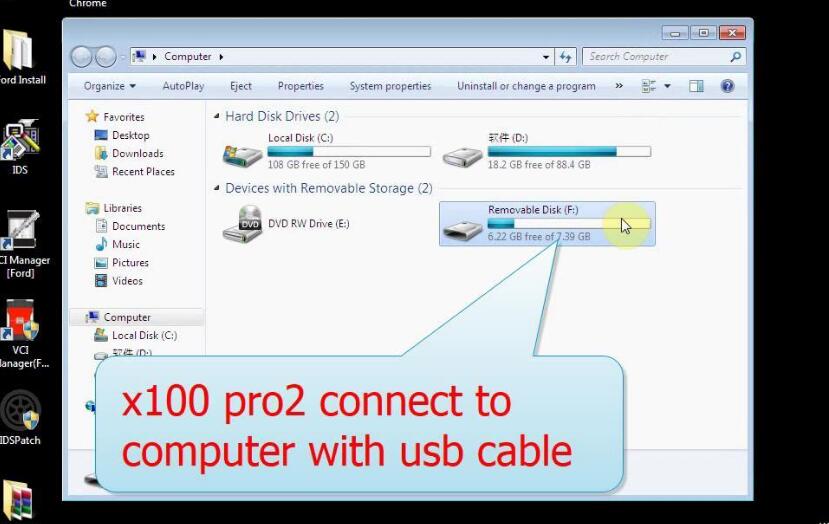 Launch"TP200",enter the S/N and password to login..Where to have the S/N: open Xtool pro2, select "0ptions", then " About",then you wi11 see the login password and serial number.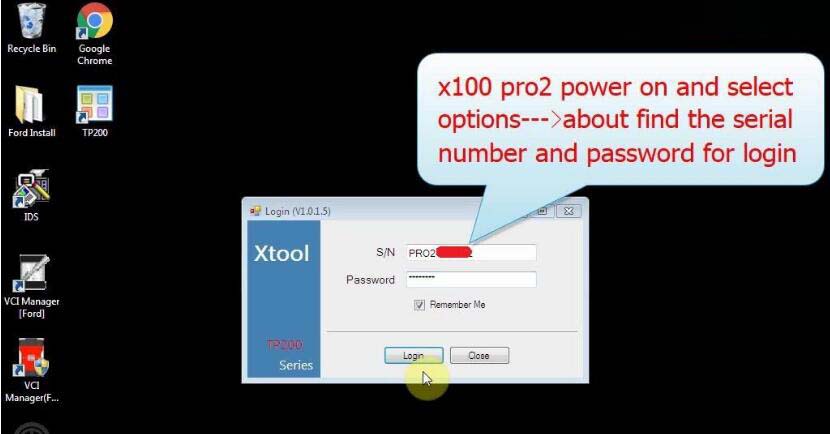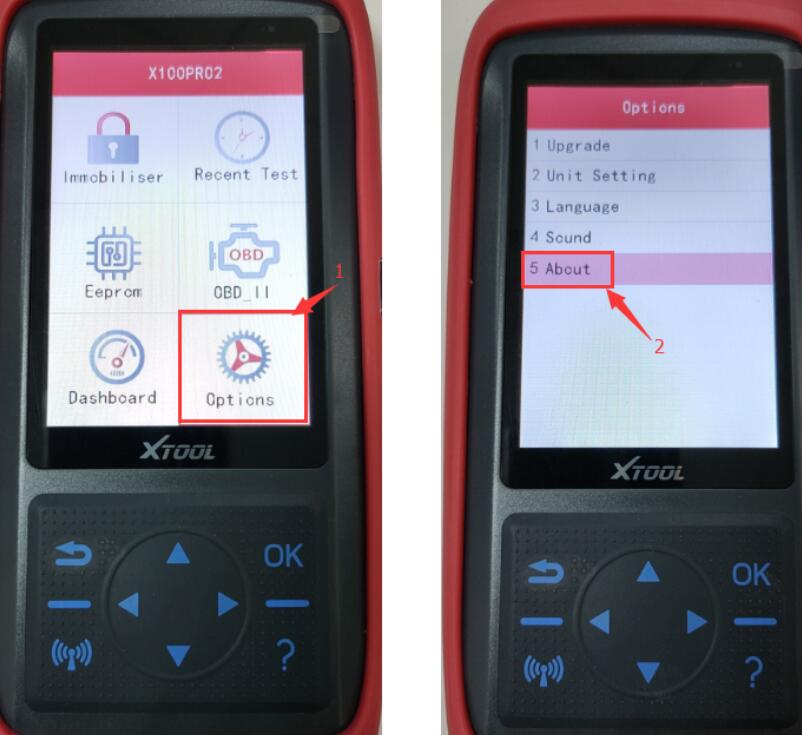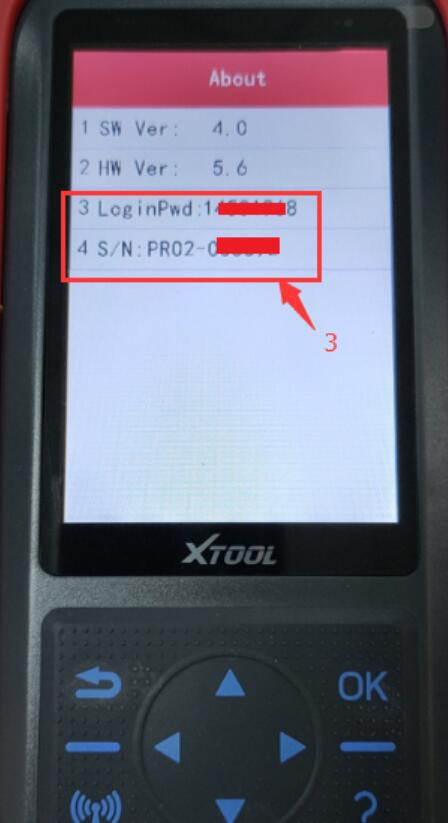 Click on Select then Select A11 ,then click on Upgrade until succeed.;
Note: if you cant select the model after 1ogging in,it means that your software is already the latest version and no need to upgrade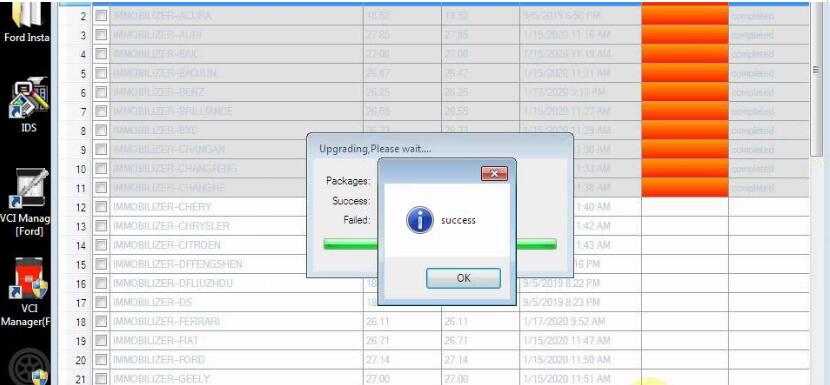 1 anguage is fxoe to reset instead of personal customization.
English, Spanish , French, Portuguese, Deutsch, .Russian, Polish, .Italian.
Xtool X100 PRO2 Update job is done.