Useful and necessary but not for everyone that works on Toyota, and it still depends on what makes you do. APB112 simulator is mainly for emergency start and learning keys via generating the emulator.
APB112 Functions:
* 46, 4D data collection
* 46 smart key password calculation
* 46 chip simulation
* Toyota 4D (94/D4, 98) smart key simulation
* Toyota H (88/A8, A9, 39) smart key simulation
* Collects data from the ignition coil
* Identify ignition coil troubles
* Decode vehicle key chip data
* Simulate vehicle key chip (ex – 4D chip)
* Toyota/Lexus smart key all key lost
* Chip decoding (Hyundai 46)
APB112 Tips:
* Have to be used with IM608, IM508, and MX808IM
* Cannot be used with the XP200; XP400 is required
* Do Not disconnect the USB Cable when using it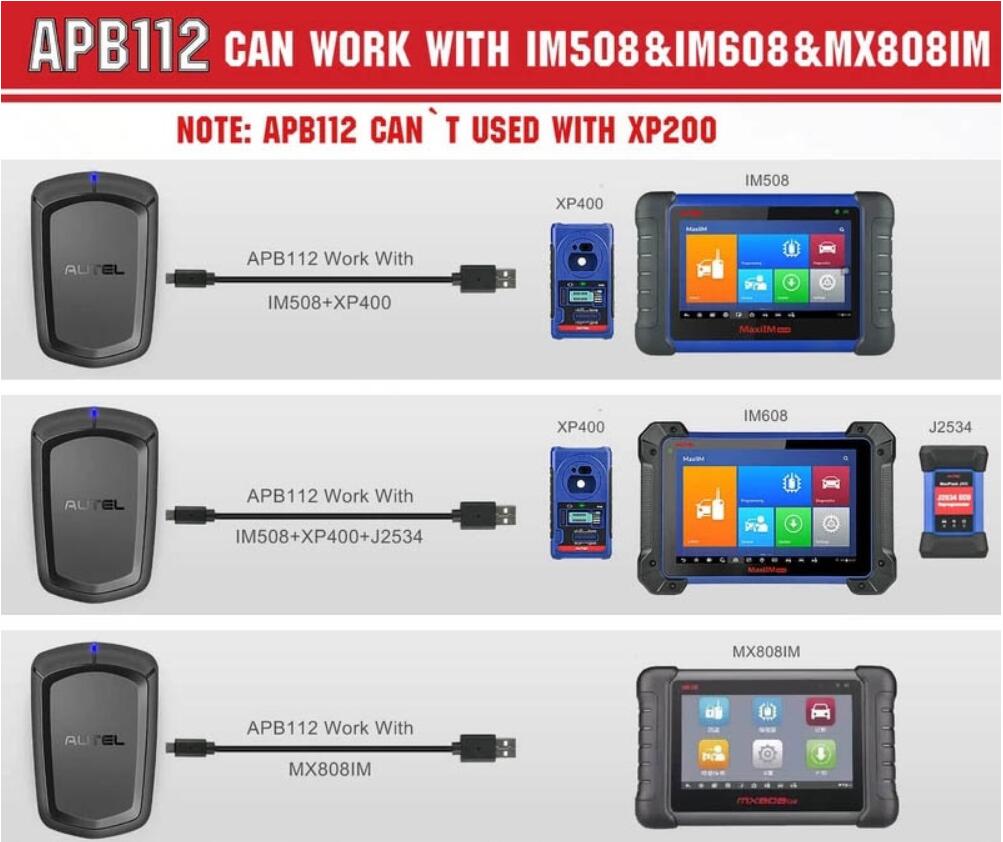 Generally, How to Use APB112 Key Emulator?
Enter Keyless System menu>>Back Up Immobilizer Data>>Generate Simulator Key>>Load Immo data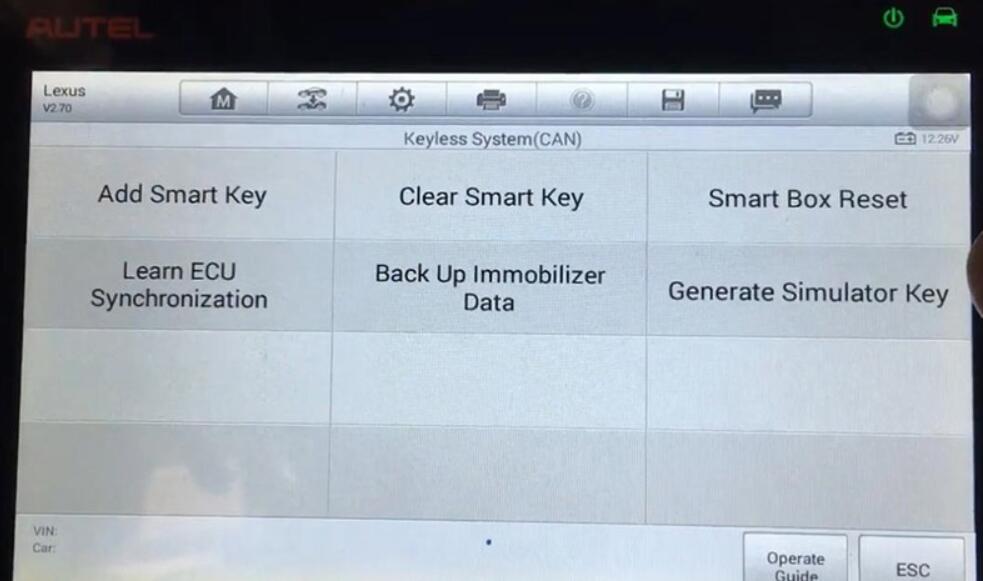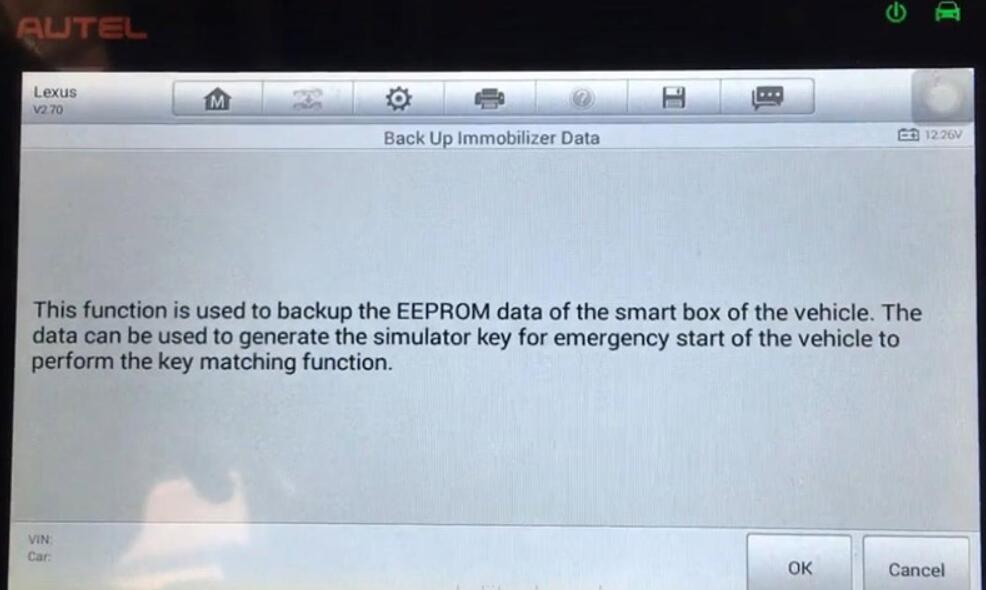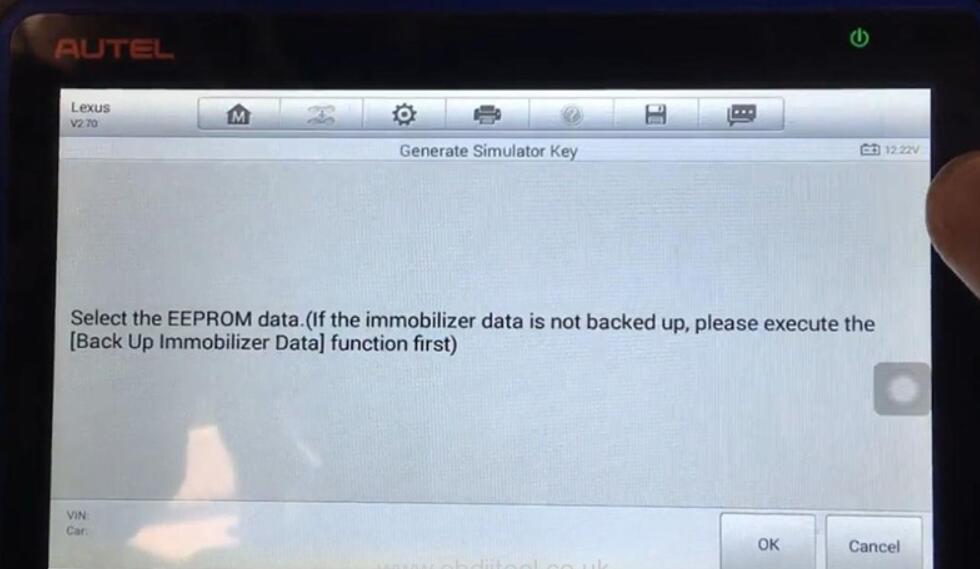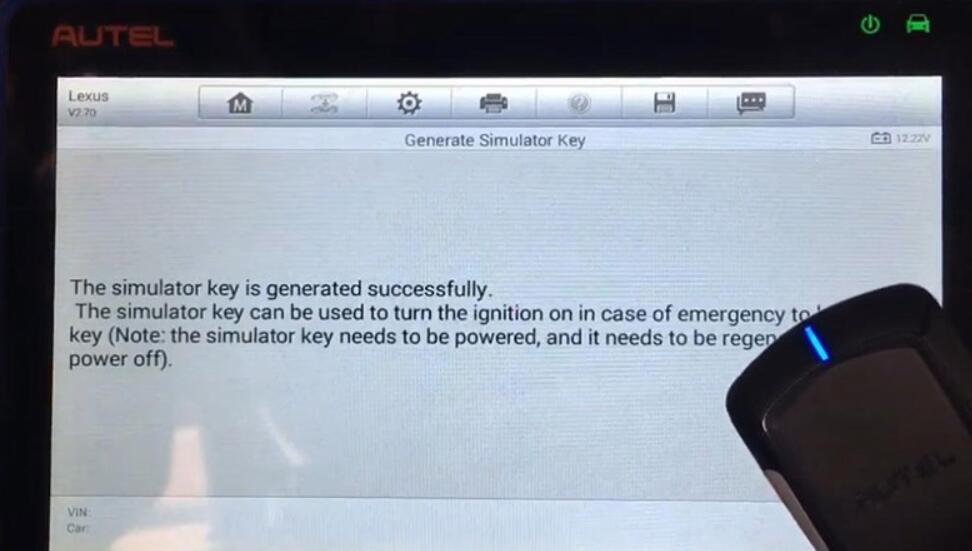 Now we can start the car by the APB112 simulator, and don't disconnect the USB cable.
If want to add key, go to "Add Smart Key" and follow the instructions.
Customers Feedback
Review 1
Im608 does everything but no need calculating anything,it bypasses it except 2018 up cars. IM608 Corolla is free,others need dealer code for American system only,also avid releases some software for it u can check.
Review 2
You need it for all smart key Toyota it is the best solution saving your time and safe way to read immo data and cryate analog key I am using it everyday with Toyota smart keys
Review 3
Just used it yesterday, situation , wife left town with key and husband needed to use vehicle and didn't want to erase her key. Worked very easily and saved customer from have to reprogram original key.
Review 4
Have had for 3 years
Never needed to use yet
Don't think if is used in USA
Review 5
This is only ideal for vehicle's that refuse to do all keys lost (reset immo data) via OBD..