Problem:
Hooked up Autel IM508 on a 2021 Cadillac Escalade. Need to add a new key but im508 cannot communicate with this model.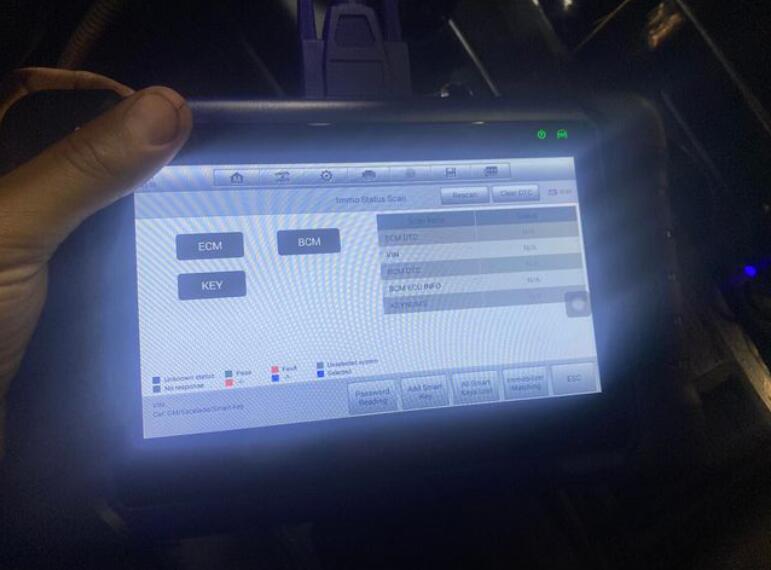 Solution:
Autel vehicle coverage stops at 2020 for this model Cadillac. It can do some GM's but it would have required a CANFD adapter no matter what, but no 2021 full size suv and trucks yet. Maybe they will update to 2021 later.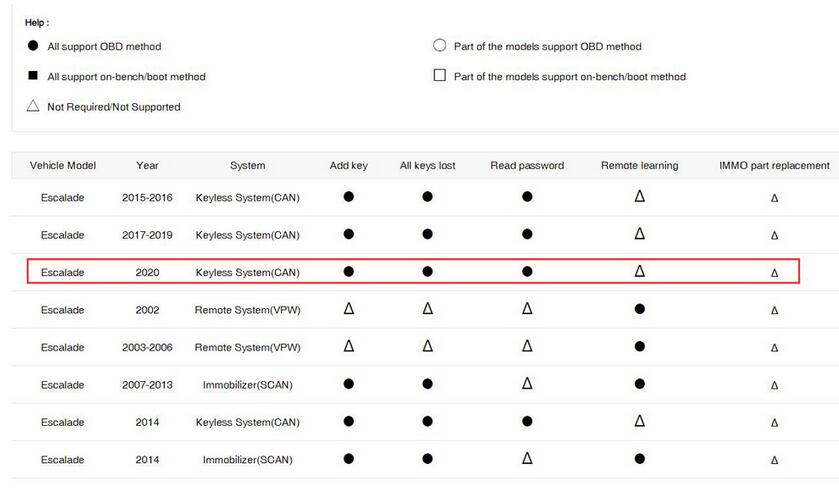 What tool will do?
1. OBDSTAR X300 DP Plus/Key Master DP plus + OBDSTAR CAN FD adapter
obdstar X300 DP Plus: Confirmed
Need to pay one extra OBDSTAR CAN FD Adapter (Supports GM Cadillac Chevrolet GMC Buick 2020 2021)
Look at the adapter below: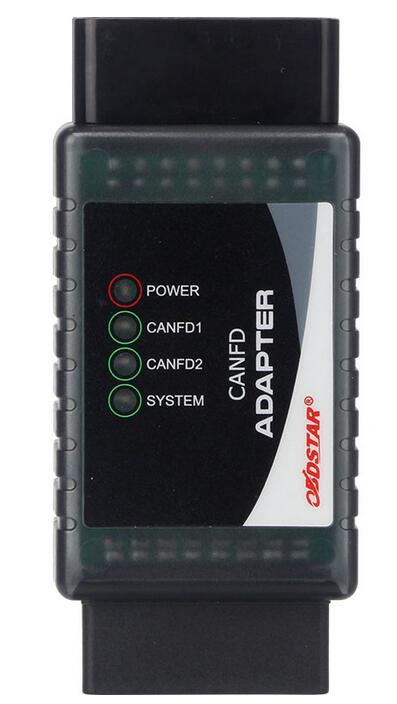 This kit can do Cadillac Escalade 2021, also does 2021 dodges.
And what specific models and year CAN FD Adapter supports:
You will see Cadillac Escalade 2021 is covered.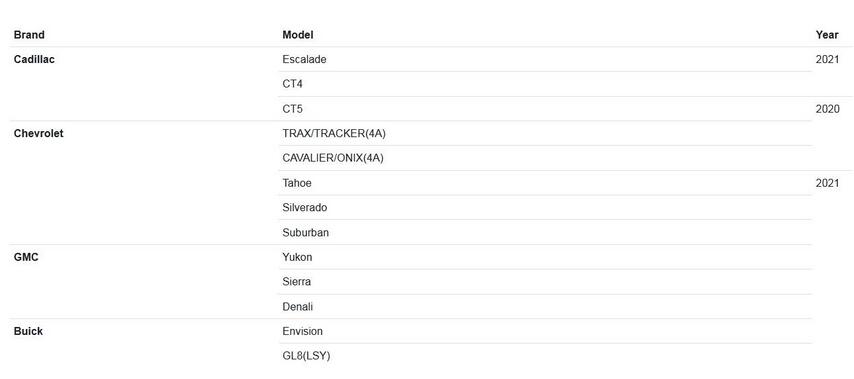 Seeing is believing, look at the GM 2021 option is available in the menu of obdstar X300 DP Plus.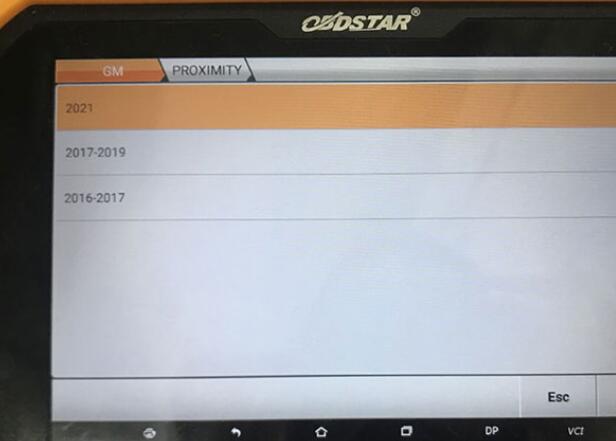 And CAN FD Adapter is easy to use, just plug it into the OBD2 port of Cadillac Escalade 2021 (shown as the following image).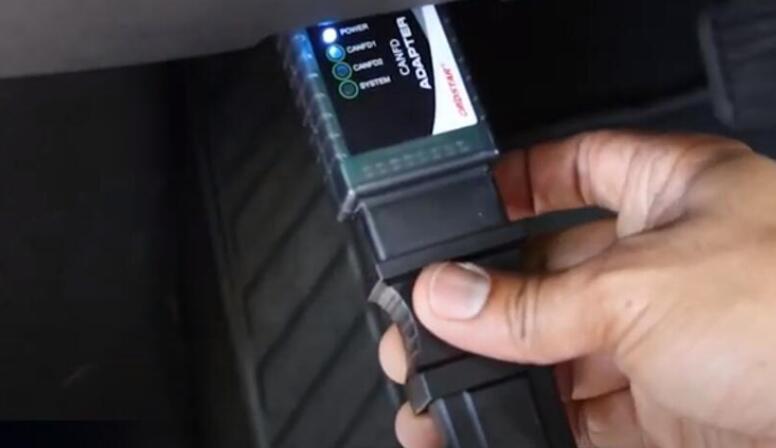 What more advantages does obdstar X300 DP Plus have? Let's read one user's feedback:
I bought it because it's the 1st tool out that can do the 2021 GM, also 2021 Dodge.
Clone gm bcm
Has toyota akl bypass
Ford akl active alarm bypass cable.
You can buy the full adapter set and u get free motorcycle immo key learning. also PWC immo.
Also has odometer change. I already have the odometer table from them and it's got good coverage and works good.
I used it today for the first time, 2007 (?) ford freestyle AKL. 2010 Pontiac g6 AKL, 2018 Hyundai sonata AKL proximity key.
Right now I'm doing a 2018 Malibu proximity keys so far it's done them all, and it was pretty quick pulling pins. both gm and Hyundai.
so far it's working out pretty good.
Why I go with the obdstar X300 DP Plus / Keymaster DP Plus over the code cannibal?
Because with the obdstar one you can buy the MOTO IMMO adapter set and it comes with ford AKL active alarm bypass cable. Toyota can cable. and also it gives u the motorcycle and PWC key programming license. can't get that with code cannibal.
and also the keymaster dp plus also has odometer capabilities. and I already have thr obdstar odomaster and it has good coverage. I've been happy with it.
2. GM MDI2 with SPS2 online subscription.
J2534 and 50$ will get that programmed in 12min.