How to use Autel MaxiIM IM608 Pro to add a spare key on Mercedes 2010 ML350 EIS type W164 via OBD without G box.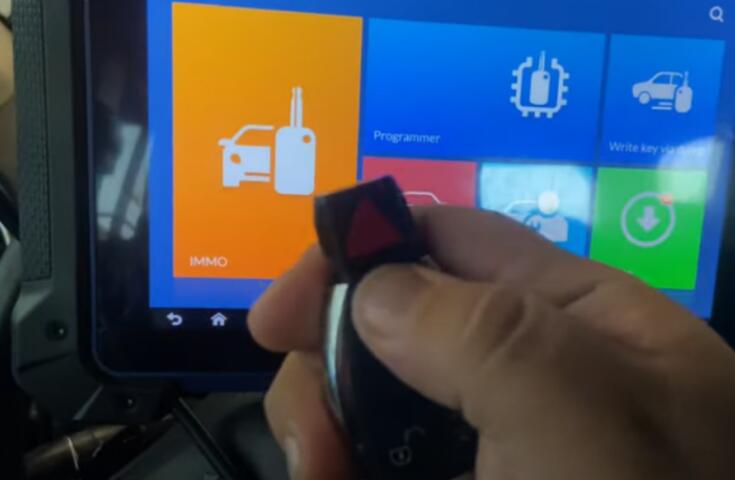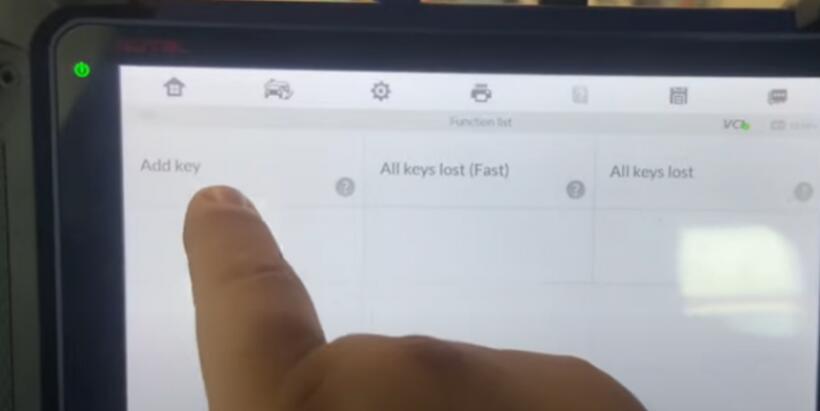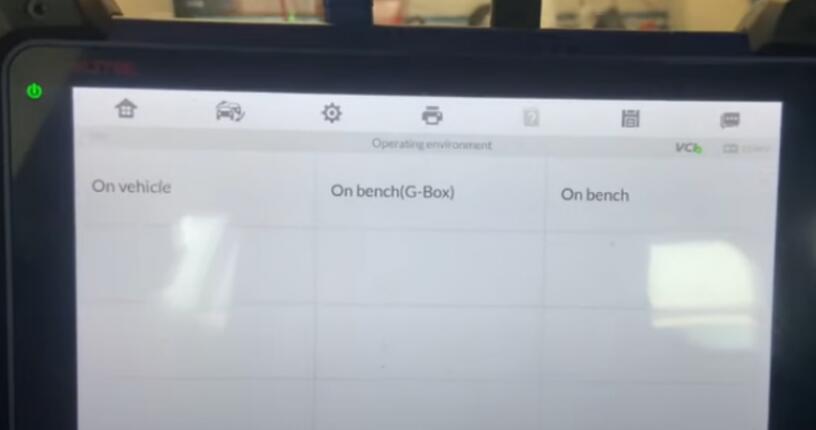 Go to IMMO- Mercedes Benz – Smart Selection – Add Key – On vehicle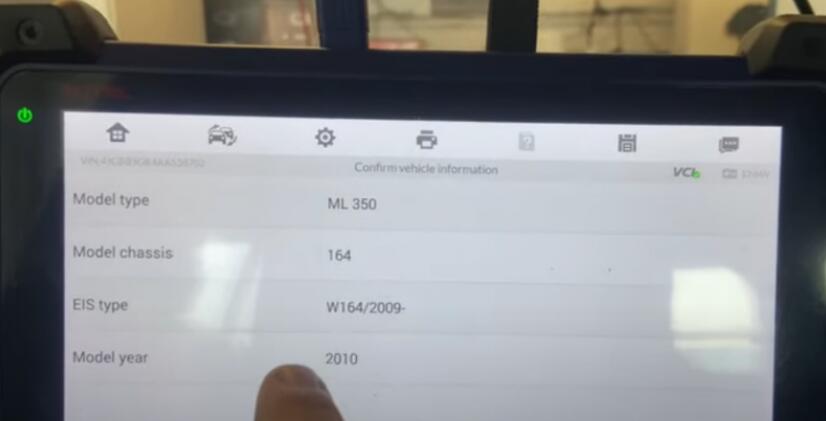 Confirm vehicle information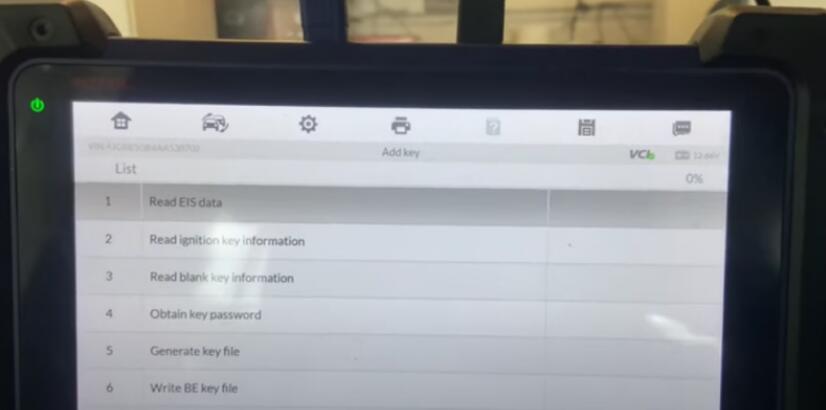 Follow these steps to add a key
Read EIS data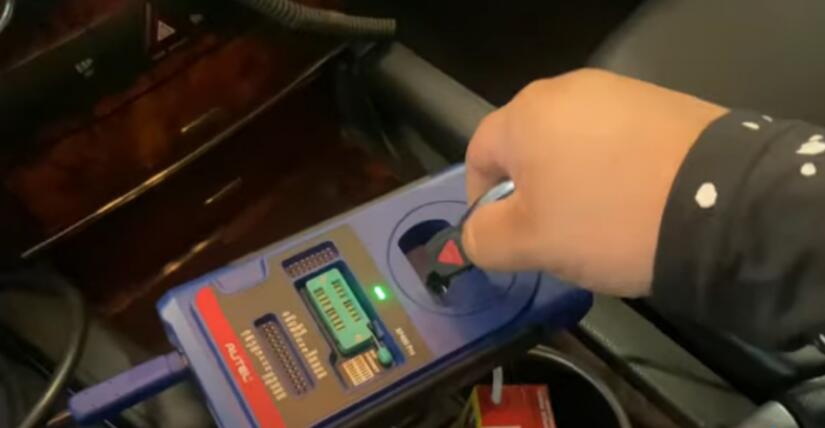 Insert the ignition key into the IR key hole on the xp400 programmer
Read ignition key
Read blank key information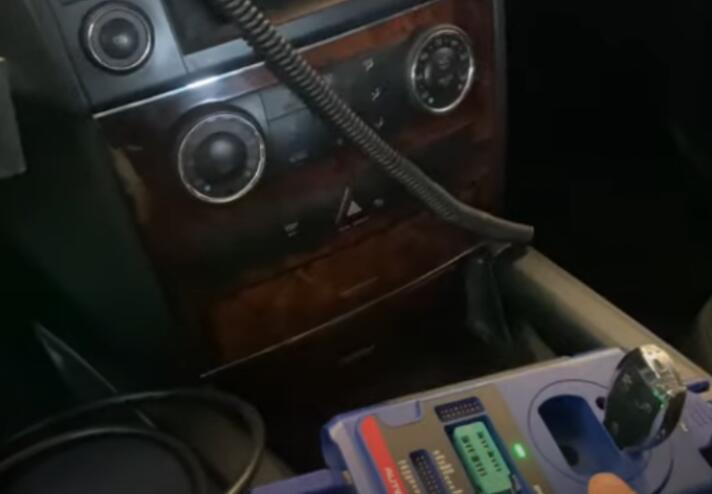 Insert the blank key (BE key with key shell) into the IR key hole on the xp400 pro programmer
Calculate password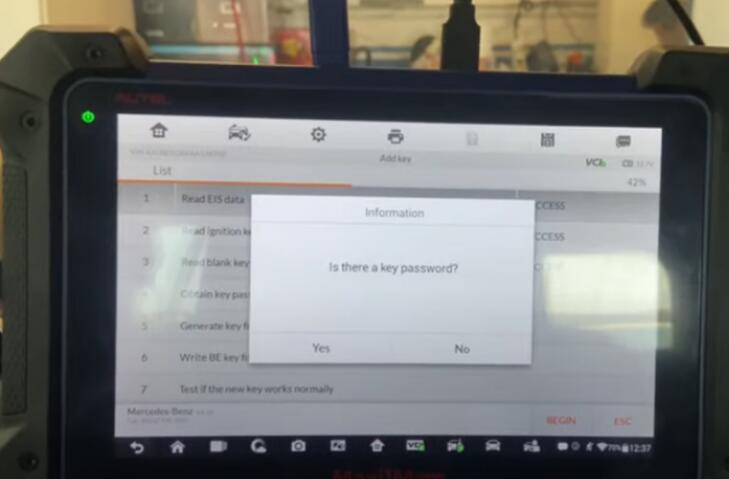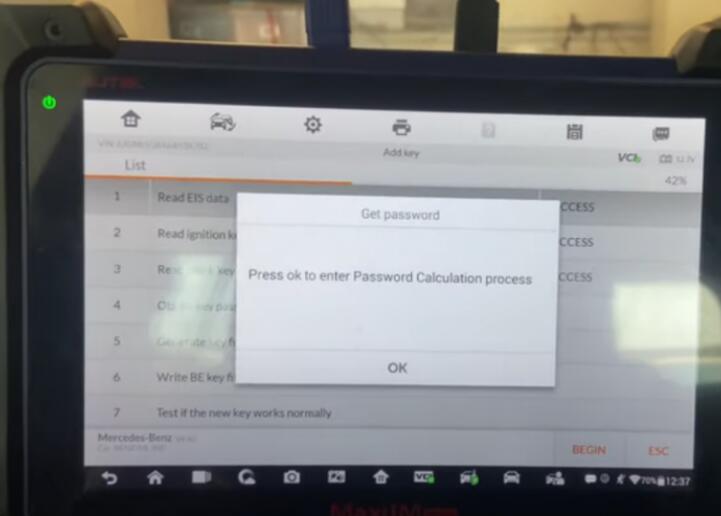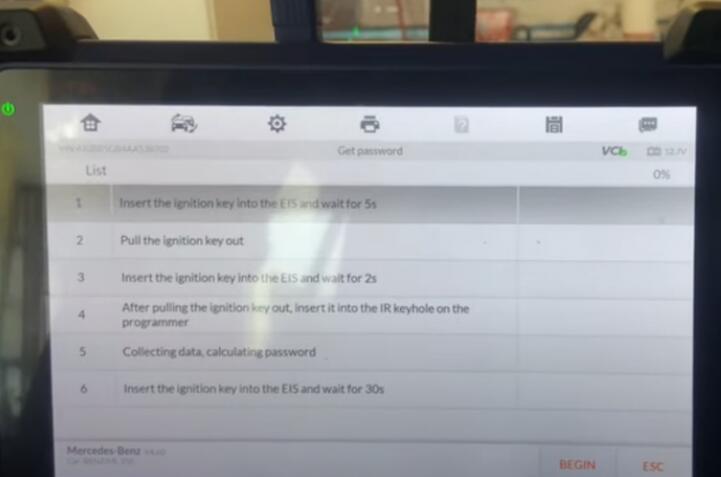 follow these steps to calculate password
calculate password via OBD takes about 10-30 mins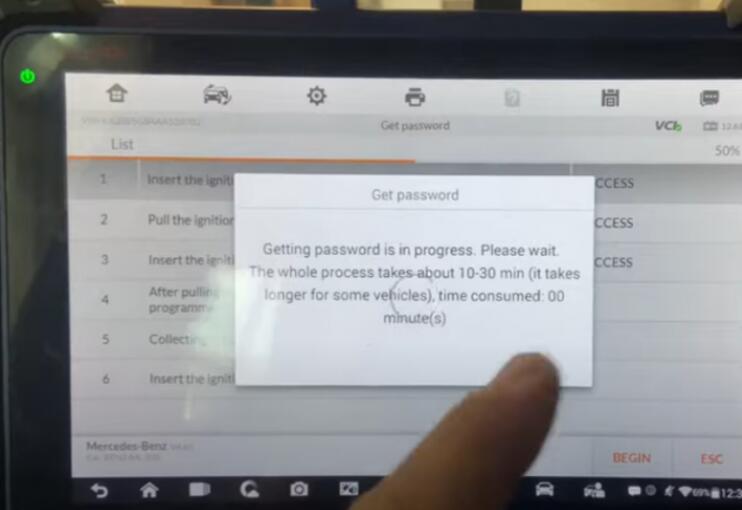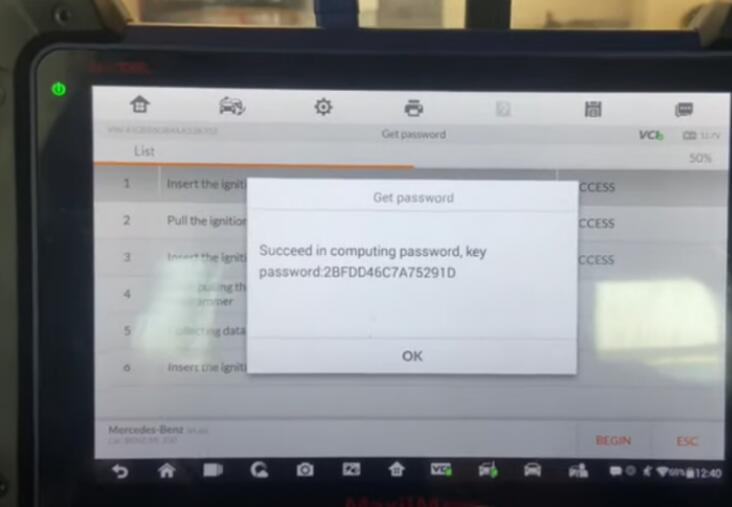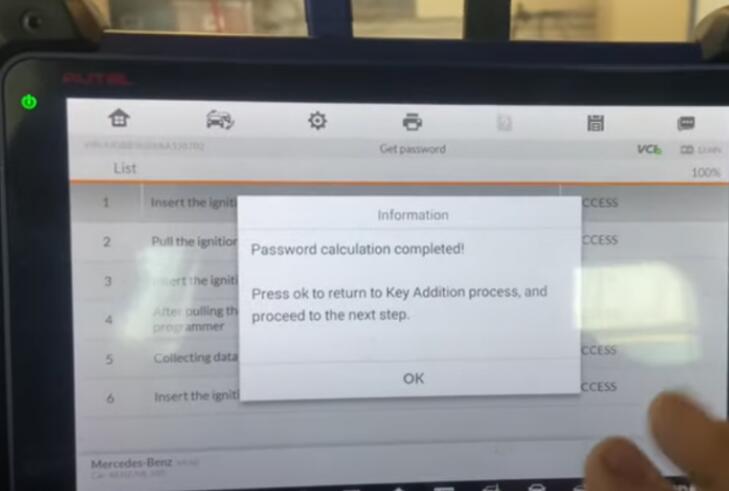 read password success. Start to add key.
Generate key file
Write key file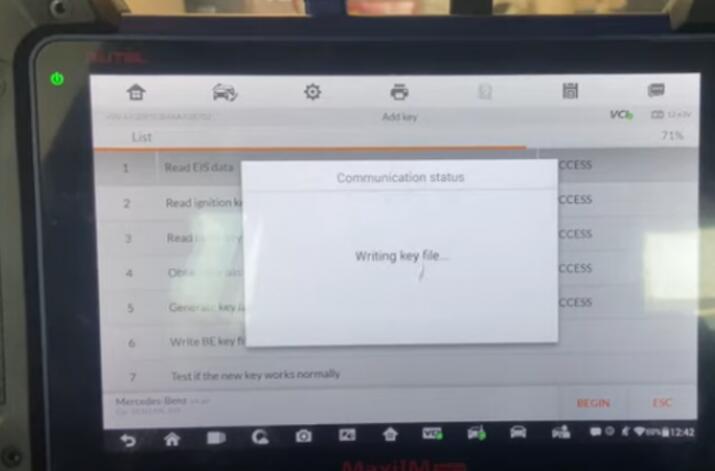 Add key successfully with im608 pro
Insert new key into the EIS. If the red indicator lamp on the key lights up and goes off, key learning is successful.
Turn the ignition on and check if the vehicle can be started normally. If the vehicle is not started normally, the key addition failed.
Check if the remote lock and unlock functions can work normally, if not, check if the key battery can work normally.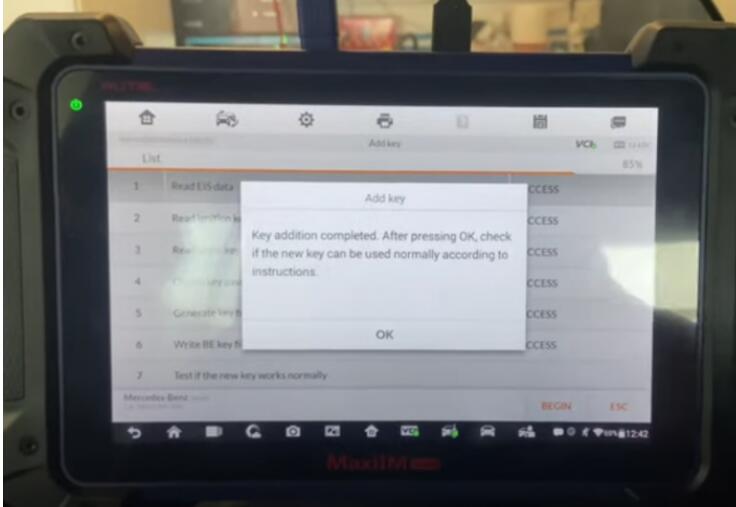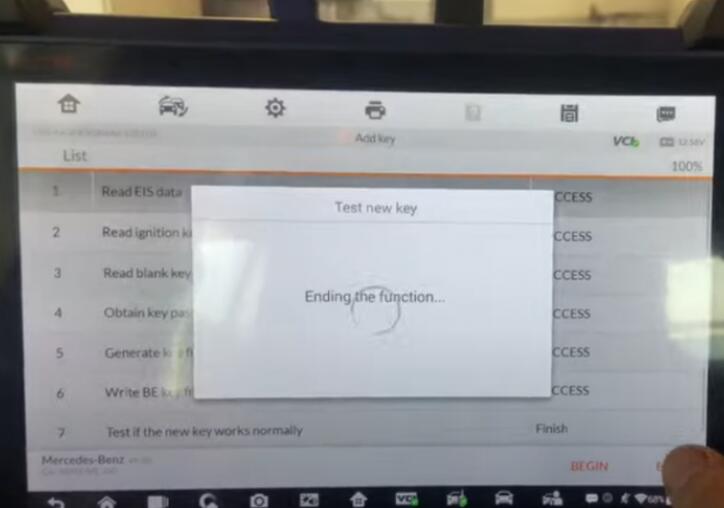 Done.