OBD2.LTD share you an article on Autel MaxiIM IM508 key programmer for Dodge Ram 2012 had all of these error codes (B1A28, B2204, B2205, B1A79). A customer bought him a used Win module or radio ignition module, which is where the stuff goes. And I had a problem with Autel IM508, it had all these mismatch codes, I got the key to programming successfully.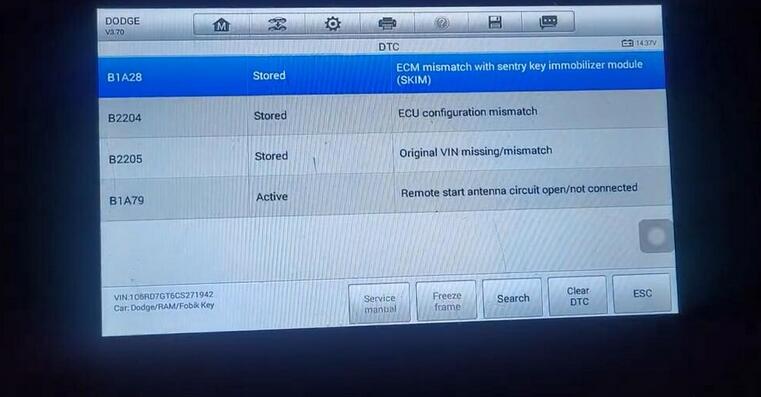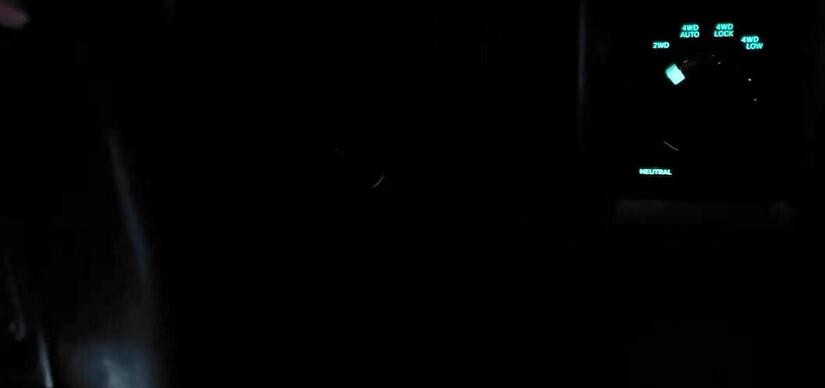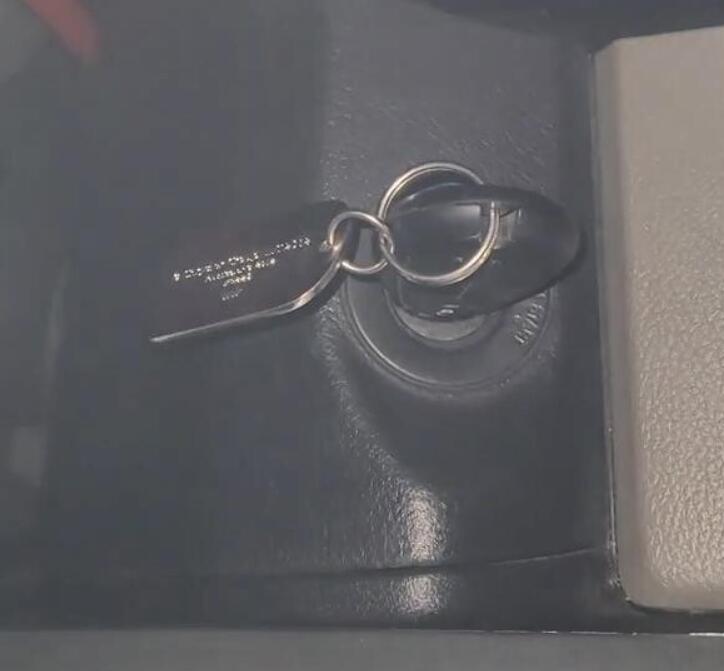 But I still had a safety light and it would work so I was worried that at some point it might stop the vehicle, which it was doing, after a few tries I wouldn't let it start any more one will be the one to go. I've done it all here I'm just immobilized by manual selection, selected the year and model for the 2012 Ram, which is below that The wireless ignition has been replaced, it will say successful, but you still have a safety light so must You actually delete the Vin from the WIN module and then you can do what I did is have me replaced under PCM because once you do that it will actually sync the immobilizer and everything else, body controls etc, and as soon as I did that, the vehicles started and no more safety lights, so just an indication of the WIN modules used.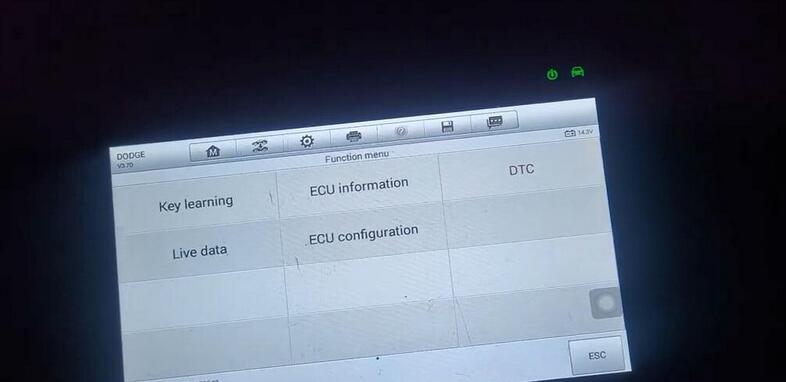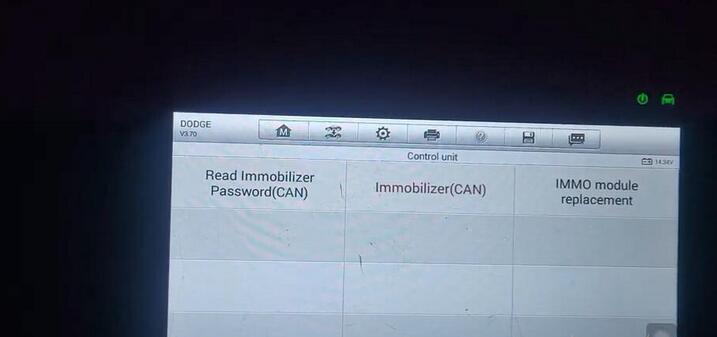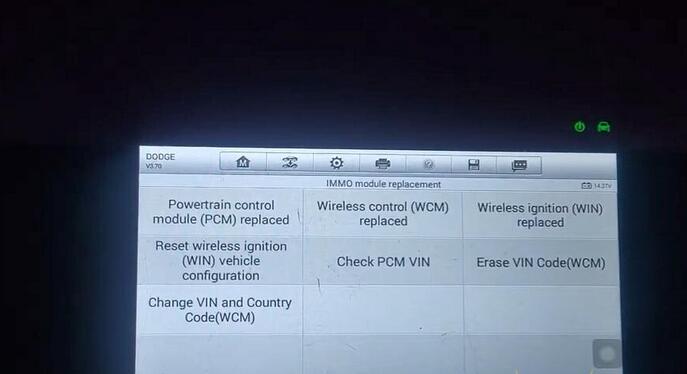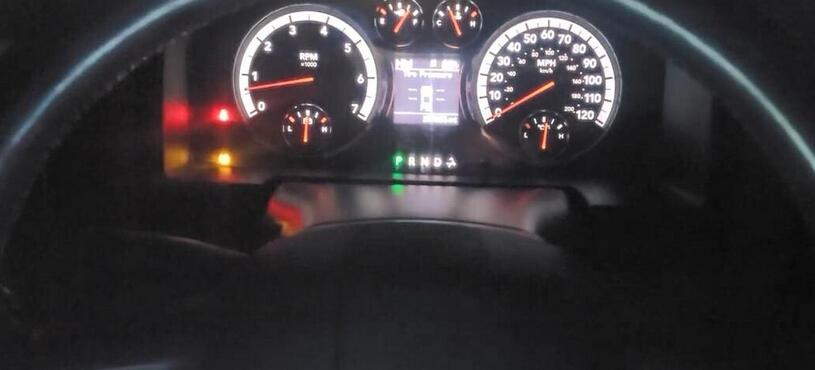 And this is the procedure for Autel MaxiIM IM508, other scan tools may be different but this is what I found on this scan tool to make it work.