Problem: after reset Italian Language for Autel MaxiIM IM608, it prompts " Please update firmware, otherwise it won't work!" (shown as the following image).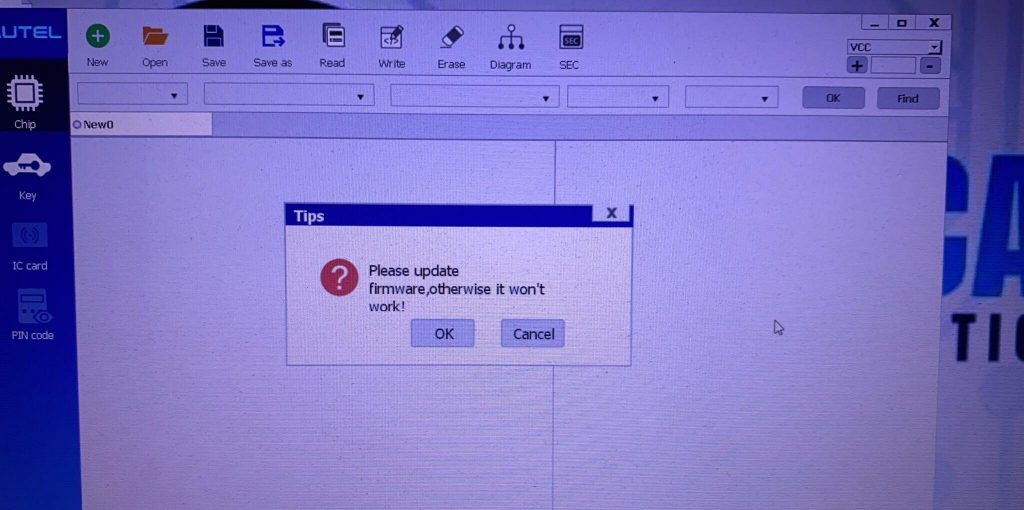 The PC Suite program is downloaded from Autel.com and installed on the computer, when the program is open, it requires to upgrade XP400 firmware.
Autel chief engineer replied:
Please use the immo data that I provided to perform the all key lost in the expert selection menu.
This is the firmware of the PC, connect XP400 to upgrade the firmware, when it is finished, click on "OK".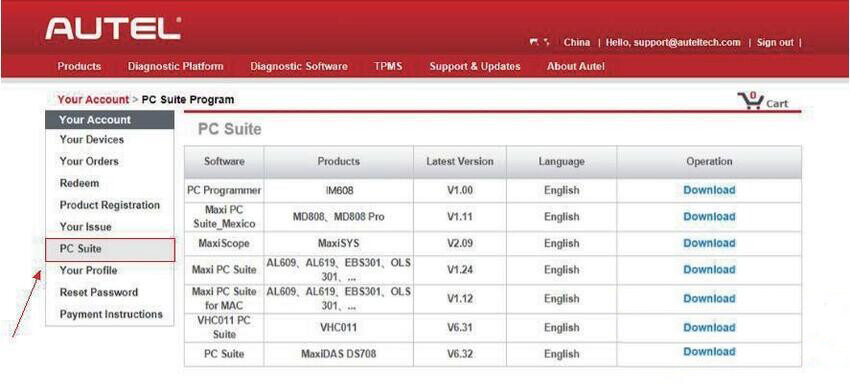 Read this article on Autel XP400 firmware update guide.
Good luck!