How can I automatically start / stop the coding for BMW F Chassis via Launch X-431 PAD VII? This is a demonstration using the example of a 2016 BMW F30 318i. Note: Before doing this, make sure there are no DTCs.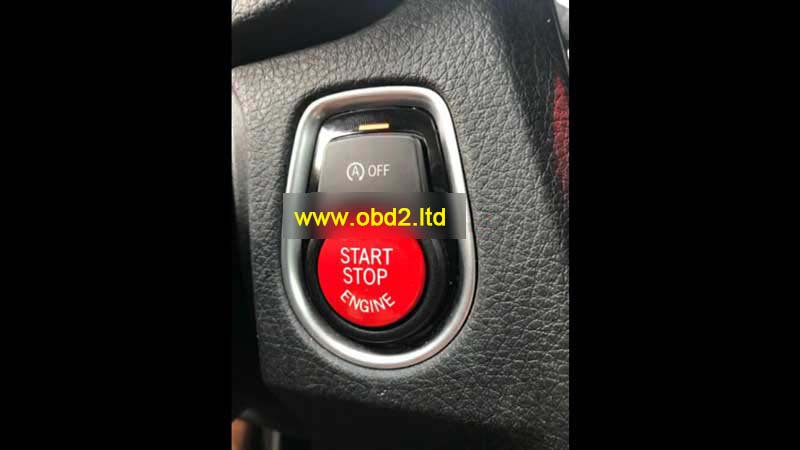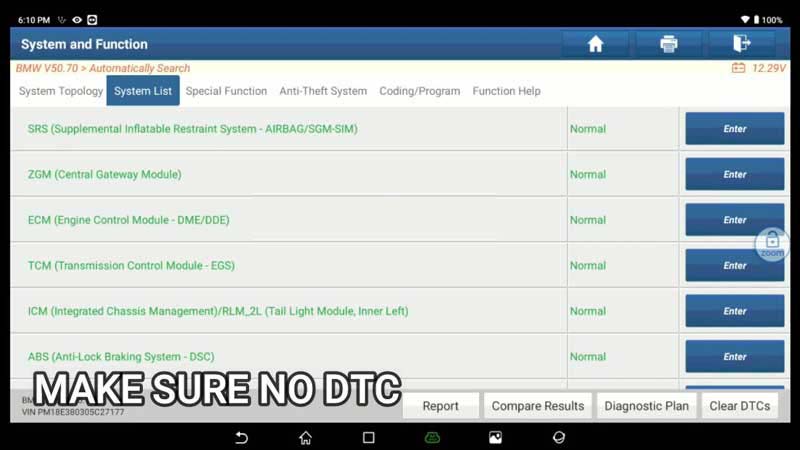 Having been cleared codes on X-431 Pad 7, go to
Coding/Program >> Personalization >> Next >> CAS(CAR access system – CAS/FEM/BDC) >> Function selection
Note: To avoid data loss due to improper operation. First select the function for backing up data. If a problem occurs, you can restore data functionality. You can also encode it to restore it to its default state.
Press "Yes".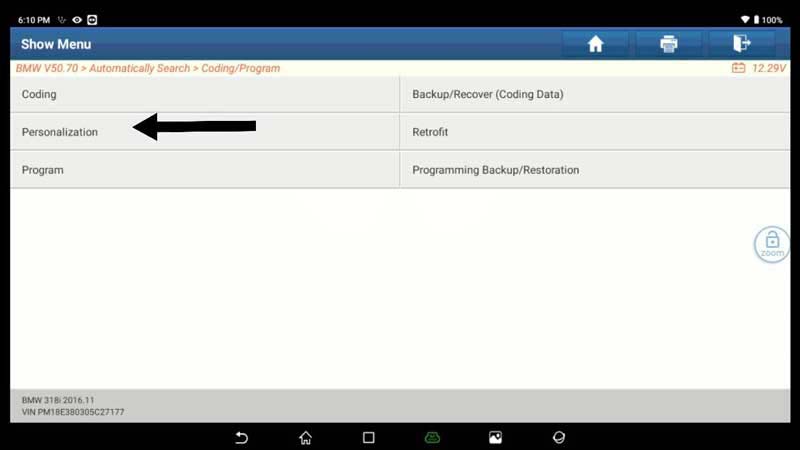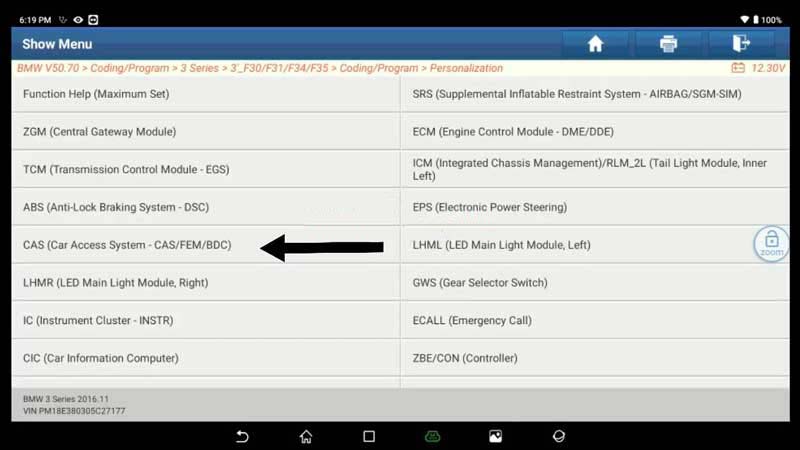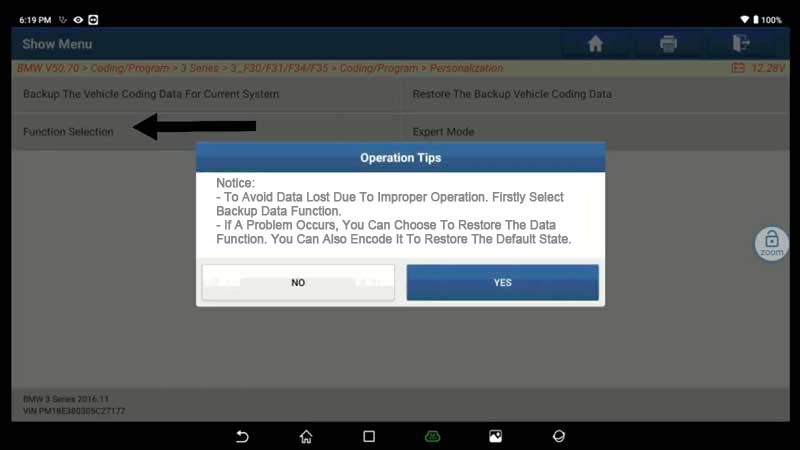 Change "Auto start&stop memorized last state" to be enabled.
Change "Switch off auto start/stop by default" to be enabled.
Press "OK".
Recoding has been completed.
Go back to do a scanning, all are normal.
Done!