Compare to the previous X-prog, Xprog 3 Launch supports EEPROM read &write and gearbox reading. Here we're gonna bring you a brief demo of VW 2011 gearbox cloning with Launch X431 Pad VII.
Procedure:
First complete the connection of Pad VII, Smartlink C and X-prog 3 by cables.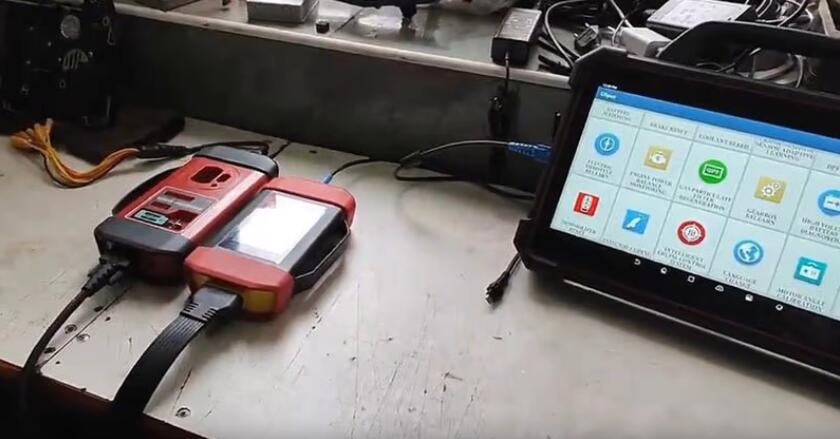 Turn on Launch Pad VII,
Select
IMMO PROGRAM>>Gearbox>>DQ200-MQB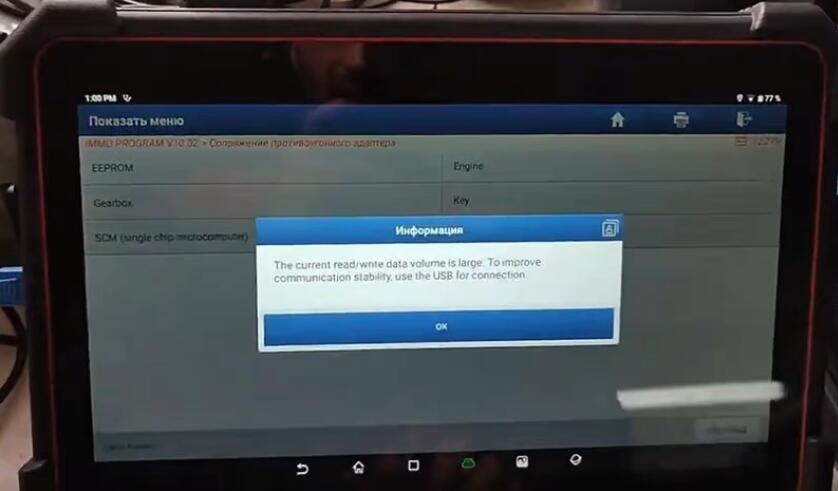 Now we are in display menu.
Click on "View the connection".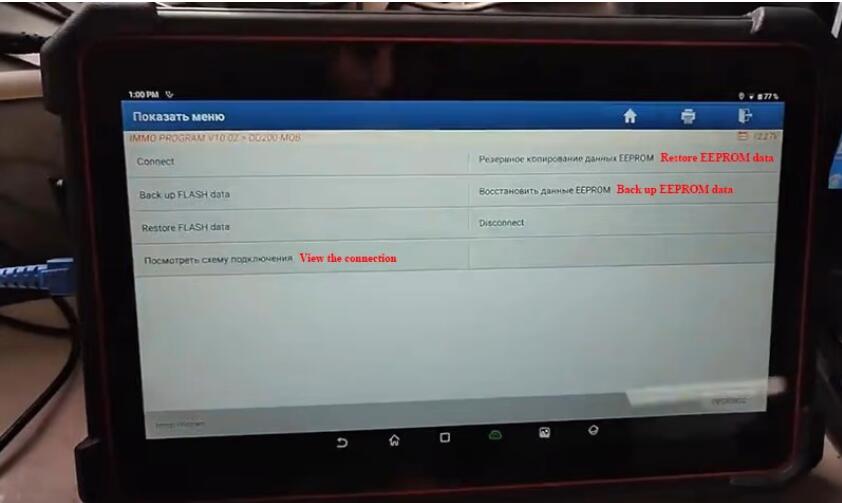 Connect VW gearbox to X-prog 3 key programmer by the diagram.
Select "Connect" to make sure the system is connected.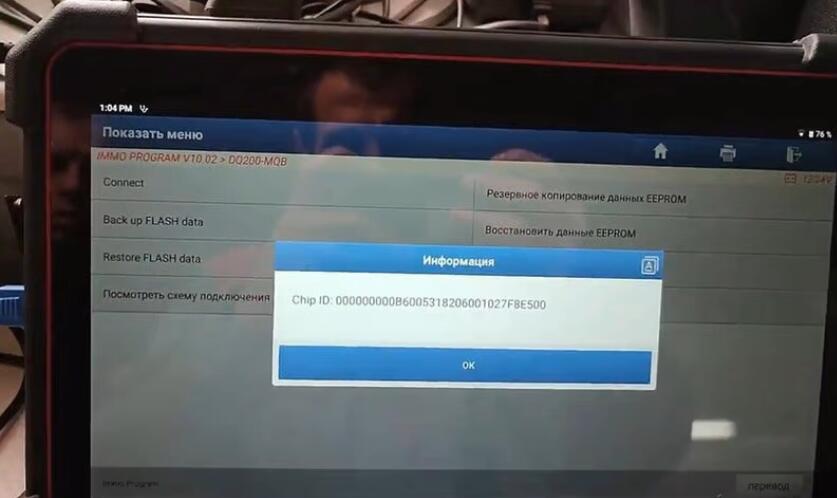 Then we back up original EEPROM and FLASH data.
Disconnect and remove the original gearbox and put the new one into connection.
Also we back up its EEPROM and FLASH data.
Then click on "Restore EEPROM data" and "Restore FLASH data",
Load original EEPROM and FLASH data to write them into the new gearbox.
Compare two gearboxes' data to make sure everything is correct.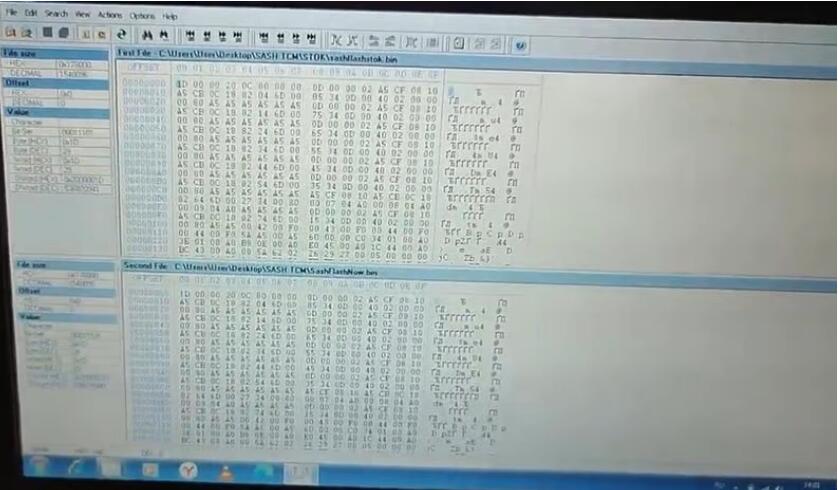 Get into the car,
Clear DTCs and take a general scan.
In system list,
Select "02 Electronic product".
Here we can see the VIN is correct.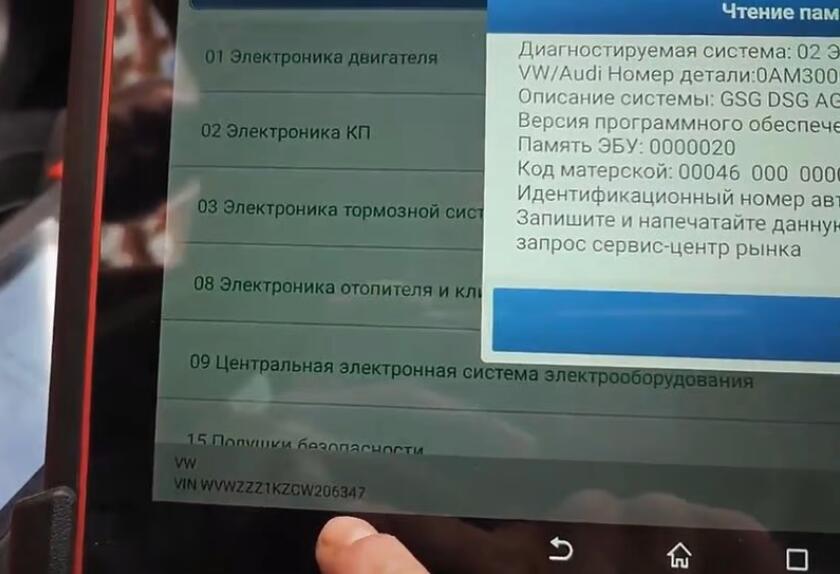 Confirm to enter function menu.
Select "02 Fault code reading", No error codes.
Done!
That's how we clone VW 2011 gearbox by Launch Pad 7 and Launch X-prog 3.