With the Autel MaxiIM IM608 or IM508 you can read and backup data ether diagnostically or with the programmer.
Here is the guide of how to find it once saved and export data from MaxiIM to laptop.
Go to Home menu.
Open ES File Explorer ->Scan folder->sdcard folder->Scan folder-> UserData folder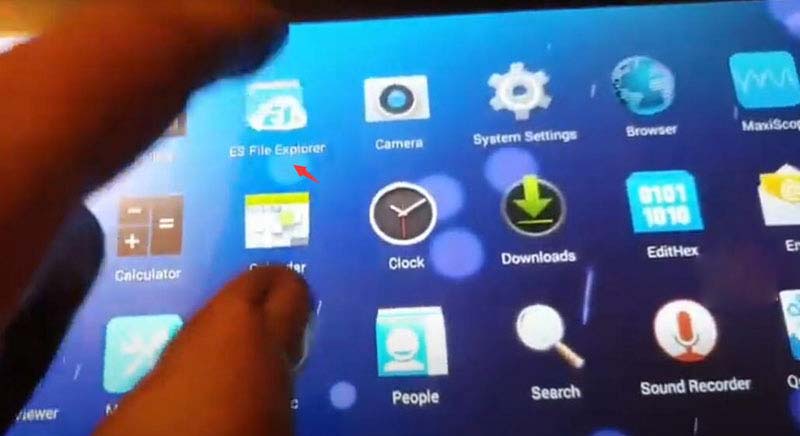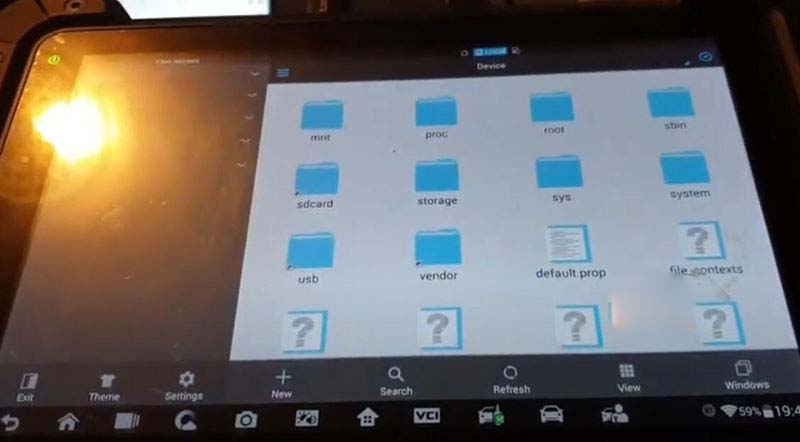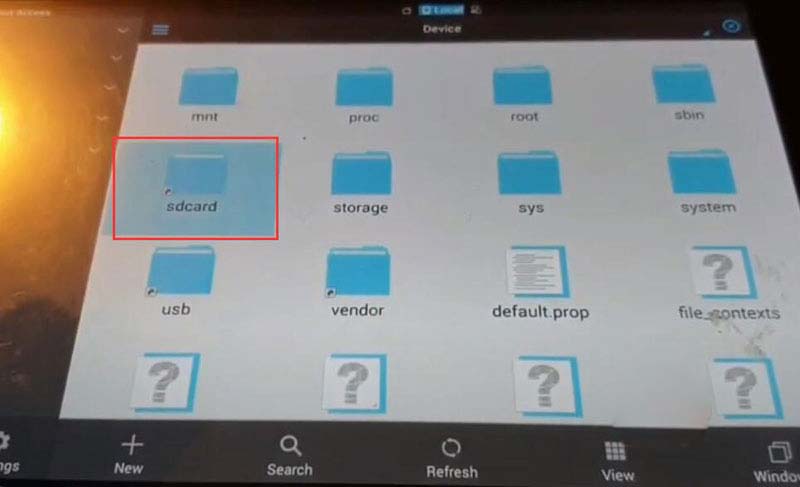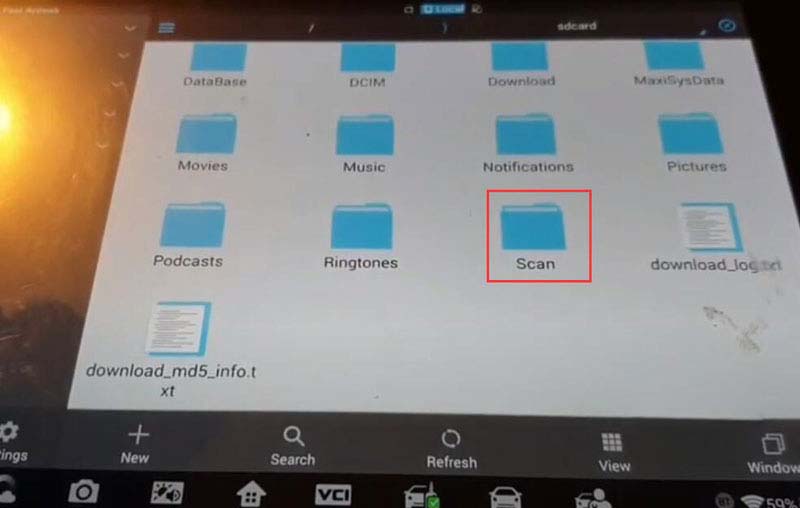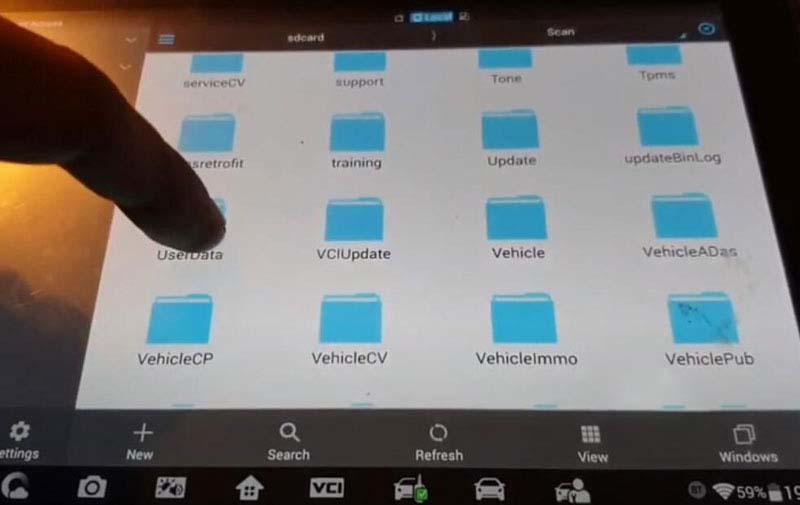 Here is where data exists.
Go to Programmer folder,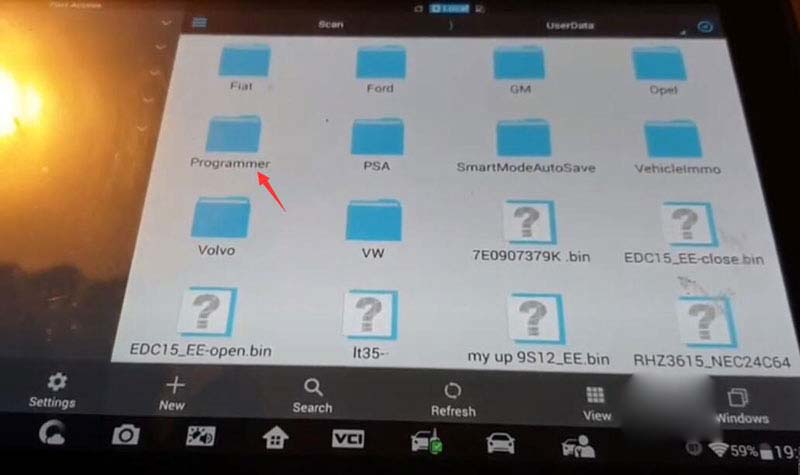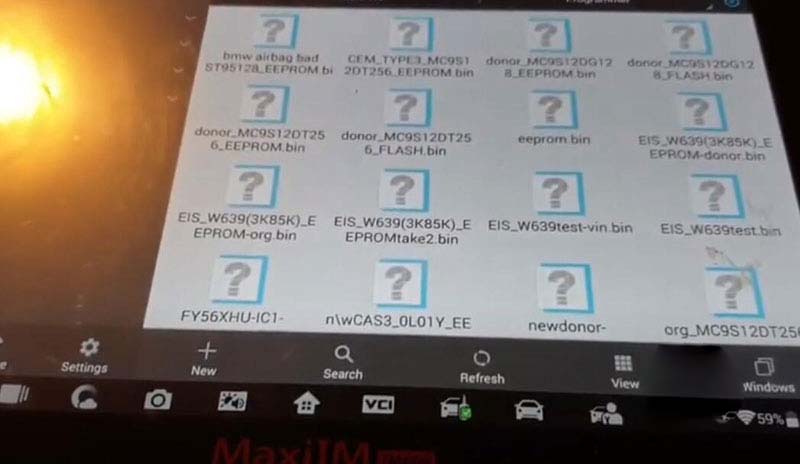 You can see chip data saved.
Mount the data you desired to export
Insert USB disk into IM608/IM508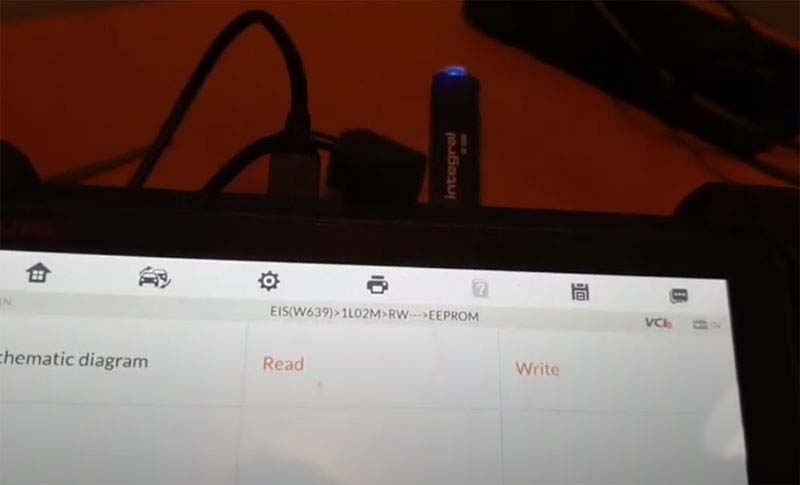 Go to usb folder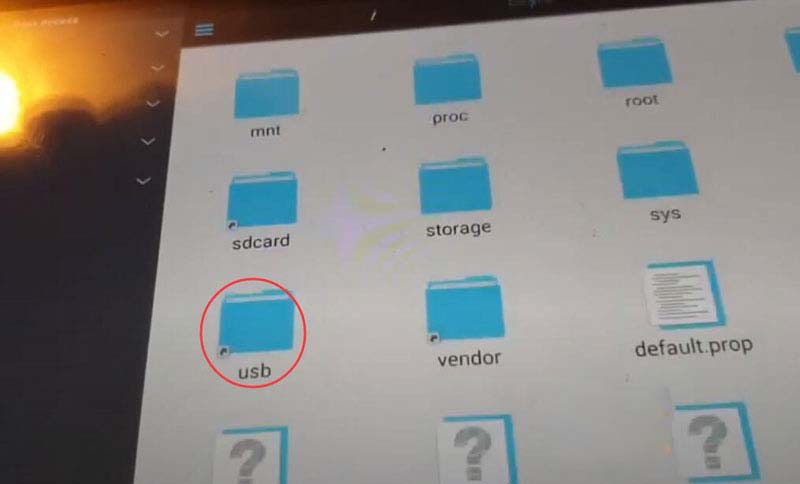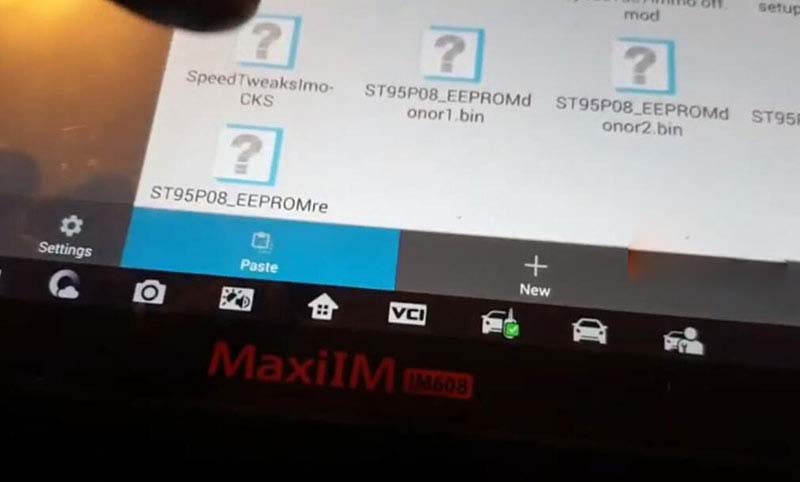 Paste the data here (usb folder)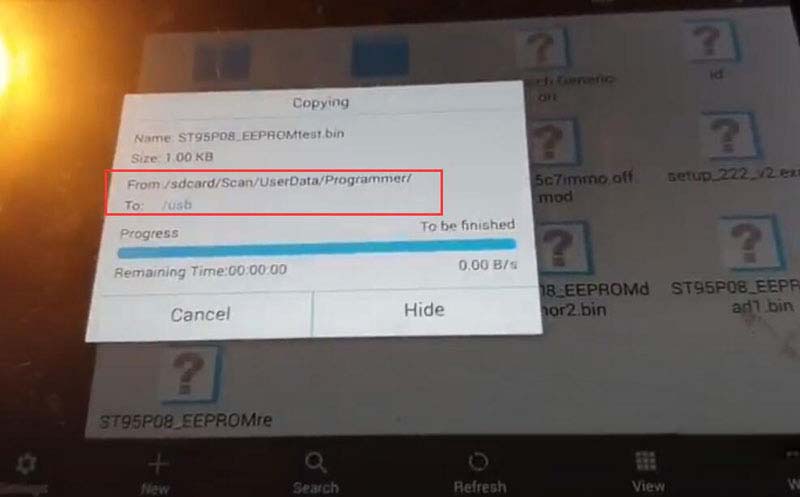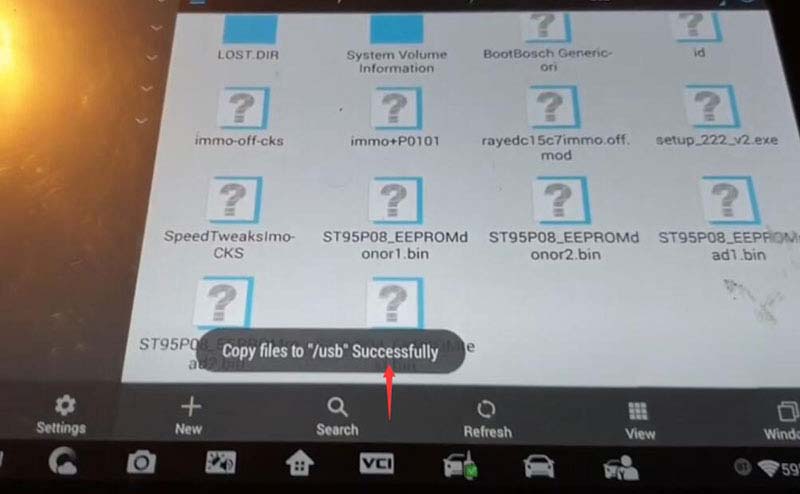 Then insert usb disk to laptop and export data to PC.