Here comes the problem: I'm working on a BMW C6 CAS3++ ISTAP lost all the keys. The program asks for the DME ISN and Autel only reads the 4 digit ISN which I read via OBD and got the ISN code 86F5. However, Autel IM608 asks for a 32-bit value for the ISN red ISN from the engine control unit.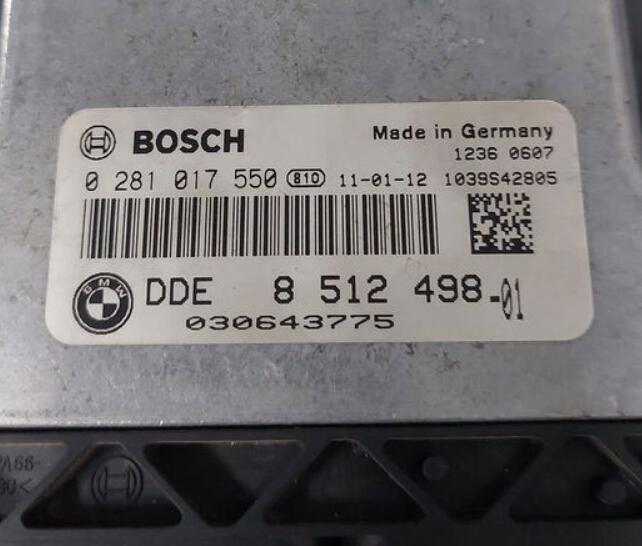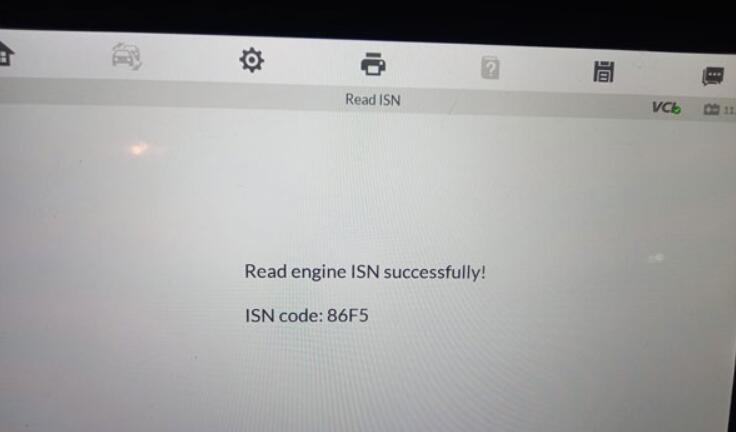 Solution: BMW Explorer can calculate SK from the short ISN. Autel cannot do that. You can bench EDC17s with Autel. Some CAS+ use short ISN (e.g. X5 CAS3+). CAS3+ istap is not much longer. The ECU is EDC17CP02. You can read the ECU type by ECU number.
Go to IMMO- BMW- Engine- Direct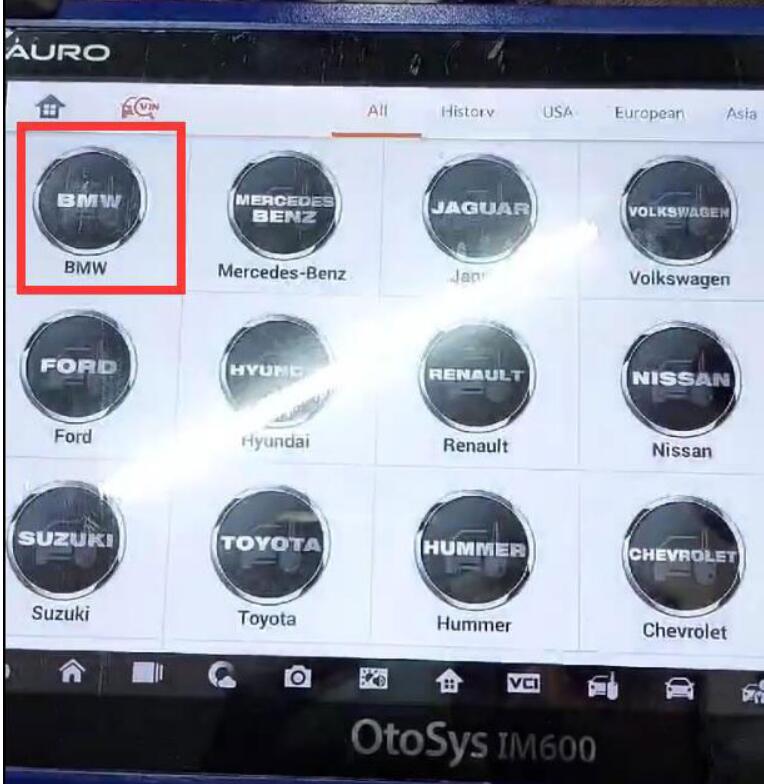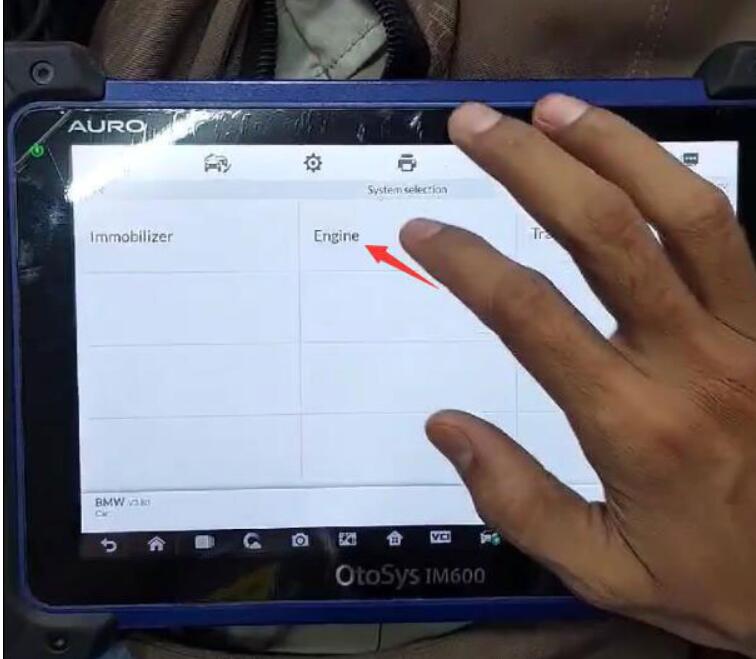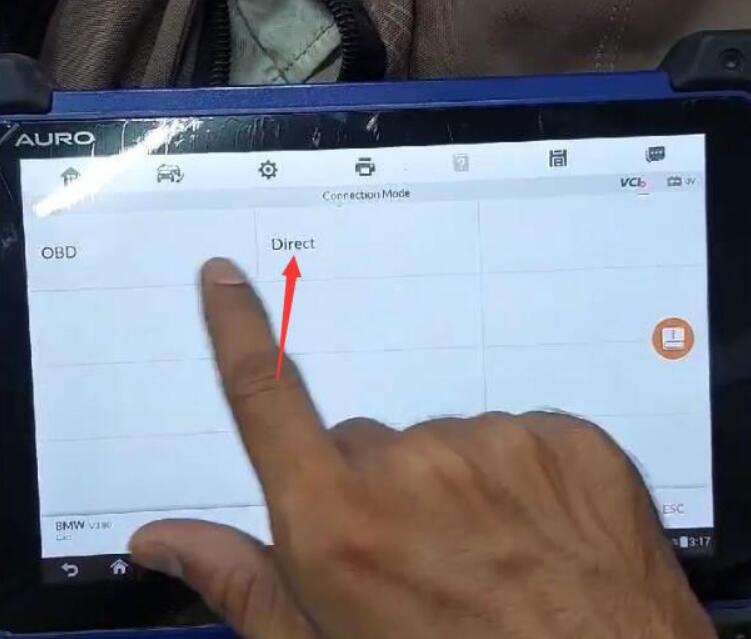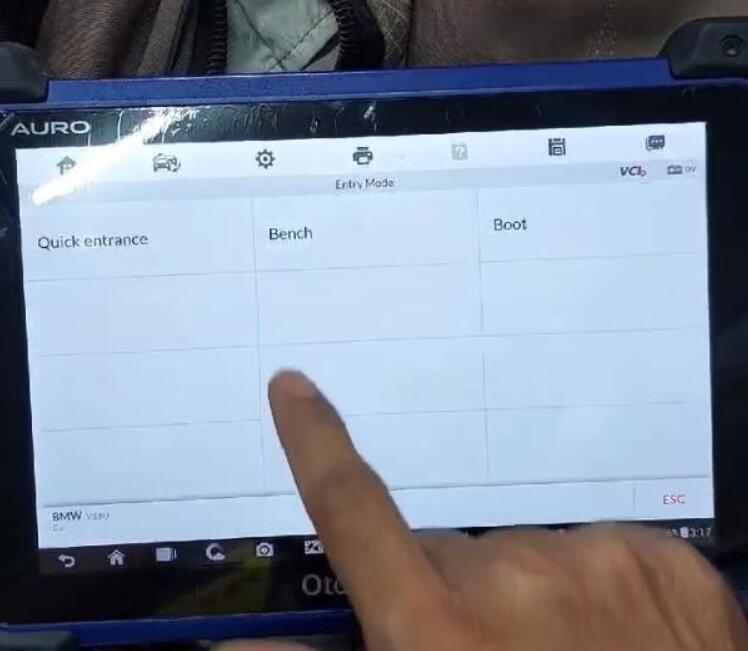 Then check Quick entrance
Identify ECU type by input 10 digits bosch ECU number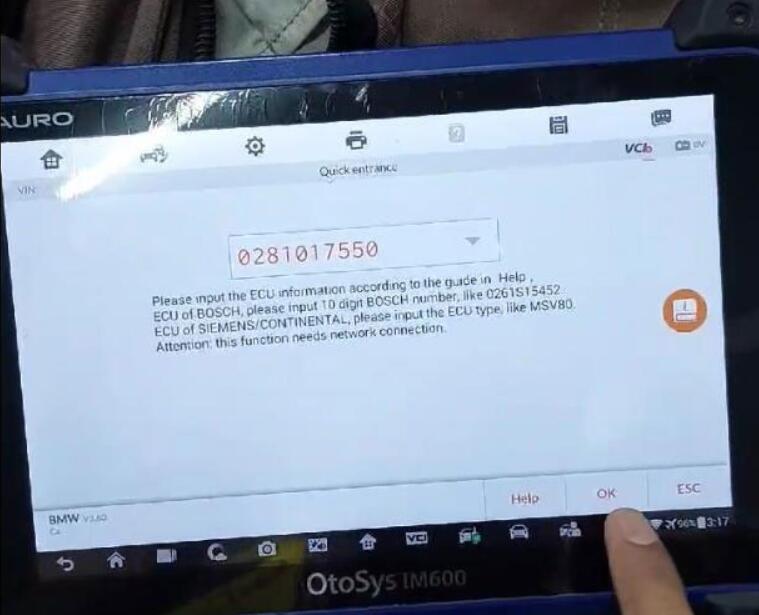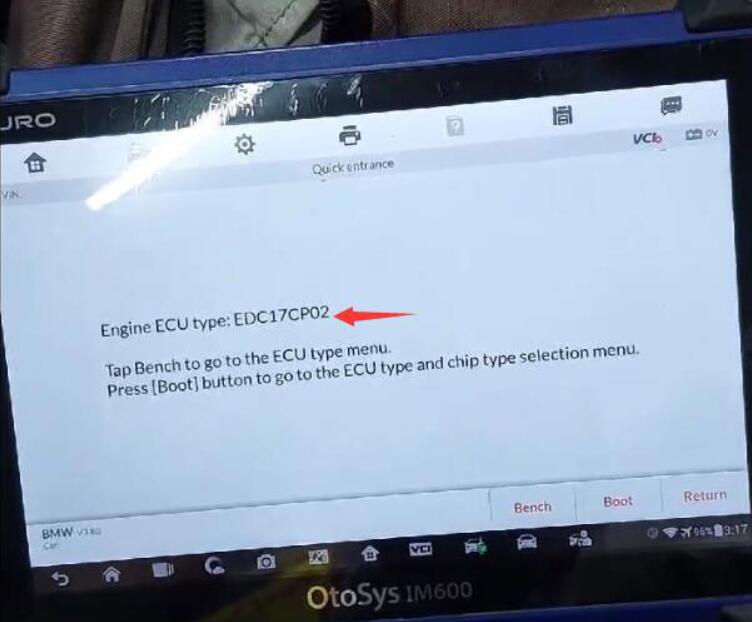 8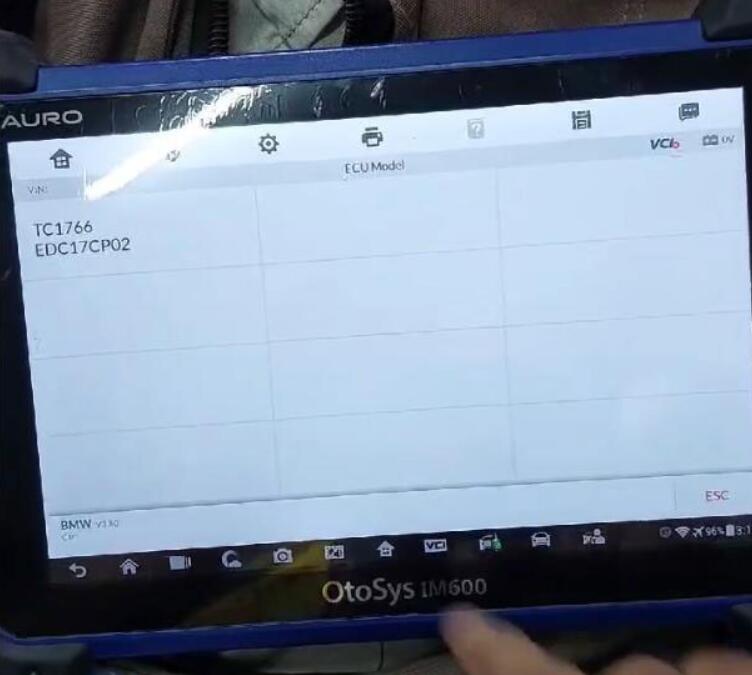 Select EDC17CP02 TC1766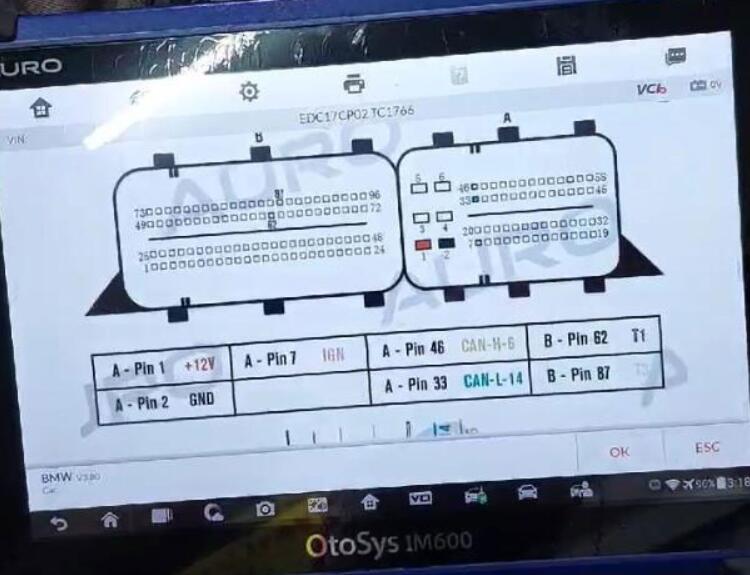 Check the operation guide and wiring diagram
Bench it and follow prompts to read 32-digit ISN code.