Customer problem:
I connected new kt200 and my laptop via usb cable, and installed the ktsuit manager program and ktsuit software with the internet. But when I wanted to r/w my car (it's vw spc5777 mg1cs001), I clicked select driver and the language Portugues, there were no response, and the operation interface was in grey and could not do anything.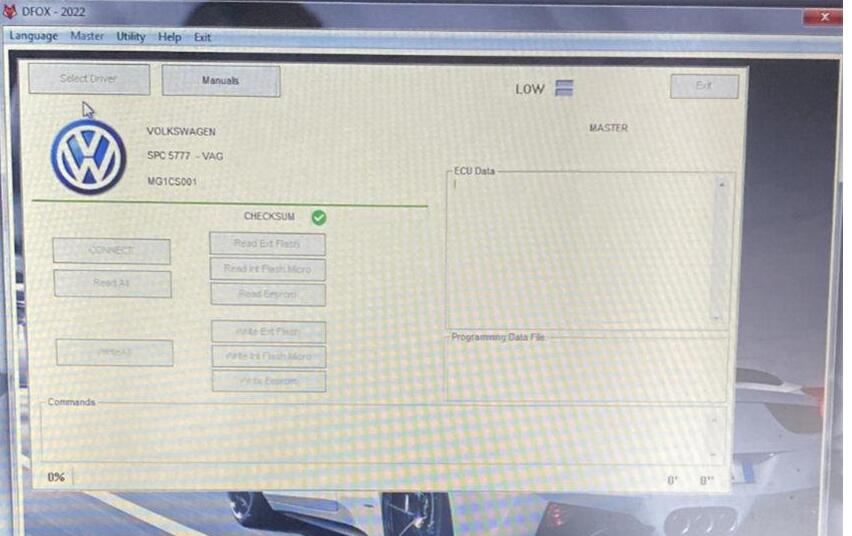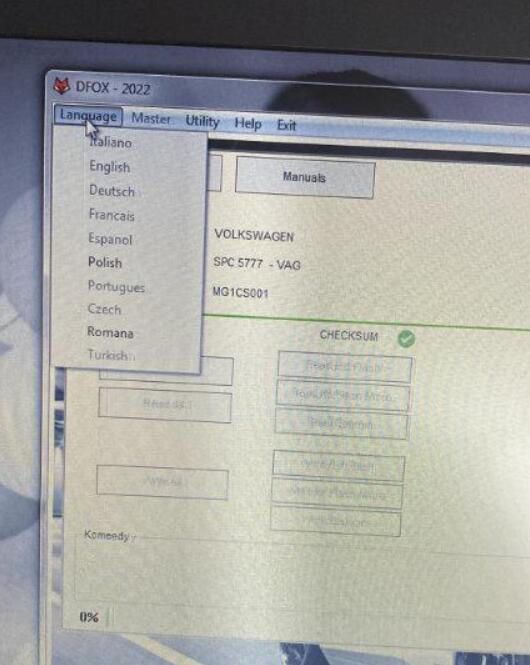 Obd2.ltd engineer gives the solution below:
Don't close the KTsuit manager before your run KTsuit testing software, always keep clicking the active button before you run the ktsuit software.
Open KTsuit software and enter the key (device SN) to login again.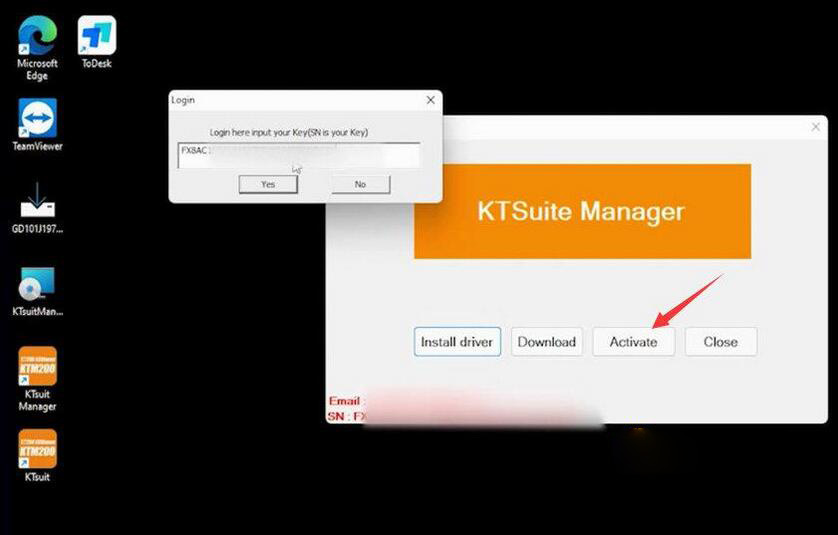 If you have the same problem of New KT200 ECU Programmer, try to solve it with the method above.
Hope it helps!