MB Star Diagnostic Tools have two versions like 2020.03 MB SD C4 and V2021.6 MB SD C5 now for their Hardware Upgrade Instructions.
MB SD Connect Compact 5 diagnostic tool has same function as SD C4 but with new design, support both cars and trucks, support wireless connection.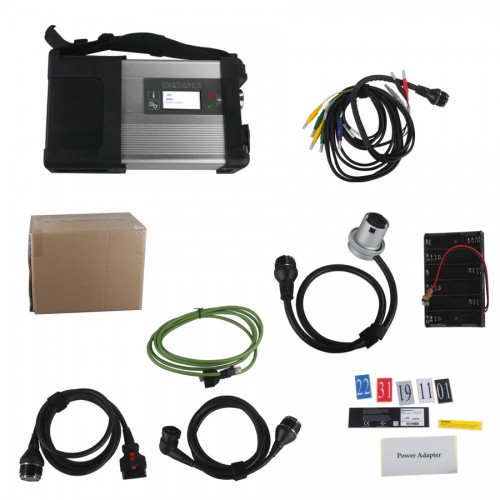 While 2020.03 MB SD C4 diagnostic tool is still great Connect Compact 4 For Mercedes Benz Diagnosis WIFI Version, both compatible on WIN7 and WIN10.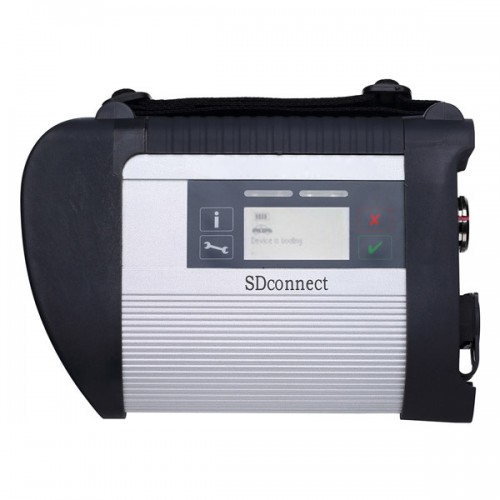 For their hardware upgrade, there are two paths available:
(1)Path one:C:\Program Files\Mercedes-Benz\SDConnect Toolkit
(2)Path two:C:\Program Files\Softing\Diagnostic Tool Set 8\8.03\Interfaces\DCDI_DPduApi\eCOM_Toolkit
* Change the three file names of update_automaticx, update_manualx, and update_specicalx under path one and path two to update_automatic, update_manual, and update_specical (remove the letter x at the end of the file name). After the modification, see Figures 3 and 4 below.
* After changing the file name, the computer restarts
* C4 and C5 need to install 6 AA batteries (see steps 1 pdf for details) [sp100-e doip hardware upgrades do not need to install batteries]
* Obd main line should be connected to car or 12v power supply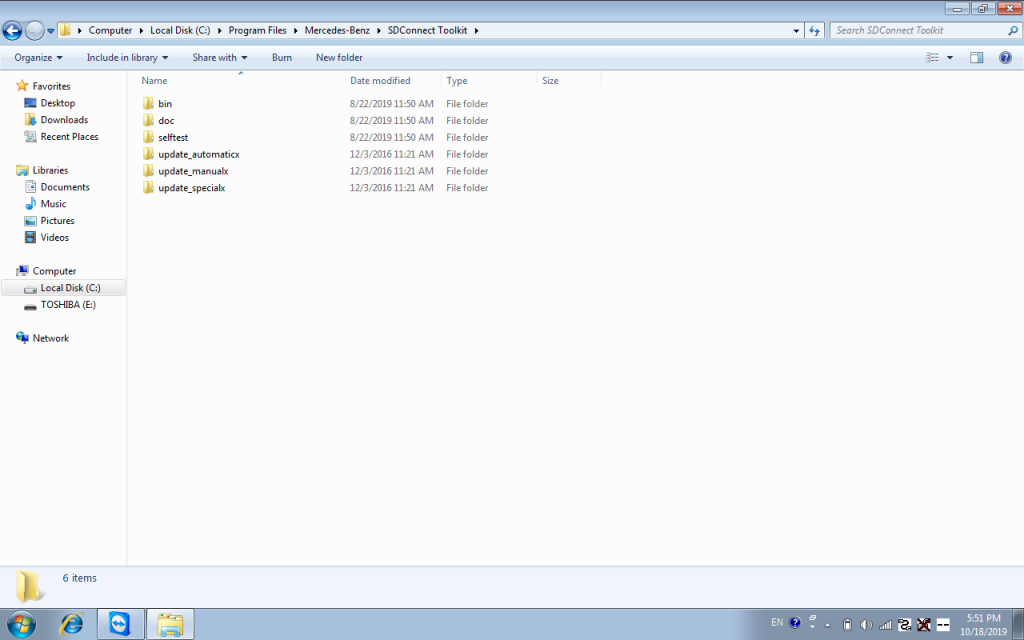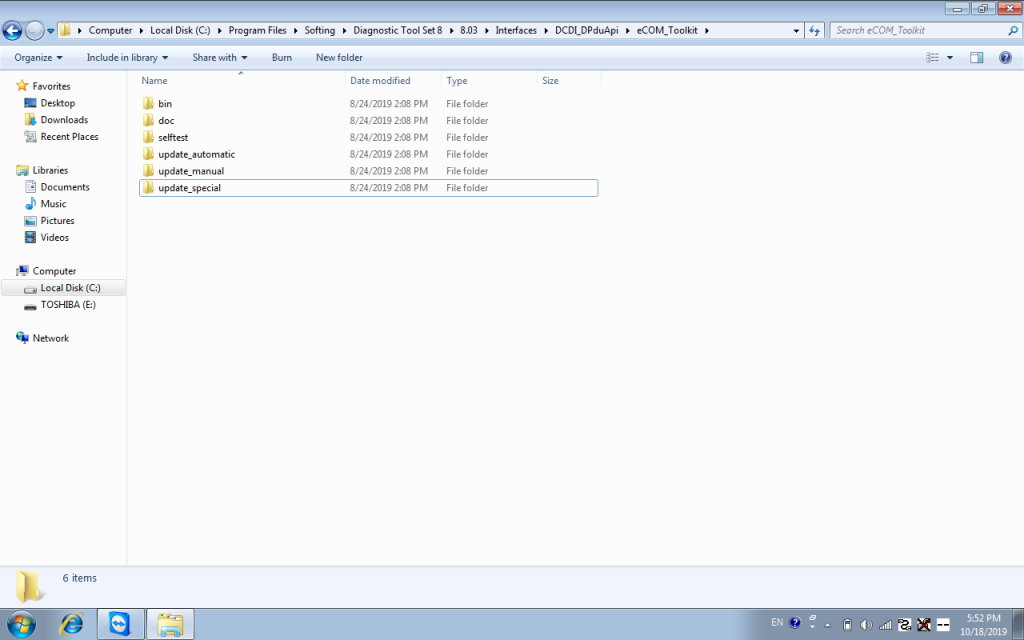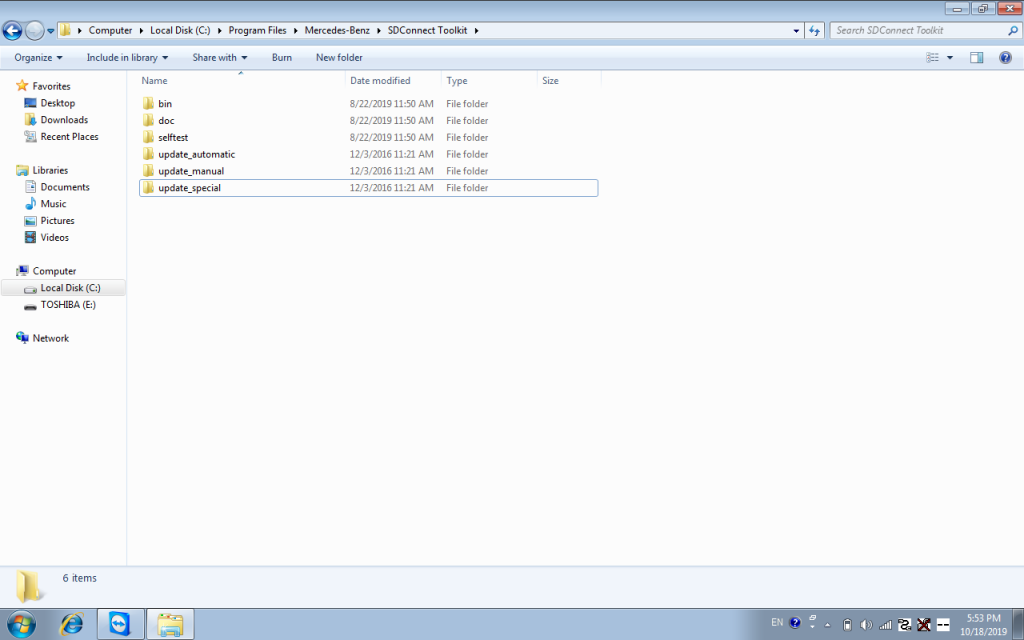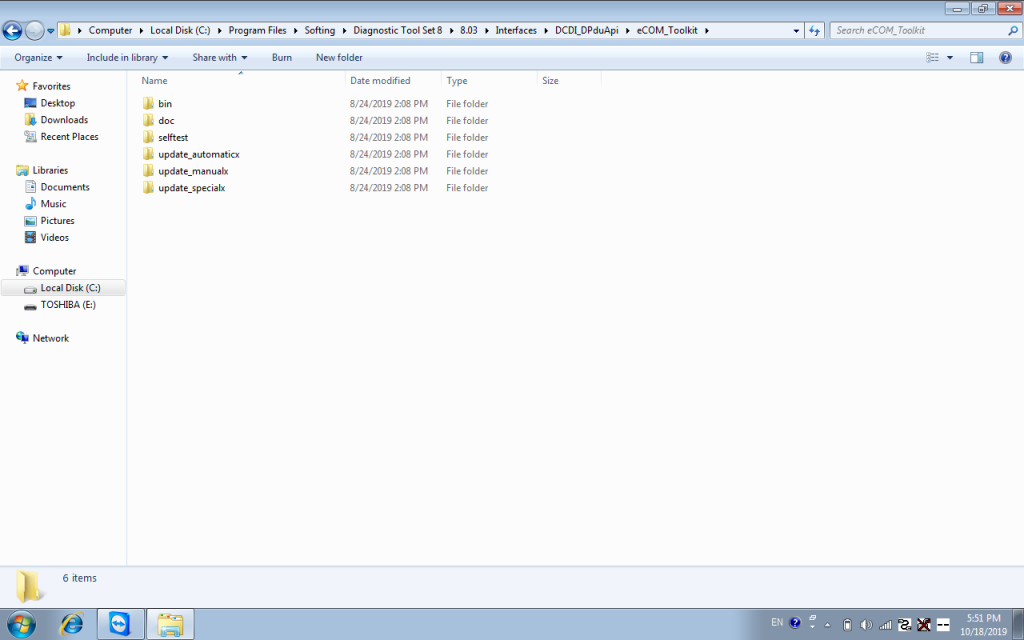 * Right-click on the lower right corner of the computer to select administration, and then select Software update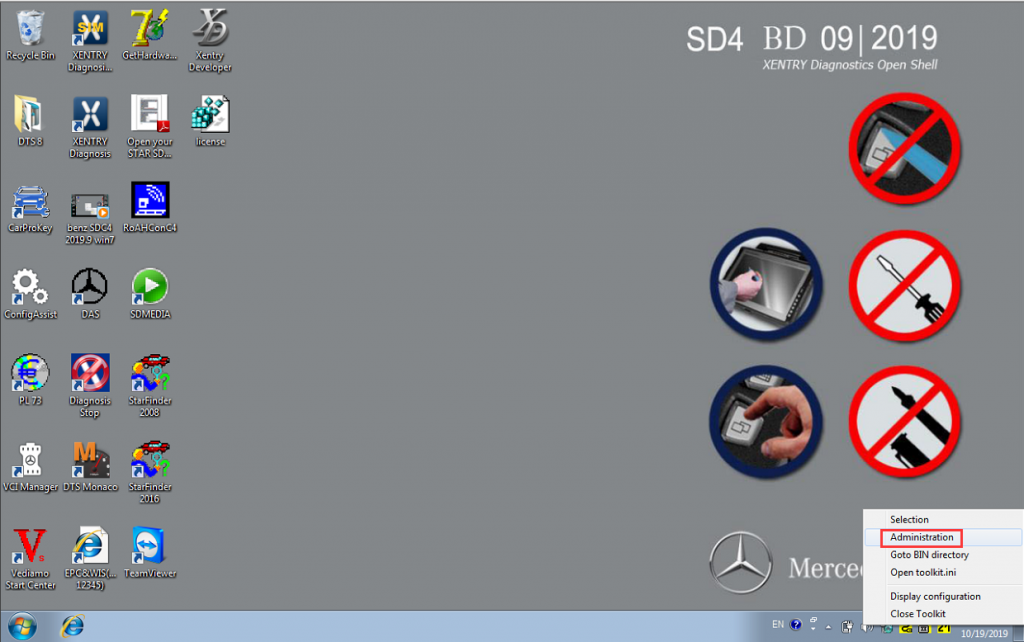 * Mainly upgrade three files, as shown in the figure below, the upgrade sequence is 00——>02——》01——》03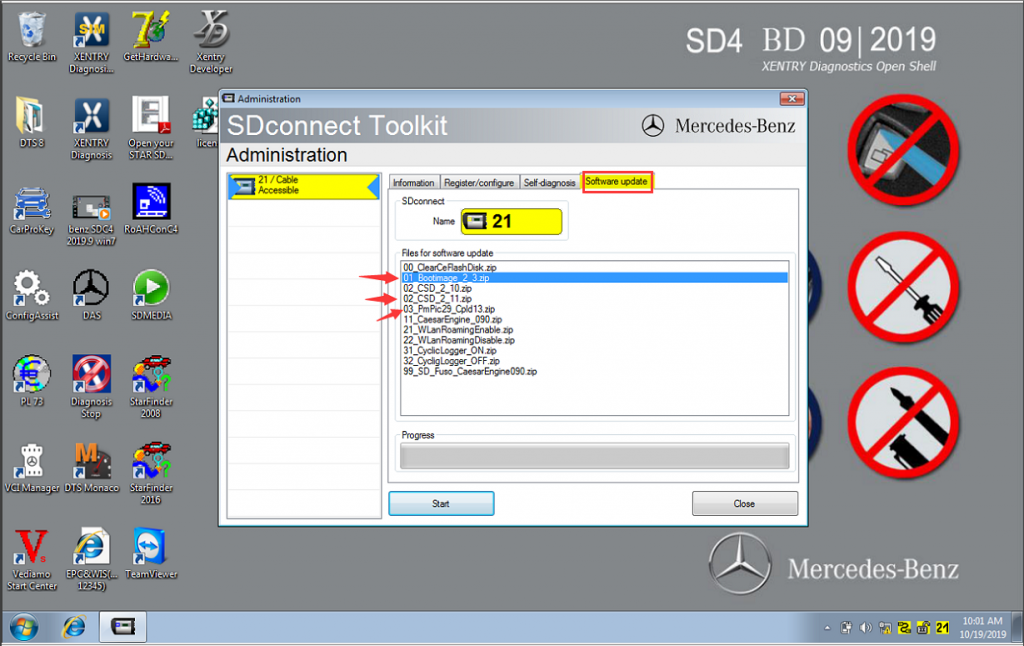 As long as you follow the above upgrade instructions accordingly step by step, no problem would occur for your tool's hardware. Wait for big success!
That's all. Thank you for sharing your time with us!