If you find the C07104B trouble code on your ISUZU DMAX,you need to reset steering angle sensor.So this guide show you how to use Launch X431 to do steering angle sensor reset for ISUZU DMAX 2016 C07104B fault code. More ISUZU repair,please refer to:ISUZU Truck Repair.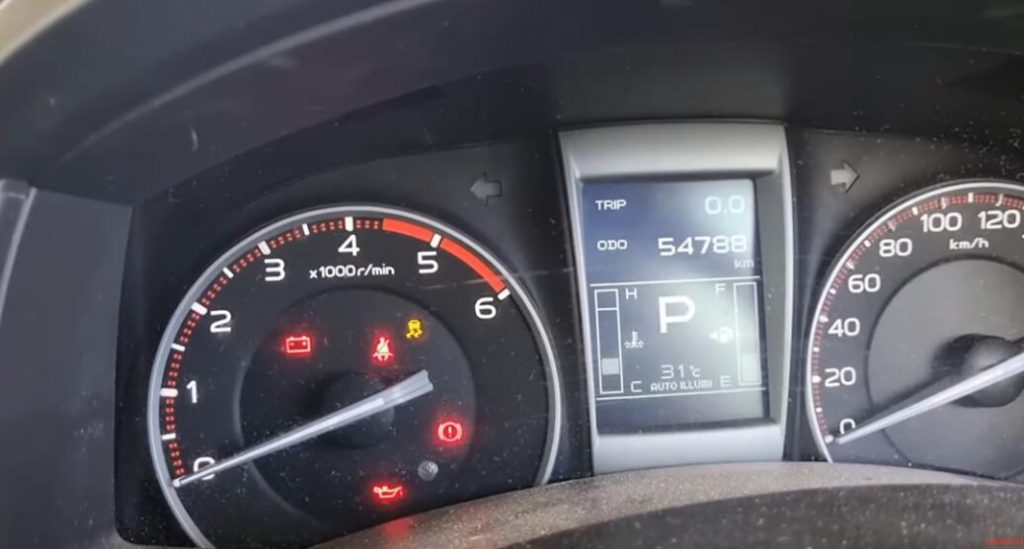 Tool Requires:
Procedures:
Build connection between ISUZU DMAX and Launch X431 PRO3
Use automatically search to identify the models
After then select "ABS/ESC/AEBS"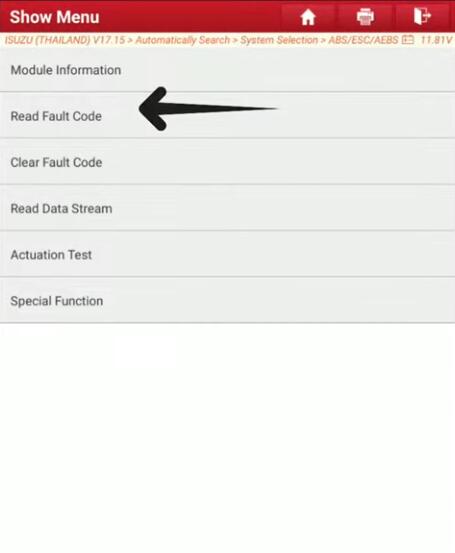 Read Fault Code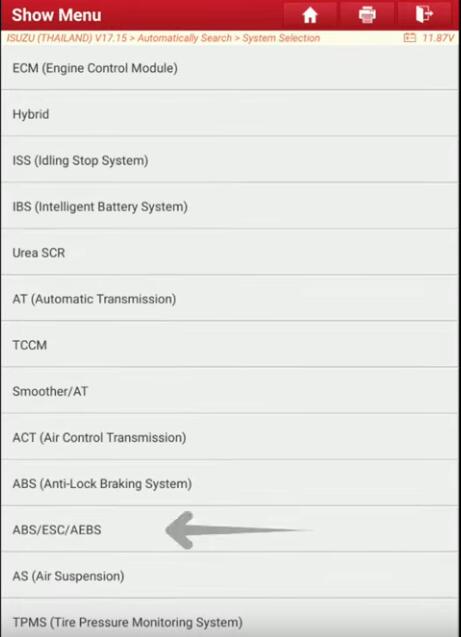 C07104B:Steering Angle Sensor Center Position Invalid Malfunction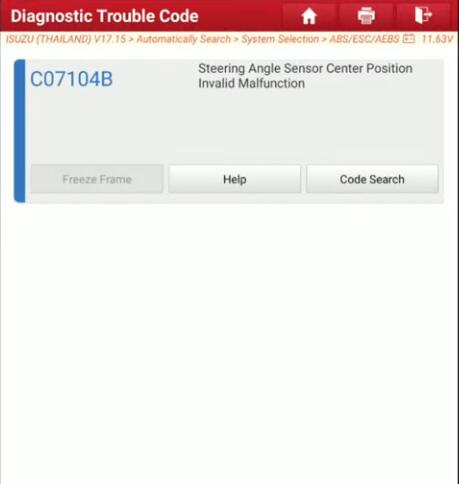 Clear the DTC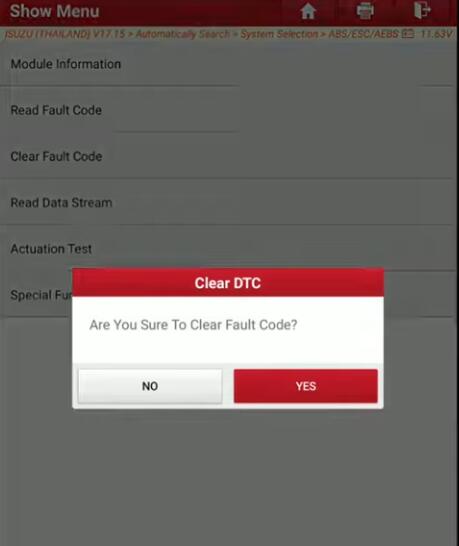 After fault code clearing,select "Special Function"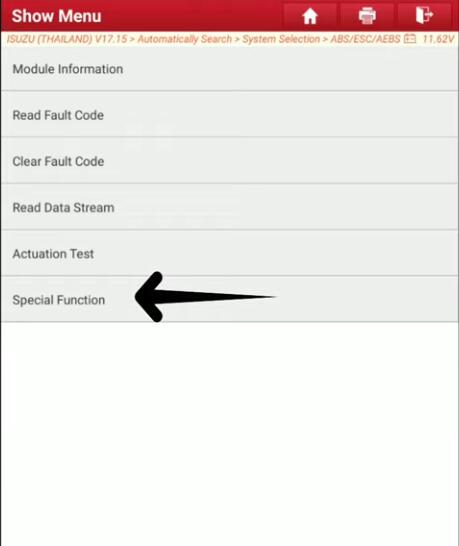 Select "Learning for Steering Central Position"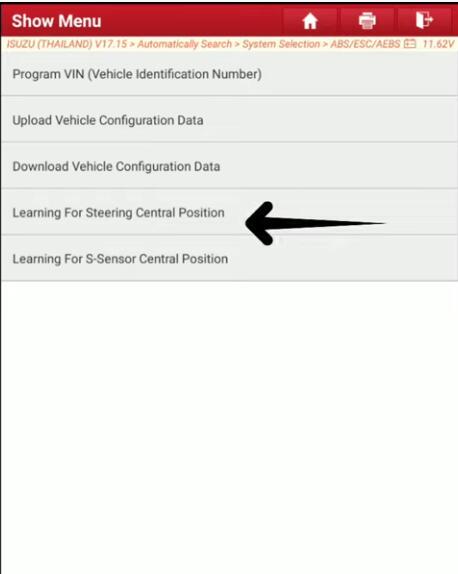 Here it showed the value,press "Clear"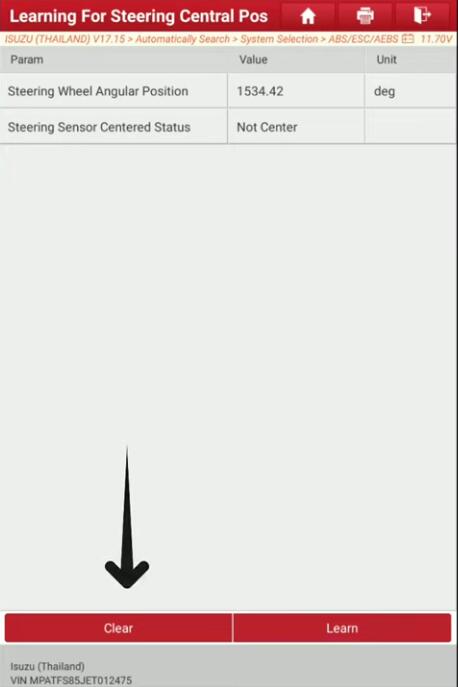 Learning for steering central position execute successfully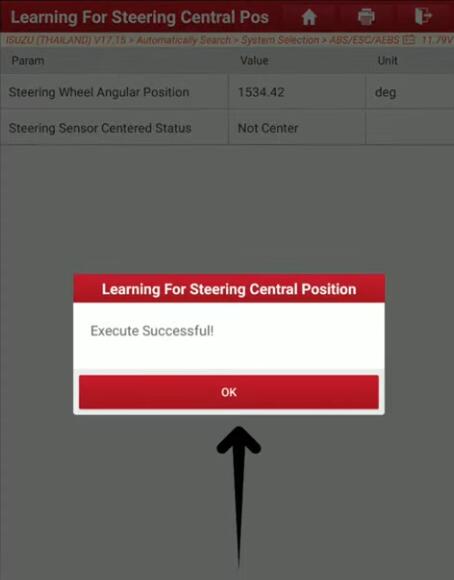 Now select "Learning for Steering Central Position" to check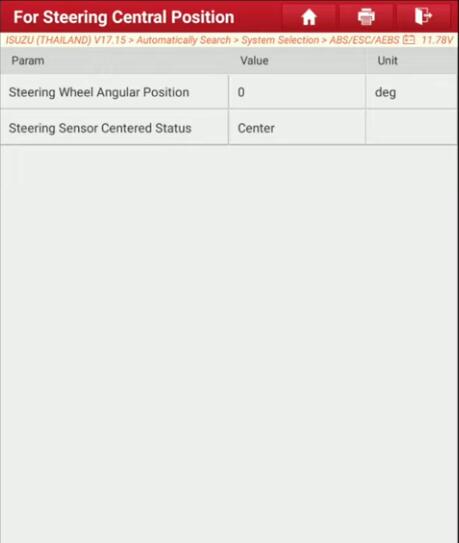 And you are also need to check if the DTC C07104B.
More test report about Launch X431 please check:Launch X431 Test Report